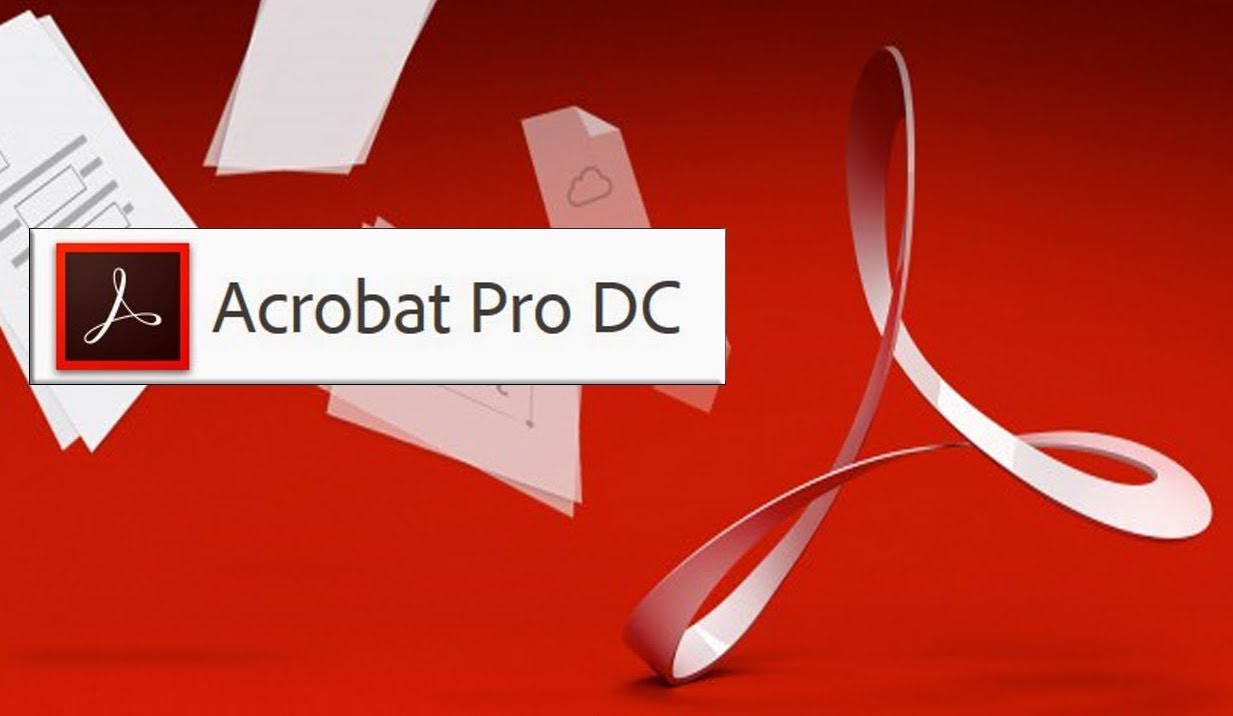 Adobe Acrobat DC (19.021.20061)
​
Adobe Acrobat DC
Make great happen. Even when you're not in the office.
You don't need to be at a desk to get work done anymore. With Adobe Acrobat DC, you're always connected to the tools and documents you need to stay productive and do great things — no matter where you are or what device you're using.
Acrobat DC. It's how the world gets work done.
More than five million organizations around the world rely on Acrobat DC to create and edit the smartest PDFs, convert PDFs to Microsoft Office formats, and so much more. When you're on the move and you need to collaborate with colleagues in multiple locations, trust the power of Acrobat DC to make it happen.
Collaborate and track
Keep projects moving while you're on the move.
No matter where your day takes you or what device you're on, keep the collaboration going. With Acrobat DC you can easily share PDFs to be viewed, reviewed, and signed, and even track their progress — from any device and any location.
Easy reviewing
Make document reviews painless.
Now, sharing PDFs and gathering comments is as simple as sending an email — but with far more control, full tracking, and no messy attachments. Recipients get an email with a link to your PDF. They just click to open, view, and comment.
Productivity on the go
Make your mobile device a serious PDF tool.
Always free, and now more powerful than ever, the Acrobat Reader mobile app is packed with the tools you need to view, annotate, sign, and share PDFs on the go. And with Acrobat Pro DC, you can do even more. Edit, create, export, organize, and combine files right from your tablet or mobile phone.
Forms and signatures
Leave the pen behind and sign electronically.
Easily fill and sign PDF forms from anywhere and on any device. You can also collect signatures, digitally track progress, and automatically archive the signed document.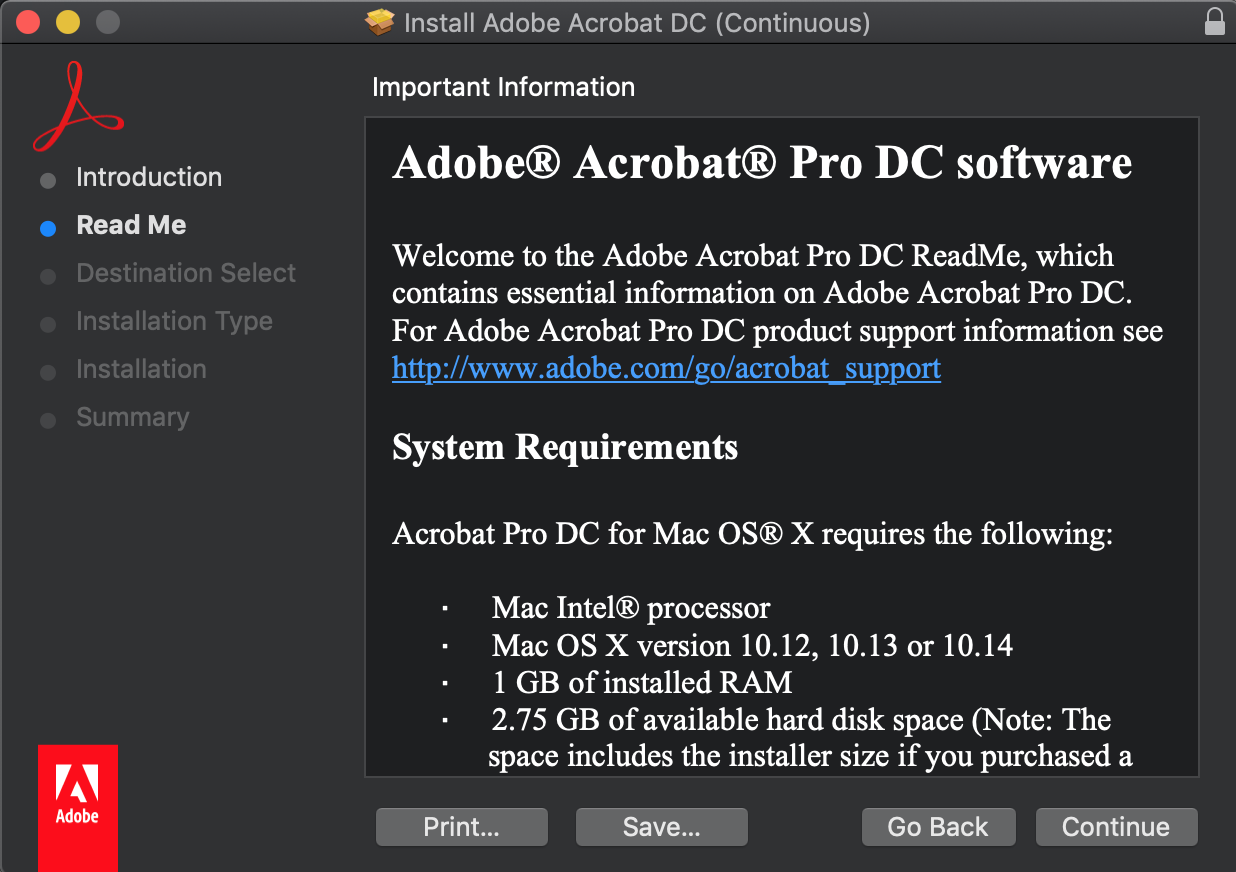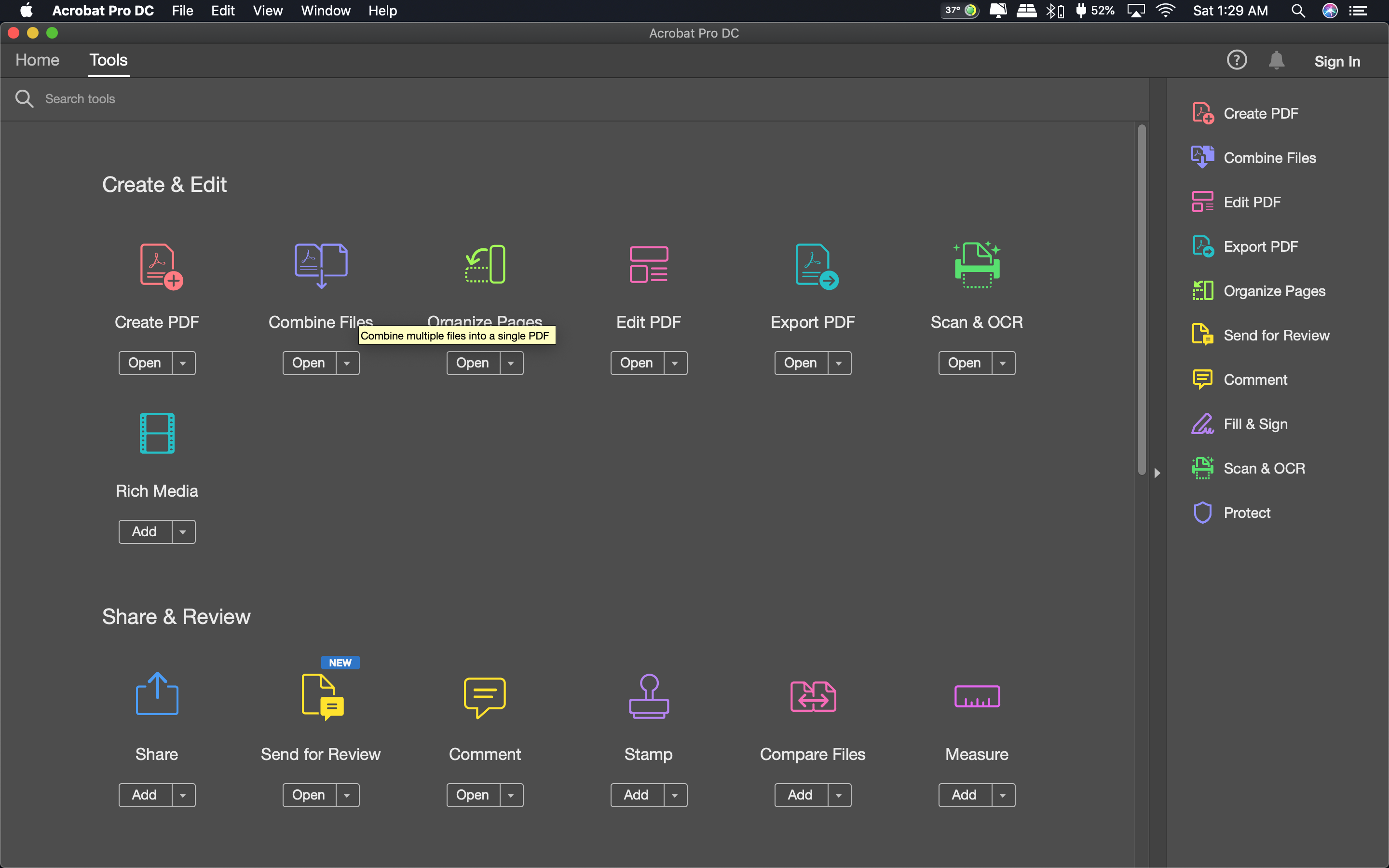 Before installing, disconnect from the Internet
Unzip Files
Run Acrobat_DC_Web_WWMUI_1902120058 installer and follow the instructions
Run AcrobatDCUpd1902120061
Launch the Adobe Zii patch and press the PATCH or drag the icon of the installed Adobe Acrobat into the open patch window.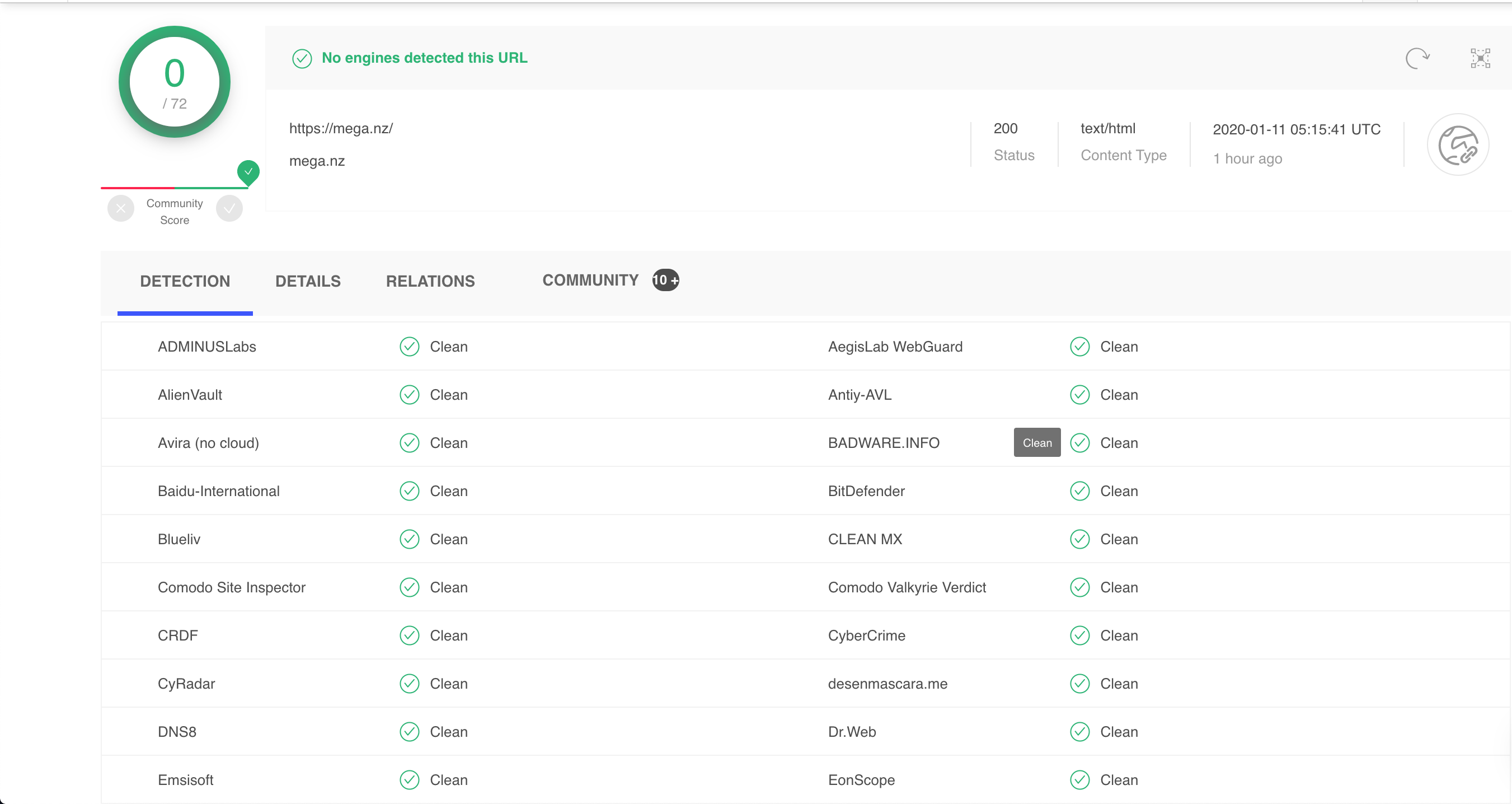 You must be registered for see links
Last edited by a moderator: