Downloaded

61 GB
Uploaded

142.6 GB
Ratio

2.34


(–`·._.·[
Flash Player + AIR + Shockwave Player
]·._.·´–)




Adobe Flash Player is a plugin designed for all popular browsers - Internet Explorer, AOL, Firefox, Mozilla, Netscape and Opera, with which you can play Flash movies (SWF files), watch online videos and listen to online audio files that you can download on diakov.net. Only with this add-on, the browser is able to correctly display web pages and interactive web elements developed using Flash technology. This technology is widely used to create advertising banners, animation, games, as well as play video and audio recordings on web pages.


Adobe Integrated Runtime (AIR) is a platform-independent environment from Adobe for launching applications that allows you to use HTML / CSS, Ajax, Adobe Flash and Adobe Flex to transfer web applications to desktops. Adobe AIR includes the ability to create an installation package that can easily be installed on a user's computer. Packages are supported on all platforms supported by this system, but of the existing package management systems existing in modern OS, it only supports YUM for Linux.


Adobe Shockwave Player - компонент для проигрывания Flash роликов, который обеспечивает наилучшее качество отображения интерактивного содержимого web-страниц развлекательного или делового характера во Flash. Adobe Shockwave - это технология, которая позволяет насладиться всеми прелестями интерактивной 3D-графики в интернете, именно для отображения этих данных и создан Adobe Shockwave Player. Проигрыватель Shockwave Player давно уже признан стандартным средством воспроизведения мультимедийных материалов публикуемых в Интернете.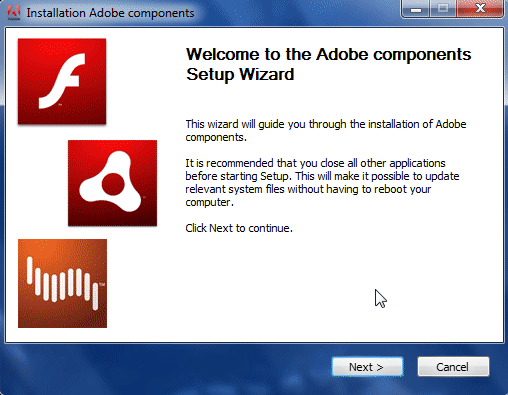 You must be registered for see links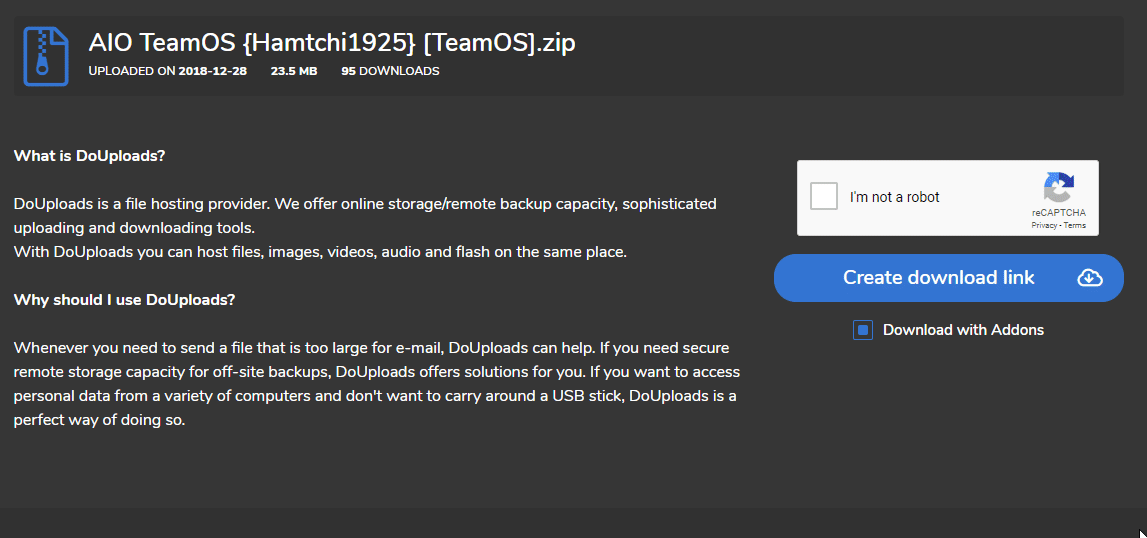 To download with hight speed you can use :

You must be registered for see links
To extract archive you can use :

You must be registered for see links

-*-

-*-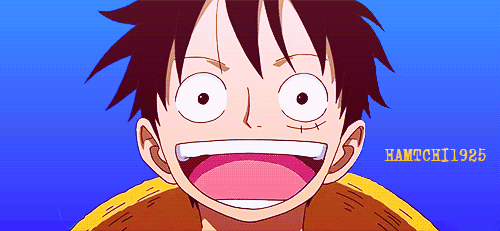 ​