Keep Downloading & Enjoy Your Stay at TEAM OS!!
VIP
Downloaded

14.8 GB
Uploaded

19.4 GB
Ratio

1.31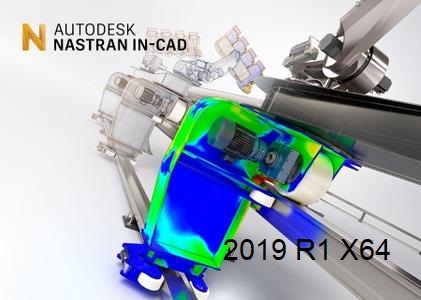 Code:
Description:
Autodesk Nastran In-CAD software, a CAD-embedded general purpose finite element analysis (FEA) tool powered by the Autodesk Nastran solver, offers a wide range of simulation for multiple analysis types.
As part of the Autodesk Digital Prototyping solution, it delivers high-end simulations to help engineers
and analysts make great products.
Code:
System Requirements:
Operating System:
(desktop workstations or laptops)

Microsoft® Windows® 7 SP1 64-bit (Home Premium, Professional, Ultimate,
and Enterprise editions), Windows 8 / 8.1 64-bit (Basic, Pro, or Enterprise editions),
Windows 10 64-bit (Home, Pro, Enterprise, or Education editions)
System Requirements Laptops:

System Requirements PCS: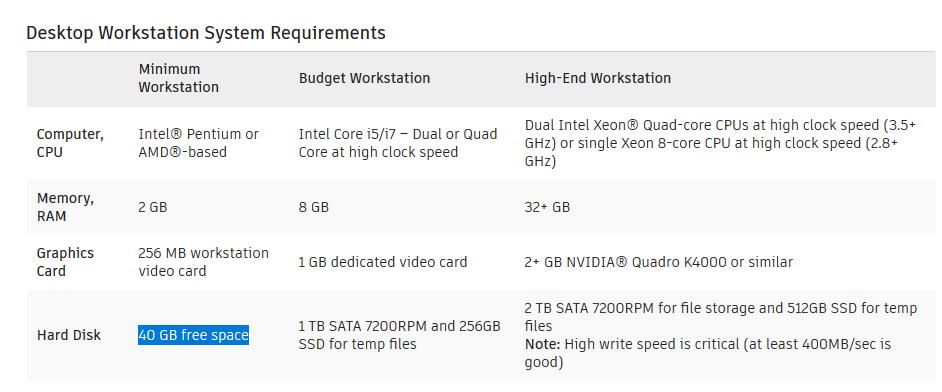 Code:
Installation:
~~~~~~~~~~~~~
Unpack, burn or mount with D-Tools & install.
Check Crack/install.txt on DVD1
Code:
Whats New:https://knowledge.autodesk.com/support/nastran/learn-explore/caas/CloudHelp/cloudhelp/2019/ENU/NSTRN-WhatsNew/files/GUID-0B2E3FEE-D69B-4DD3-8F60-02F9AA62822D-htm.html
AUTODESK.NASTRAN.INCAD.V2019.R1.X64 1GB links:
===========================================
Douploads:
You must be registered for see links
You must be registered for see links
Uptobox:
You must be registered for see links
You must be registered for see links
Usersdrive:
You must be registered for see links
You must be registered for see links
Fileflares:
You must be registered for see links
You must be registered for see links
Last edited:
Created With:

uTorrent/2210

Comment:

No Comment For This Torrent

Peers:

3 Seeders + 0 Leechers = 3 Peers

Loading…