in association with freedom
Moderator
Downloaded

15.2 GB
Uploaded

3.2 TB
Ratio

214.5

Blue-Cloner 2020 is top-rated Blu-ray copy, backup, burn, and decryption software to copy Blu-ray movies to blank Blu-ray/ DVD/ AVCHD discs or to the hard disk as Blu-ray folders and Blu-ray ISO image files.

Copies a Blu-ray movie to a DVD/AVCHD disc (playback only in a Blu-ray player or player software such as PowerDVD) to save your valuable Blu-ray disc.
Movie-only copy – copies the main movie only, omitting menus and unwanted special features such as audio tracks and subtitles.
Copies home-made Blu-ray discs, backs up home-made Blu-ray folders/ISO files to BD-R/RE with various Blu-ray copy modes.
Converts HD audio tracks like TrueHD, DTS-HD Master and LPCM to a normal format to save your valuable Blu-ray disc.
Removes all Blu-ray copy protections including AACS, BD+, newest MKB v26, bus encryption, BD-Live and UOPs.
Compresses the main movie with MPEG-2 or H.264 1080p to a BD-R/RE (25G).
Makes quality Blu-ray copy between Blu-ray movie folders and ISO files.
Makes multiple Blu-ray copies within one entire Blu-ray copy process.
Splits one Blu-ray movie (50G) to two blank BD-R/REs (25G).
Set the DVD encoding format, PAL or NTSC.
Perfect 1:1 Blu-ray copy

Replace patched file into program directory.

Windows XP or Later.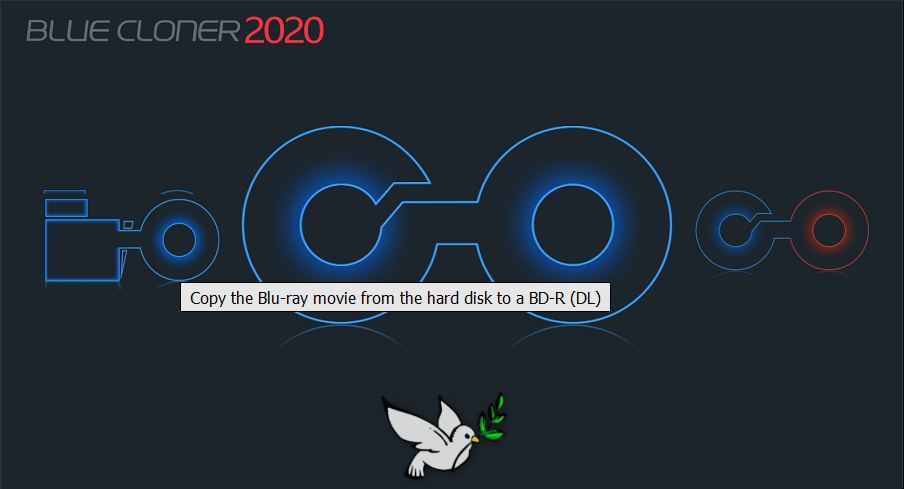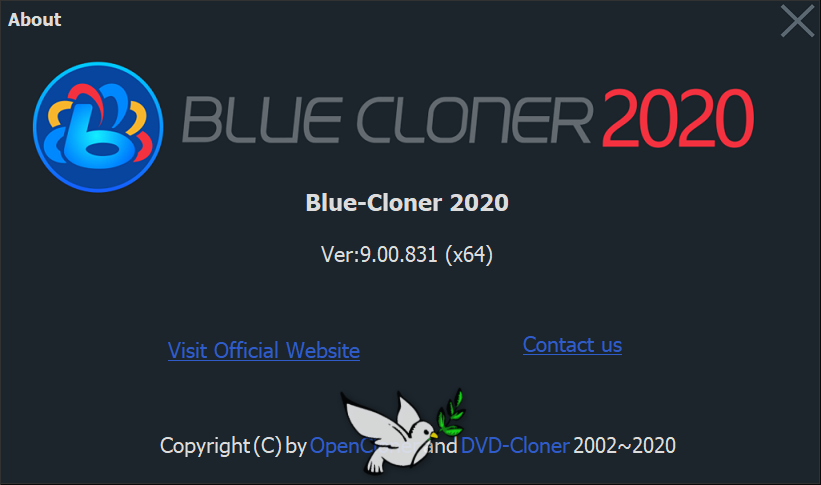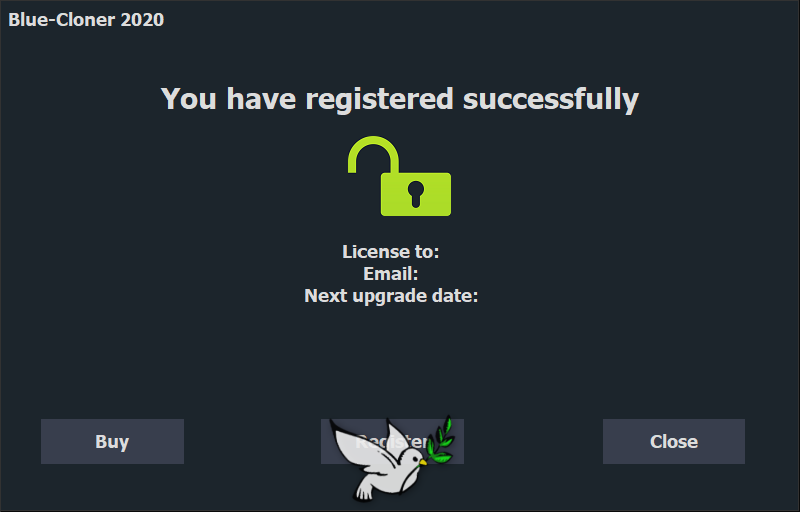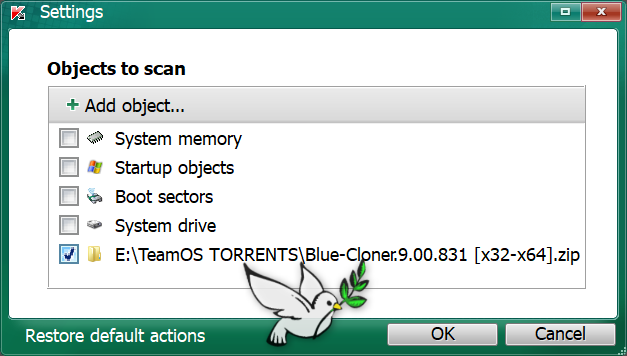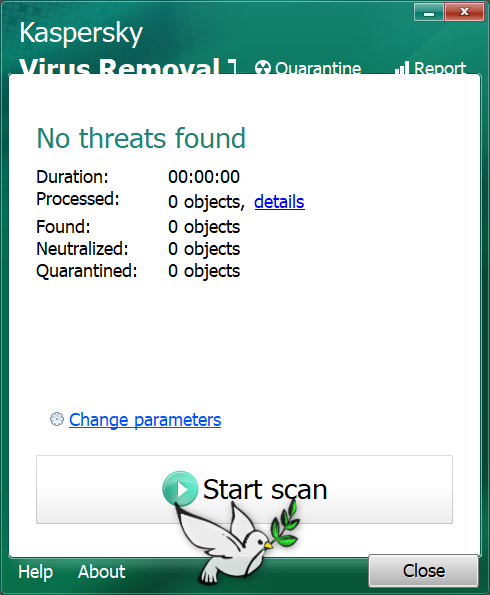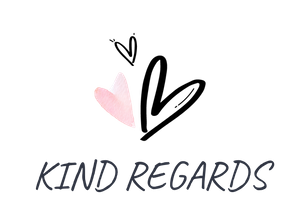 Created With:

Tixati v2.66

Comment:

Downloaded From https://www.teamos-hkrg.com/

Peers:

11 Seeders + 0 Leechers = 11 Peers

Loading…