Administrator
Windows Modifier
Downloaded

51.6 GB
Uploaded

11.9 TB
Ratio

235.42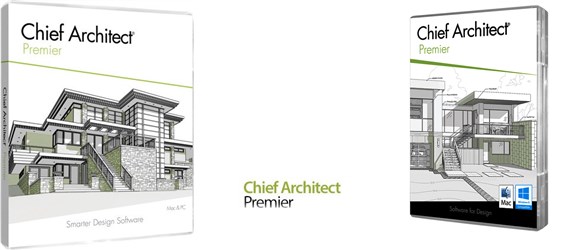 Review
Chief Architect Premier software brings home design projects to life. Automated building tools for home design, interior design, and kitchen & bath design make it easy to create construction drawings, elevations, CAD details, and 3D models. It is a software application designed to aid architects in drafting every aspect for their client's home. As most architectural home design software, it requires an impressive set of resources, ranging from multi-core processors and GBs of memory and space.
Tech application is developed to handle all aspects of building a home. A user can create plans for the structure, the interior, the garden, the electrical, heating, plumbing system and so forth. The software offers a broad selection of elements like floors, exteriors, materials, plants, garages, and garden tools. It provides all the pieces to recreate user vision on a home. Furthermore, it gives realistic images on all the elements to create a 3D rendering of the whole project.
Alongside the regular features provided by this software, the user can estimate the costs of the building process. A user can edit prices for materials, add labor costs, and create a schedule for completing the construction. With the software, a user can export 360° Panorama Renderings and full 3D Viewer Models that can be shared with clients or embedded on the user website to experience home design with virtual reality. To learn more about embedding, see the Sample Home Builder or Interior Designer web page.
Chief Architect Premier can be utilized by designers with their own business. It offers a myriad of features for drafting whole projects, and it can be used for smaller jobs, such as plumbing modernization, or electrical fixtures. Regarding value for money, the application offers functionality above its competitors. It is a great way to add more depth about user portfolio and user design capabilities to help user sell the job and engage clients.
3D Rendering & Visualization;
Cross Sections & Elevations;
Plans & Layouts;
Rooms;
Walls;
Cabinets;
Doors & Windows;
Roofs & Ceilings;
Stairs & Ramps;
Foundations;
Framing;
CAD Tools;
Layers;
Dimensions;
Lighting/Electrical/HVAC;
Terrain & Landscape;
Library/Catalog;
Materials List & Cost Estimating;
Text/Annotation/Scripting;
Printing;
Import/Export.
What is new in version 21.1.0.40 (Released on March 26, 2019):
PRODUCTIVITY FEATURES:
Reference Display — overlay an external as-built floor plan over remodel plans;
3D Reference Display to show how an as-built plan will evolve into a remodeled design. Useful for presenting client design options or for visualizing renovation projects;
Import Saved Plan Views from older plans into existing projects;
Improved behavior for the Auto Interior Dimension tool to provide for a cleaner look;
Find and Replace Text tool to search plans, layouts, CAD details, sections, and elevation views.
EDITING FEATURES:
The Room Dialog now includes story pole preview and feedback with dimensions;
A new Marquee Select Edit tool to quickly select multiple objects;
Updated Platform dialog with a preview of the structural components;
A new Simplify Polyline tool to remove redundant points;
Line Styles Management tool;
Control for Moldings on a per wall basis;
Export Chief Architect models to the 3D Viewer with a new overwrite option to avoid creating multiple versions of the same model.
MATERIALS, LIBRARY & CONTENT FEATURES:
Patterns and Fill Styles are integrated into the Library. Apply these fills with a new Fill Style Painter;
"Add to Library as" — allowing you to choose which individual components;
Open and edit properties of objects directly in the Library;
Patterns (vector lines) and Textures (images) are kept in sync with a new synchronize option;
Convert one or more 3D objects to a Symbol and store in the Library;
Visual Stretch Planes are new for Symbols.
3D RENDERING FEATURES:
3D Reference Display to superimpose a model from an external file over a current 3D view;
New controls to pause and resume for ray trace renders;
With Virtual Reality headsets, you can teleport from point-to-point in a model for navigation mobility;
3D Walkthroughs include default settings for frames-per-second, compression, and resolution. Resolution is no longer tied to the active window size making it easy to record videos at standard sizes;
Rope Lighting tool for linear light paths such as undercabinet LED strip lights;
Electrical connection arcs, line style, and snapping perform more naturally, minimizing the need for additional editing.
STRUCTURAL TOOLS FEATURES:
Glass Wall tool for showers — full glass and half glass/half tile;
A new Shower Door tool, hardware typical for shower doors;
An Invisible Wall Toggle tool added to the Edit Toolbar;
Wall Schedule is available which can be used to generate a Wall Legend;
For Floor Defaults, you can access any floor from the Edit Defaults dialog.
ARCHITECTURAL OBJECTS FEATURES:
Keynote tool and Notes Schedule;
A new Parametric Barn Door — define side and top overhangs, wall offset and typical Barn Door hardware;
Stair rake walls — a half wall and a high railing;
Pocket, Sliding and Barn Doors can display partially open;
For Bi-Fold, Pocket and Sliding Doors specify multiple panels. For Sliding Doors, this allows a user to create retractable walls or stackers;
Soffits have an option to follow the slope of custom ceiling planes;
When creating build-up moldings, there is a Make Stack option for easier management.
System requirements:
OS: Microsoft Windows 7/ Windows 8/Windows 10.
CPU: Multi-core processor;
RAM: 2 GB of memory (32 bit); 4 GB of memory (64 bit);
HDD: 5 GB of available hard disk space;
Graphics Card: 512 MB dedicated video card or integrated graphics with 2014 or newer drivers;
Display" Recommended minimum monitor resolution: 1152 x 864;
High-speed Internet for registration, license authentication, deactivation, video access, content downloads;
The DVD drive (to install from DVD).
Install notes:
1. Kindly read "Readme.txt" file given in download zip file;
2. Enjoy!
Screenshots: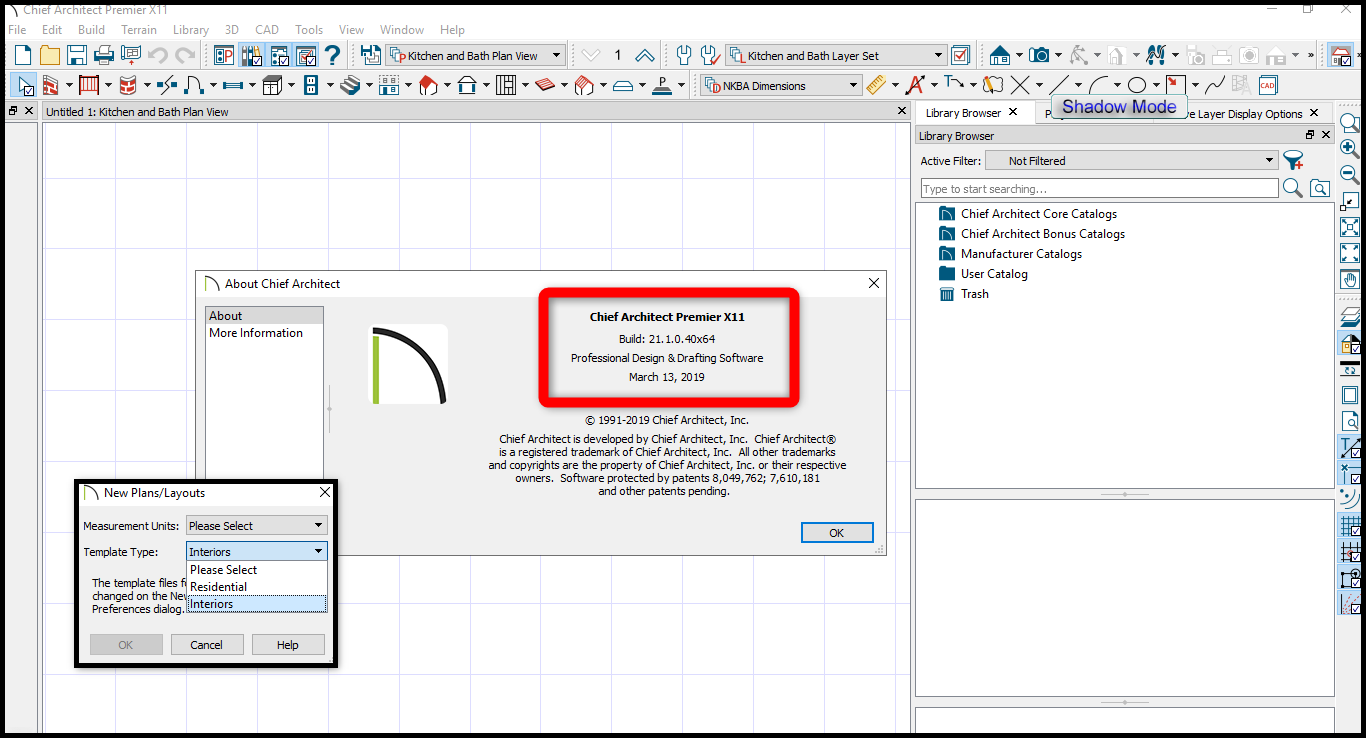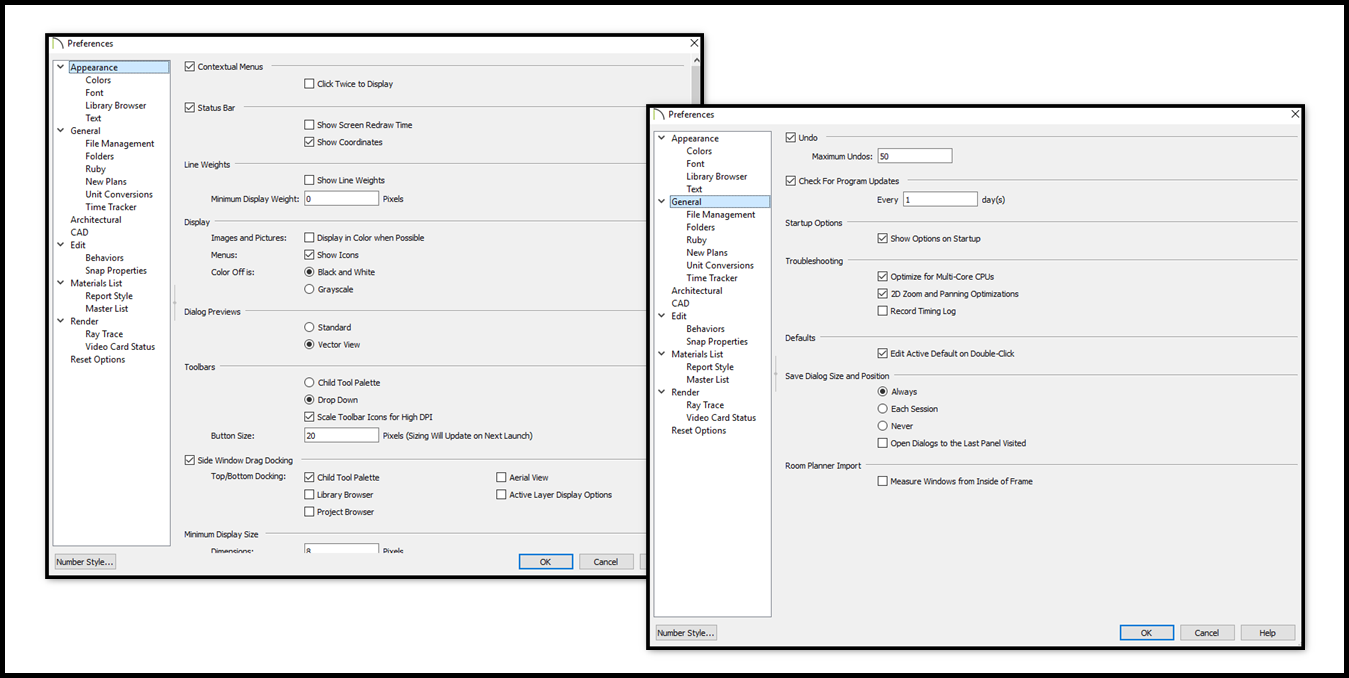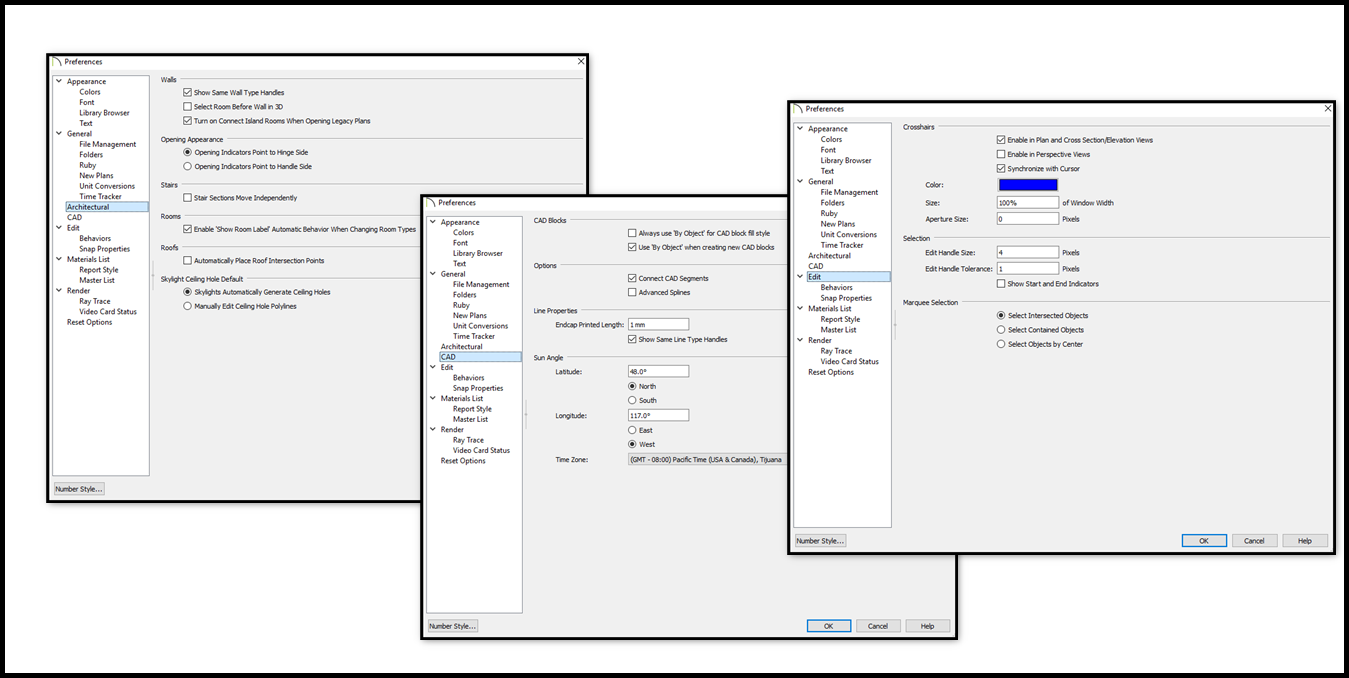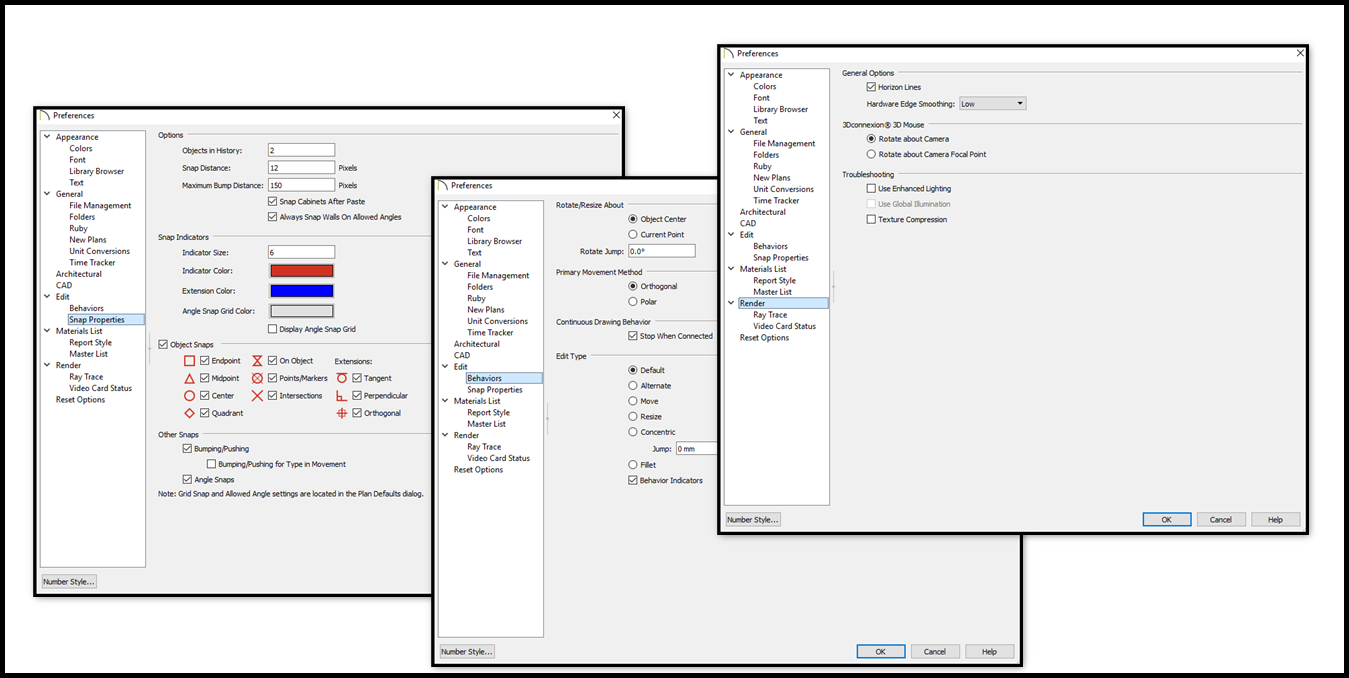 Virus free! 100% clean!
All credits go to Mordigian who shared the crack with us!
​
Crack file 01/02: CACommon.dll
You must be registered for see links
1/68
MD5: 8186B8BB58CEB904703407B0BBAAC2E6
SHA1: 185F69C6211900BF9AE7E479721304D26B903110
SHA256: DD74701DDFFCDD1F6C31E33B7F66B1EBB379281D5F5764C74DABD432F3FDF38D
Crack file 01/02: Chief Architect Premier X11.exe
You must be registered for see links
2/69
MD5: 9B2C261E2B5EC5239BAC4CAAE63779C8
SHA1: 8948F0C39F92B7AB46822481A35350D3EAA8EE5E
SHA256: 84C58D28BB0E780B94B63E340197D8702E8DDBE22E7C9AAC95107F27426336A9
Kind regards,
@Mirkec
in collaboration with TeamOS
Download links - full version (Size: 219.62 MB):
You must be registered for see links
You must be registered for see links
You must be registered for see links
You must be registered for see links
Download links - portable version (Size: 180.46 MB):
You must be registered for see links
You must be registered for see links
You must be registered for see links
You must be registered for see links
Last edited: