Administrator
Windows Modifier
Downloaded

51.6 GB
Uploaded

11.8 TB
Ratio

235.3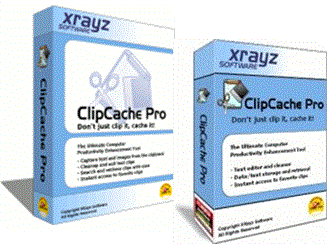 Review
Clipcache Pro is a powerful information gathering tool. ClipCache Pro's rich features have turned it into a tool for gathering and organising information that is powerful enough for everything from home web-surfing to journalism to academic and commercial research.
It is the best utility of its type available and used by major corporations including IBM, AT&T, Bosch, Cuna Mutual, BankFirst Corp, The Oregonian, The New Haven Register, Basler Electric and the Short Line School. With a single keystroke, it monitors clipboard activity and saves everything user copy. Then a user can organise, edit and manipulate text and images in a fantastic variety of ways.
Clipboard Cache Pro is also the only professional-grade clipboard extender with three features our users have told us are essential for any tool such as this: global search; a flexible tree outline; and the ability to record the source of user clips.
Source-recording is essential to any research task but is offered in very few "clipboard extenders". This combination of features means reports, stories and research papers can almost "write themselves": ClipCache Pro allows a user to collect the information, analyse it, then structure it into a meaningful whole – ready to write. All while retaining every source.
Although it is powerful enough for primary commercial uses, ClipCache Pro is also affordable for individual home users, bloggers and even students.
Easy, intelligent capturing - including the source of the clip:
Easy to use and powerful clipboard manager and extender and a whole lot more;
Easy toggle: turn capturing on or off with a keystroke. A user can assign their hotkey easily;
Captures both text and images from web pages or documents;
Choose sound notifications or none;
Create own custom text-cleaners;
Convert the clipboard to pure text;
Support for Unicode international text;
Reliably records the source of user clip by capturing the name of source window - critical for research uses;
Capture only what need, with customizable capture options such as ignoring specified programs;
One of the only clipboard extenders that offer three essentials: a tree outline view, global search and the ability to record the source of user clips, making it ideal for researchers of all kinds.
Powerful organising and editing:
Global search with many parameters;
The three pane layout shows you everything at a glance: clips previews, clips characteristics (such as date clipped, source window and many more) and your folders;
Text is displayed as raw text, HTML and other formats, using tabs. The text is editable, and links can be followed;
Images can be viewed with a variety of zooms;
Drag and drop clips anywhere;
Colors and highlights on folders and clips;
History navigation;
Sort clips by capture date or any attribute and also manually;
Merge different clips into one text - using any separators you wish, or none;
Unique text-clean feature reformats text to look neat and tidy - including removal of annoying email indents ">>>>" marks from email text;
Automatic and manual folder pruning can keep folder sizes in check, dropping out clips based on chosen parameters such as date;
Flexible pasting:
Get rapid access to all clips, and recent clips: with one click user can pop out a list on the taskbar;
User can even access clips right at its cursor (exactly where typing), using a hotkey;
Any clip can be assigned a hotkey for easy pasting;
PowerPaste allows a user to paste any set of clips, one at a time. Each time use the hotkey, the next one is pasted. Ideal for form filling and more;
Paste raw/pure text (text that has formatting removed) with a hotkey;
Clipboard Routing allows everything copied to Clipboard to be automatically pasted into a chosen target application. Ideal for re-directing or collating snippets of information.
Adaptable, open and portable:
Take clips where go on a portable flash drive;
32-bit and 64-bit (x64) builds;
International languages are supported, via Unicode;
Liberal use of context menus;
Massively customisable. However, a user can also start increasing productivity in seconds because it has a highly intuitive interface and commonsense default settings;
Mouse and keyboard oriented navigation both catered for;
Multiple-level undo and redo.
What is new in version 3.6.2 (Released on April 02, 2019):
Fix Update Check Dialog showing too often;
Fix unable to convert certain clips to plain text.
What is new in version 3.6.1 (Released on September 05, 2018):
Fix selected clip in search results not updating the preview pane;
Fix serial number and options reset when Windows starts under certain circumstances.
What is new in version 3.6.0 (Released on July 26, 2018):
Automatically capture Unicode text when copying non-ASCII text;
Unified setup for both portable and desktop installation;
Allow portable install evaluation/trial mode;
Main window icon can be changed if window_icon.ico file exists in the app dir. To change the taskbar icon use Start
Menu icon properties;
Several performance improvements;
Minimum required OS: Windows Vista;
Fix ClipCache not responding during Windows shutdown under certain circumstances;
Minor fixes.
System requirements:
OS: Microsoft Windows 10, Windows 8, Windows 7, Windows Vista (both 32 & 64-bit).
Install notes:
1. Kindly read "Readme.txt" file given in download zip file;
2. Enjoy!
Screenshots: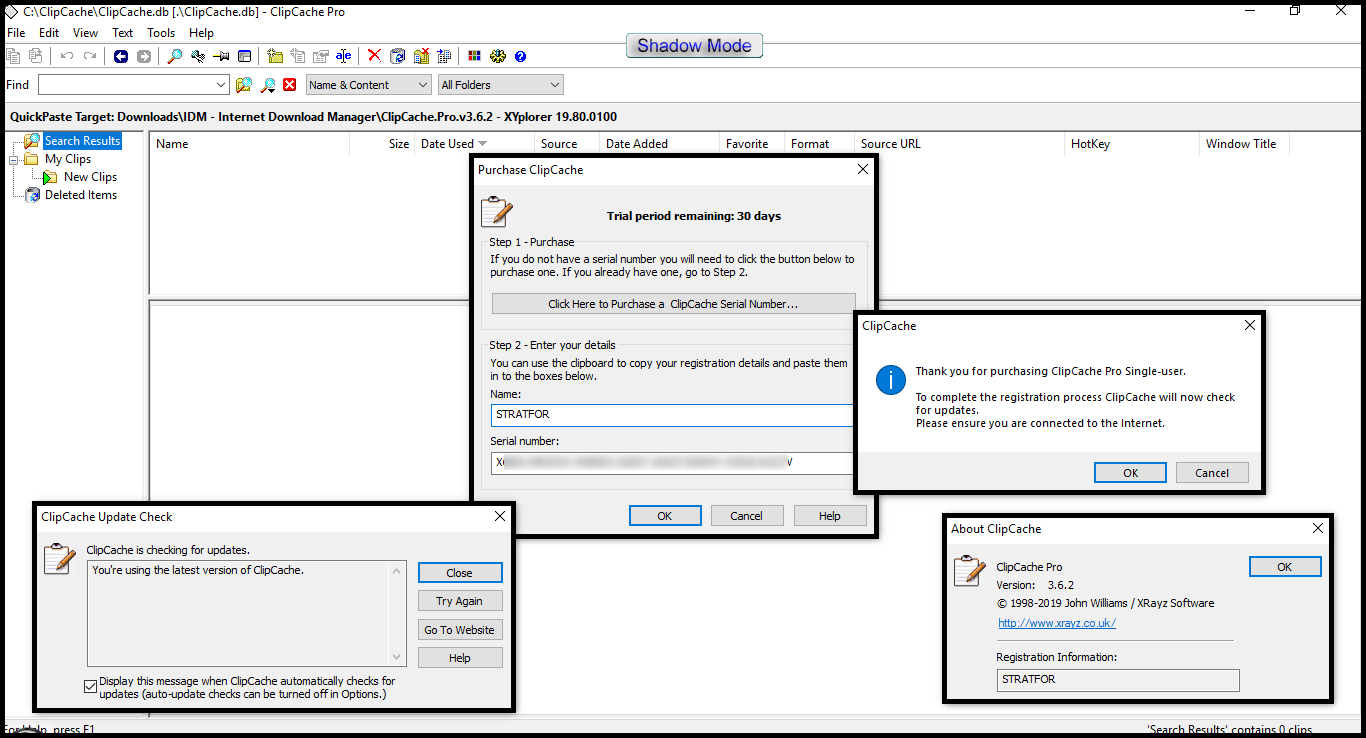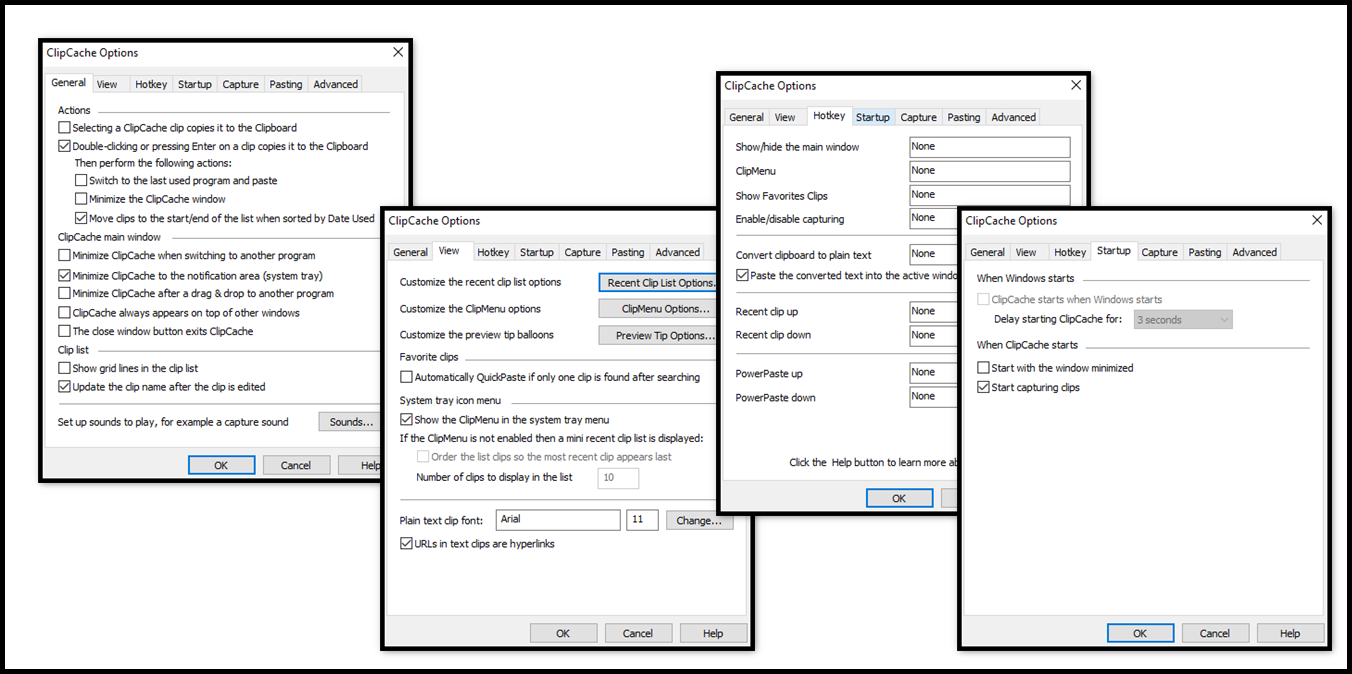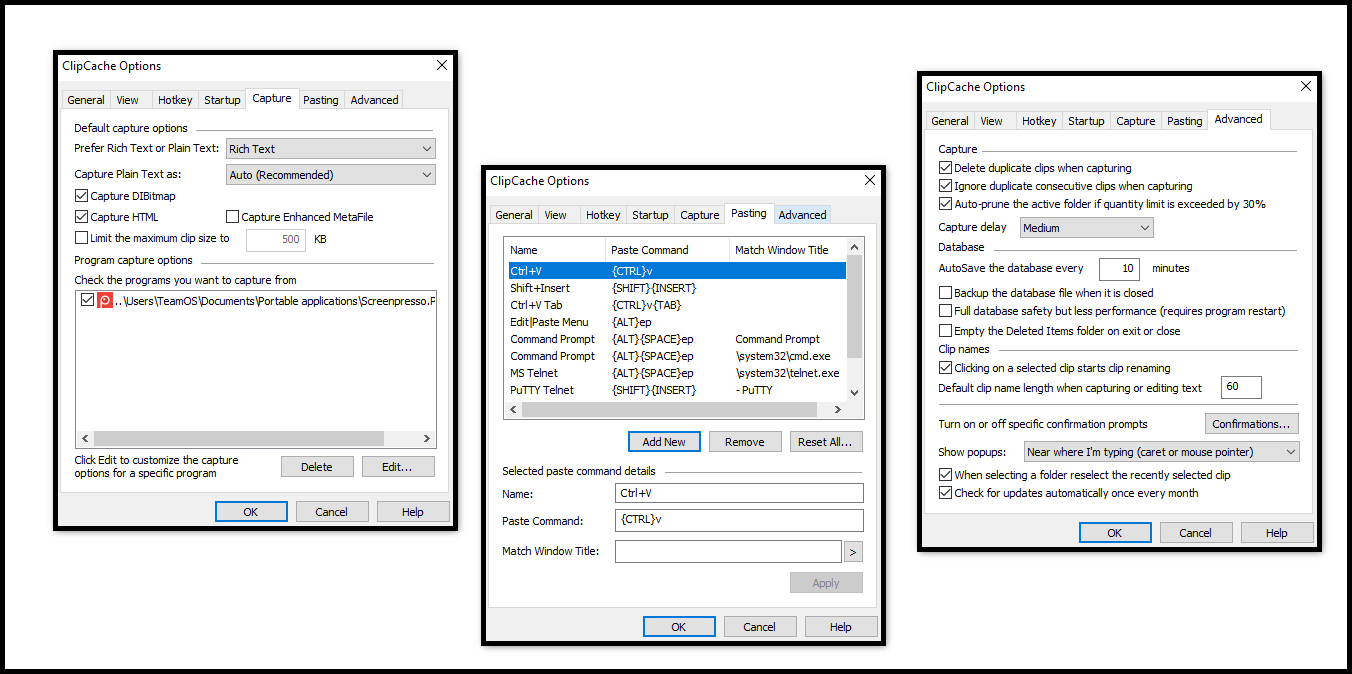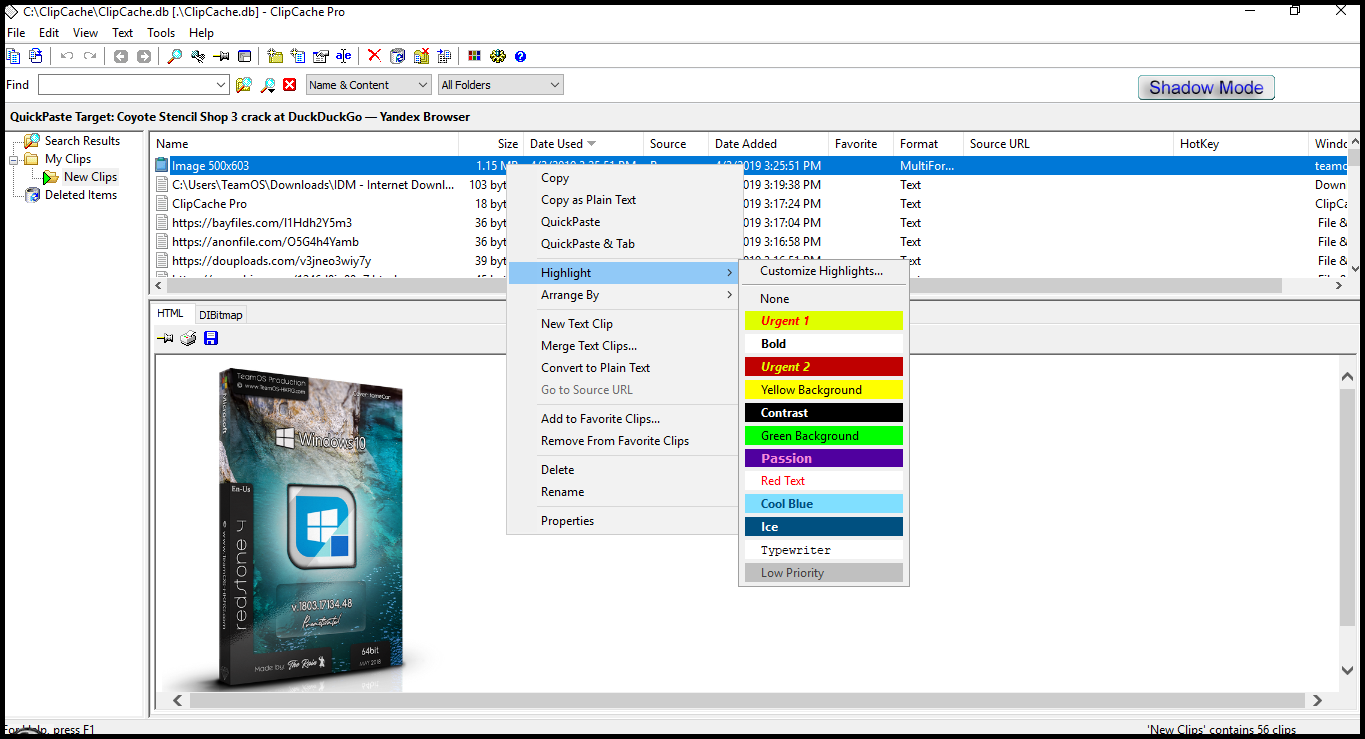 Virus free! No virus signature! 100% clean!
​
File: ccsetup.exe
You must be registered for see links
0/70
MD5: CCEB12A581A5FCA8147463902DAC3A43
SHA1: F603DE202021ED5B50AD2556FE52FF28A867BE40
SHA256: DEC258AC357F1A13029DD6338187D28C88C37860E8EC54546E644909630623ED
Kind regards,
@Mirkec
in collaboration with TeamOS
Download links (Size: 3.74 MB):
You must be registered for see links
You must be registered for see links
You must be registered for see links
You must be registered for see links
Last edited: