Downloaded

197.4 GB
Uploaded

414.7 GB
Ratio

2.1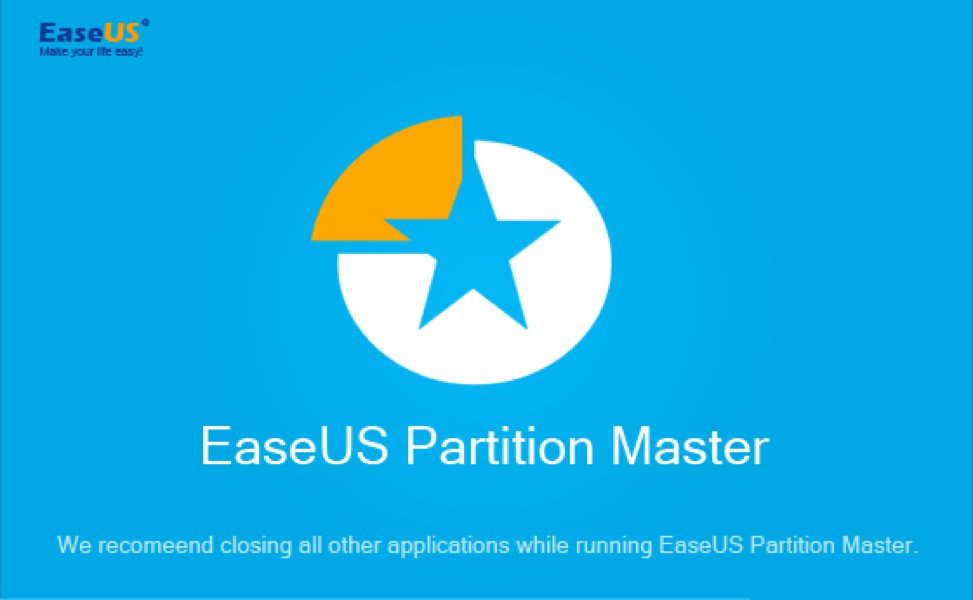 ​
This professional partitioning toolkit makes the best disk management on Windows PCs/servers and delivers data storage service.
Designed for organizations, enterprises, IT admins, technicians, consultants, and service providers.
Complete Data Storage Management
Data is growing at fast speed. How to keep data is a challenge for enterprises. To develop your business, good data storage management is crucial. EaseUS Partition Master is a comprehensive storage management solution packed with partitioning features to help make the best use of disk capacity, reallocating space while ensuring your data is safely kept on your disks.
For Service Providers
Partitioning is a good way to organize physical space on hard drives. Thus, a partitioning tool that can handle data on an enterprise scale is essential for good business practice. With this software, a storage service provider can offer disk management solutions and make partitions meeting any client's data storage requirements.
With over 60,000,000 users worldwide, EaseUS partition manager helps you to deliver the best-in-class storage service and create or resize partitions on disks of any size with high efficiency.
For Organizations and Enterprises
Designed with advanced partition technologies, this disk management solution helps you lay the foundation for a clear and effective business data structure. Automatically get the newest version and always stay up to date without future costs with our free lifetime upgrade package.
All-in-One Disk Partition Toolkit
Partitioning functions inside work effectively for business in Windows 10, 8.1, 8, 7, Vista, XP and Windows Server 2016, 2012, 2008, 2003.
Keep Systems Running Well
System drives that contain operating systems are a key element in the every day business operation. When the system disk runs low, your business is at risk as it will slow workflow. To solve a lack of space on the C drive, you need to actively monitor and increase the size to keep your system running at its best.
EaseUS partition software works as a storage specialist to help you extend system partitions while the Windows system remains untouched, along with its configurations and data. After the repartition, you're able to access the system directly. This way you can manage your data while still doing business as usual.
Migrate OS to HDD/SSD
Swap out old disks for new SSD drives and run your system faster.
Back up the system and restore it quickly in case disaster occurs.
Optimize hardware performance and store data more effectively.
These keypoints are familiar to anyone running a business or managing data for a company. System cloning and data transfer go hand in hand with an excellent data storage framework. EaseUS disk partition software offers a quick solution to move operating systems to HDD/SSD without reinstalling Windows systems, removing programs, reconfiguring any settings, or losing any files. All to make sure you can do business without having to worry about data problems.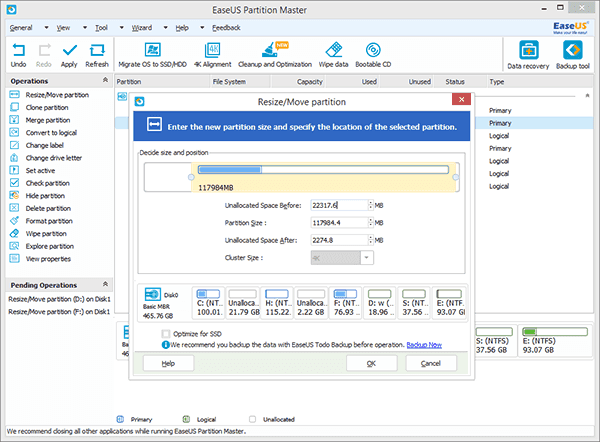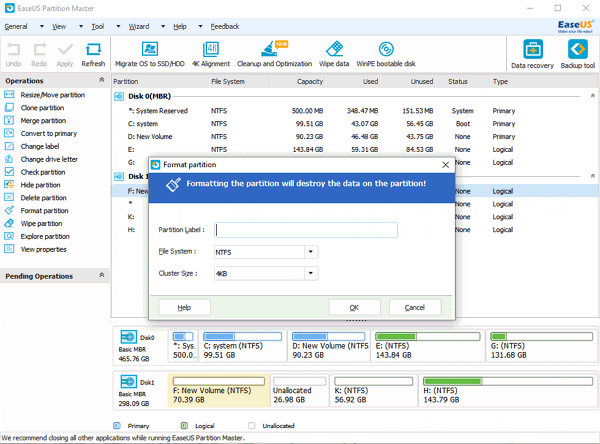 Direct Link -
You must be registered for see links
You must be registered for see links