Unstable mobile internet connection..
Moderator
Downloaded

366.2 MB
Uploaded

83.5 GB
Ratio

233.38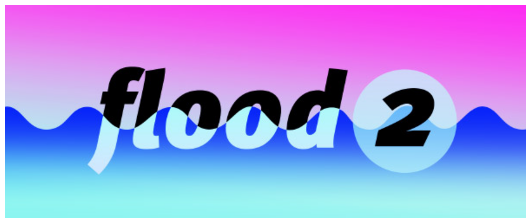 Flaming Pear Flood 2.08 for Adobe Photoshop

|

2.87 MB
Add water to pictures
Inundate the landscape and submerge your friends. Create realistic watery reflections with control over waves, ripples, and perspective. Now with improved 3D realism.
Flood 2
is a plugin for
Adobe Photoshop
that was designed to help photographers or people that are interested in photo manipulation to enhance their projects by adding realistic water to the output images.
This plugin can generate bodies of water by overlaying a part of the current image and provides users with adjustable settings for many of its parameters. Users can set values for waves, radiating ripples, color, perspective and reflection clarity. Classic or more realistic effects can be achieved by inserting tridimensional waves, reflections or sunlight glitter.
In order to install Flood 2 manually, users need to extract the contents of the archive it comes packed in and move them into Adobe Photoshop's Plug-Ins folder. Usually, it is located in Program FilesAdobe PhotoshopPlug-Ins. It should be noted that Adobe Photoshop needs to be closed when installing the plugin or otherwise restarted after copying the files to their corresponding location. After installing the plugin, users can access it from the Plugins category in the Effects menu.
The main window of Flood 2 comes with several adjustable slider bars, a few combo menus, a handful of buttons and a preview section so that users can track their progress without switching workspaces. It is possible to create a random output by clicking the dice button on the main window.

Adobe Photoshop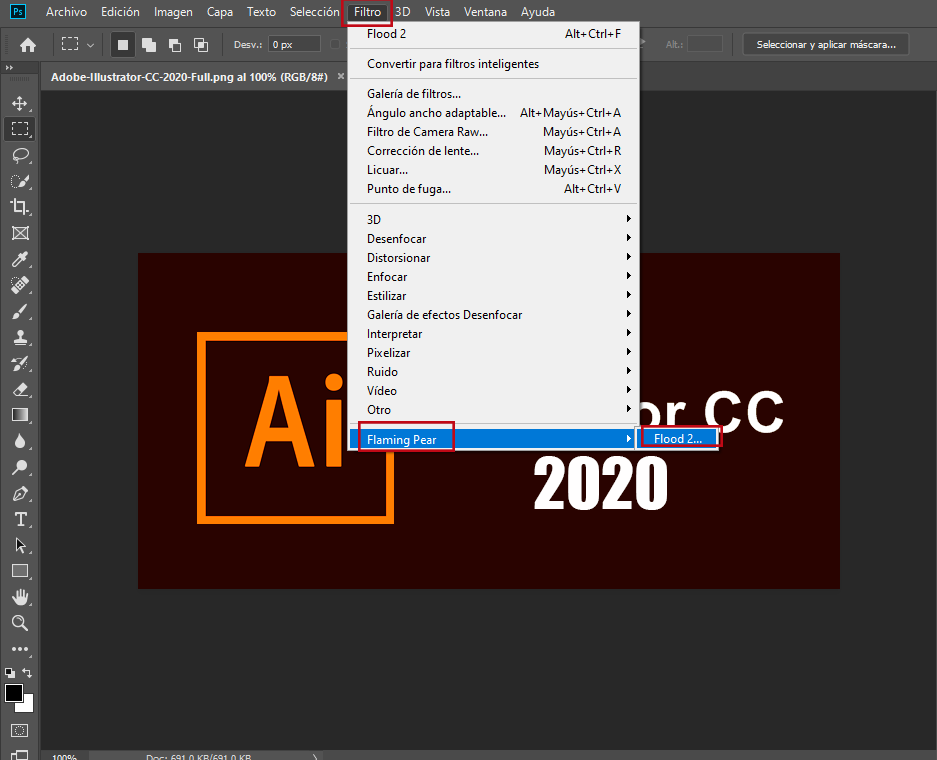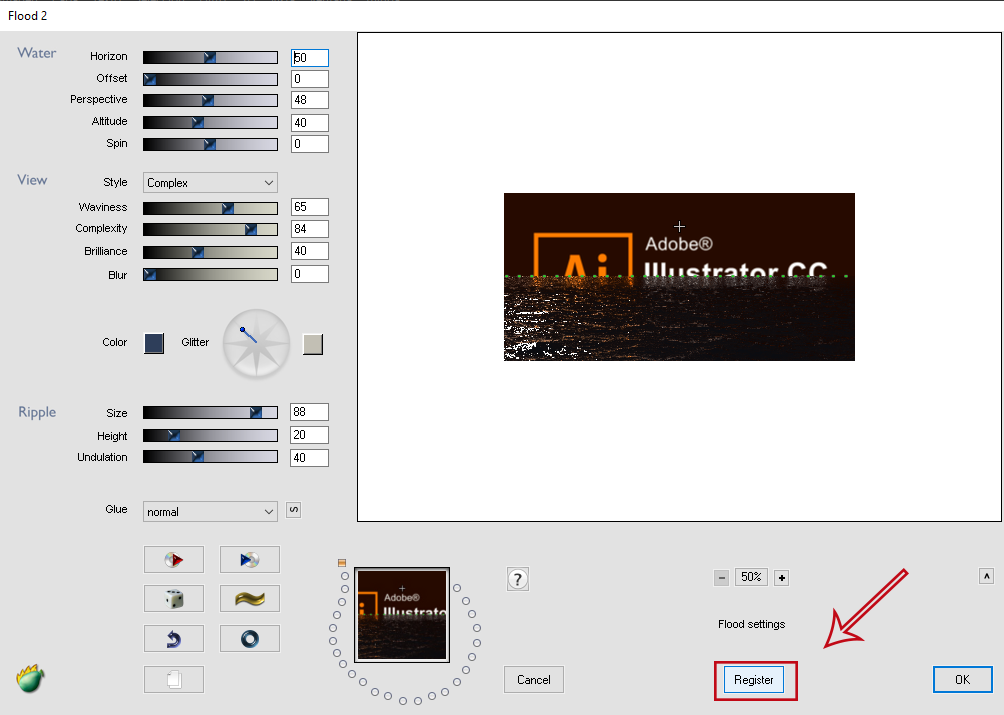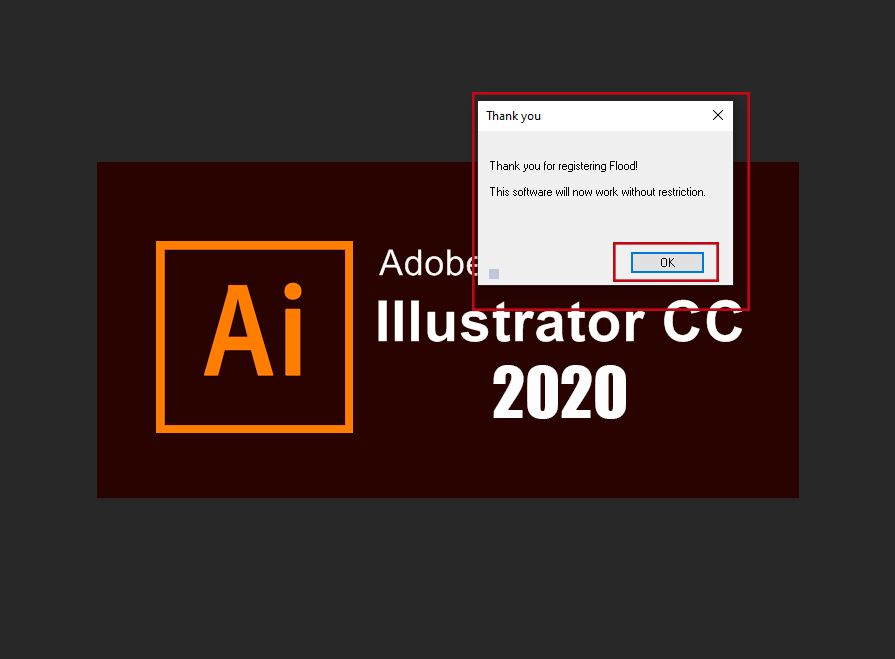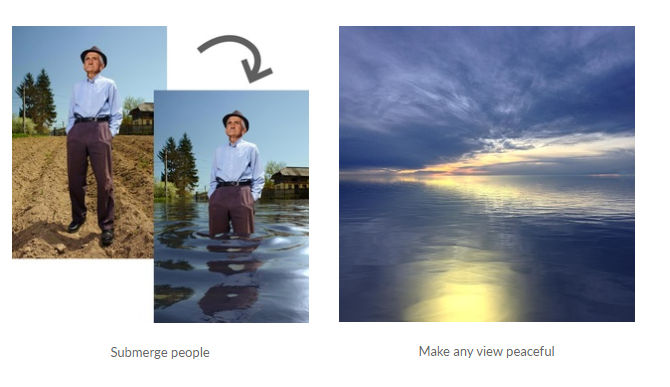 1. Unzip file.
2. copy the Flood 2 folder to the address:
C:\Program Files\Common Files\Adobe\Plug-Ins\CC
3. register with the key: "see txt file for key"

Scanned with Avast Premium Security 2019 - 100% virus or malware free
You must be registered for see links