Software Uploader
Power User
Downloaded

4 GB
Uploaded

14.1 GB
Ratio

3.56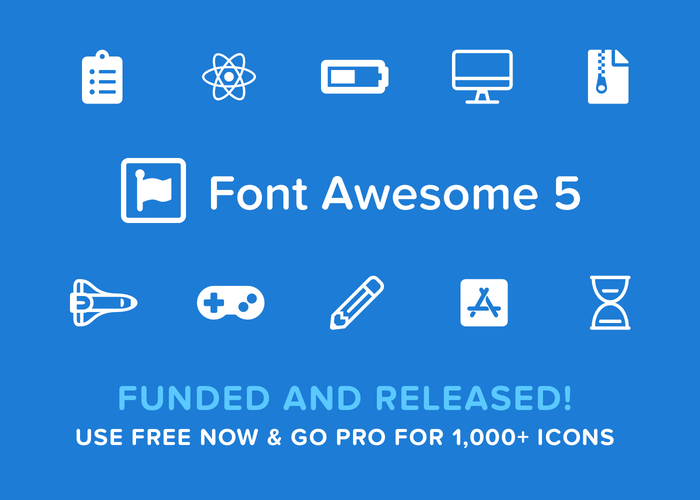 Font Awesome is a font and icon toolkit based on CSS and LESS. It was made by Dave Gandy for use with Twitter Bootstrap, and later was incorporated into the BootstrapCDN. Font Awesome has a 20% market share among those websites which use third-party Font Scripts on their platform, ranking it second place after Google Fonts.
Font Awesome 5 was released on December 7, 2017 with 1,278 icons. Version 5 comes in two packages: Font Awesome Free and the proprietary Font Awesome Pro (available for a fee). The free versions (all releases up to 4 and the free version for 5) are available under SIL Open Font License 1.1, Creative Commons Attribution 4.0, and MIT License.
More Icons + Styles
Ditch the mismatched look & get a real icon system. Every icon you'll ever need. In three styles.
More Tools + Services
Save time and get back to work with our full ecosystem of desktop tools and cloud services.
Updates + Support
Get software updates & new icons as they're ready. And Actual Human support when you need it.
More Top Brand Icon Requests

The people have spoken and we've added some of the top requests from our leader board.

Improved Icon Categories

We cleaned up and revamped our categories to make finding icons you want faster and easier. Check out new ones like Beverages, Camping, and Games.

Icon Width Fixes

After optimizing our icons' vector files even further, some icons had incorrect widths and alignment. All of them are now back to tip-top shape (literally)!

Enhancements & Fixes

Added a round of top requested brand icons
Added new sponsored wave-square icon
Updated lots of icons' search terms
Cleaned up and added a set of new icon categories
Removing descender-based CSS from the .fa-icon Sass mixin
Removed title elements from SVG sprites
Fixed several icons such as spinner-third that had incorrect widths
Changed Sass setting for font-display to be configured
Fixed missing dots in the flower icons.
Added support for strict math compatibility in Less
Added support for fa-flip-both in the SVG with JS version
Updated Facebook icons facebook, facebook-square, and facebook-f
Updated Git icons git, git-square, and git-alt
New StackPath and updated RedHat and Mailchimp brand icons
Removed "at" character to prevent a conflict with the at icon
Corrected orientation for the radiation and radiation-alt icon
Alignment fixed for check-double
Moved sim-card notch to the correct corner
Allow the role attribute to be specified when using SVG with JavaScript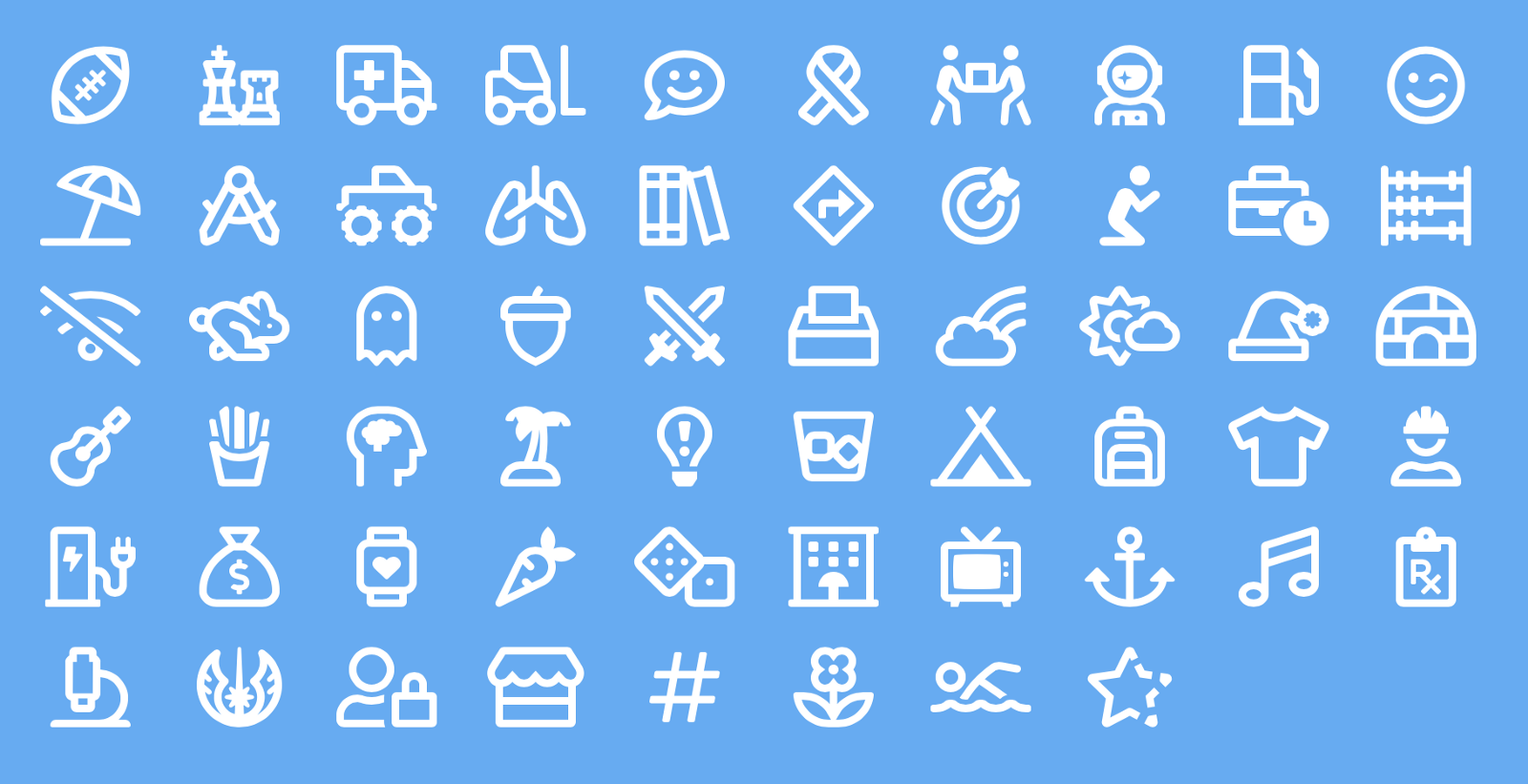 ​
Download, Extract With latest

You must be registered for see links

download form

You must be registered for see links

Use in your projects​

Enjoy!​
​

​
Latest Jquery​

Latest Bootstrap​

​

​
| | |
| --- | --- |
| Link​ | You must be registered for see links |
| SHA-256 | 9b487e3d8b95e26970dc172a881cb66c2ef644b6677d6811c158dfd5d749bcf1​ |
| File name | fontawesome-pro-5.8.2.rar​ |
| File size | 12.57 MB​ |
| Analysis date | 2019-05-28 06:55:22 UTC​ |

You must be registered for see links
​
Last edited: