Downloaded

365.2 MB
Uploaded

80.2 GB
Ratio

224.78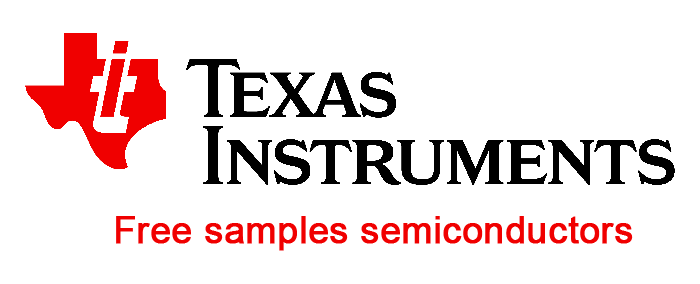 Free Semiconductors at Texas Instruments
In Texas Instruments you can request samples of electronic components (semiconductors)
totally free and with shipping to your country also free!
It has some minimum conditions, not to be used in military projects, to have a corporate email from a company (they do not accept private emails), they have a free sample limit and some products are not available for gifts.
If you are interested, go to the site of ti.com and get better information, in the search bar you can type "free samples" and you will see all the conditions and answers to frequently asked questions.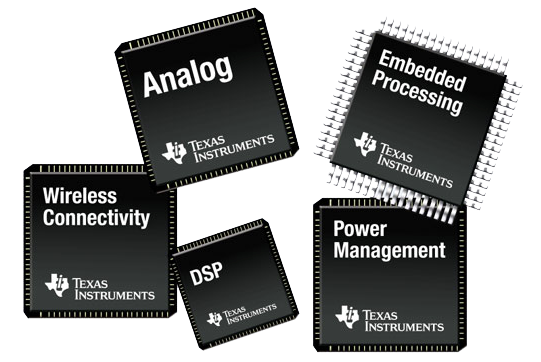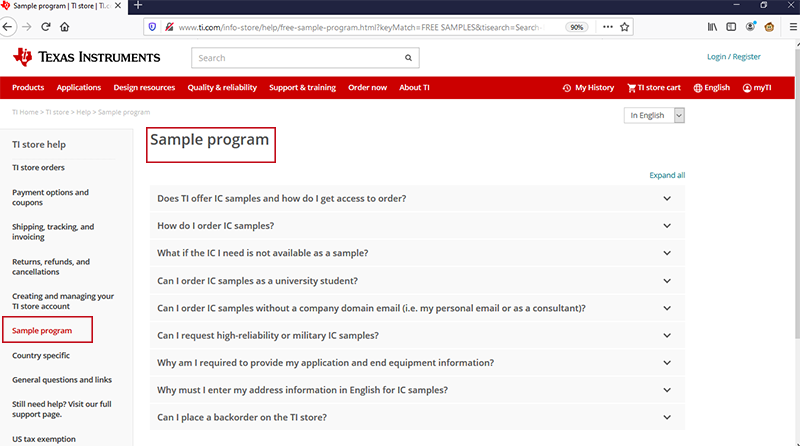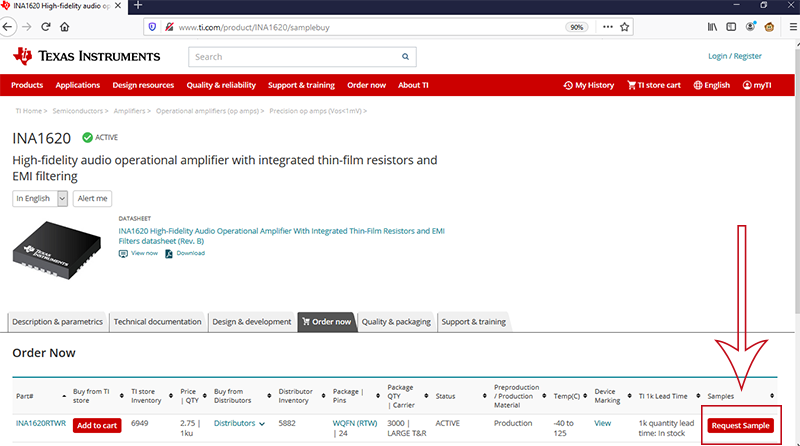 ​