Downloaded

0 bytes
Uploaded

5 GB
Ratio

-
George Catlin
was born in Wilkes-Barre, Pennsylvania. Following a brief career as a lawyer, he produced two major collections of paintings of American Indians and published a series of books chronicling his travels among the native peoples of North, Central and South America. Claiming his interest in America's 'vanishing race' was sparked by a visiting American Indian delegation in Philadelphia, he set out to record the appearance and customs of America's native people.
Catlin began his journey in 1830 when he accompanied General William Clark on a diplomatic mission up the Mississippi River into Native American territory. St. Louis became Catlin's base of operations for five trips he took between 1830 and 1836, eventually visiting fifty tribes. Two years later he ascended the Missouri River over 3000 km to Ft Union, where he spent several weeks among indigenous people still relatively untouched by European civilization. He visited eighteen tribes, including the Pawnee, Omaha, and Ponca in the south and the Mandan, Cheyenne, Crow, Assiniboine, and Blackfeet to the north. There, at the edge of the frontier, he produced the most vivid and penetrating portraits of his career. Later trips along the Arkansas, Red and Mississippi rivers as well as visits to Florida and the Great Lakes resulted in over 500 paintings and a substantial collection of artifacts.
470 Artworks
Previews: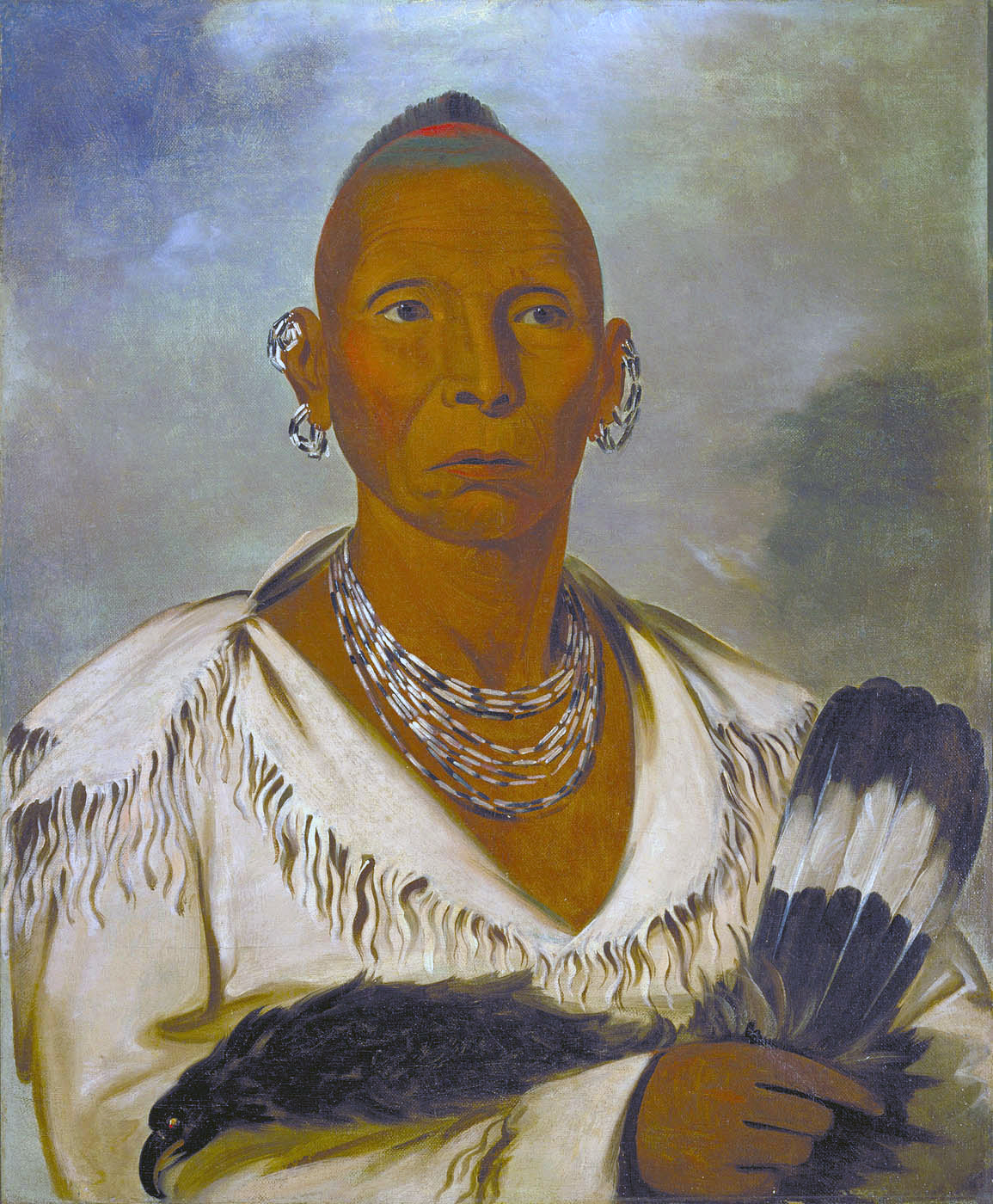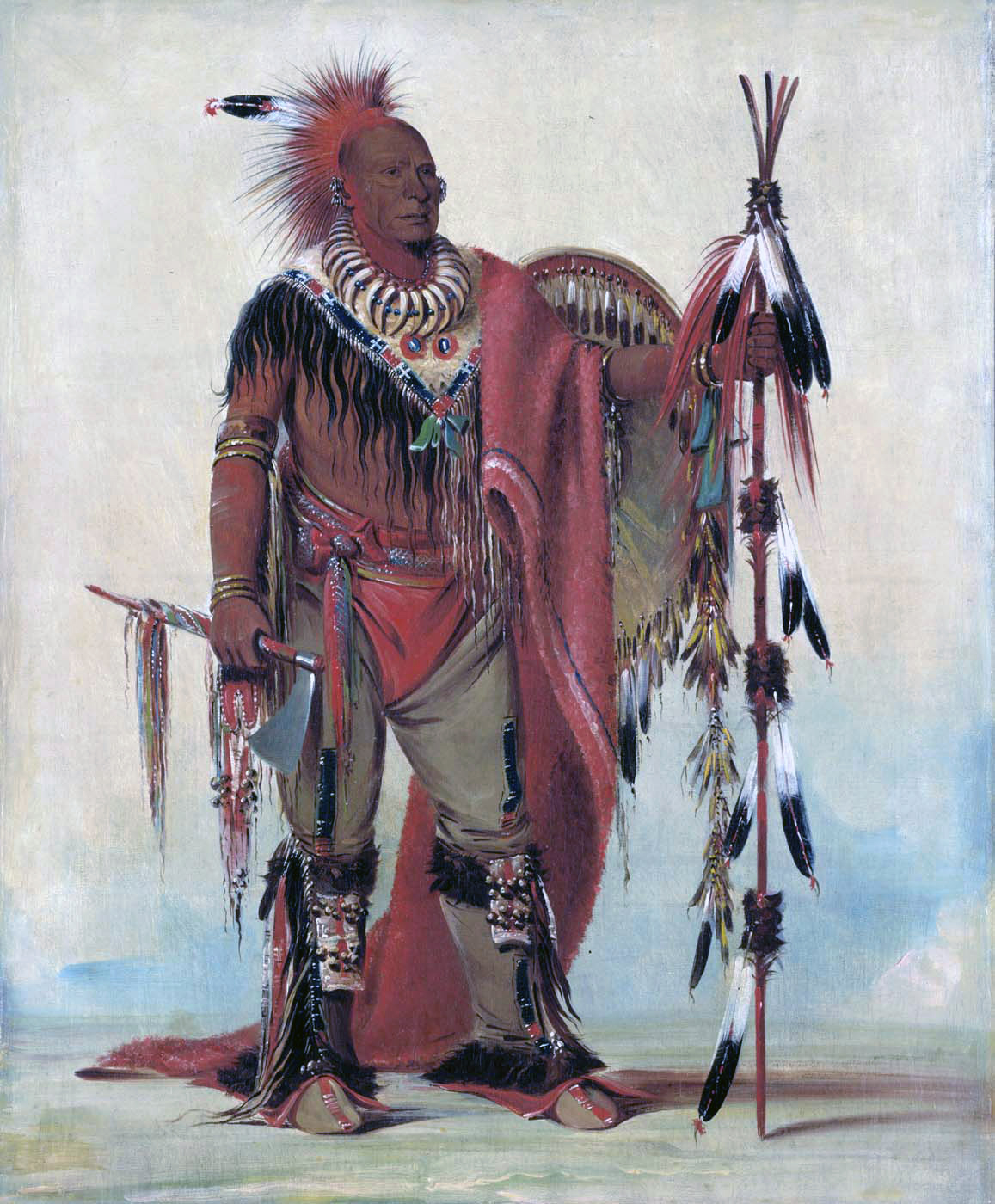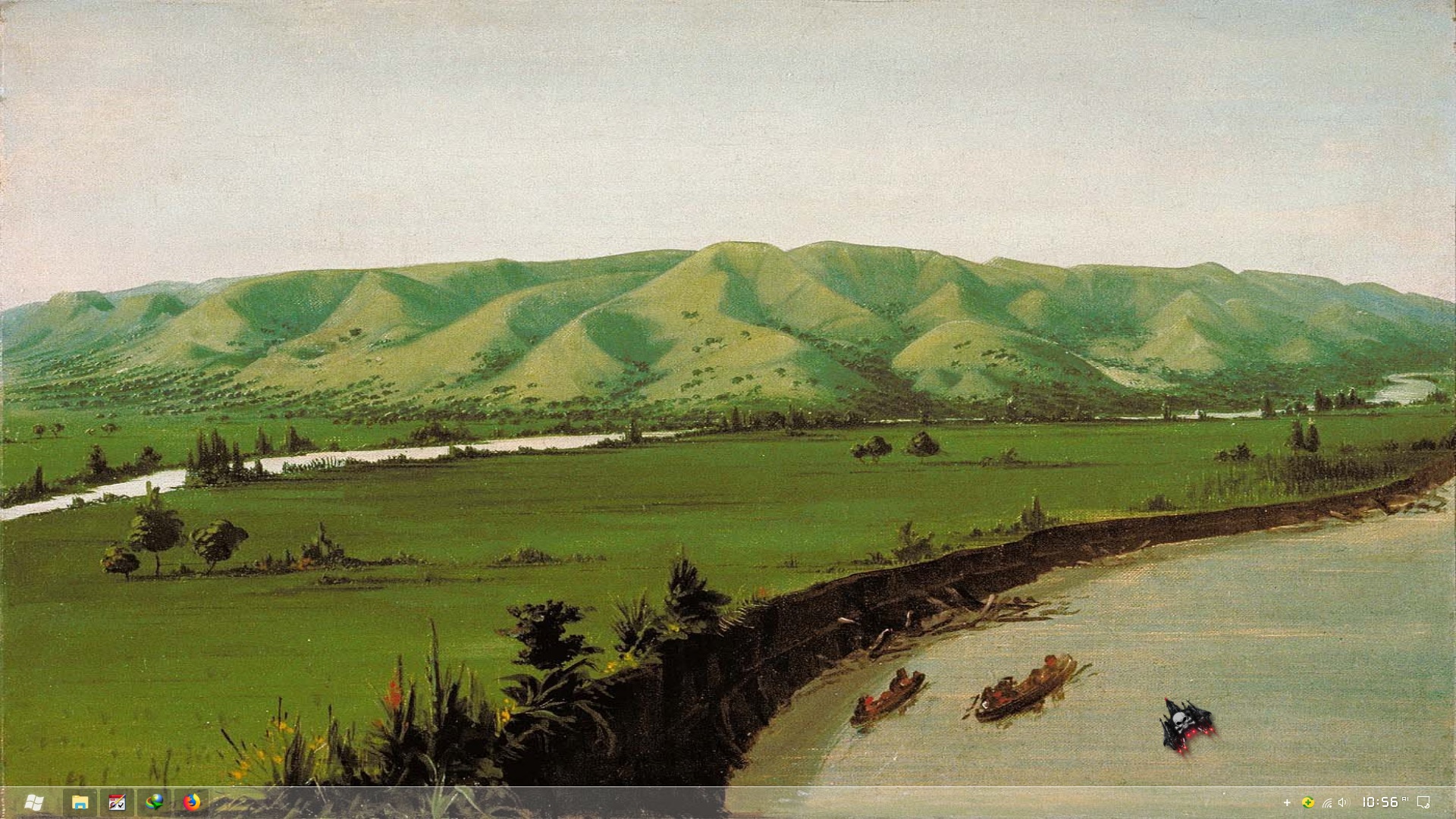 Code:
https://mega.nz/#!V0ZGmAgb!s4MGTS_wDb3tHnV-ywWenJMS2NC1nrlPNSBoo5VJoD4
Enjoy!