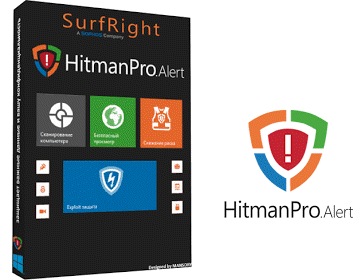 Review
HitmanPro.Alert is a lightweight application able to monitor user browser activity and detect potential threats that may comprise system security. The tool was explicitly built to add an extra layer of security to a system, in order to protect user shop on the Internet or perform online banking operations. It offers real-time PC protection against software exploits, drive-by downloads, crypto-ransomware, online fraud, and identity theft.
The tool sports an attractive and intuitive cut interface and offers to perform a malware scan right after installation, in order to get the security assessment of user computer. Scan results show the name, full path of infected file and type of each threat. A user can either delete files or ignore threats, as well as apply an action to the current file or all of them. These log details can be saved to file for later examination.
When it comes to safe browsing, HitmanPro.Alert protects user activities surrounding online banking, shopping or webmail. It offers support for many browsers, such as Internet Explorer, Chrome, Firefox, Opera, Maxthon, Comodo Dragon, Pale Moon, Tor Browser Bundle, Avant Browser, Spark Browser, SRWare Iron and Yandex Browser. The feature dedicated to exploiting mitigation prevents several third-party applications from current and future vulnerability attacks, like Java, VLC Media Player, Windows Media Player, Windows Media Center, Wordpad, and Adobe Flash Player. Currently running processes that are not supported by HitmanPro Alert are shown in another panel, so a user can at least be aware of risks.
The software application sports additional tools to reduce the risk of malware infections. For instance, it can stop sandbox-aware malware by making the computer look like it belongs to a virus researcher, block crypto-ransomware (like CryptoLocker) by keeping local and shared files safe, or warn a user when the webcam was silently turned on.
Moreover, the program can encrypt all keystrokes to prevent keyloggers from hijacking passwords, private messages and other sensitive information, prevent malware from infecting the main executable of a trusted process (e.g., antivirus), stop backdoor traffic by locking down the network, and block malicious USB devices that pose as a keyboard.
Added Mitigation of local privilege escalation via Task Scheduler (CVE-2018-8440 / @SandboxEscaper);
Added Compatibility with Windows 10 Redstone 5;
Improved WipeGuard mitigation handling VBR sectors;
Improved Asynchronous Procedure Call (APC) Mitigation;
Improved SEHOP mitigation performance improvement;
Improved Compatibility with third-party products that use PUSH/RET in their API hooks;
Improved Windows Vista code injection;
Fixed Compatibility with Windows XP Embedded POSReady 2009;
Fixed Compatibility with Microsoft Edge Application Guard (WDAG) failed to start;
Fixed Compatibility with Microsoft Hyper-V failed to start;
Fixed Compatibility with F-Secure DeepGuard;
Fixed Disabled hardware-assisted ROP mitigation on Chrome 67 (or newer) due to their use of RETpoline;
Fixed False positive ROP detection (stack-based) in Google Chrome 69 caused by (DRM) widevinecdm.dll;
Fixed Security issue (CVE assigned);
Updated Botan 2.7.0;
Updated SQLite 3.24.0;
Updated All code compiled with Visual Studio C++ 15.8.4;
Removed Network Lockdown mitigation (deprecated) / hmpnet.sys.
System requirements:
OS: Microsoft Windows XP (32-bit only), Vista, 7, 8.1, 10.
Install notes:
1. Kindly read 'Read me.txt' file given in download zip file;
2. Enjoy!
Screenshots: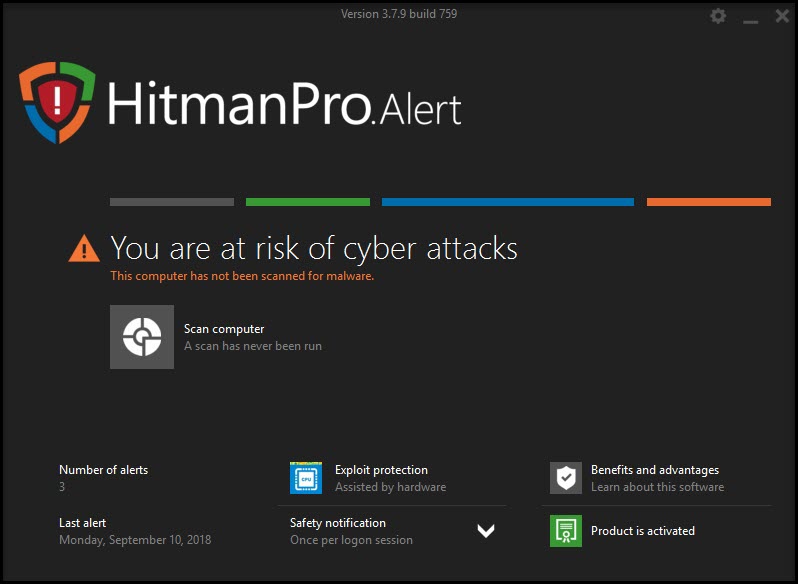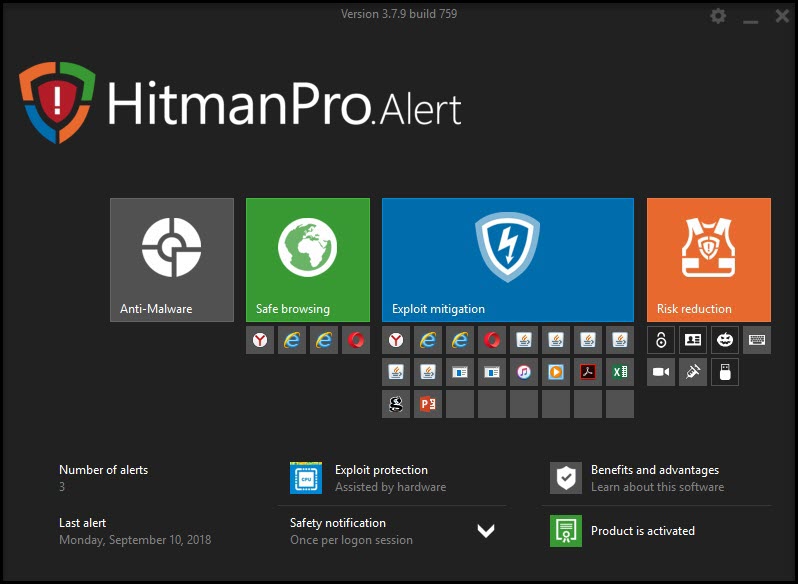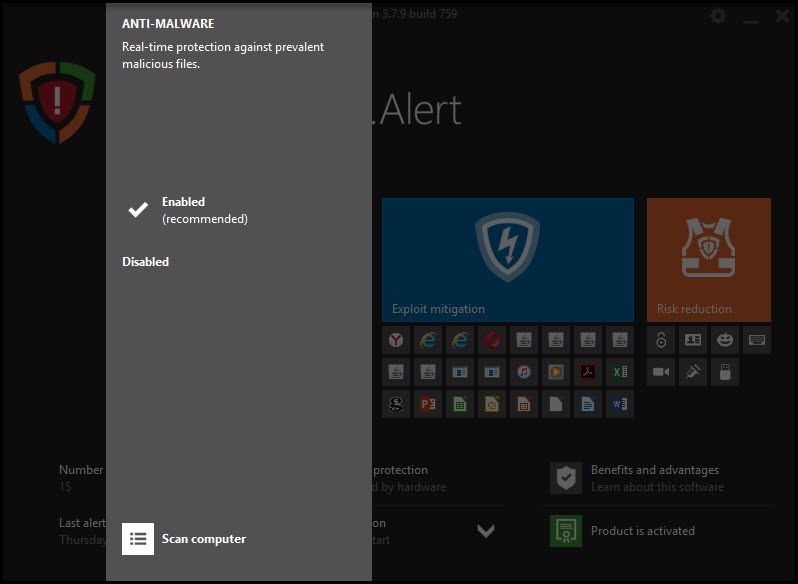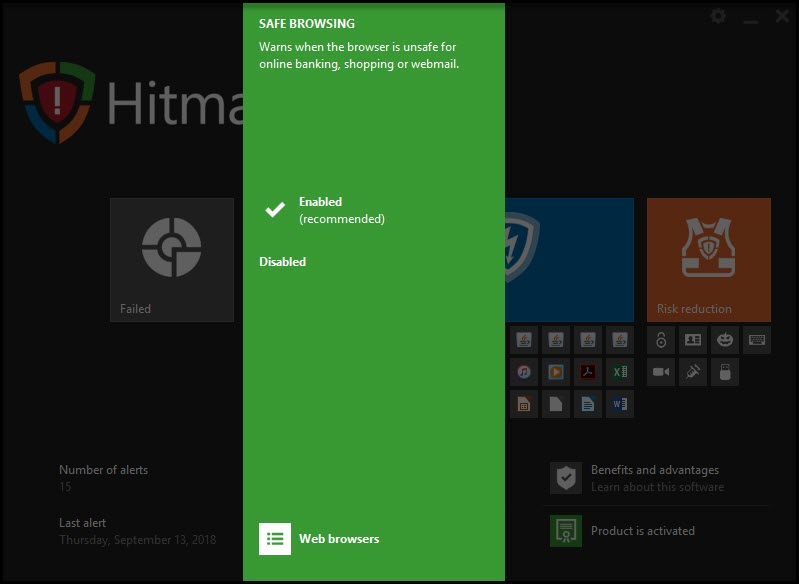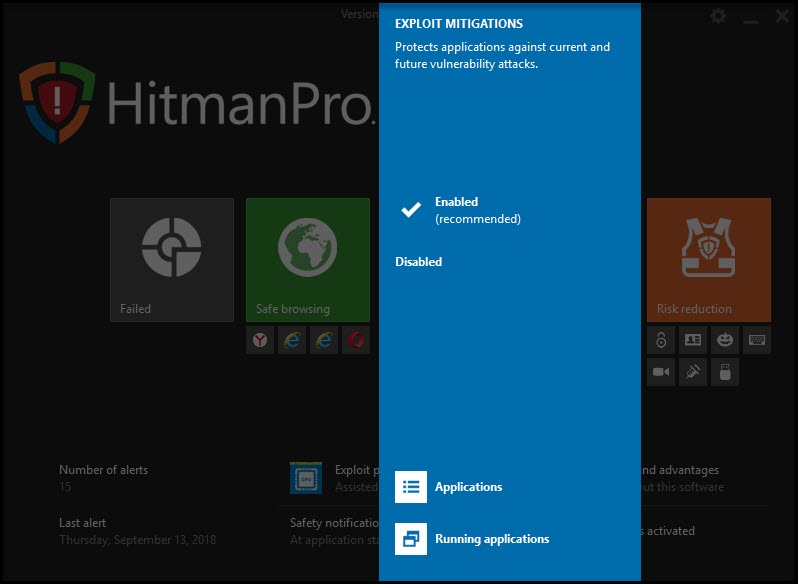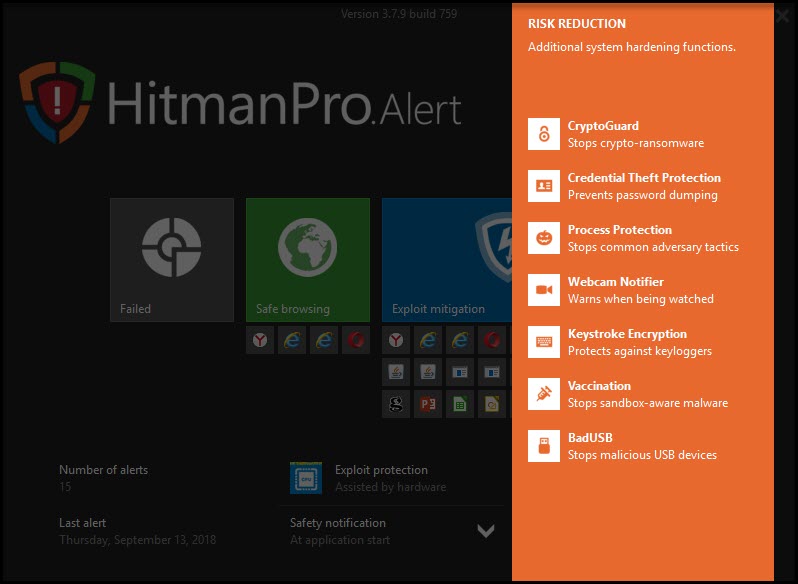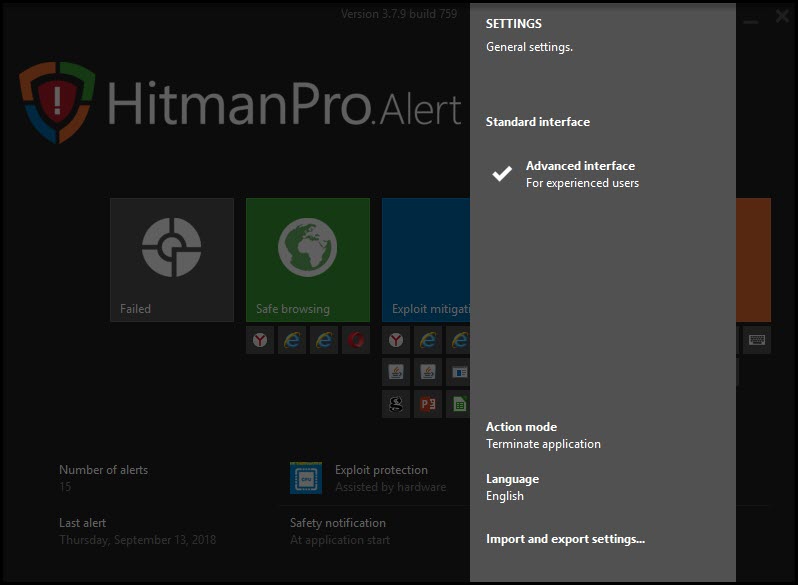 Virus free! No virus signature! 100% clean!
All credits go to the hotsoftwarev2 who share the repak version with us!
​
Kind regards,
@Mirkec
in collaboration with TeamOS
Download links (Size: 3.04 MB):
Last edited: