Software Uploader
Power User
Downloaded

4 GB
Uploaded

18.1 GB
Ratio

4.59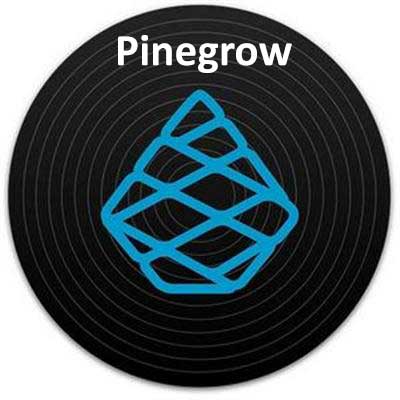 With this program, you can easily design and view drag / drop elements you want live or live on. The pinegrow does its best to not code you, but wherever you need it, you can use the code to make the changes you want. Finally, you can turn your conversation into WordPress. But keep in mind that this program and other similar programs are designed for beginners and the basic design needs of the site, it's not that you can design a fully professional and optimal site and cover all your needs. Give me The best use of this software is the learning of HTML / CSS, which means you can easily see the result in a code with different graphical changes and understand the functions, tags, attributes and features.
Edit and view live changes even when working with Javascript dynamic elements
Full support for Bootstrap and Foundation frameworks
Change the elements' properties visually
Ability to build WordPress themes
Ability to edit multiple pages simultaneously
Ability to edit code anywhere in the template
Powerful CSS editor - Ability to change CSS rules visually or through code
Possibility to build responsive pages using the Media query helper
Ability to build website using predefined blocks and components
Ability to change texts and images and layout of other websites and save locally
Ability to edit HTML pages containing dynamic php tag
and many more...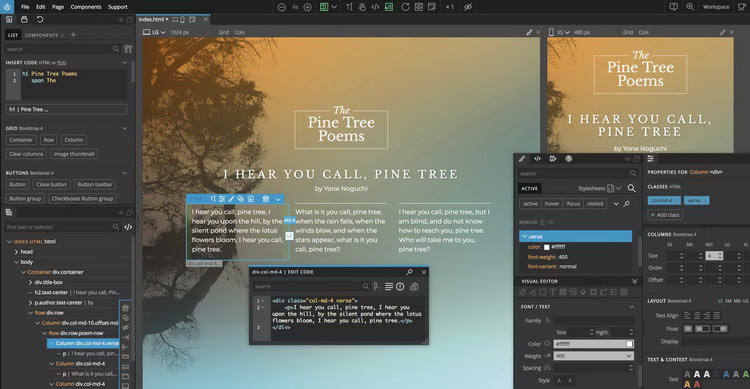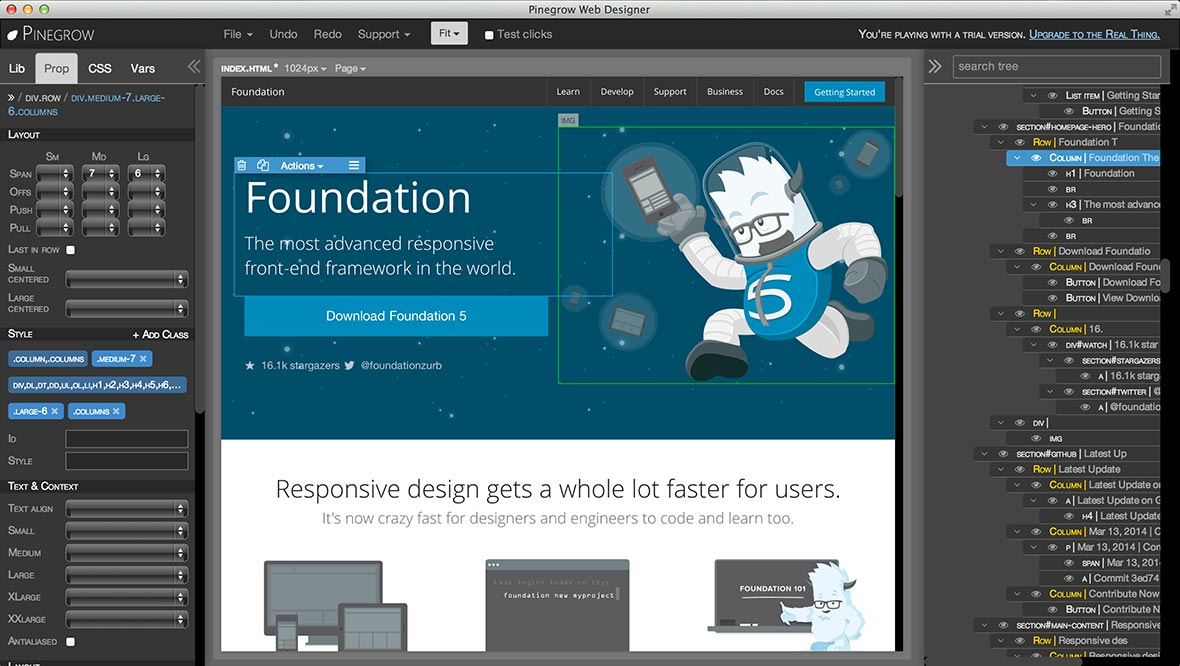 1. Unpack and install
2. Available in the Readme.txt file in the Crack folder.
3. Done.

Pinegrow Web Editor 5.4 with WP
You must be registered for see links
You must be registered for see links
Pinegrow Web Editor 5.4.1 Pro
You must be registered for see links
​
Last edited: