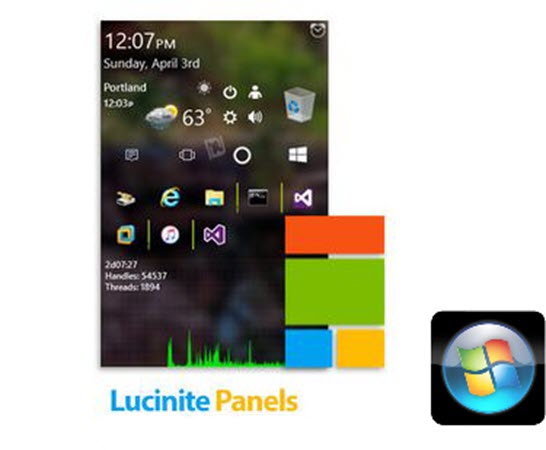 Review
Lucinate Panels is an application that aims to be of great use to launch all needed apps and tools within reach. It allows people to add numerous shortcuts to any edge of desktops and displays, so they do not need to interrupt work to look for them. When they run Panels for the first time, users get a new sidebar on their desktop, and it includes all the apps that are currently pinned to the taskbar. This way, they get an alternative way of launching these programs with only a single mouse click. Users get the possibility to add more tiles to the newly-created sidebar, thus enhancing its functionality. For example, they can monitor the CPU, RAM, network and disk activity on their computers, as well as the disk usage level, a calendar, and a clock, or they can add weather for multiple locations, control iTunes and watch favorite shows unobstructed with the iTunes remote tiles. Replace taskbar with the shortcuts tile, for even more control add the task windows tile to control and see live thumbnails of own running applications.
Moreover, they can keep an eye on the weather conditions for a single selected city, even though it might be tricky to detect the way to change the location. A user needs to double-click the city name and type the name of a different town and then press Enter, and the weather info is automatically updated. Regarding customization, Panels can be altered to blend in smoothly with the desktop wallpaper or the installed OS theme since one can modify the accent color and theme without any effort. Users can preview the changes in real-time after applying a new color, so they can decide if they want to keep it or not.
The window size and position can also be adjusted while users can choose to hide the taskbar and desktop icons to remove all distractions. Lucinate Panels is a nifty solution for all those who want to be as efficient about their desktop space as possible.
Taskbar replacement;
Add multiple panels;
Vertical and horizontal orientation;
Size panel width large/medium/small;
Size tile width and height;
Hide the taskbar;
Various tiles to choose from and more to come;
Customize appearance.
What is new in version 3.1.1428.332 (Released on November 11, 2018):
New WebView Tile! Watch Youtube, Twitch, browse Facebook, chat all from the edge of the screen. It is like having a bunch of phones on a monitor;
Switch viewing mode (Desktop, Tablet, Phone);
Switches to 16x9 when horizontal;
Currently requires Windows 10 April 2018 1803 or greater;
Windows 7 and Windows 8 appearance enhancements;
Windows 7 Glass.
System requirements:
OS: Microsoft Windows® all versions;
.Net Framework 4.6.
Install notes:
1. Kindly read 'Read me.txt' file given in download zip file;
2. Enjoy!
Screenshots: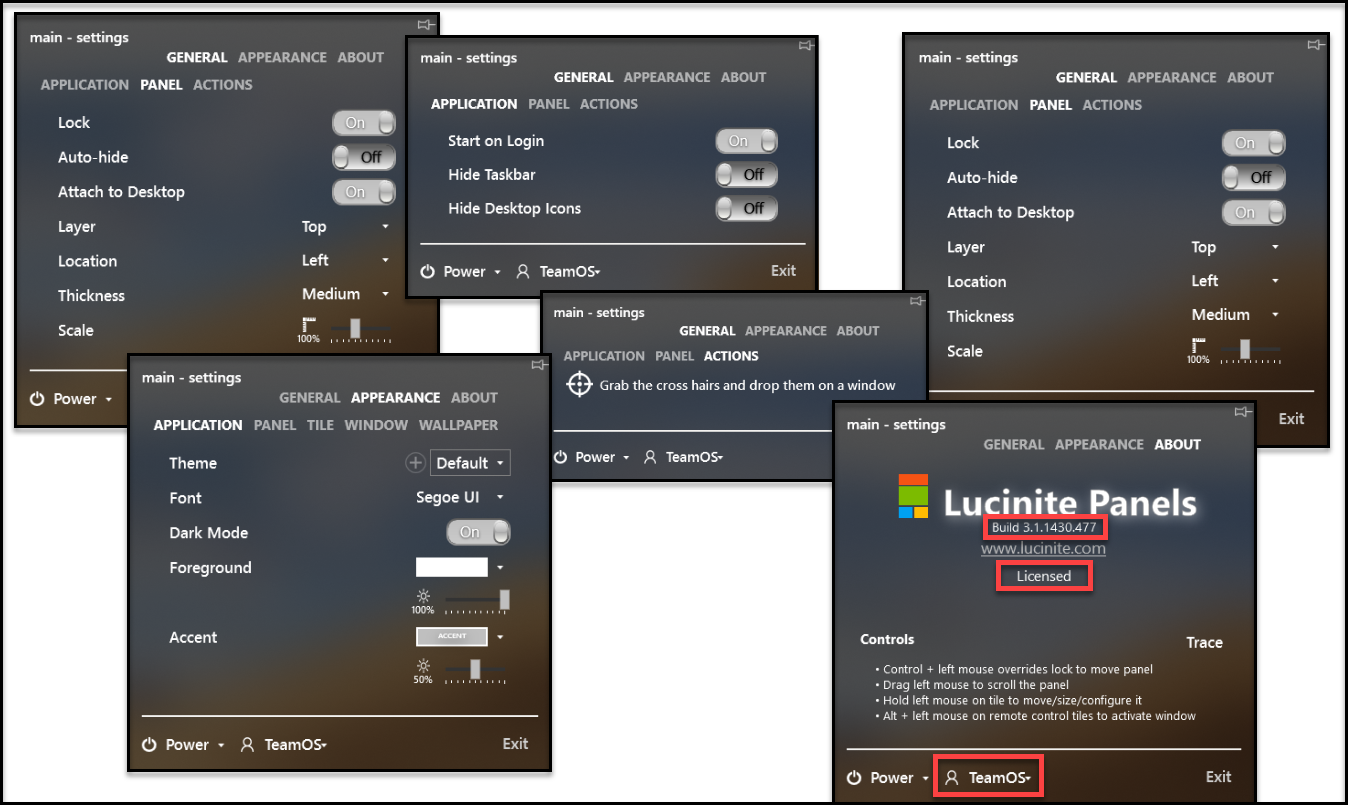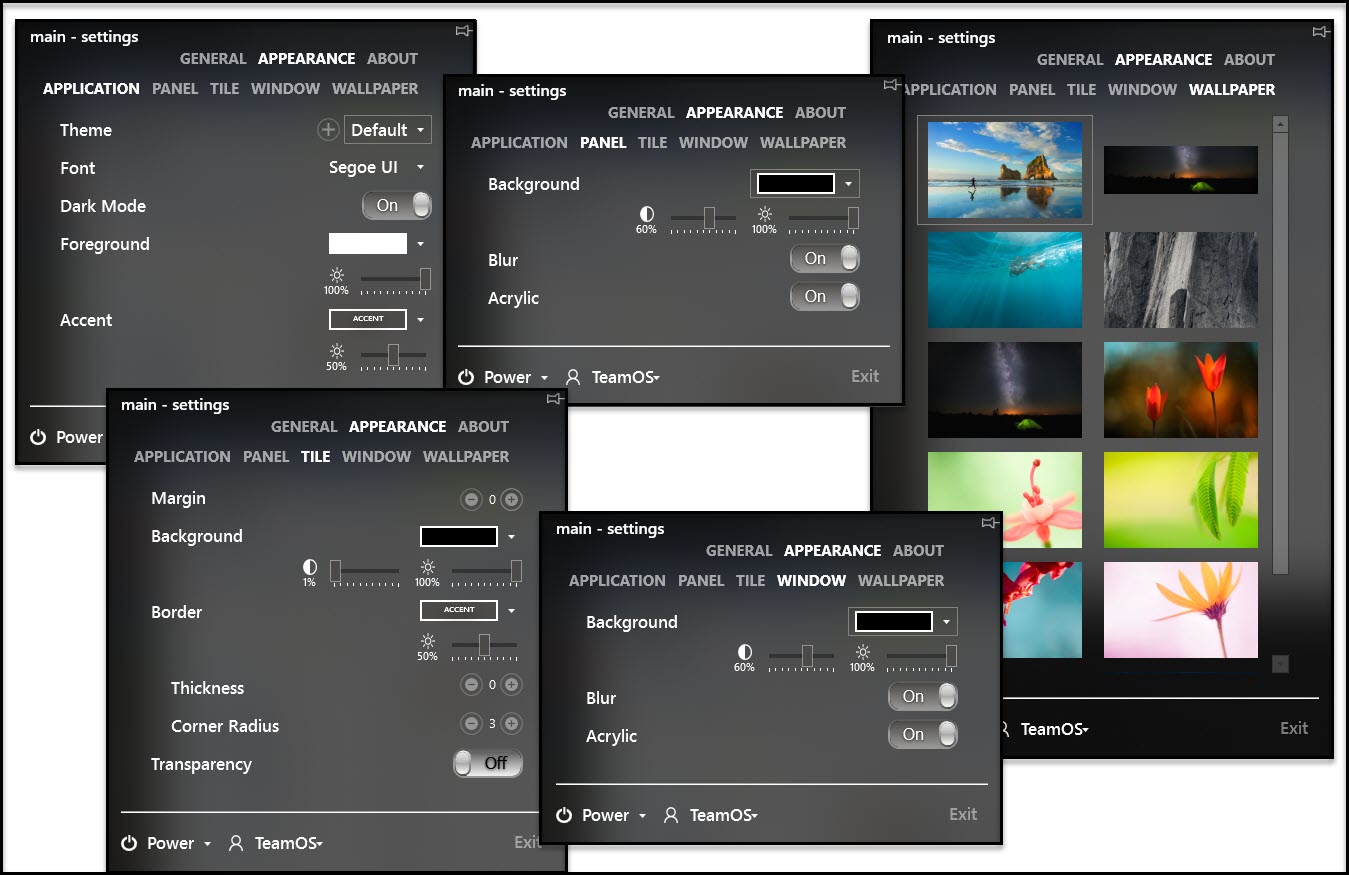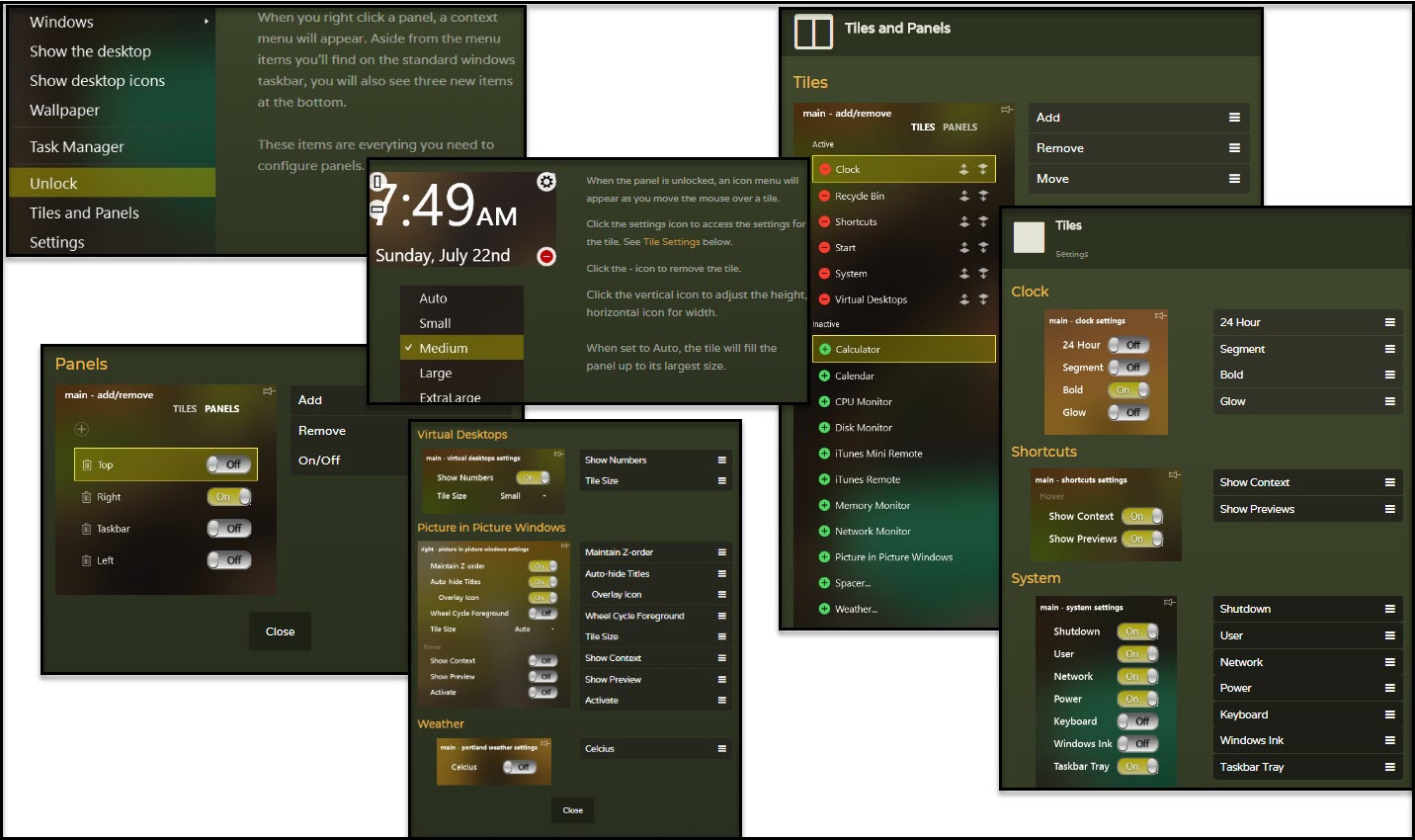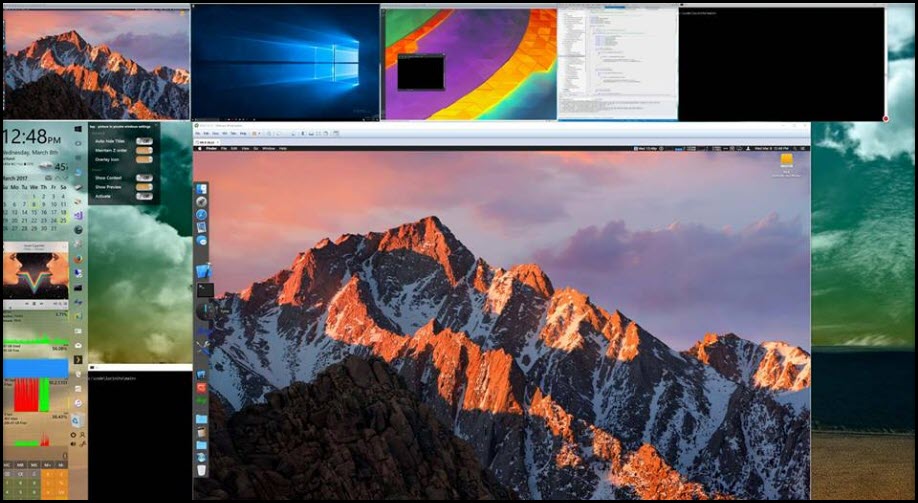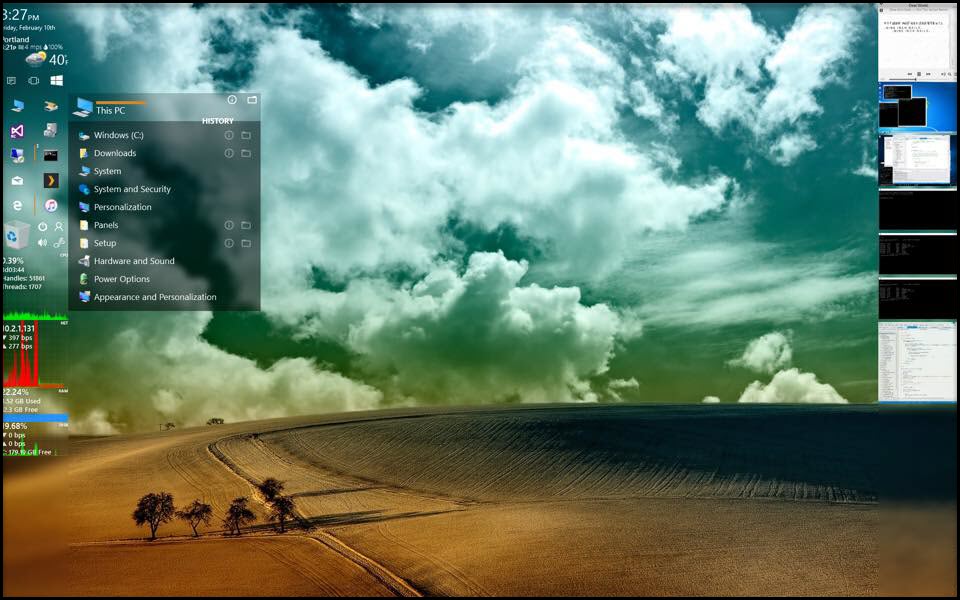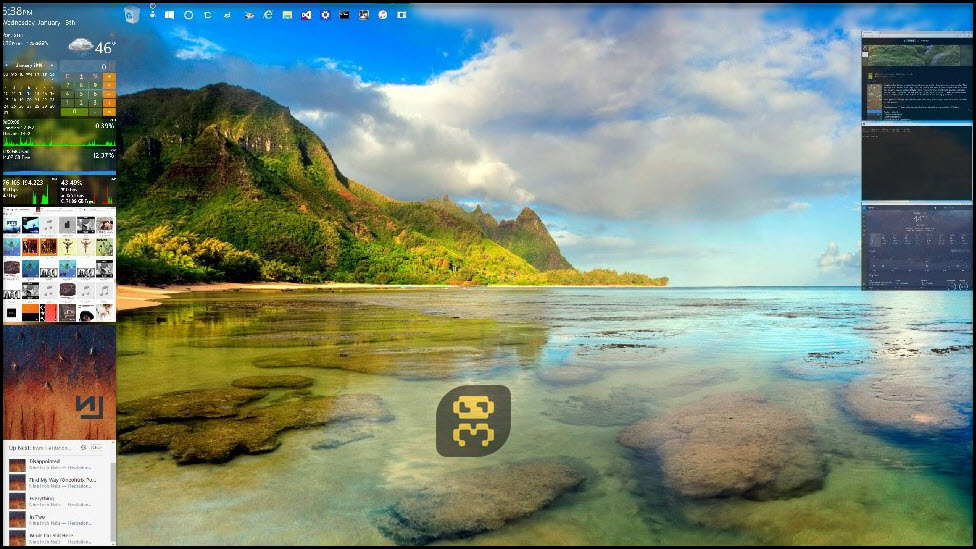 Virus free! No virus signature! 100% clean!
All credits go to the DeltaFoX who made and shared the crack with us!​
Kind regards,
@Mirkec
in collaboration with TeamOS
Download links - version 3.1.1430.477 (Size: 4.62 MB):