Software Uploader
Uploader
Power User
Downloaded

5.7 GB
Uploaded

20 GB
Ratio

3.52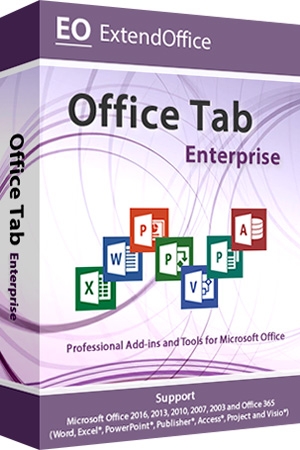 Office Tab Enterprise is an application that provides users with the possibility to open multiple documents in Microsoft Office at the same time, and to manage them in a tabbed interface. Office Tab – Tabbed Browsing, Editing, and Managing of Documents in Microsoft Office 2016, 2013 – 2003 and Office 365. With Microsoft Office, you can not view and edit multiple files within a single tabbed window. Office Tab changes this by introducing a tabbed user interface – as seen in web browsers such as Google Chrome, Internet Explorer new versions and Firefox. It brings the tabbed interface to Microsoft Office 2016, 2013, 2010, 2007, 2003 and Office 365 (include Word, Excel, PowerPoint, Publisher, Access, Project and Visio).
All in all, Office Tab Enterprise can easily prove a handy add-in for Microsoft Office users working in corporate environments, as it allows them to open and manage multiple documents at the same time from the same window. It includes various bulk action options and also offers a series of interface customization features, for increased convenience.
The programs of the Microsoft Office suite that Office Tab Enterprise Edition runs:
Tabs for Word
Tabs for Excel
Tabs for PowerPoint
Tabs for Publisher
Tabs for Access (Note: no tabs for Access 2003)
Tabs for Project
Tabs for Visio
Save all files in one click

The key advantage of Office Tab is that you can save time by consolidating your actions! For example, if you opened several files, in order to save them, you do not need to save and close them separately, just click the "Save All" button from the context menu and all your files will be saved. Do you want to close all open files? Simply select "Close All" and all your files will be closed.

Manage documents in groups

In Office Tab, you can add a saved Microsoft Office file to a group. You can quickly open a group of documents, such as an Excel file group.

Easily rename files.

You do not have to open the Save As dialog box to rename the file. Just click the "Rename" button in the context menu on the tab and enter the new file name. If you want to save the file in a different folder, select "Save As" from the context menu.

Displays the full file name.

If the file name is long, the Windows taskbar usually displays only a small part of it, which is often a problem. However, with Office Tab installed, you will be able to view the full file name on the tab bar, no matter how long it is.

Functional context menu

Right-click the tab or tab bar to access the context menu of the tab. Office Tab also combines some common elements of Microsoft Office commands, which allows you to access these commands much quicker.

Ease of use

The tabbed interface allows you to open several documents in one window. Each document appears in a new tab in one window (not in a new window) and all of these documents are available with a single click. This feature improves the efficiency of your work with Microsoft Office programs (Word, Excel, PowerPoint, Project, Publisher, Access and Visio).
Low resource intensity. Office Tab is built on the basis of the standard Microsoft Office Add-In Technology. Therefore, Office Tab does not affect the performance of the standard Microsoft Office.

Move tabs.

Tabs can be easily moved using the drag and drop function. You can switch between tabs using the mouse or tab by pressing Alt + N (N is the tab number (1, 2, 3, etc.)).
Personalize your tabs. The colors of the tabs and the tab bar can be customized. At your disposal are 11 styles to choose from.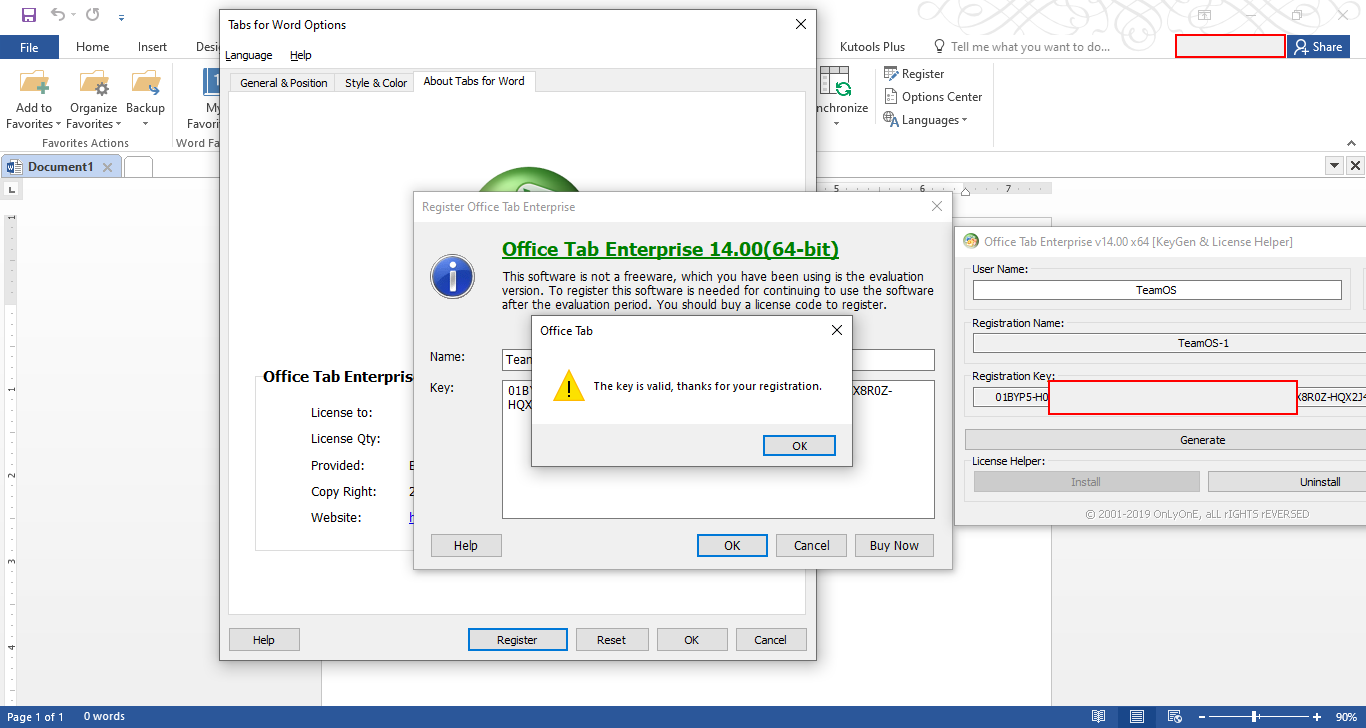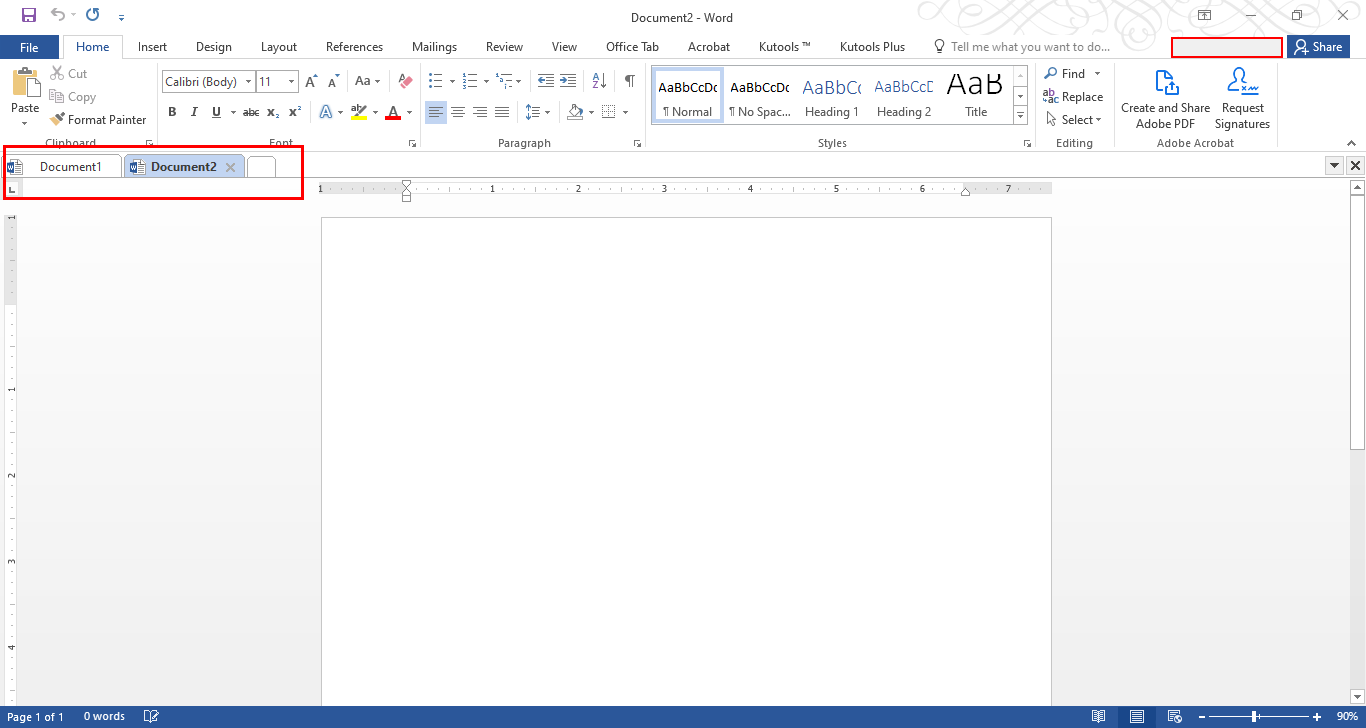 Download & Install, Extract With

You must be registered for see links

download form

You must be registered for see links

Run the app
Use Key From "Keygen" To Register
Enjoy!


| | |
| --- | --- |
| Supported OS | Microsoft Windows 10, 8.1, 8, 7, Vista, XP SP3 |
| Supported App | Pro Plus, Project, Visio |
| Processor | Windows fully compatible PC with Intel Pentium 4 / AMD Athlon 64 processor |
| Free disk space | 100 MB |
| Screen Resolution | Optimally standard screen resolution no less than 800 x 600 pixels |

| | |
| --- | --- |
| Link​ | You must be registered for see links |
| SHA-256 | 2247f65dd786871a36d5d4335a7c910308fabb2976be7d445dddc17be3656ba7 |
| File name | KeyGen.exe |
| File size | 8.78 MB |
| Last analysis | 2019-07-10 14:52:13 UTC |

You must be registered for see links
You must be registered for see links
You must be registered for see links
You must be registered for see links
​