Power User
Windows Modifier
Downloaded

31 GB
Uploaded

7 TB
Ratio

232.31
Pocket Tanks Deluxe v1.00b

Software
Pocket Tanks Deluxe v1.00b
One of the most addicting games I've ever played. This pack comes with ALL the addon packs for ALL weapons.
If you ever played scorched earth back in the day, this is a MUST HAVE!
The fastest game of artillery you'll ever play. Pocket Tanks is designed to be easy to learn, and fun to master. All the excitement of lobbing projectiles over a mound of dirt without all the complicated details found in most artillery games. Select your angle, power, and fire over 30 distinct weapons at your opponent. There is an innovative Weapon Shop to keep the game moving fast and a Target Practice mode for experimenting with all the weapons "no holds barred!"
Sample Images
Virus Scan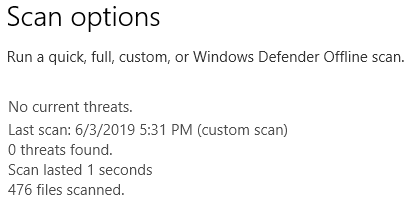 Usage
Unzip to hard drive, click on the .EXE and enjoy while the next few hours fade away.
Download Links
You must be registered for see links