Downloaded

10 GB
Uploaded

5.4 TB
Ratio

552.24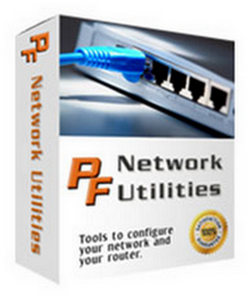 Instead of manually configuring your network router, just pick your app from a list and update your router with a single click. PFConfig can open your ports when you need them, then close them again when you do not.




Automatically update your port forwards with a single click.
Increase security — forward ports when you need them, prevent forwarding when you don't.
Optimize your router for faster, more reliable connections.
Save hours by letting PFConfig do all the work.
Awesome support — We will make sure that your port gets forwarded.
Fast download, clean software! Won't slow down Windows.
If your router is not supported we'll add support for it!


Included in Read me
You must be registered for see links
You must be registered for see links
​
Last edited: