Downloaded

41.1 GB
Uploaded

9.4 GB
Ratio

0.23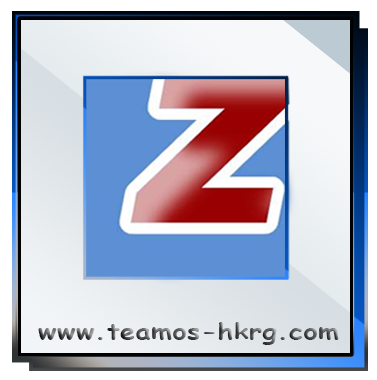 ​
​

​

​
It is one of my favorite and indispensable free software
​

Regularly clean his tracks on his PC has two major interests, and that the free application PrivaZer has understood. Indeed, delete cookies, different histories, traces of deleted files (to avoid recovery by specialized software) or repair the registry, not only saves space on your hard drive, but also to protect his private life. The application allows you to efficiently perform many security actions and clean your computer thoroughly.

The software is well thought out from the moment of installation (possibility of installing, creating a portable version or launching it without installing it) and its use is divided into three stages. At first launch, a guide will help you choose which tracks to erase or preserve according to your needs.

Then you will be able to choose the type of scan, the device to scan and the scans to perform. Finally, you can start cleaning the data you want to disappear so as not to delete data and information inadvertently. Note that the very first cleaning is rather long, but that the remaining time is indicated and that it can be paused and programmed.
​

​

​

​

​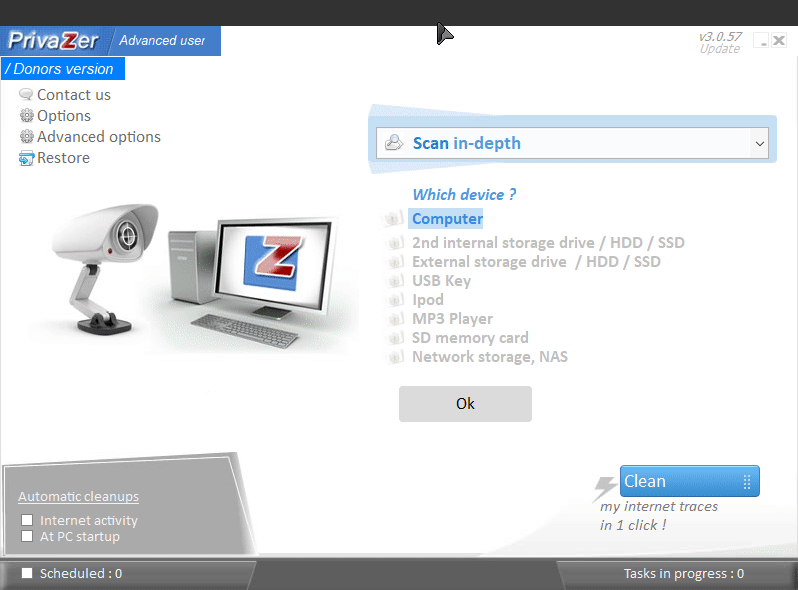 ​

​

​
To activate :​
​
​


​

​

​
​
​
​

​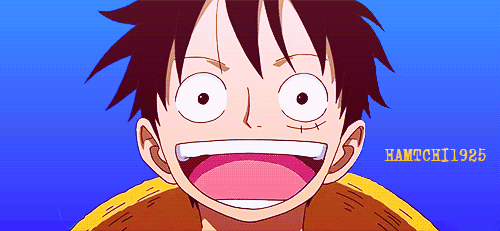 ​