Downloaded

17.4 MB
Uploaded

5.1 GB
Ratio

298
1937-2016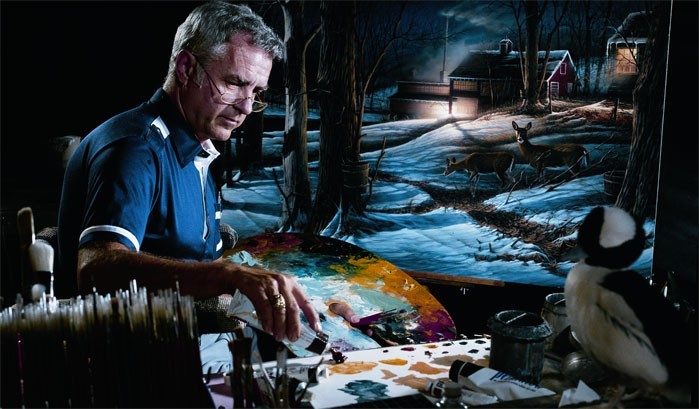 "I wanted to tell stories with my paintings, to remember the experiences of my youth, and to imagine and capture forever events that have been related to me by older folks I have had the pleasure of knowing.
America's rural past, in my eyes, was a wonderful place full of both beauty and opportunity. How fortunate I've been to spend my life creating memories of those distant times for others to enjoy." —Terry Redlin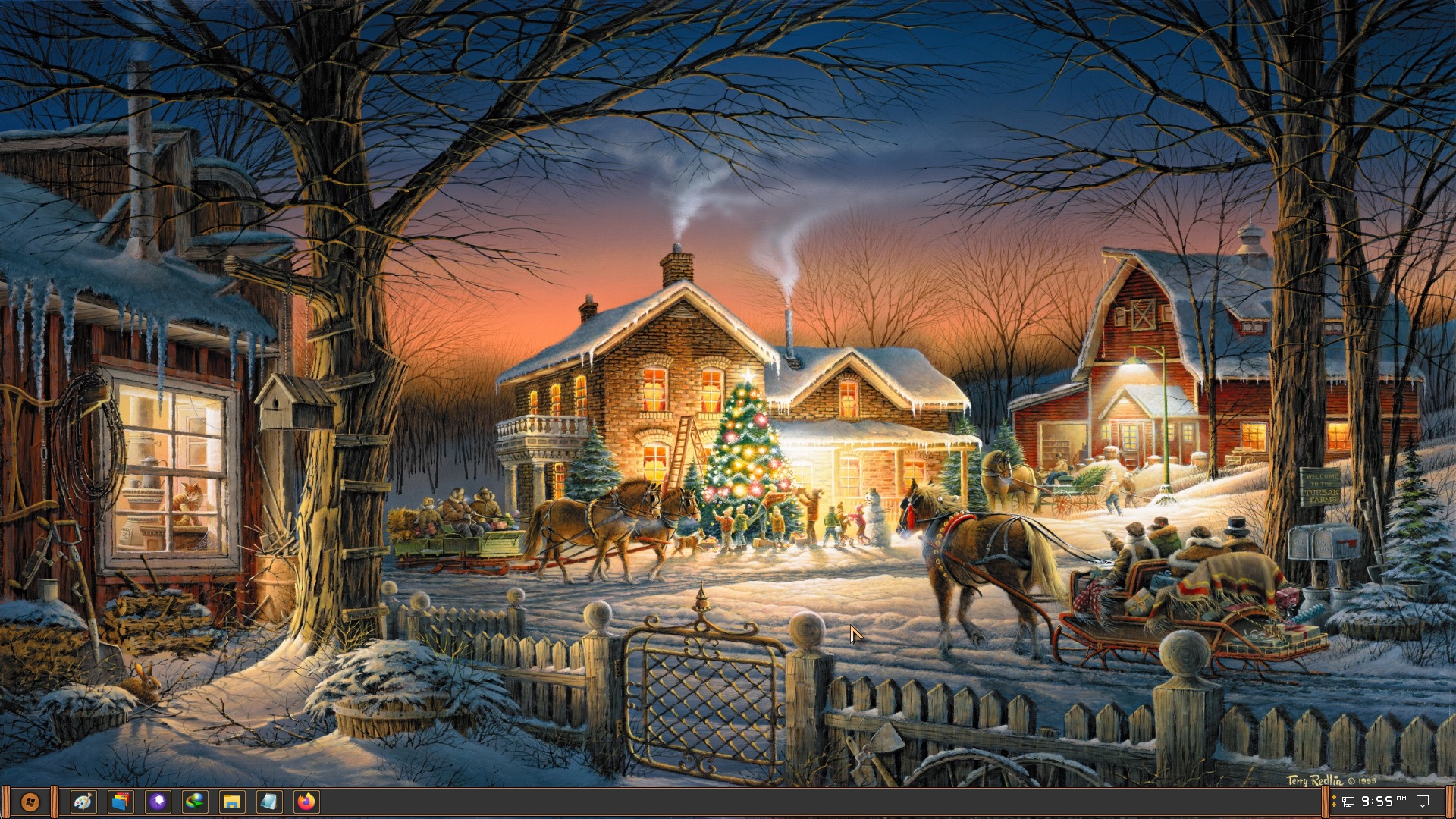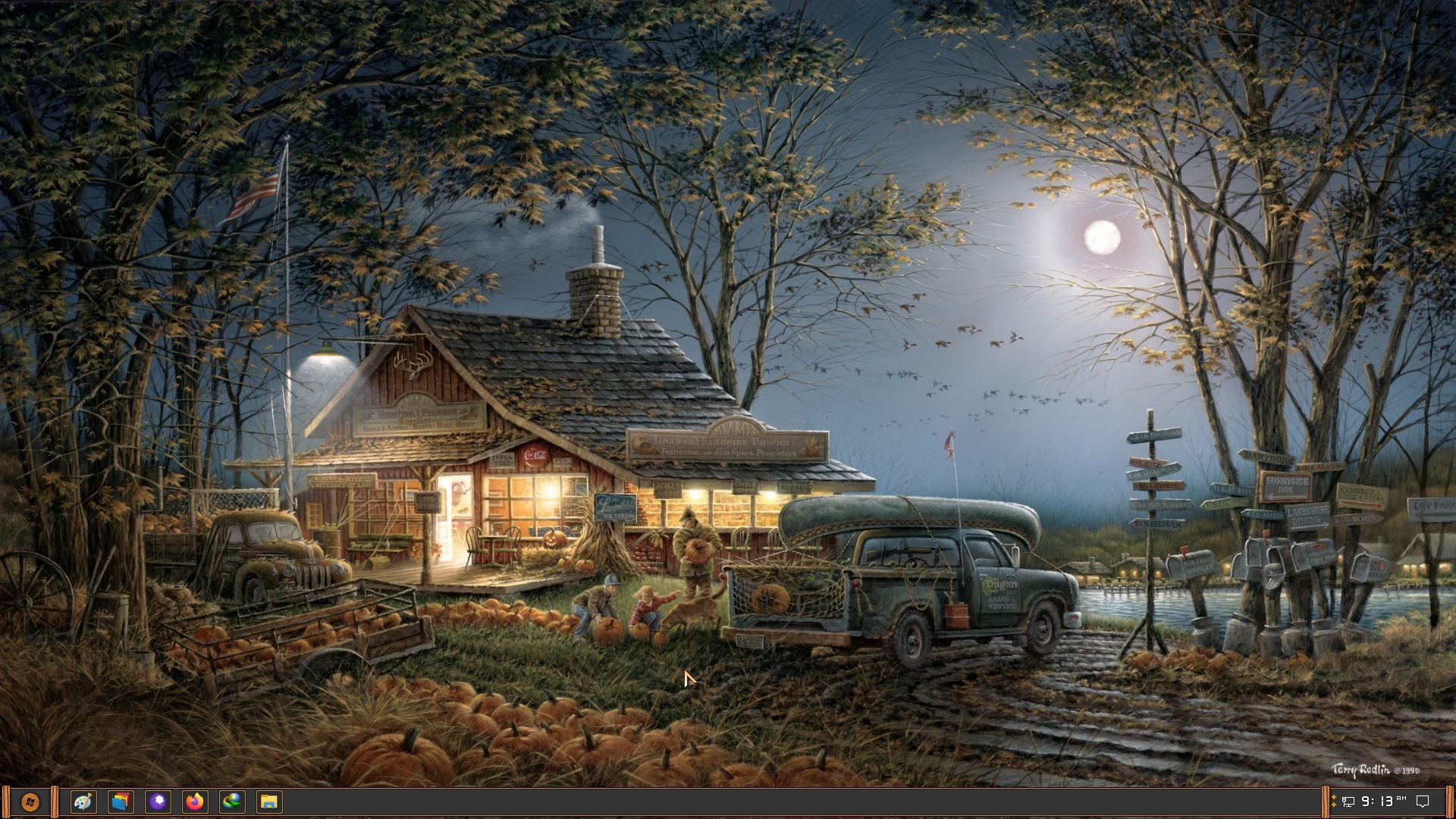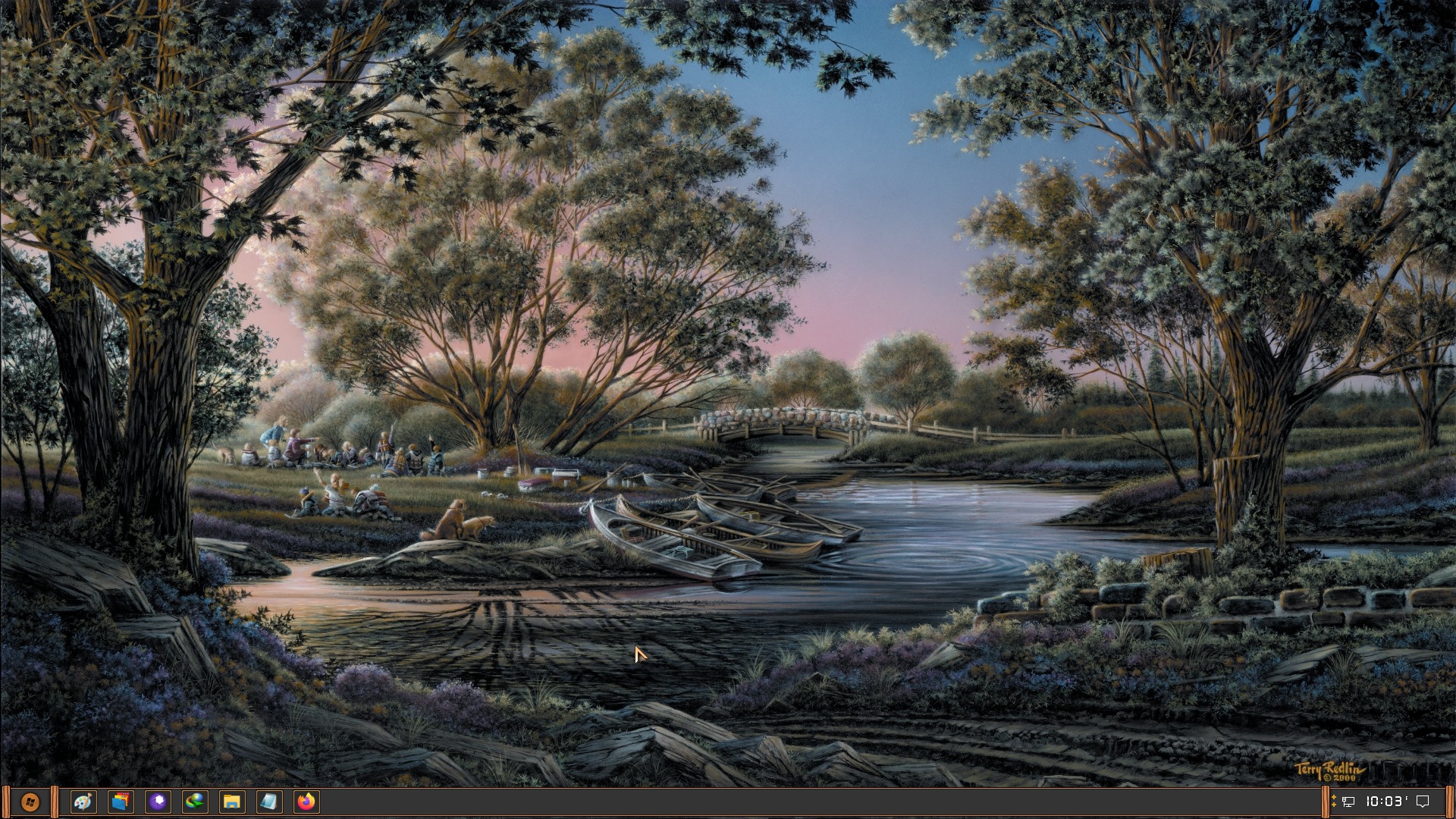 84 artworks at resolution of 3000x2000 on most. A few smaller ones I did not resize them all, just some.
You must be registered for see links
Enjoy!
Last edited by a moderator: