Power User
Windows Modifier
Downloaded

27.4 GB
Uploaded

5.5 TB
Ratio

204.81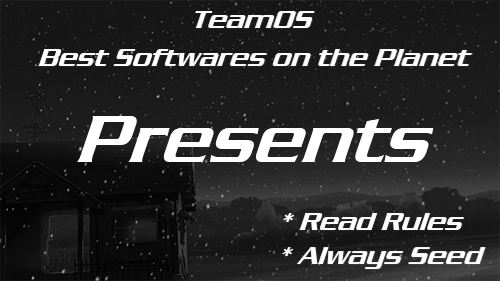 ****
Justice League Premier
****
*
*
Made by Special Request
**
Built from the ground up by @00Proteus00 & @TheMacGyver
From the "Halls of Justice" comes another quality release that will
hopefully tickle your fancy. Everything from 1080p screenshots to
Comic Book screenshots. Specialized logos throughout. Wallpapers
include both "Good Guys/Gals & Villains". Threw in a ton of extra
software for the geek who wants everything. Help support TeamOS
by becoming a VIP and getting ALL the software you could ever want
with no ratios or download limitations and TONS of support included!
About
Windows 10 Professional 19h1 1903 x64 18362.267
All Windows Updates thru July 27, 2019
Size 4.83gb
Removed
Nothing
Disabled
Nothing
Added

7Zip 1805 x64
ACDSee Photo Studio Ultimate 11.2.1309
Adobe Acrobat Reader v2018.011.20055
Ashampoo Driver Updater 1.2.1.53382
Ashampoo Winoptimizer 15.00.05
Blade Custom Cursors
Chrome Browser
DirectX 9 Updates
Firefox Browser
Internet Download Manager 6.31.3
IOBit Uninstaller 7.5.0.7
Lightshot 5.4.0.1
MPC-HC 1.7.17
Nexus Ultimate 18.12.1133
Notepad++ 7.7
Process Hacker 2.39
Pry Light Custom Icons
Psiphon 3 VPN
Rainmeter 4.3
Ribbon Disabler 4.0
Right Click Enhancer Pro 4.5.3.0
Rufus 3.5
Smart Defrag 6
Start10 1.7
System Transparency 1.5.0.2
Ultra ISO 9.7.1.3519
UltraUXtheme Patcher 3.6.1
Utorrent 2.2.1
VBC Redist AIO
VirtualBox 6.0.8
VirtualBox Extension Pack 6.0.8
WinAmp 5.666.3516
Windowblinds 10.74 + 8 Custom Skins
WinRAR 5.60
WPD (Windows Privacy Dashboard)
Xwidget 1.9.23.1121
Note:
Included (on desktop) are your choice of activation scripts to use in case it doesnt activate for you.
Note:
System Transparency included in C:\ but not enabled, Enable by double clicking icon, then right click
icon in taskbar and choose "setup & info". Choose a number between 50 and 255 and the options you want
affected and hit Okay button. NEVER choose below 50 or all will be TOTALLY transparent. To make
System Transparency auto start with computer just click the Startup button beside the Okay button.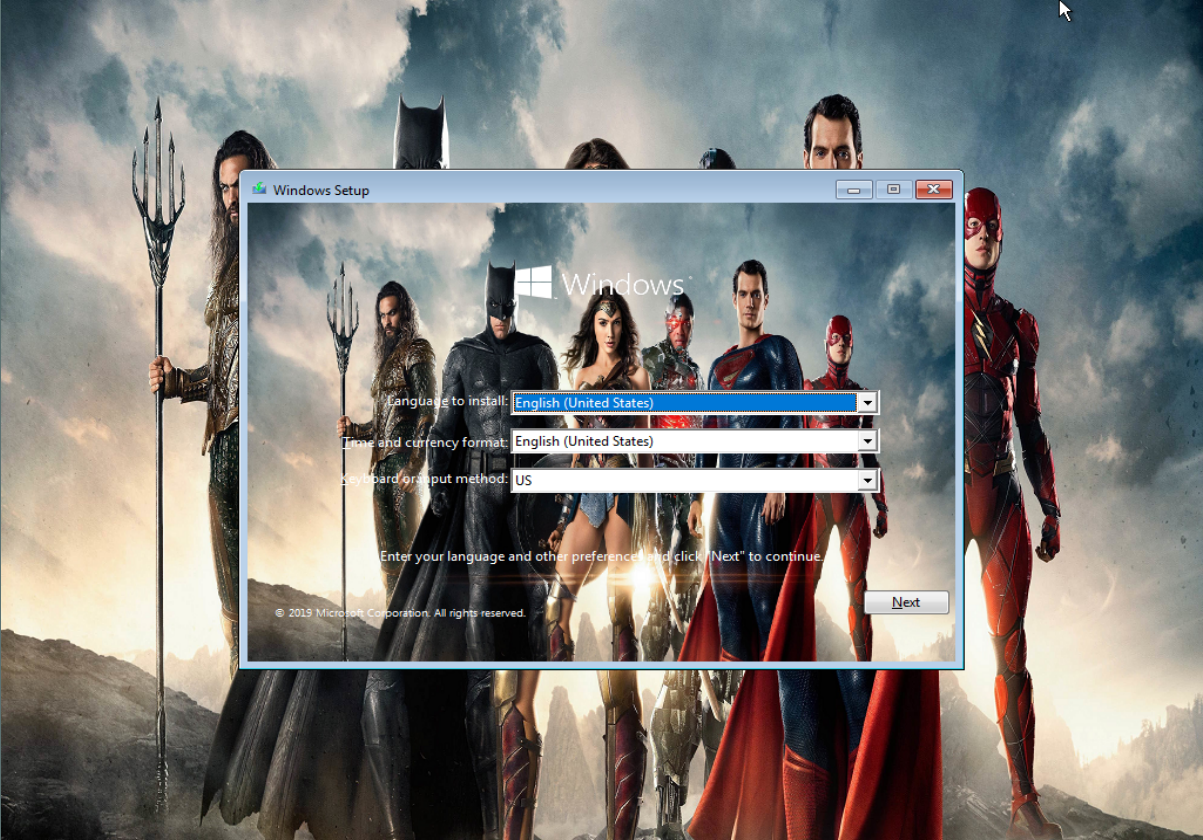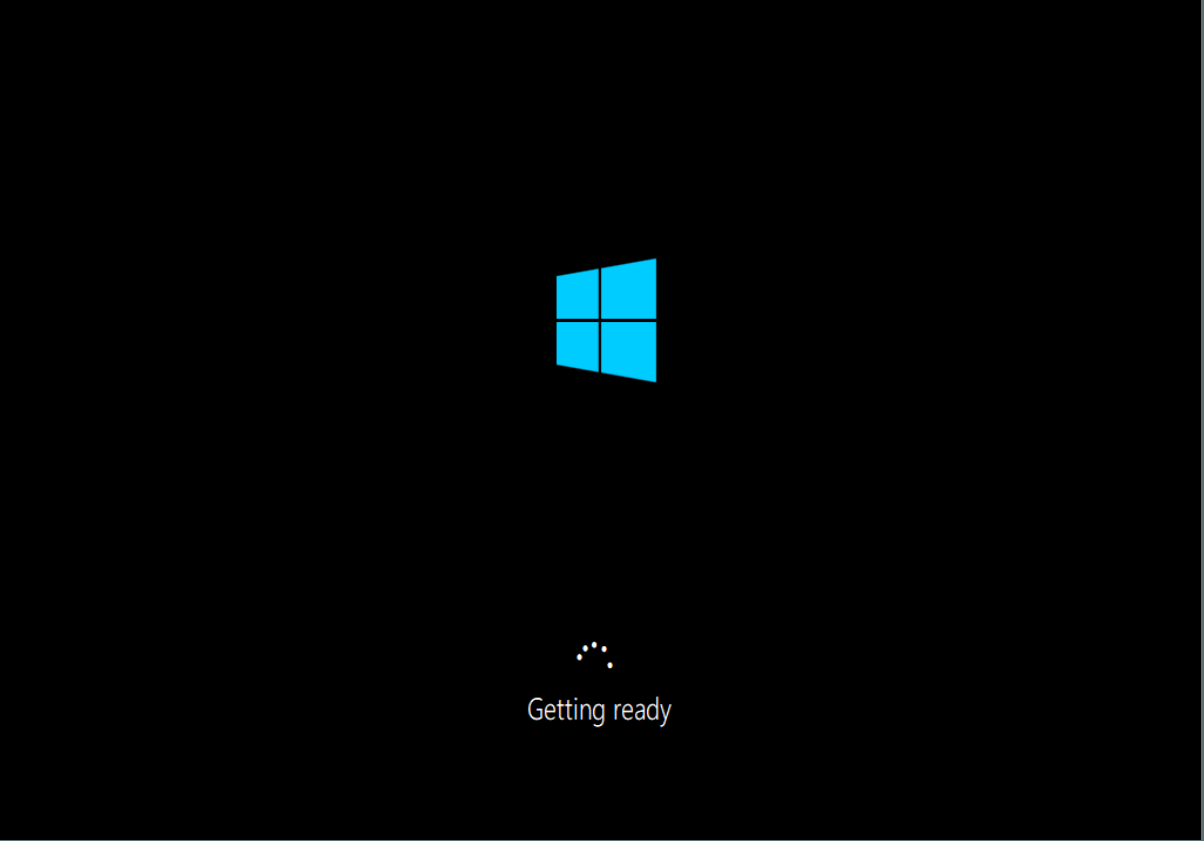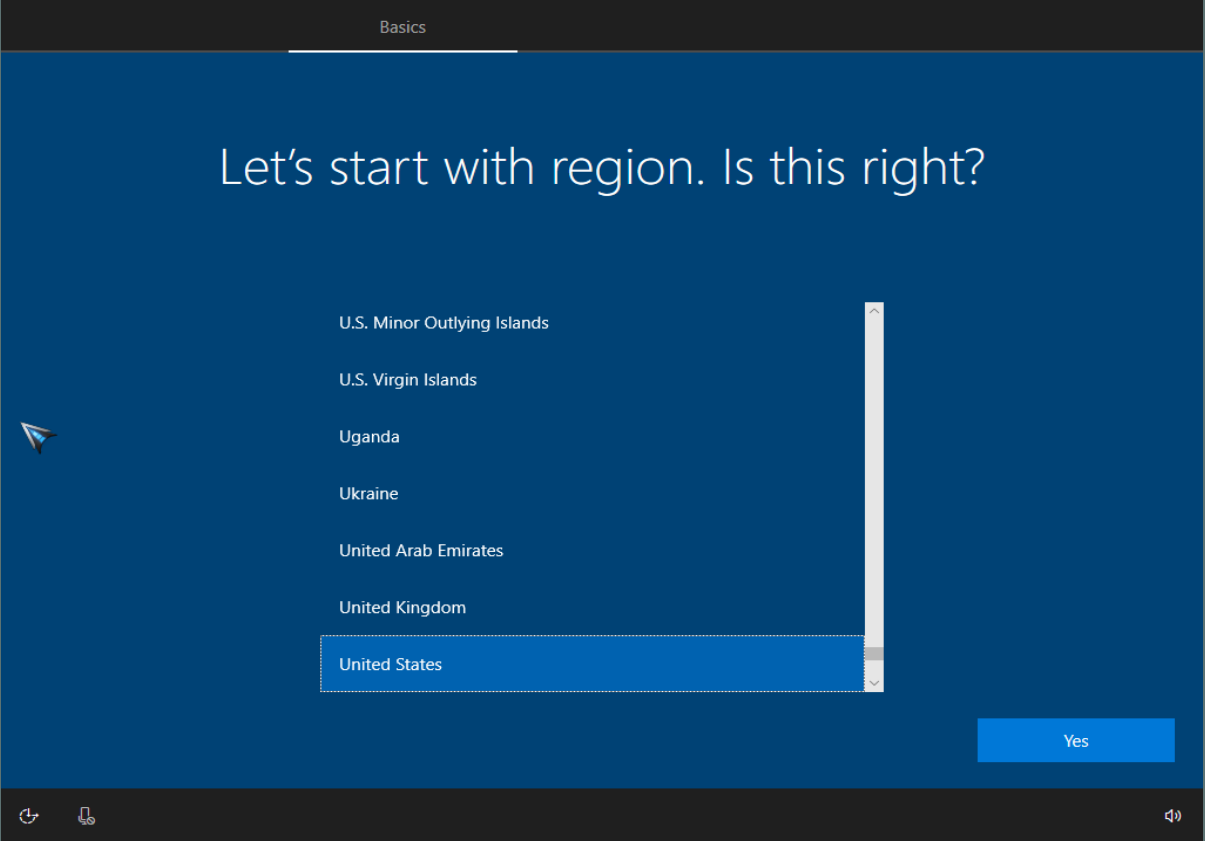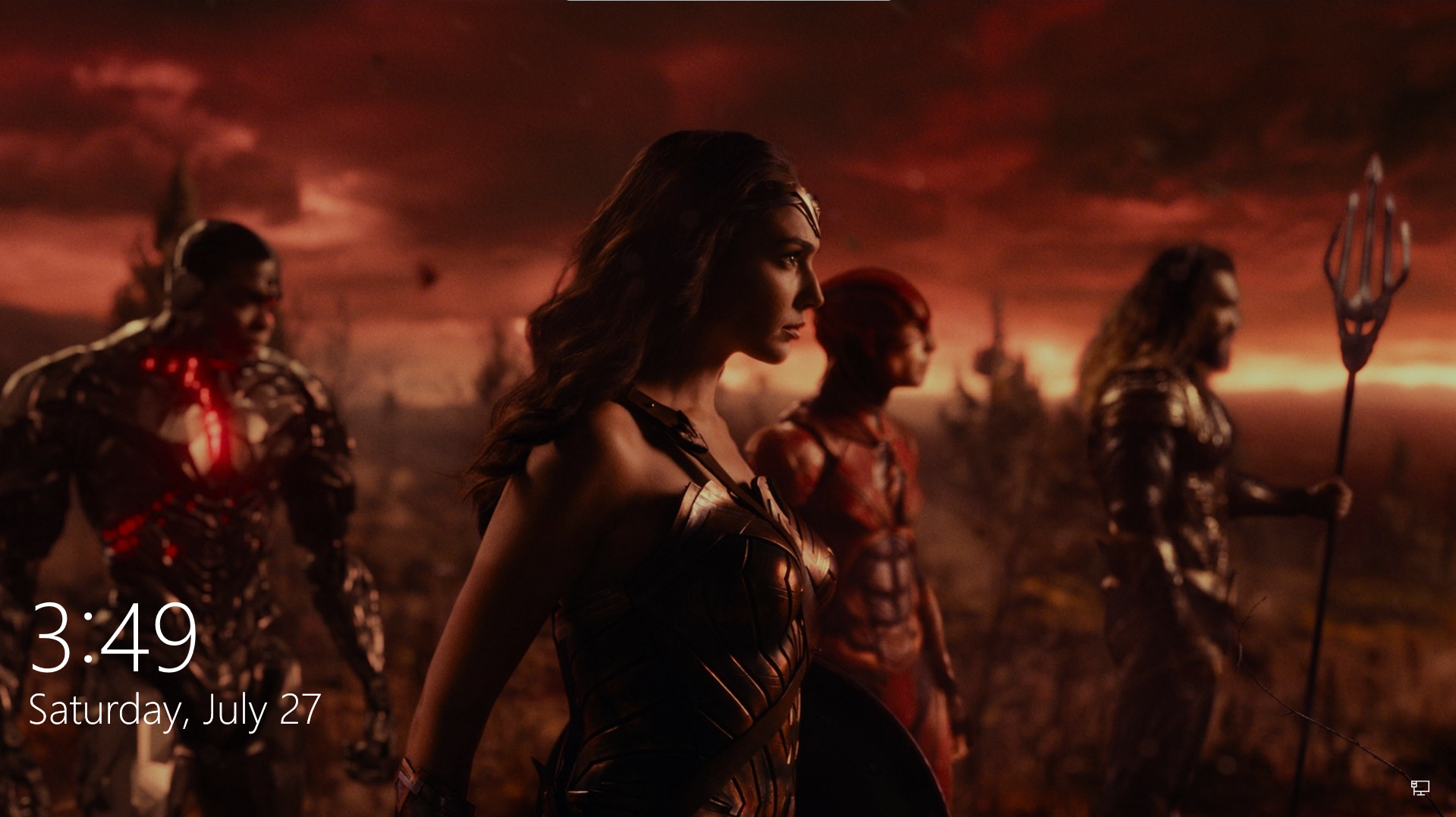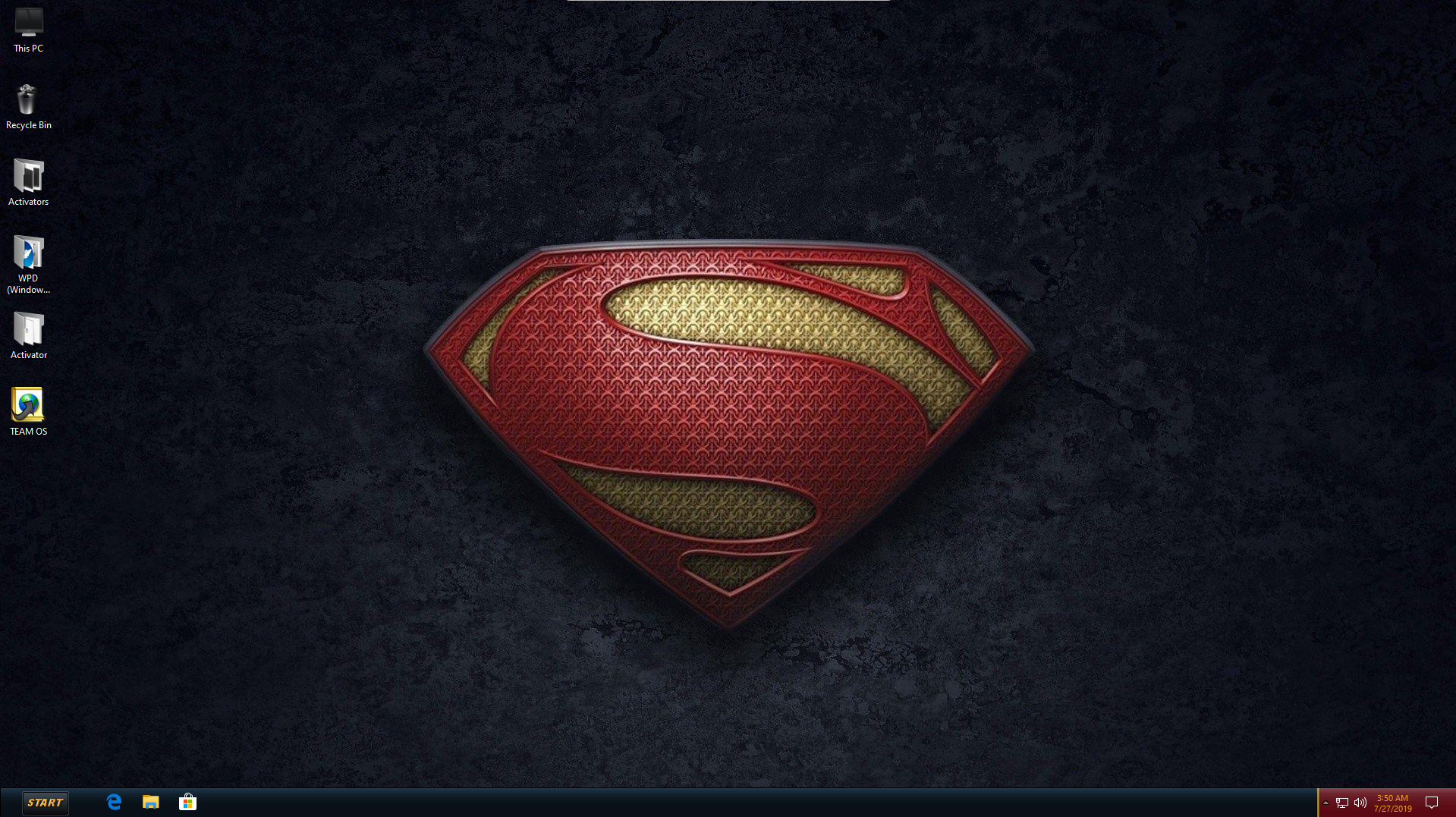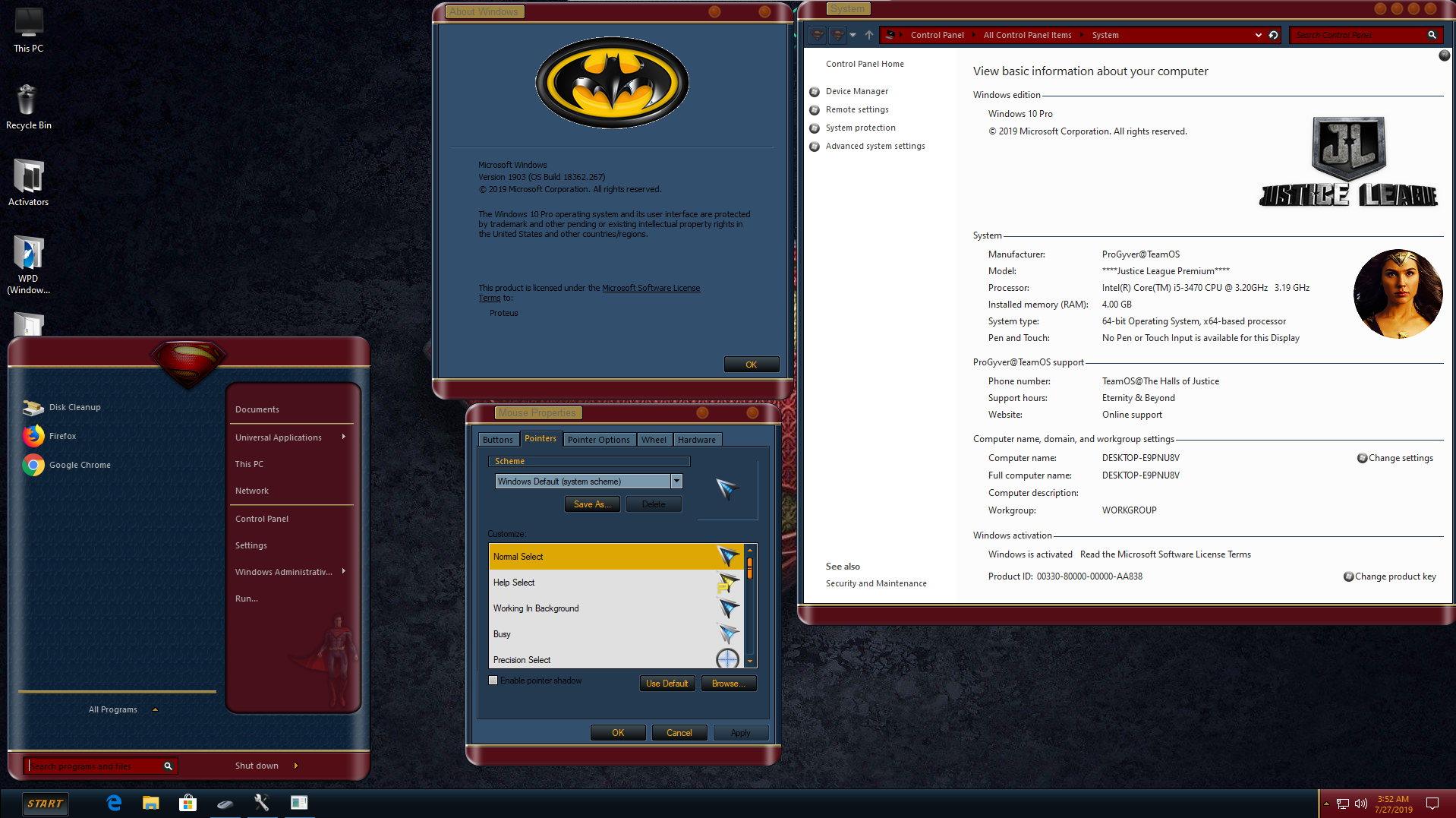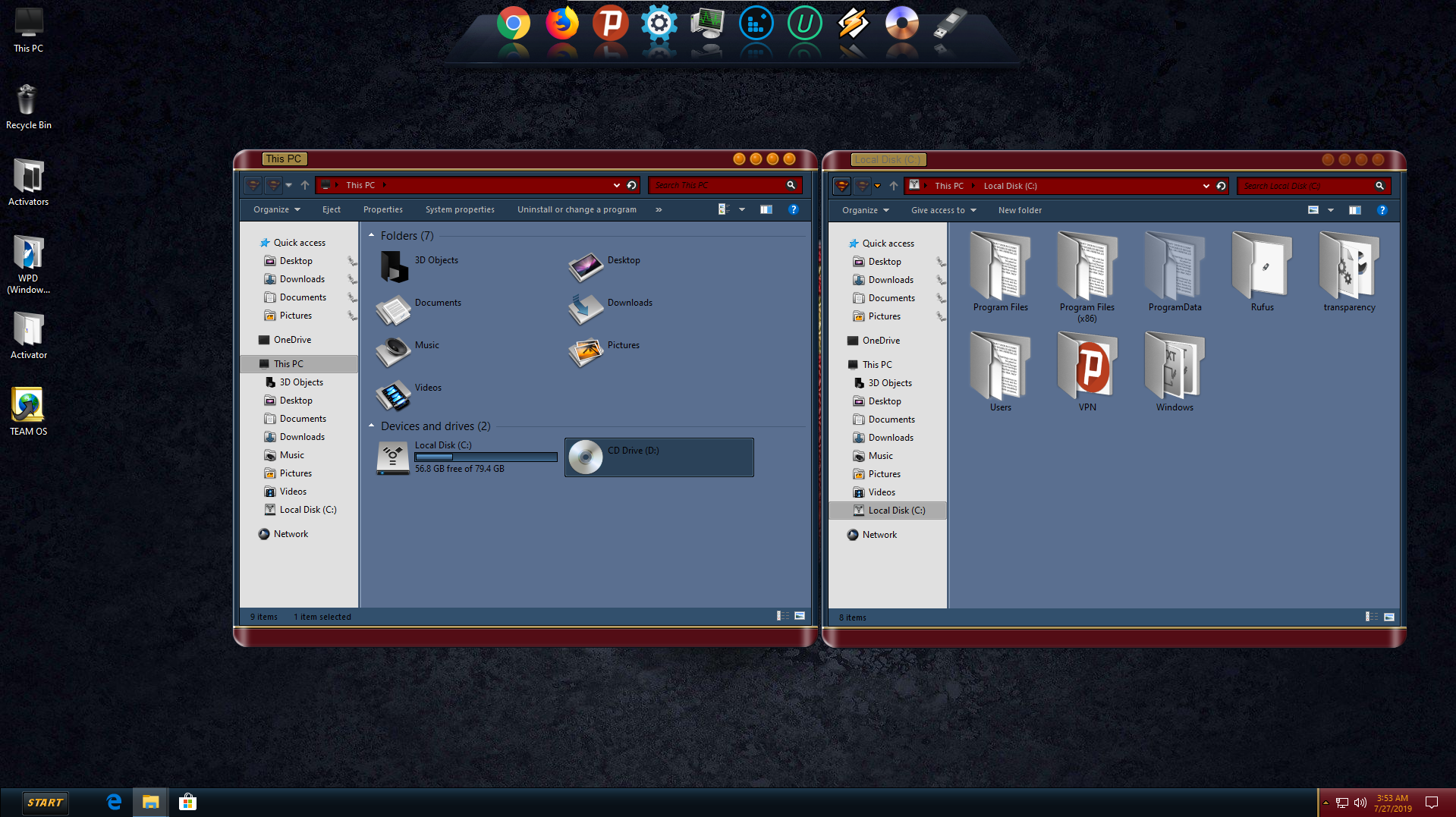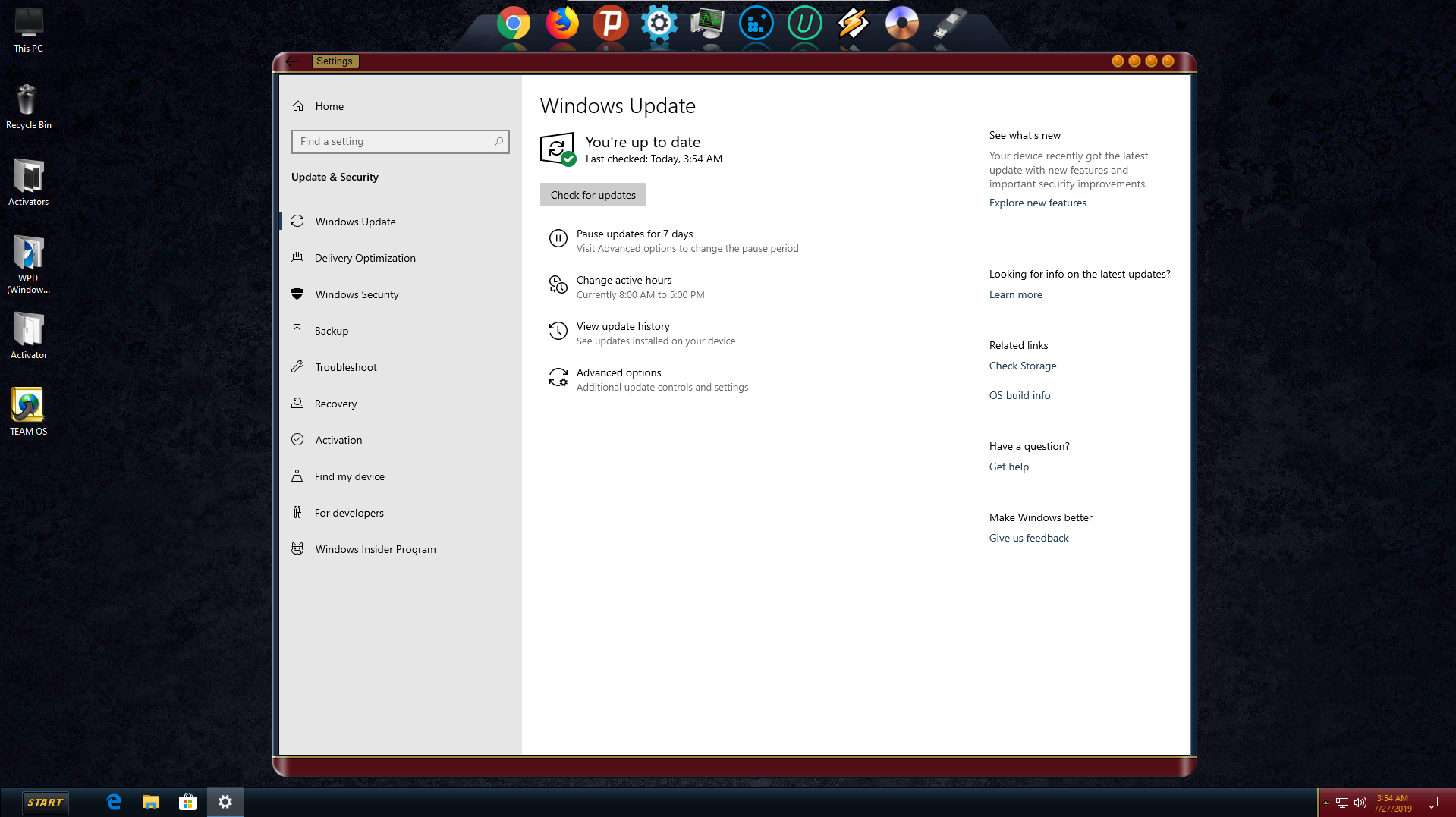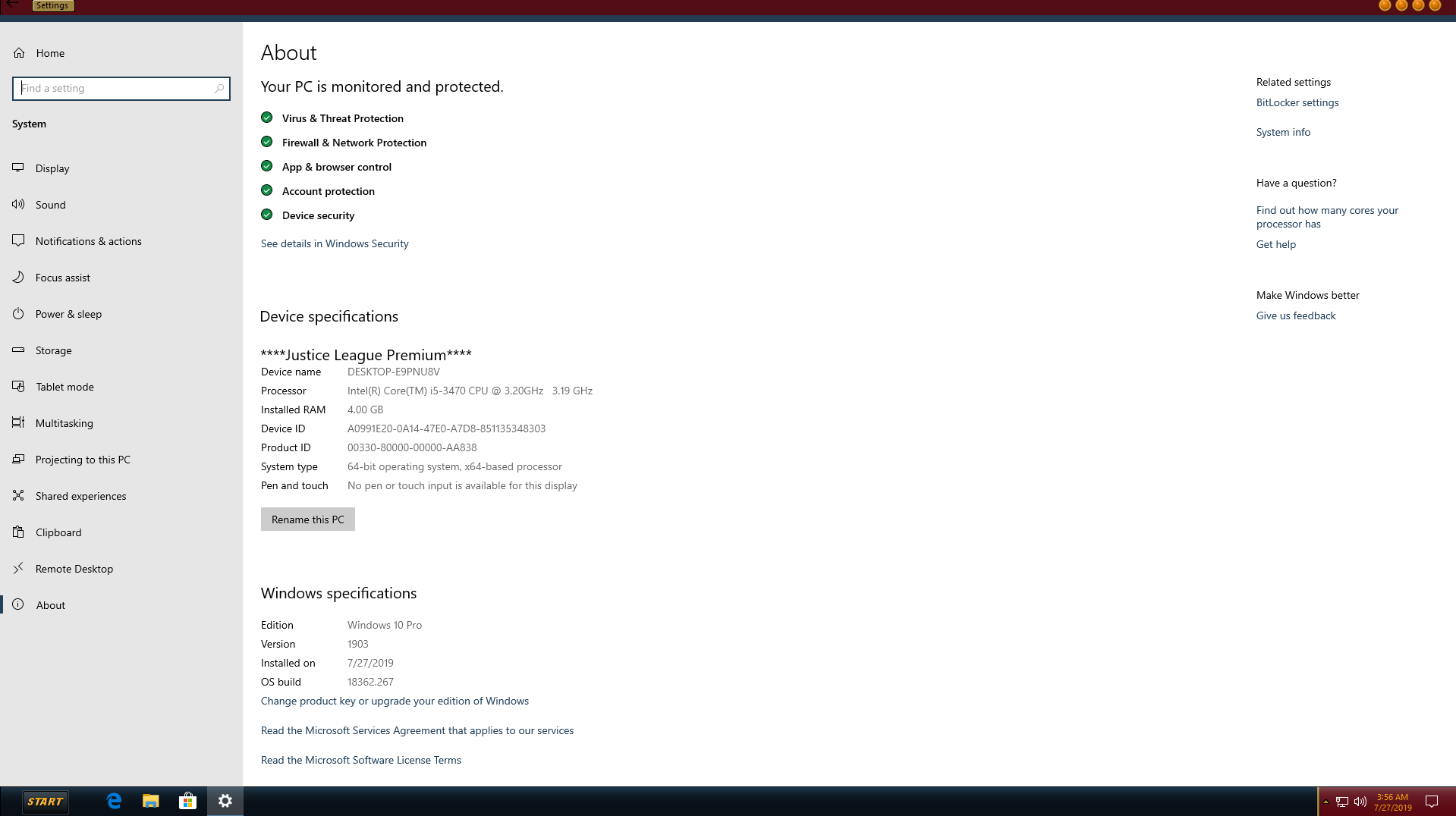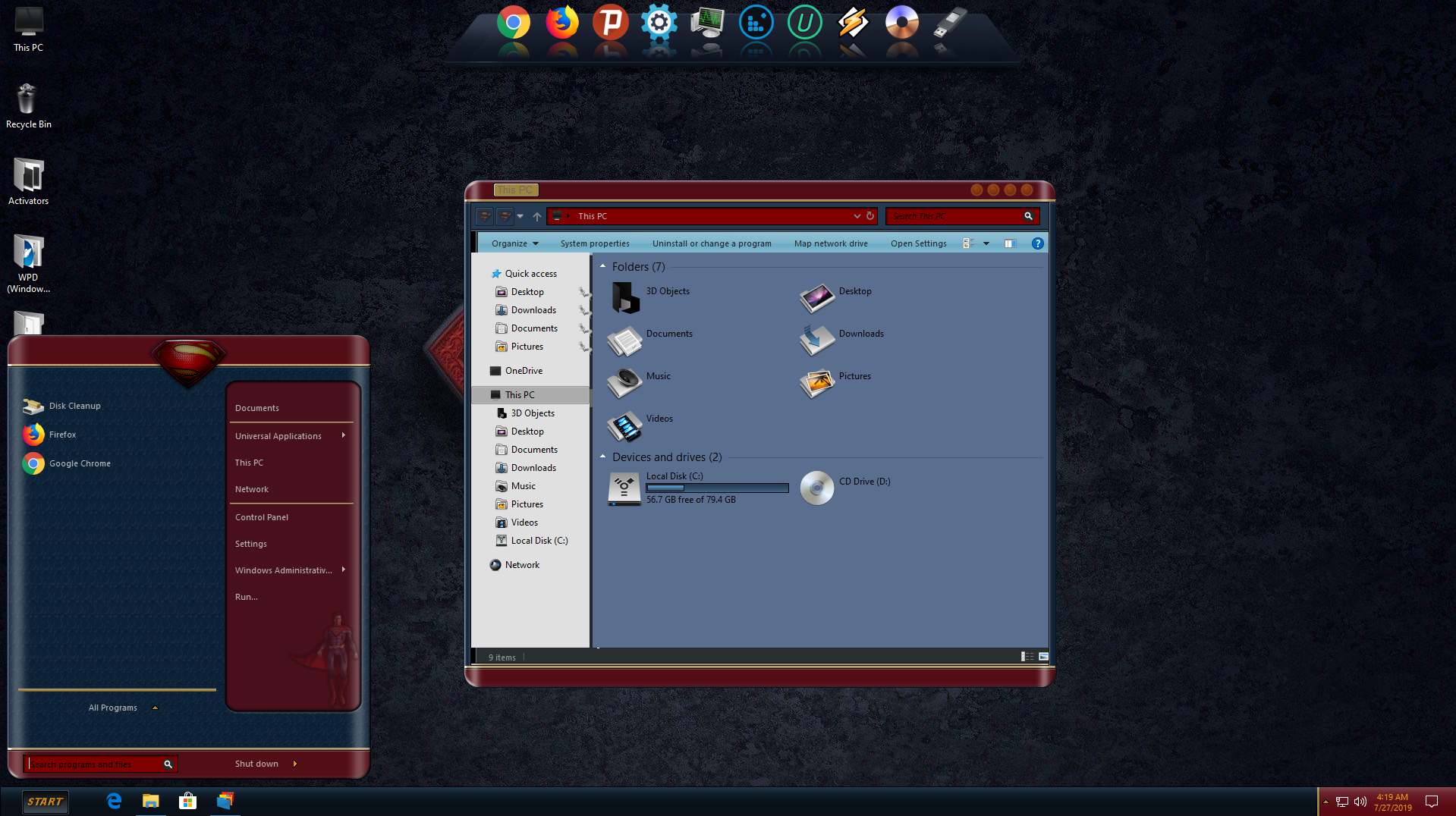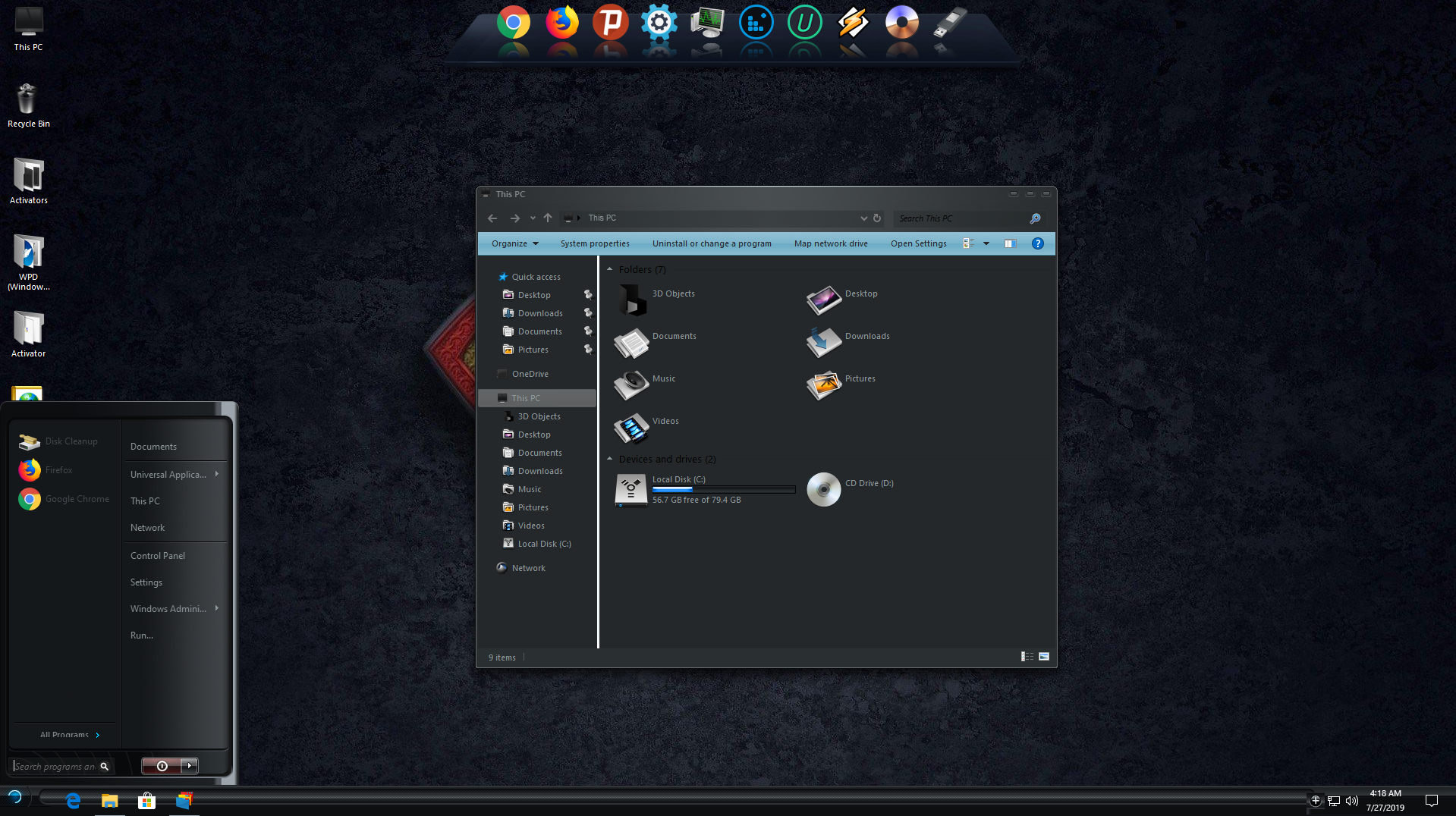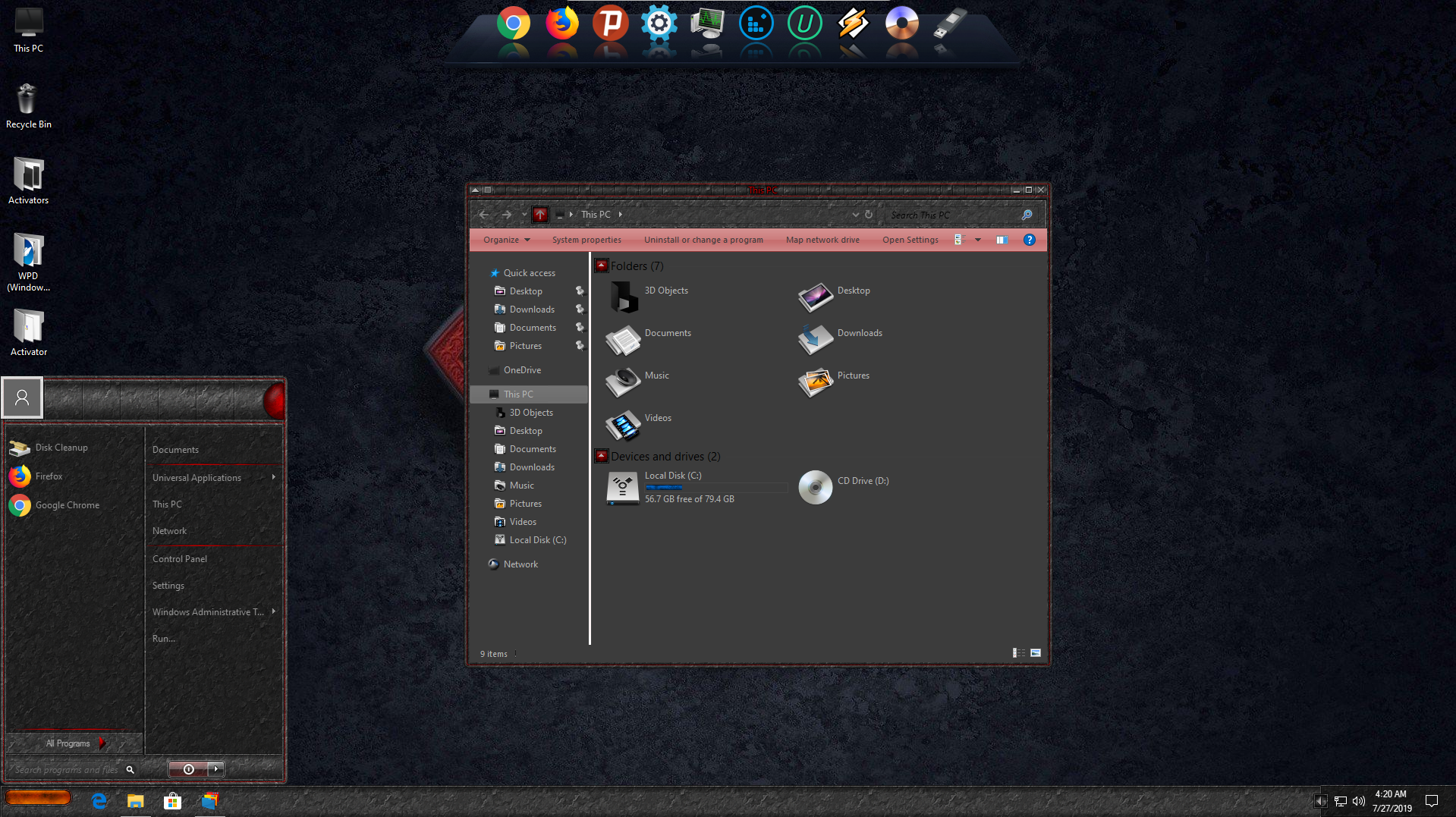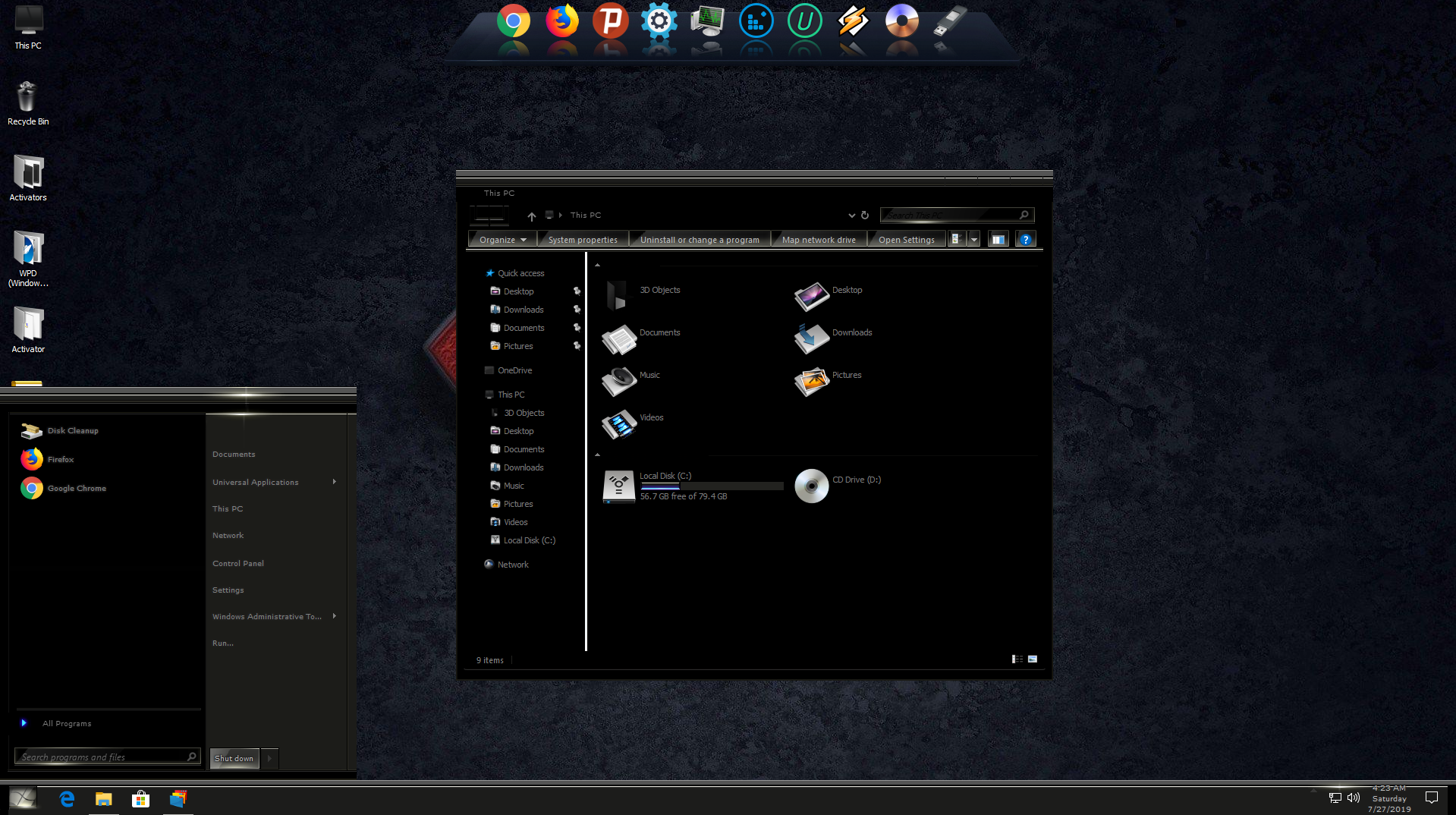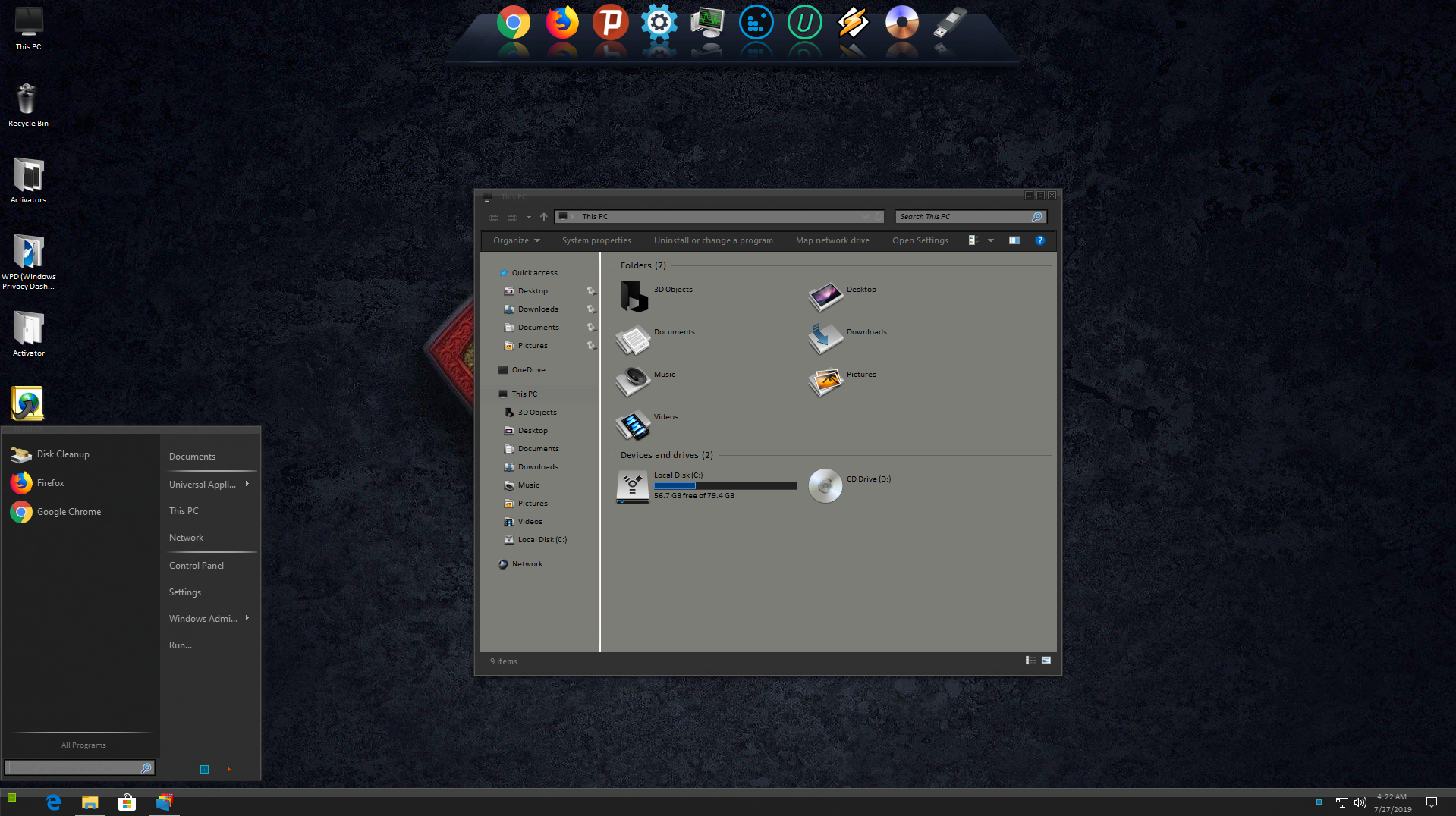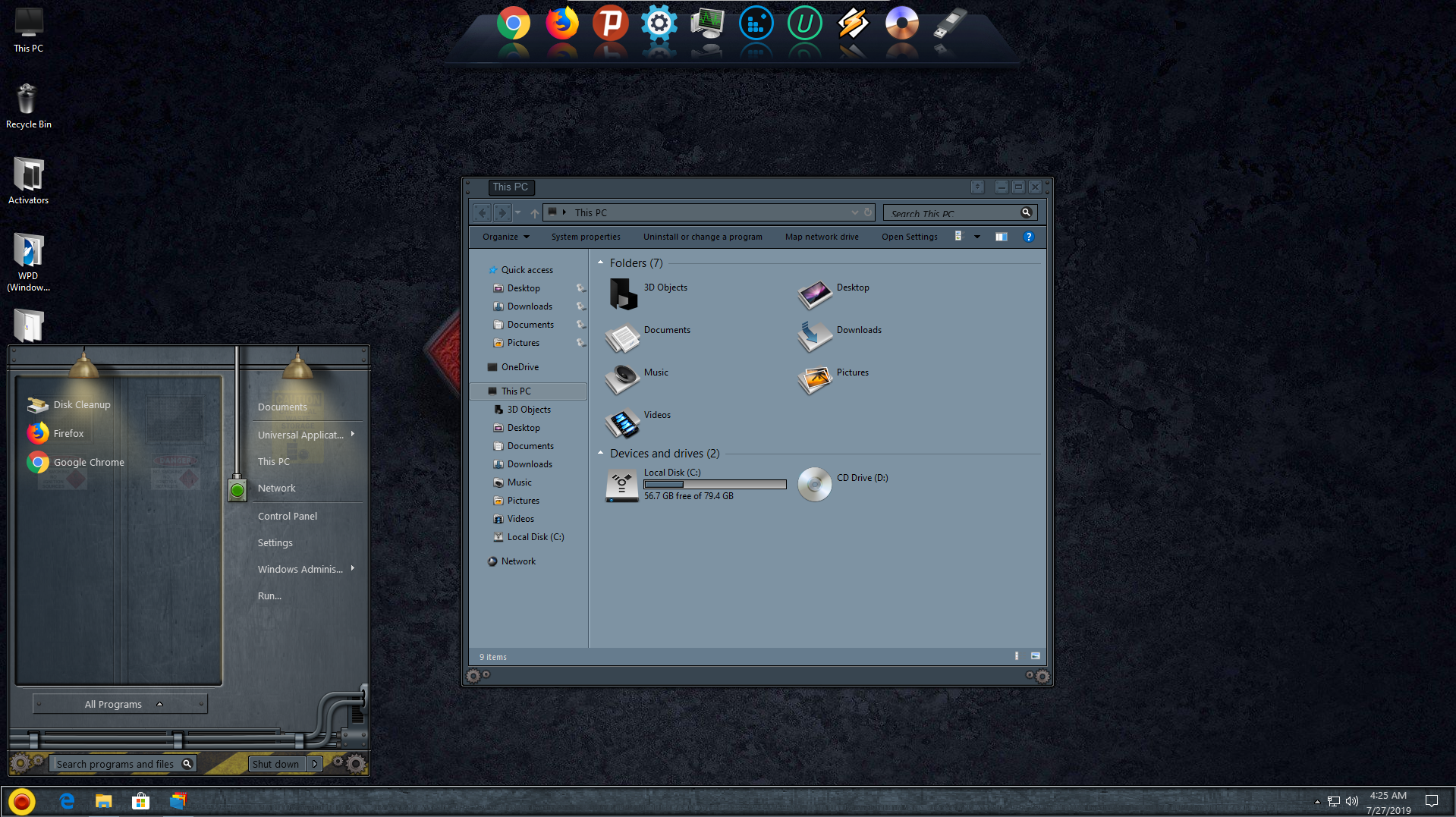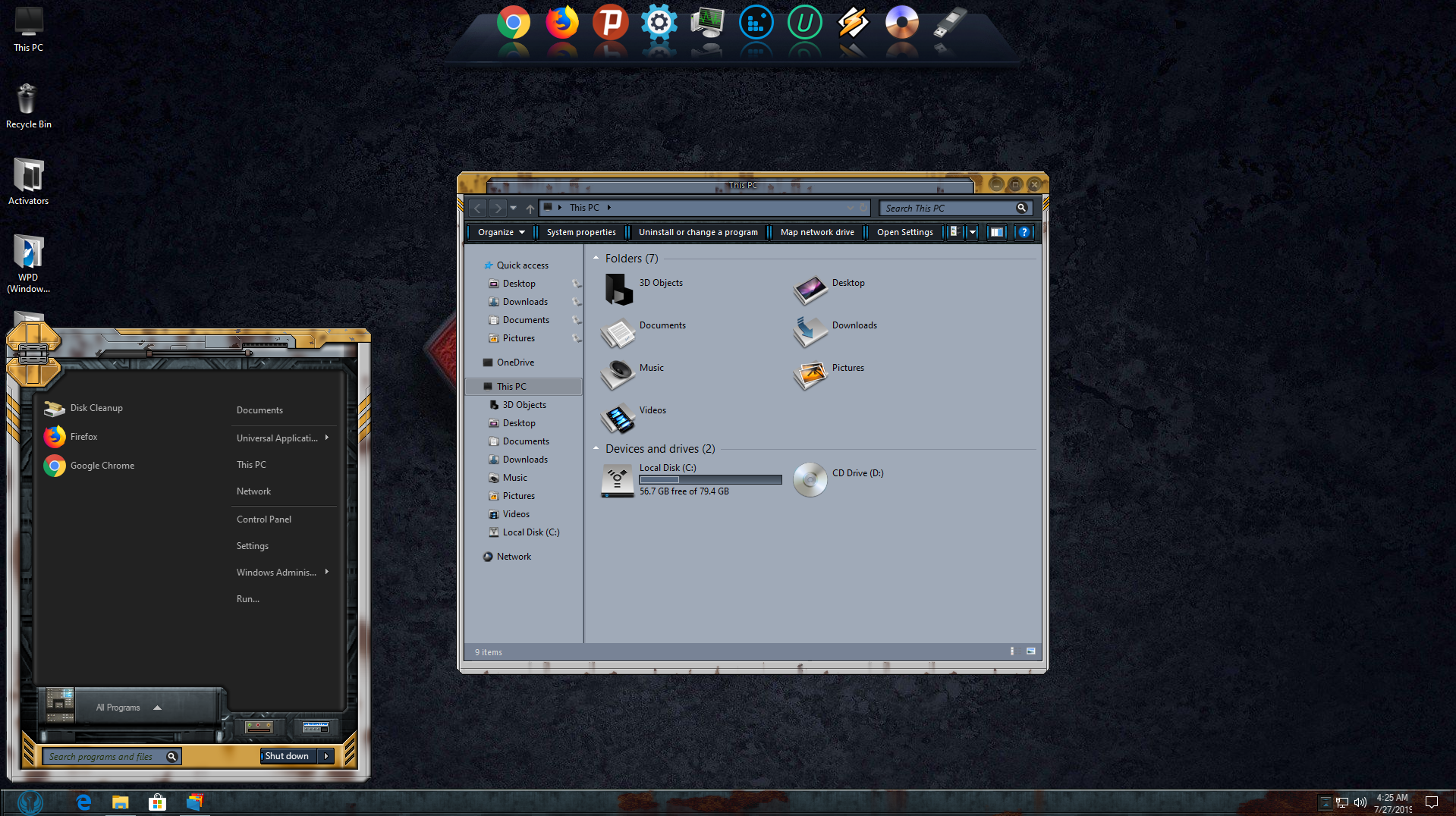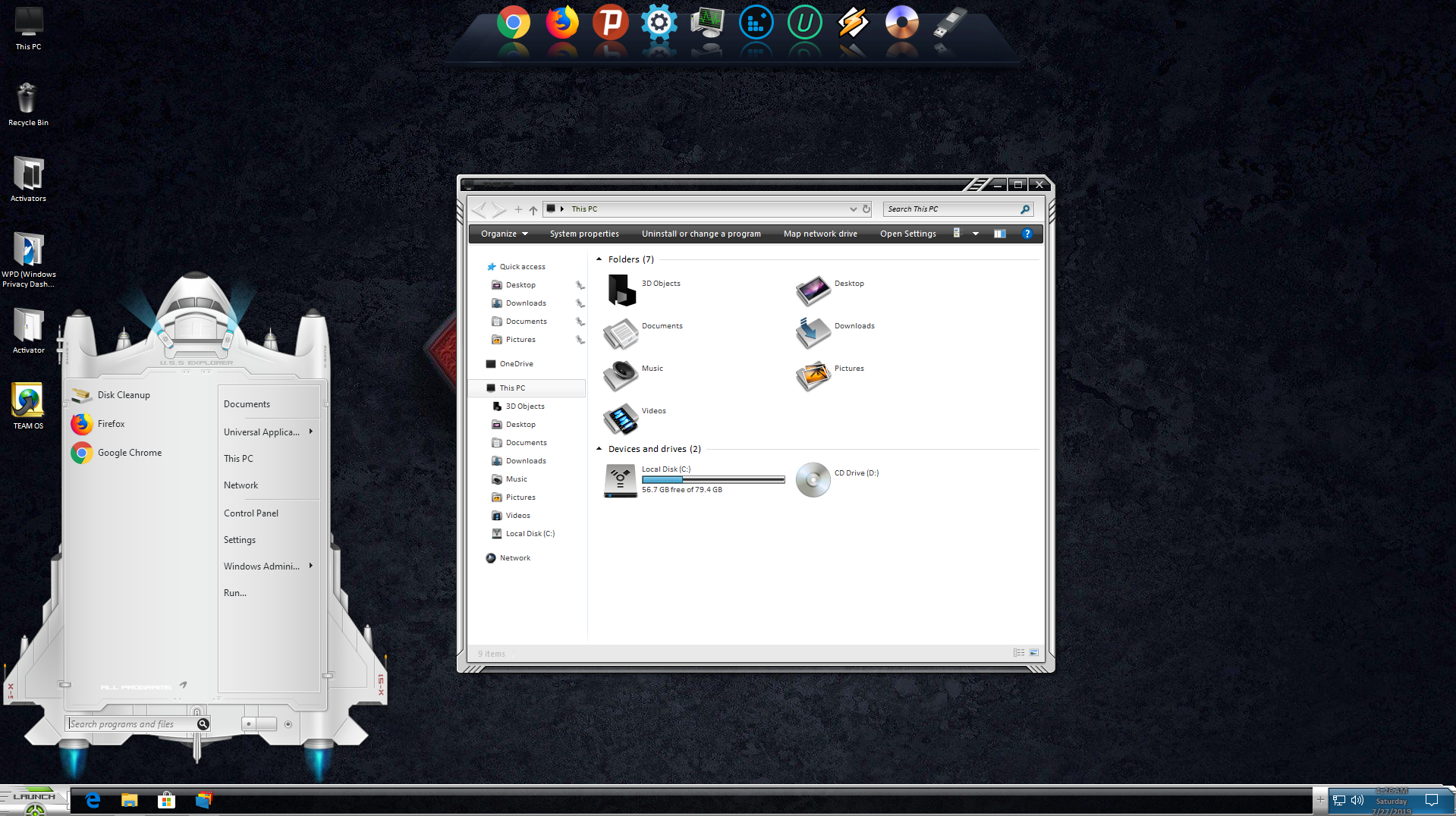 Not Needed



Burn ISO to DVD/Flashdrive then boot to said device.





VIP
only, ask @TheMacGyver or @00Proteus00 for link to download


Last edited: