Downloaded

31.7 GB
Uploaded

20.3 TB
Ratio

656.85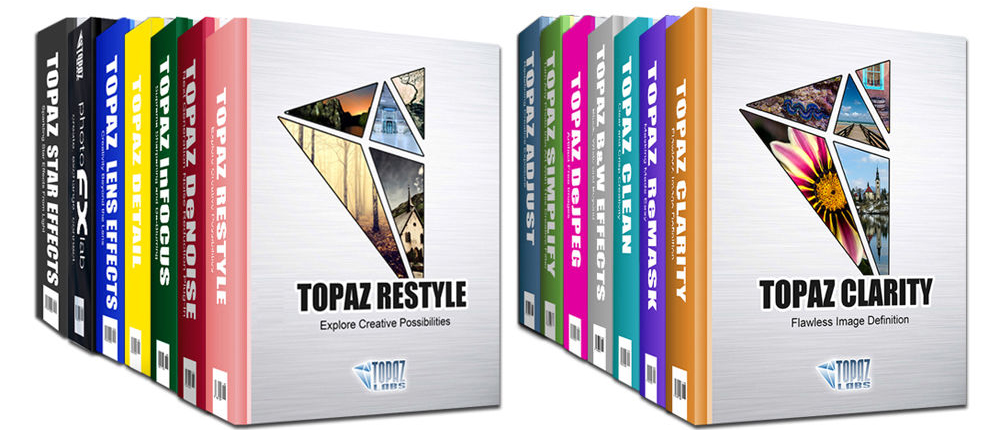 Topaz Bundle set of plugins for Adobe Photoshop is applied. This set of components provided by Topaz record company and virtually all user needs are well met. Adobe Photoshop so that different people can design and programming by providing plugins, this powerful software capabilities increase. Topaz Photoshop Bundle also features a set of Plagynhast the increase. For example, in Photoshop to convert an image into oil painting, you need a lot of time and energy. But using the plug-in you can easily set the image to turn into a beautiful oil painting. Or photographers can easily contact lens beautiful effects to their images.

Features Plug:
You can remove noise images is much easier than in the past. Objects in a crowded field make it easier to remove. You can use the plug-in collection to improve transparency and image quality. One of the important things that Photoshop enthusiasts and photographers every day dealing with retouch images. All those who have worked with Photoshop are in a very professional retouching and retouching techniques is also abundant.

There are plugins in this collection that using them can see and fix problems in images. Noises shoot images. Smooth the wrinkles of the face. Lighten dark images or images that are set too light. It is true that the plug instead of art did the man not without errors, but they are all professional people and all images not require professional career. Maybe for a specific purpose, we need an image retouching and quick fix. In these circumstances plugins like Topaz Bundle will be very satisfactory.

List of plug-ins include:
- Topaz Adjust
- Topaz ReStyle
- Topaz Clarity
- Topaz Remask
- Topaz B & W Effects
- Topaz Detail
- Topaz Simplify
- Topaz Lens Effects
- Topaz Star Effects
- Topaz Clean
- Topaz Impression
- Topaz Glow
- Topaz DeNoise
- Topaz InFocus
- Topaz Dejpeg
- Topaz photoFXlab

System Requirements:
OS: Windows 7, 8/8.1, 10
-RAM: At least 2GB, more recommended
-Windows XP, Vista, and any Virtual Machines running Windows are not supported
*64bit Only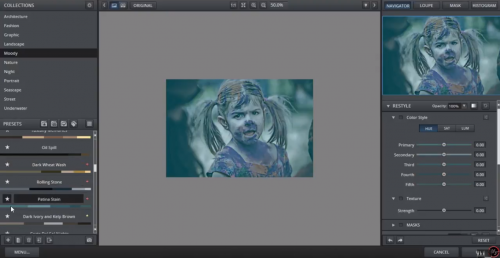 You must be registered for see links