Downloaded

39.8 GB
Uploaded

452.4 GB
Ratio

11.37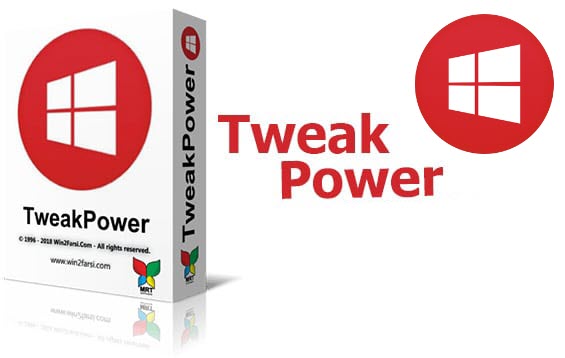 Review
TweakPower is an all-in-one suite that has been designed to adjust system performance, various clean areas of the computer, create an automated maintenance schedule, and a lot more to keep using computers running at optimal speed and efficiency.
TweakPower is an intelligent software tool that allows almost complete management of user operating systems and programs for optimum performance. The application protects users from PC problems while increasing the performance and security of their computer. These handle cleaning operations which directly target registry entries, web browsers, system settings, as well as plugins, whereas optimization handles system shutdown and boot, shortening waiting time for crashed programs, appearance tweaks, and disk and system acceleration. It includes advanced performance optimizers which help the user achieve super-fast application load times, work faster and make games run smoother. Now it is easier than ever to get a clean PC. TweakPower can quickly remove Windows, program and browser clutter while refreshing user registry and deleting massive disk space hogs. Also, its easy-to-use wizards and diagnostic tools help a user find vulnerabilities and errors on the computer. Also included is a Windows Repair Section to fix a vast majority of known Windows problems.
Optimization can also be turned to user advantage, with options to handle shutdown operations, a response time for hung applications, Windows display, and several acceleration modules. Backups sessions and restore points can be triggered in case essential things are accidentally removed or affected in operation. It is also possible to set up maintenance schedules to automate cleaning and optimization. A user can take matters into own hands and thoroughly set up cleaning sessions and filters to only target areas of interest. There are also additional tools to perform file operations like shredding, encrypting, or splitting large items into convenient chunks.
Clean up;
System Maintenance;
Customize Windows;
Communication;
Economy Mode;
Turbo Mode;
System Settings;
Security;
Data backups.
What is new in version 1.025 (October 08, 2018):
Added the Arabic Language;
Optimized Cleaning;
Bug fixes;
Improved performance;
100% Spyware FREE - The software does NOT contain any Spyware, Adware or Viruses.
System requirements:
OS: Microsoft Windows 10, 8, 7, Vista and XP (both 32 & 64-bit versions).
Screenshots: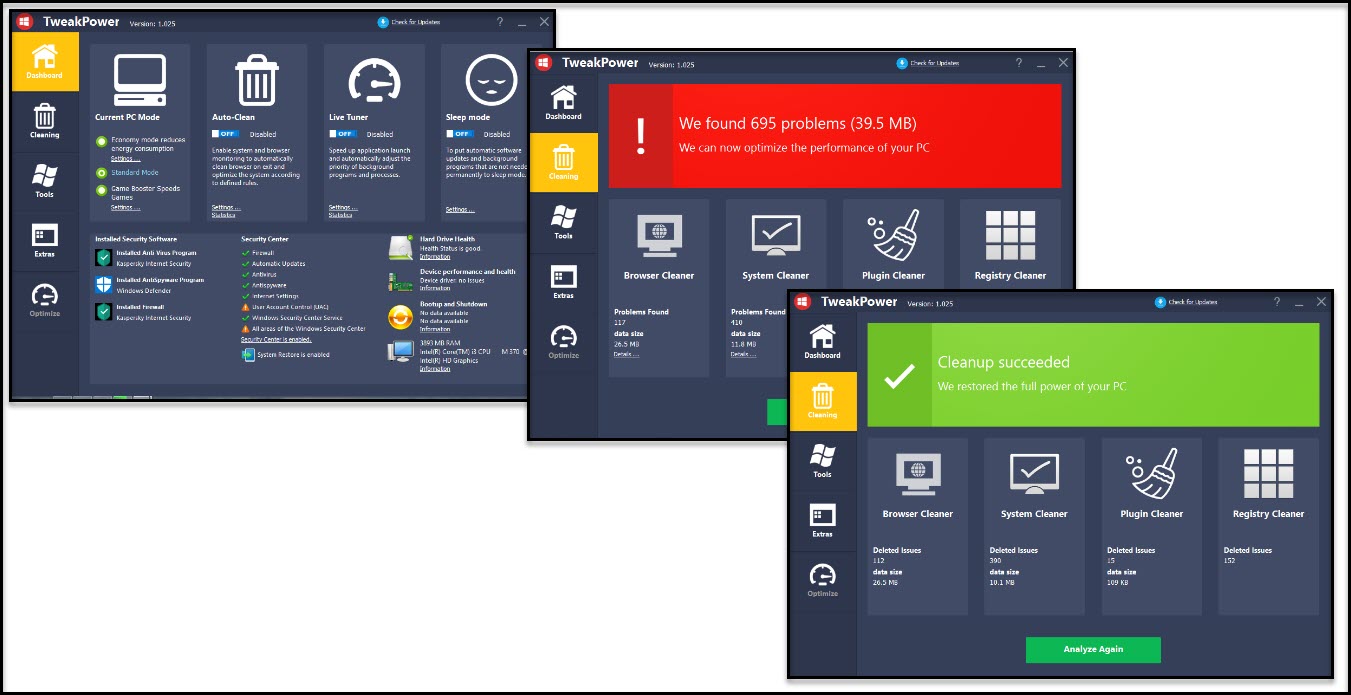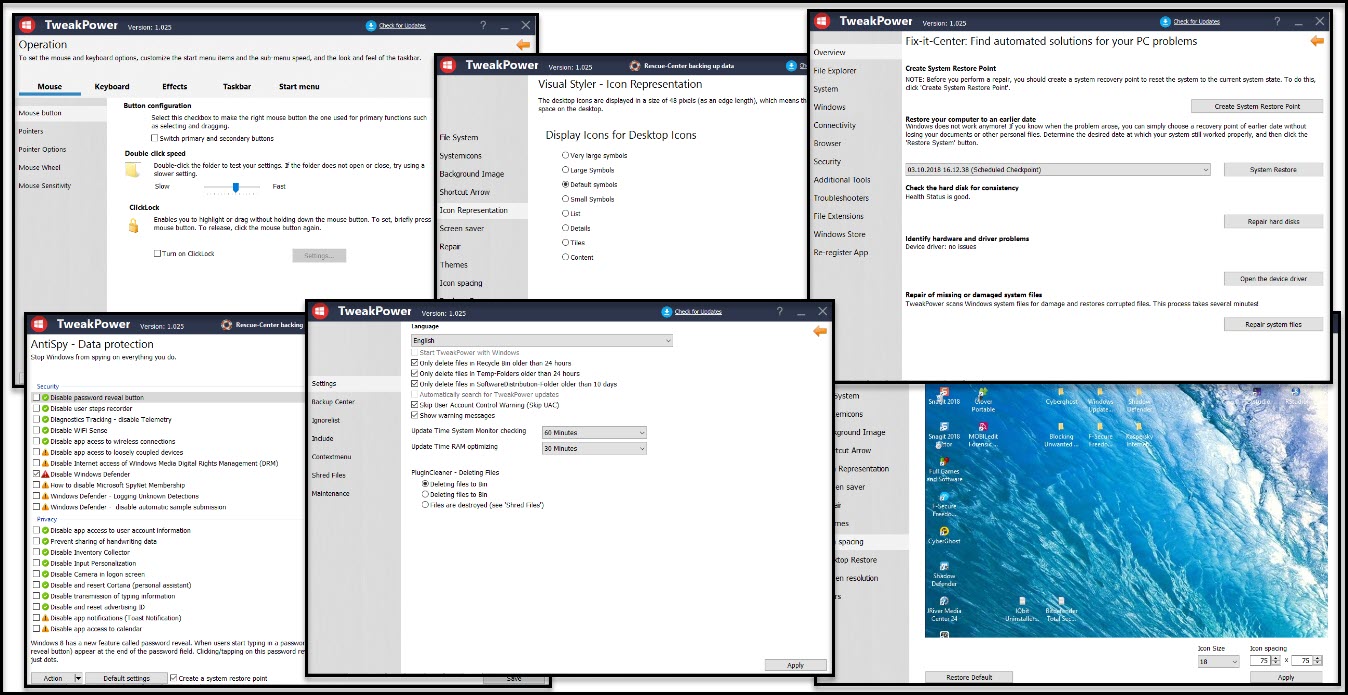 Virus free! No virus signature! 100% clean!
All credits go to the KurtZimmermann who made and shared the portable version with us!​
Kind regards,
@Mirkec
in collaboration with TeamOS
Download links (Size: 11.80 MB):
You must be registered for see links
You must be registered for see links
You must be registered for see links
You must be registered for see links