in association with freedom
Moderator
Windows Modifier
Downloaded

16.2 GB
Uploaded

3.9 TB
Ratio

245.04
UnHackMe is specially designed to detect and remove Rootkits but also removes other forms of malware from Worms to Trojans and so on.
Your antivirus can not detect such programs because they use compression and encryption of its files so that's where UnHackMe comes into play as it allows you to detect and remove them.

UnHackMe includes special designed tools for detecting deep hidden rootkits.
UnHackMe is unique for each user and it is invisible for a rootkit.
You can use UnHackMe for checking and removing rootkits from user computers.
No need to purchase additional licenses.
Easy in use.

Place patched files into program directory.
Read txt file.

Windows XP or Later.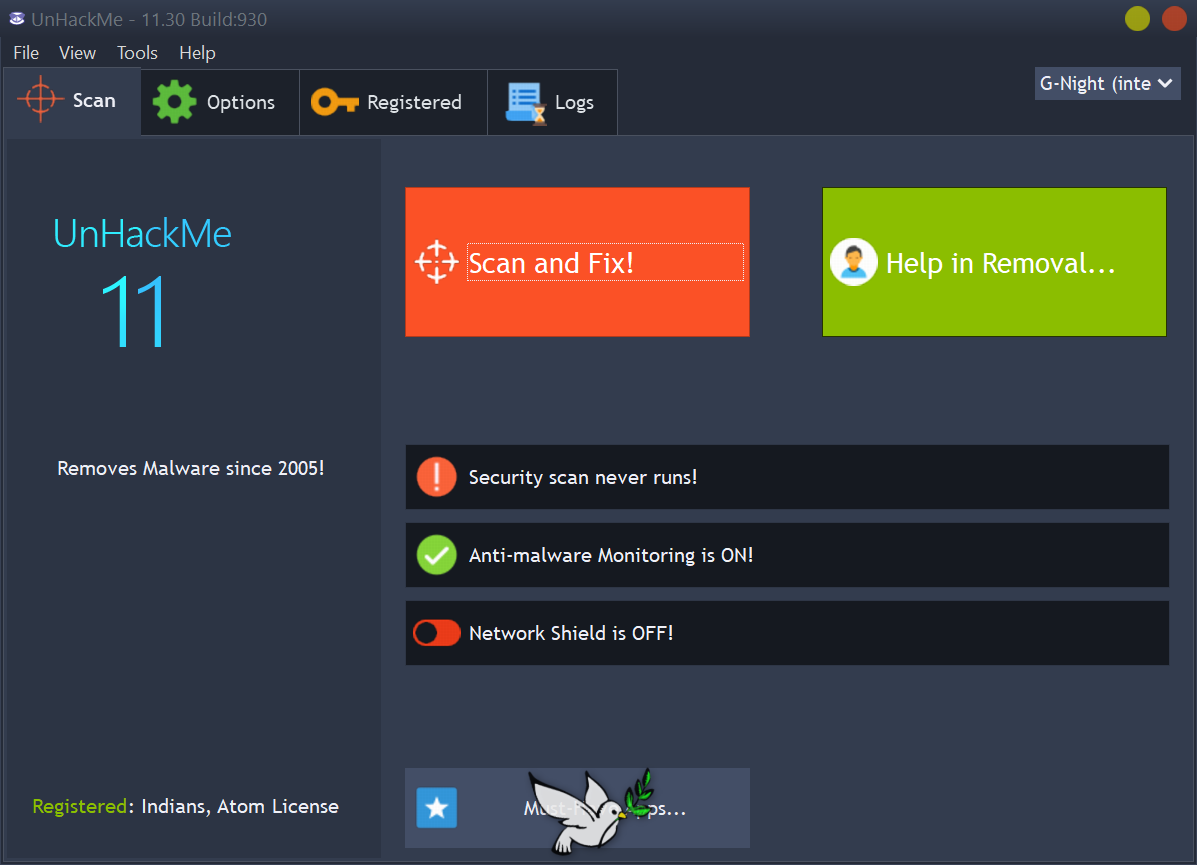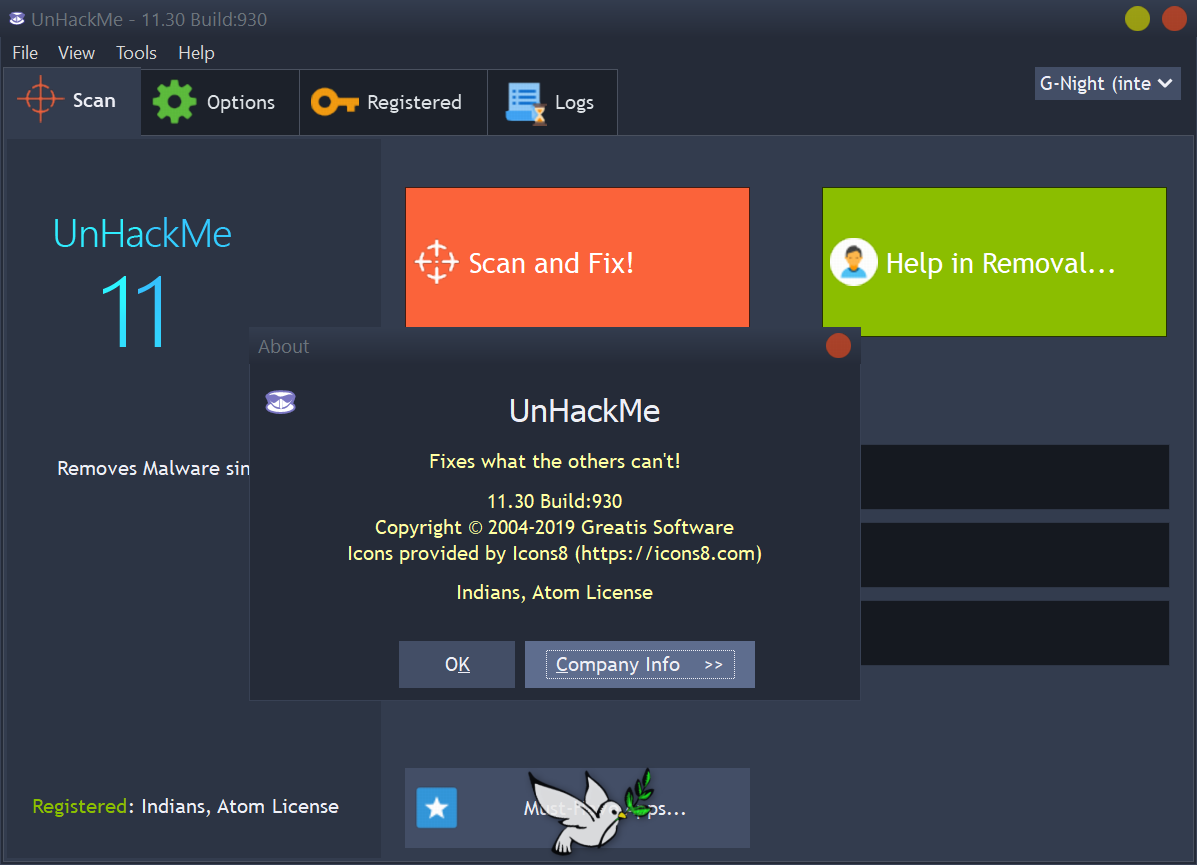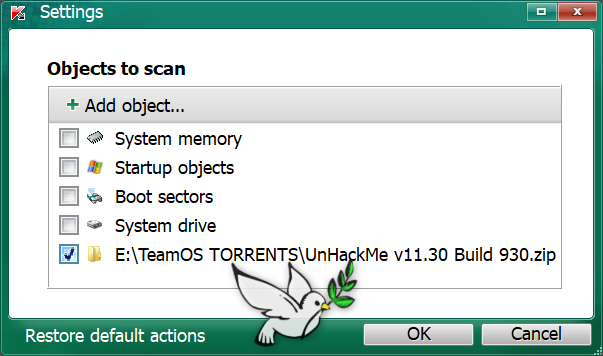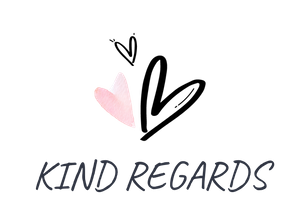 Created With:

Tixati v2.66

Comment:

Downloaded From https://www.teamos-hkrg.com/

Peers:

24 Seeders + 0 Leechers = 24 Peers

Loading…