Downloaded

4.8 GB
Uploaded

66 GB
Ratio

13.77
​

Release info :
Source : en-ru_windows_10_th2_10586.494
Name :Windows 10 Eloquence 2016 X64.iso
Size:3.66GB

Image Mode :

Updates
Yes , All Windows 10 TH2 updates till 11/7/2016

Software integrated
7zip
WindowsLoader
Registry
Rainmeter
Bonus folder

Components Removed
Australia Local Pack
Canada Local Pack
Great Britain Local Pack
Music and Video Examples (Ringtones)
New Zealand Local Pack
Tweaks
500ms Delay Aero Peek
Desktop Icon Size::32 (Default)
Disable Enhanced Pointer Precision
Show 'Computer' on Desktop
Show 'Control Panel' on Desktop
Show 'Network' on Desktop
Show User Folder on Desktop
Allow 3rd Party Themes
Control Panel View::Large Icons
Disable 8.3 Name Creation
Disable Low Disk Space Notification
Double Mouse Speed
Force Aero
Increase Icon Cache
Mouse Hover Time::400 (Default)
Remove Shortcut Arrow
Speed Up Desktop
Speed-up Access to AVI Media Files
Change CMD Text Color::Bright Yellow
Change Registered Organization::TeamOS
Change Registered Owner::Crash King
Disable Auto Reboot after installing updates
Disable Windows Media Player AutoUpdates
Enable SSL and TLS
Open NFO files with notepad
Always Show Menu Bar
Always Switch To New Tabs When They Are Created
Disable First Run Customize
Disable IE Crash Detection
Disable Internet Explorer to Check for Updates
Enable Suggested Sites
Enable Third Party Components
Faster Browsing in IE
IE Homepage::

You must be registered for see links

Reset Text Size(New Tabs)
Set Google as Search Provider
Unlimited Simultaneous Downloads
Administrative Tools::All Programs
Change Logon Background::C:\Users\ACER\Downloads\luxury\945418247.jpg
Disable Group Policy Synchronise
Logon Screen Text:ark Text Shadows and Light Buttons
#vLite
Delete 'WinSXS\\Backup' Folder
#Options
Compatibility Check
Create Backups
Debug Updates
Enable CMD
Failed Updates to Silent Installers
Integrate 'HDC' Drivers (boot.wim)
Integrate 'SCSIADAPTER' Drivers (boot.wim)
Integrate 'SYSTEM' Drivers (boot.wim)
Move Known Problem Updates to Silent Installers
Prepare Drivers
Prompt Addons
Prompt Drivers
Prompt Gadgets
Prompt Silent
Prompt Themes
Prompt Updates
Prompt Wallpapers
Rebuild Image
Remove Invalid Drivers
Retry Updates
Show Duplicates
​
​
ScreenShot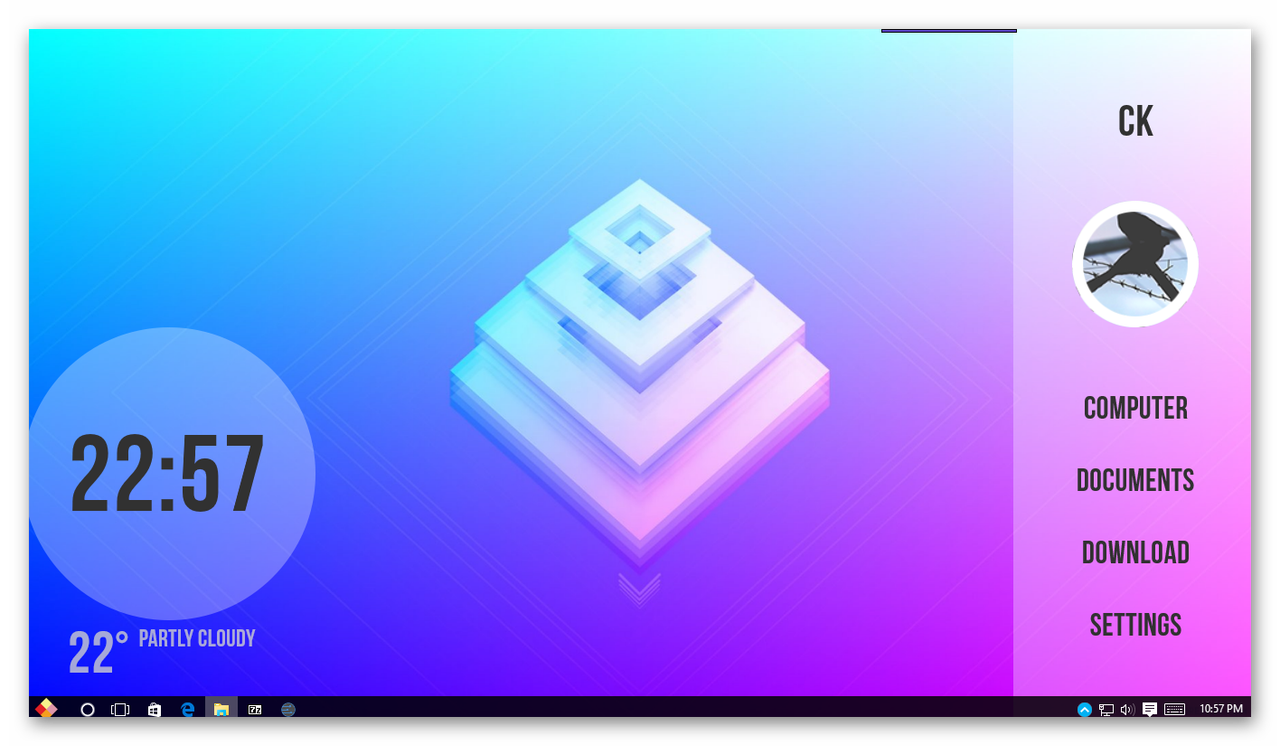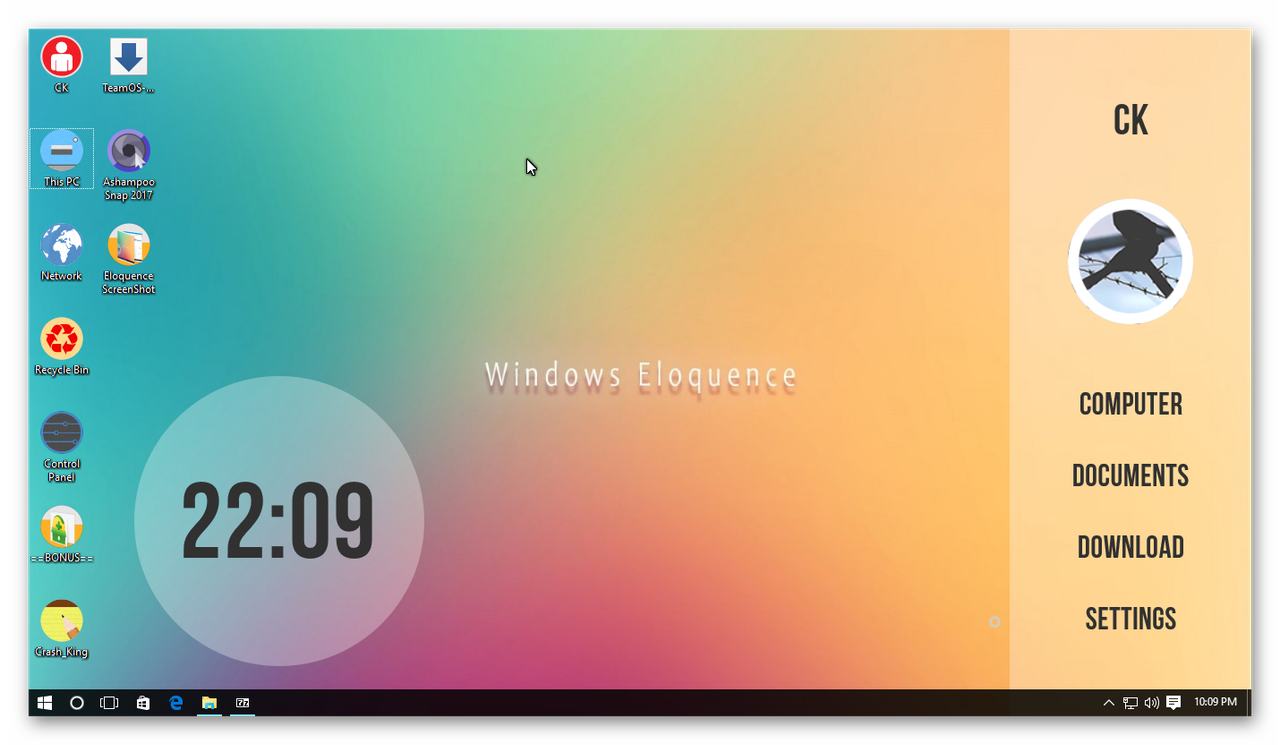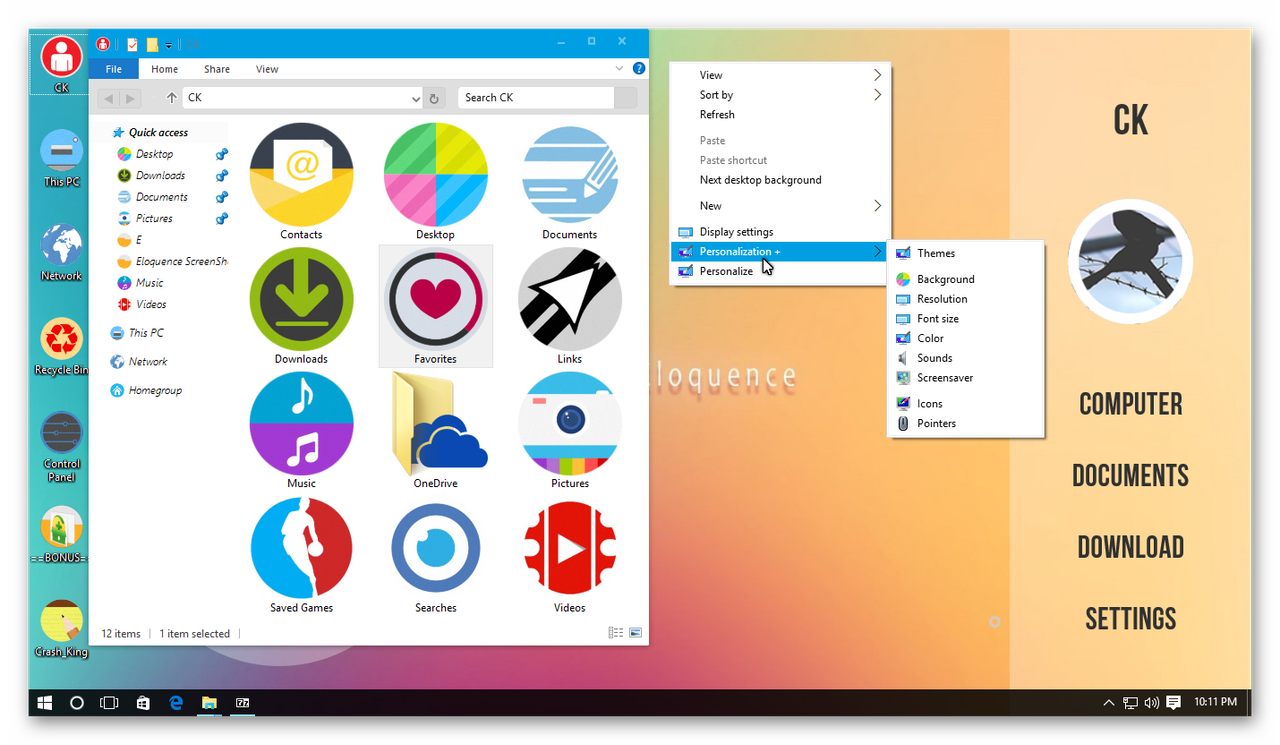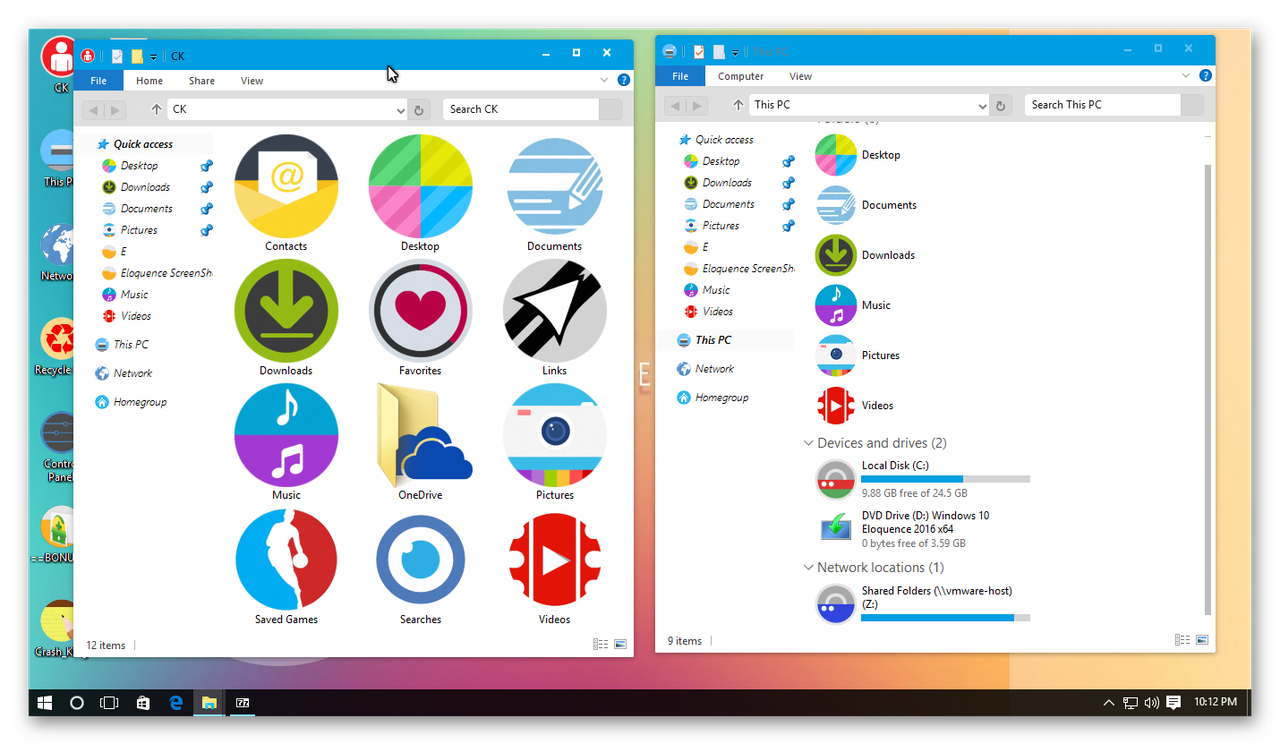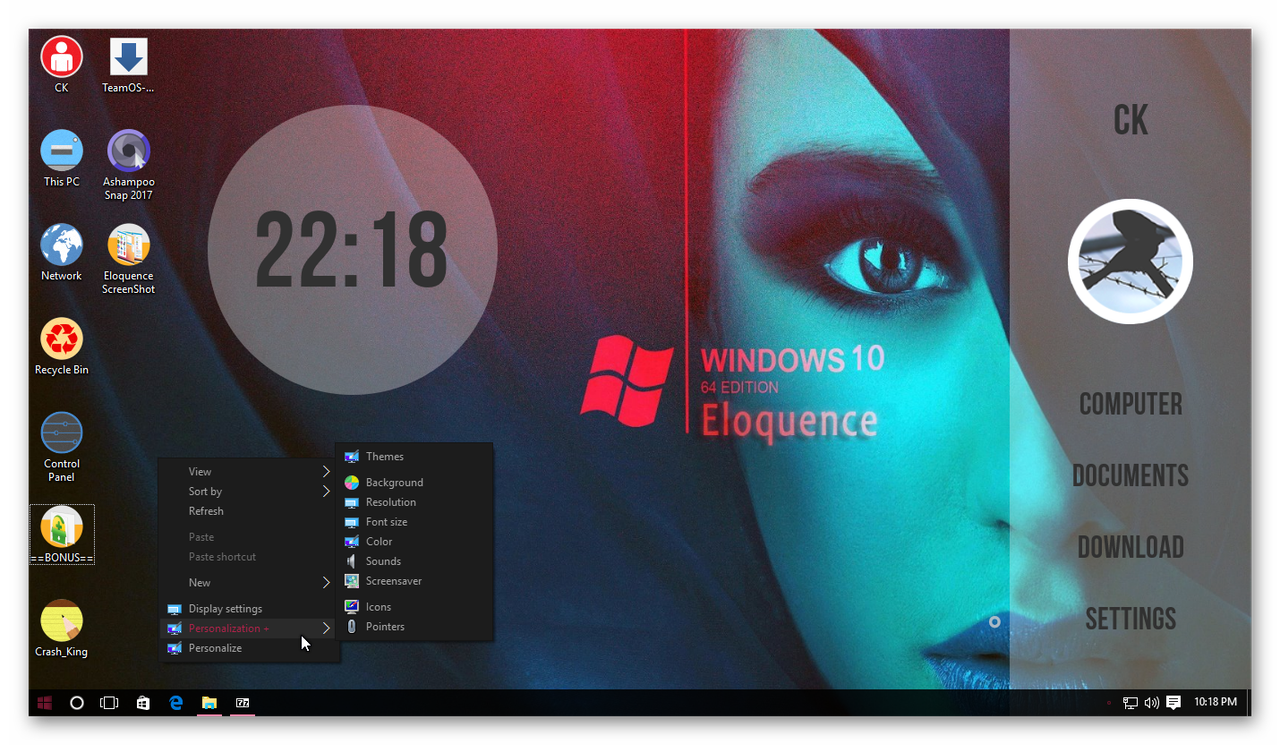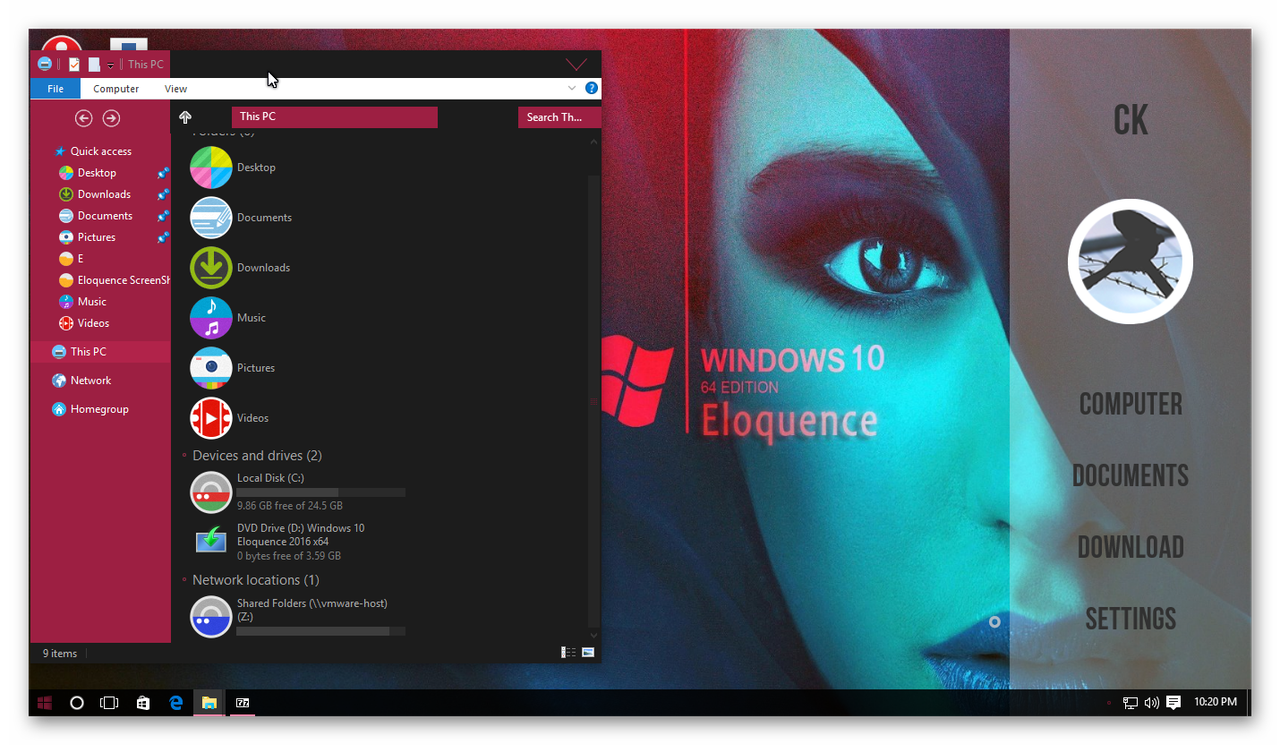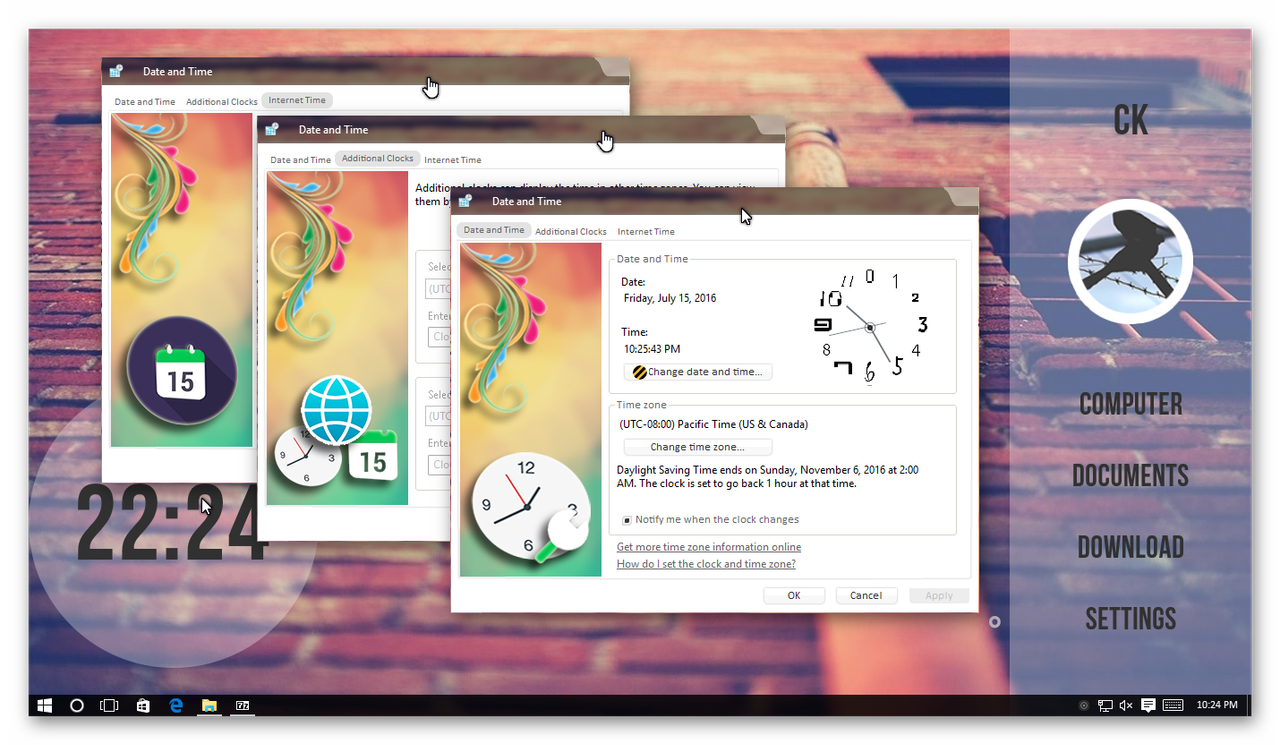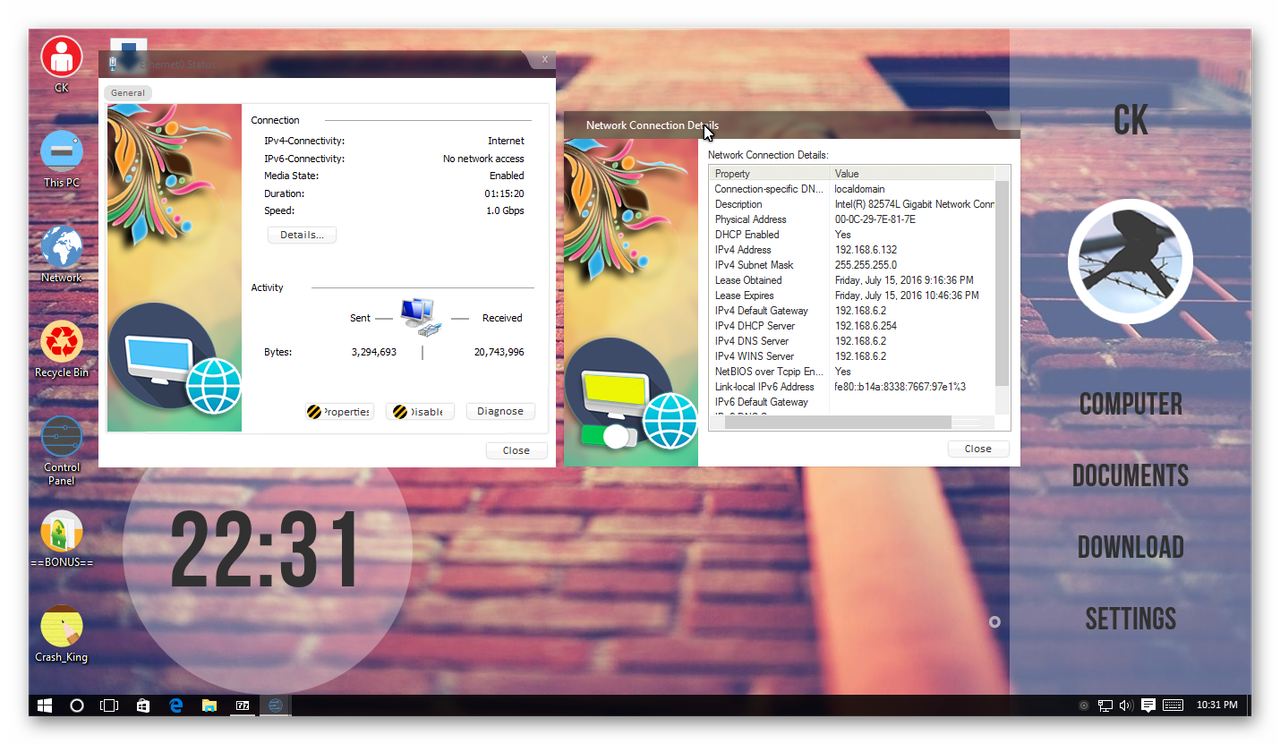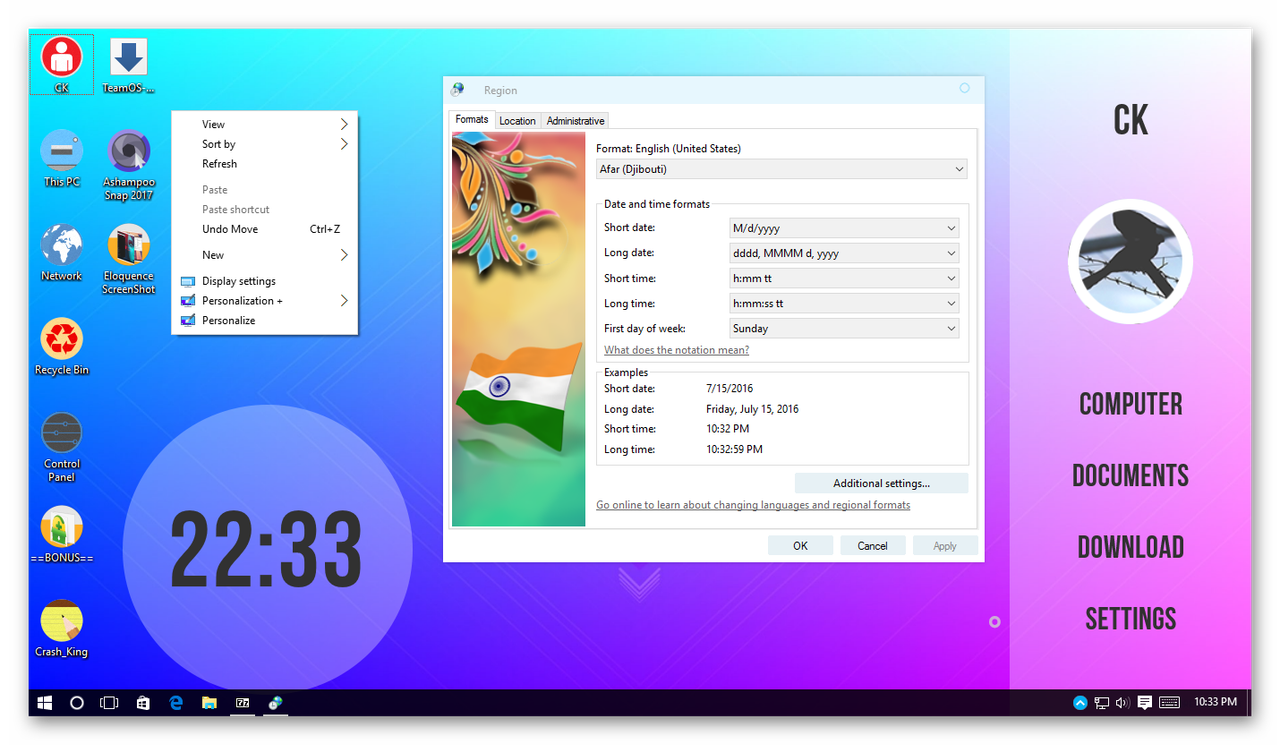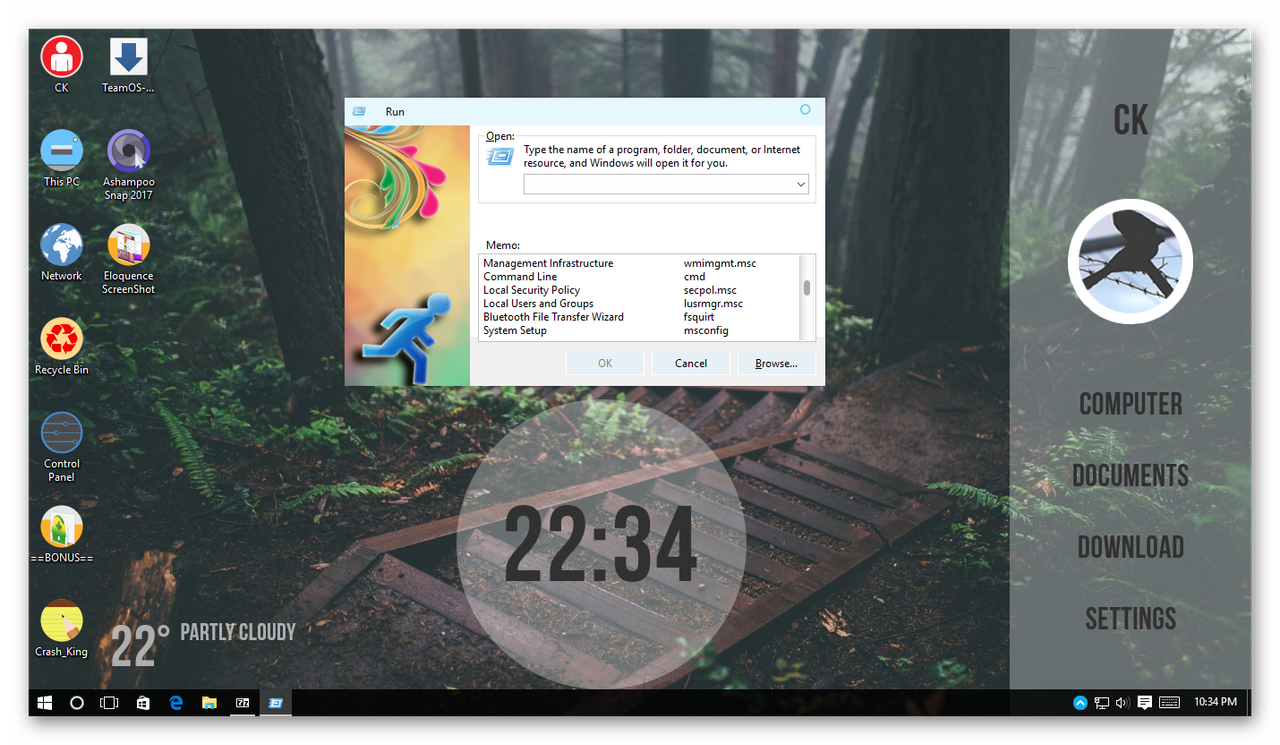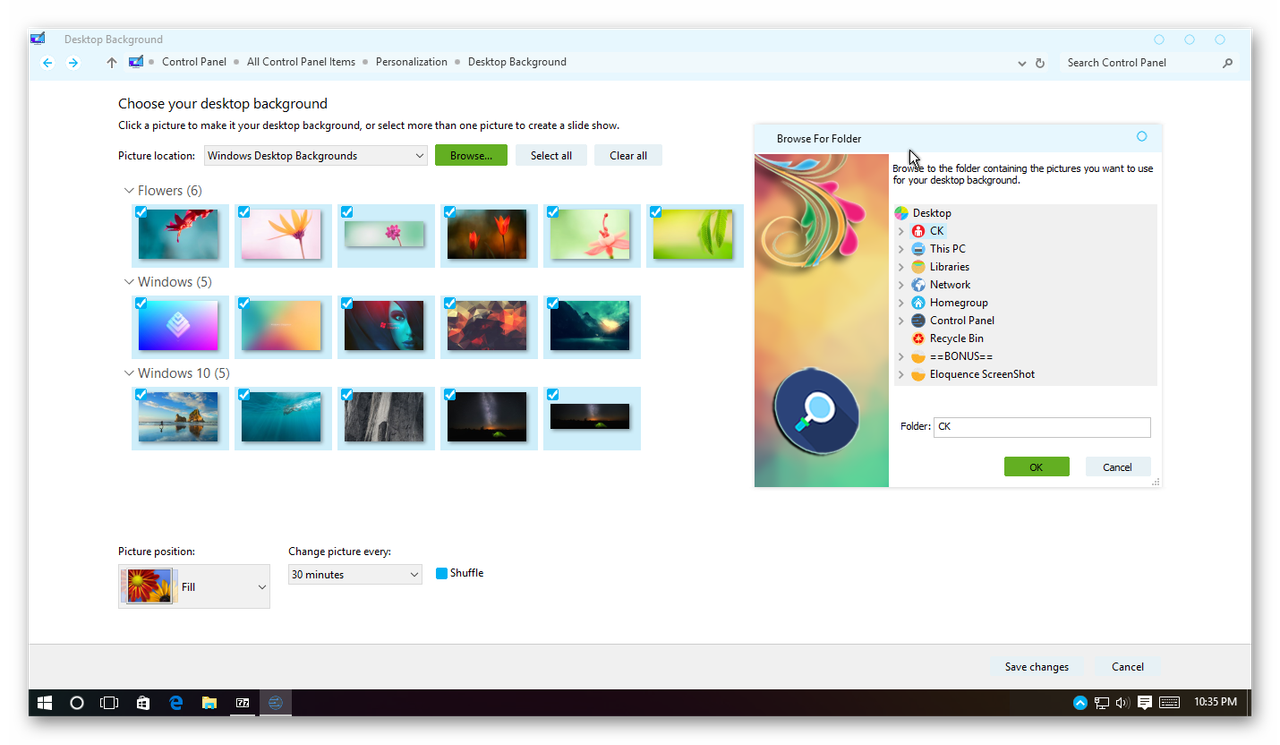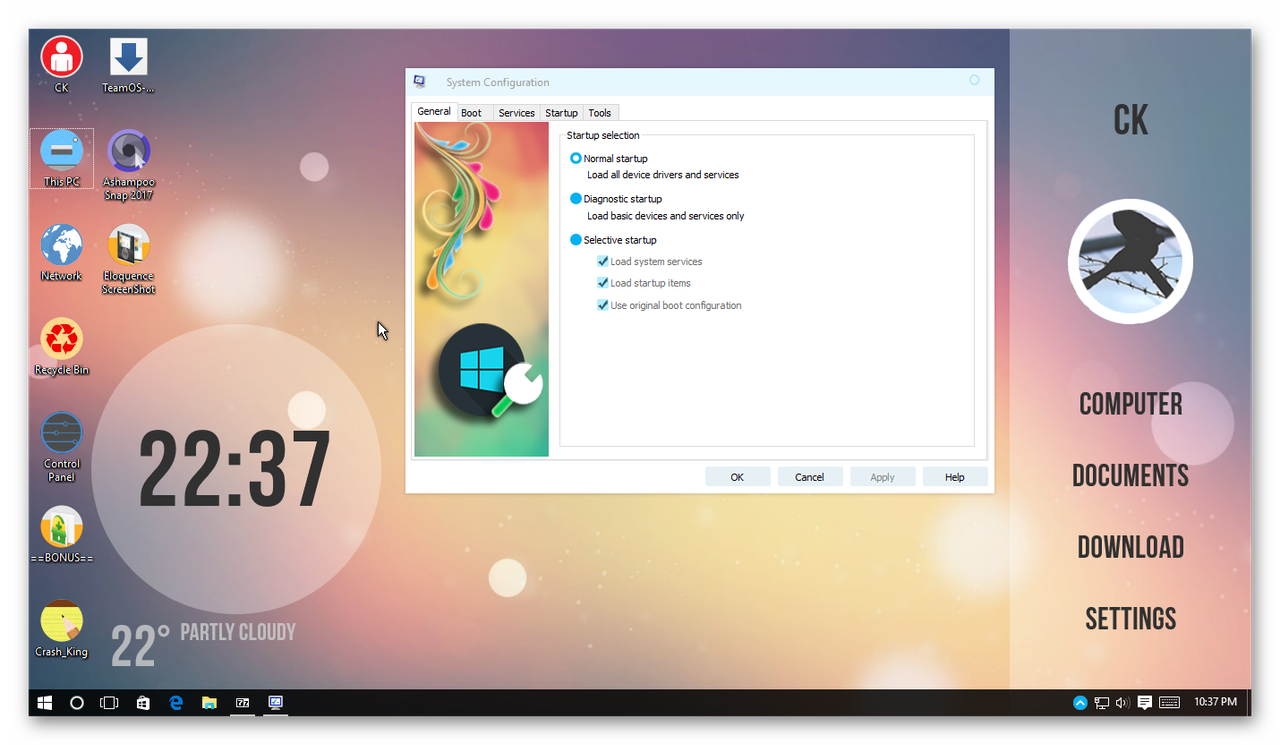 DOWNLOAD for VIP Only!!
Kindly Go Here to Request!!
​
Last edited by a moderator: