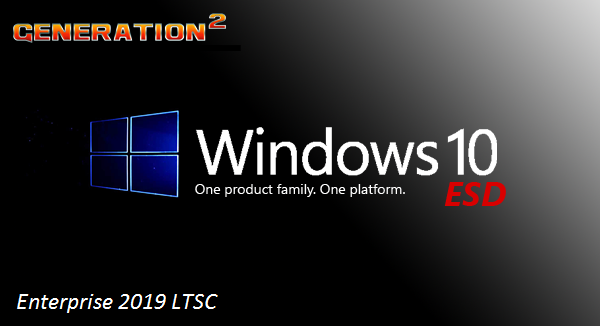 Release information:
Program Version: 1809 Build 17763.55;
Architecture: 64-bit;
Size: 3,18 GB;
Author builds: Generation2 Creation;
Language: English-US.
Contents:
It is the same as MSDN but with KB updates to bring it to 17763.55.
Integrated/Pre-installed:
Servicing Stack Update:
KB4465477
Cumulative Update:
KB4464330
Setup Complete / Post-install:
.NET Framework 3.5;
Windows Defender Updates.
Editions included:
Windows 10 Enterprise 2019 LTSC - STD
Windows 10 Enterprise 2019 LTSC - KMS
Windows 10 Enterprise 2019 LTSC - OEM
STD = Standard installation - For those with own License Key;
KMS = Activated by KMS (Exclusions are pre-set in Defender);
OEM = Manufacturers logo, wallpaper etc + Activated by KMS.
Check Sums:
Filename: LTSCX64.2019.ENU.OCT2018.iso
Size: 3,18 GB
Format: Bootable ISO
SOURCE: dvd-74865958
CRC32: e6c304e0
MD5: 474c40035af77424e26a7a27a663f64e
SHA-1: 1aee79f1f436c1913c20690df7a44117ac2b4dd4
System requirements:
OS: Microsoft Windows 7, 8.1 & 10 (64-bit);
RAM: 2 GB
HDD: 200 MB;
.Net Framework 4.5.2.
Screenshots: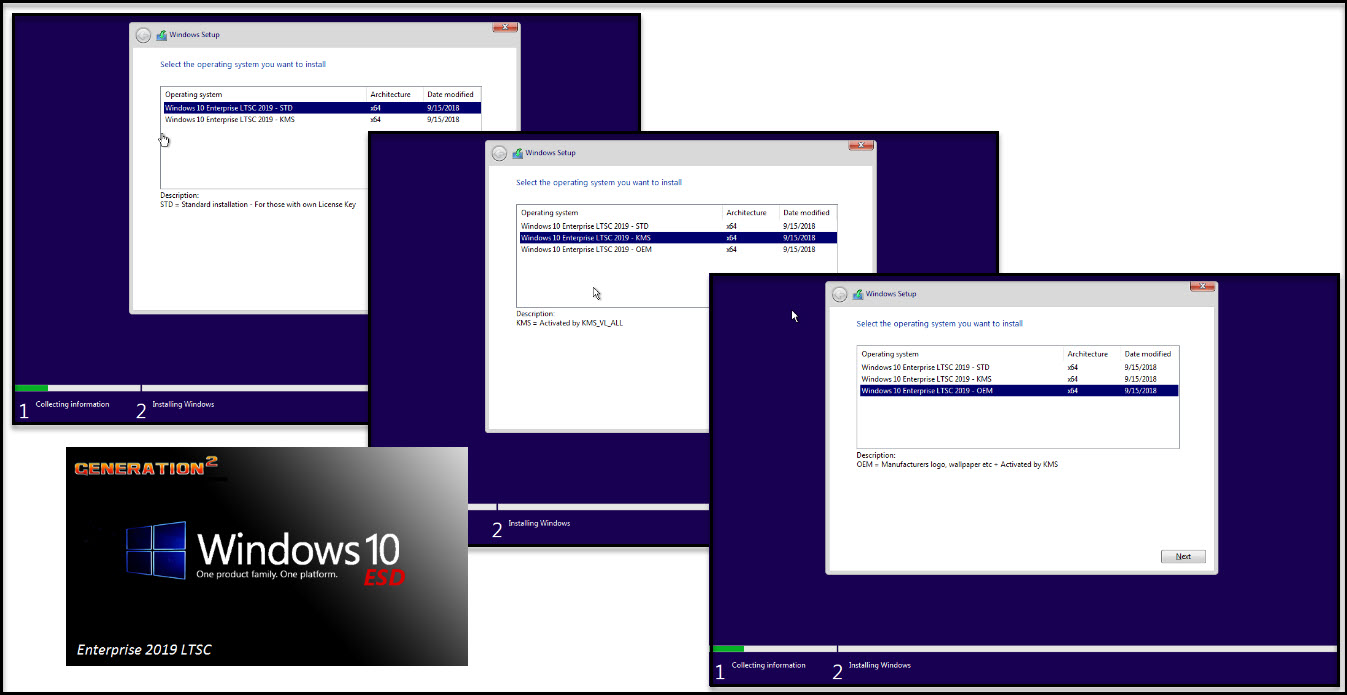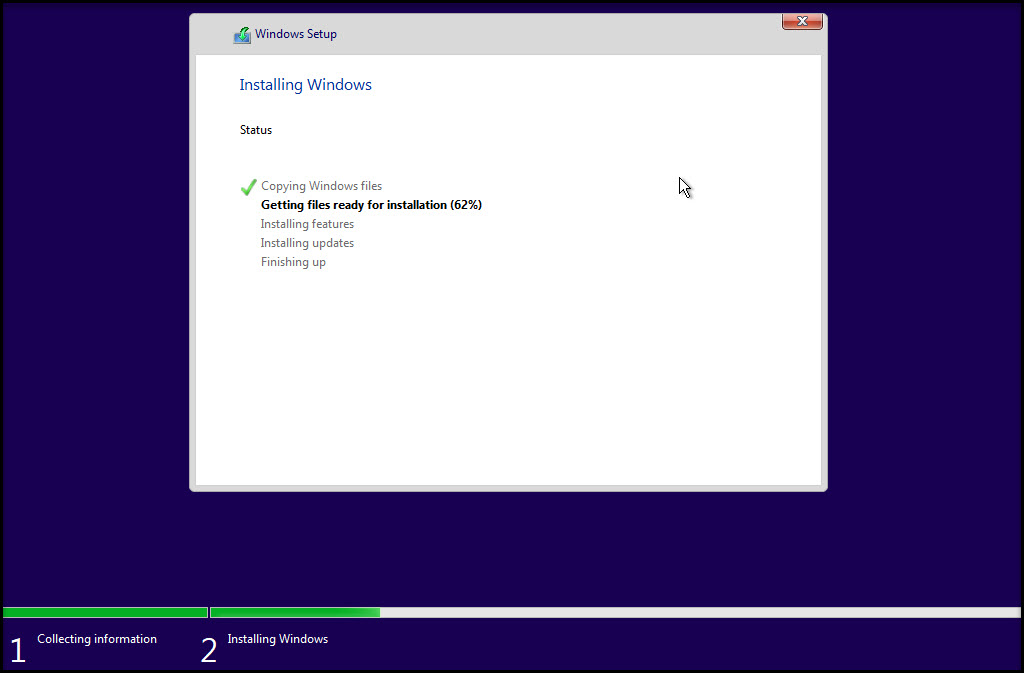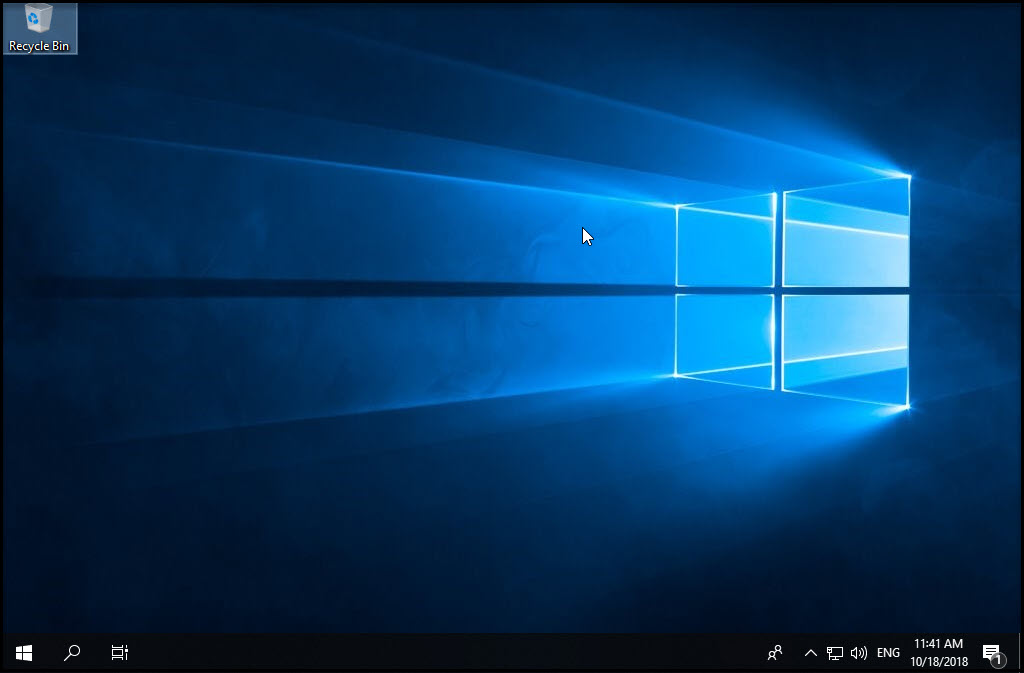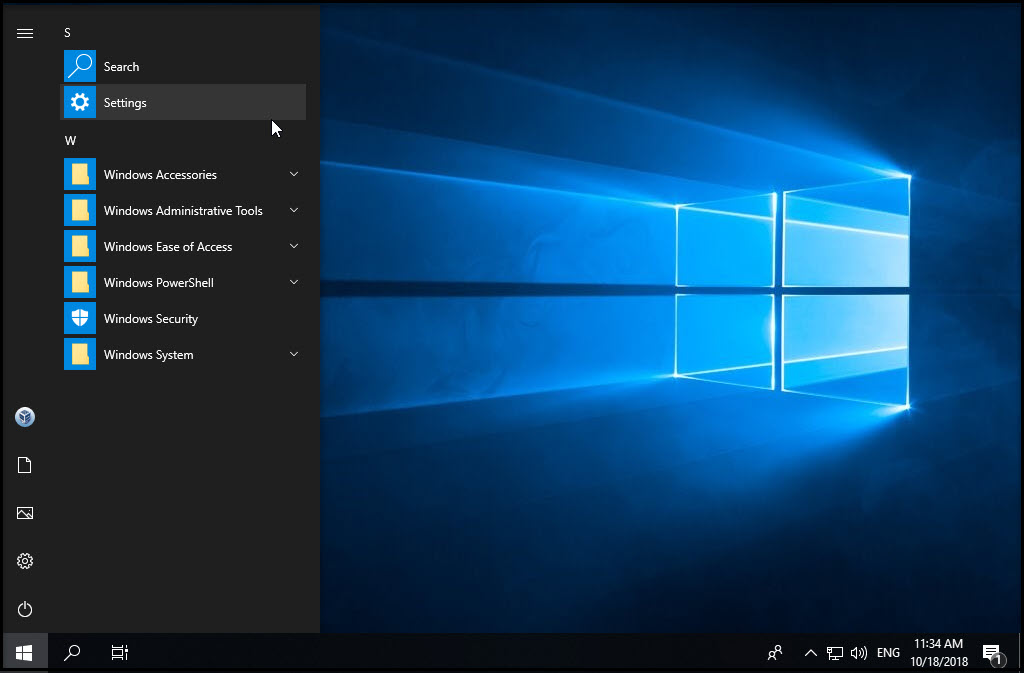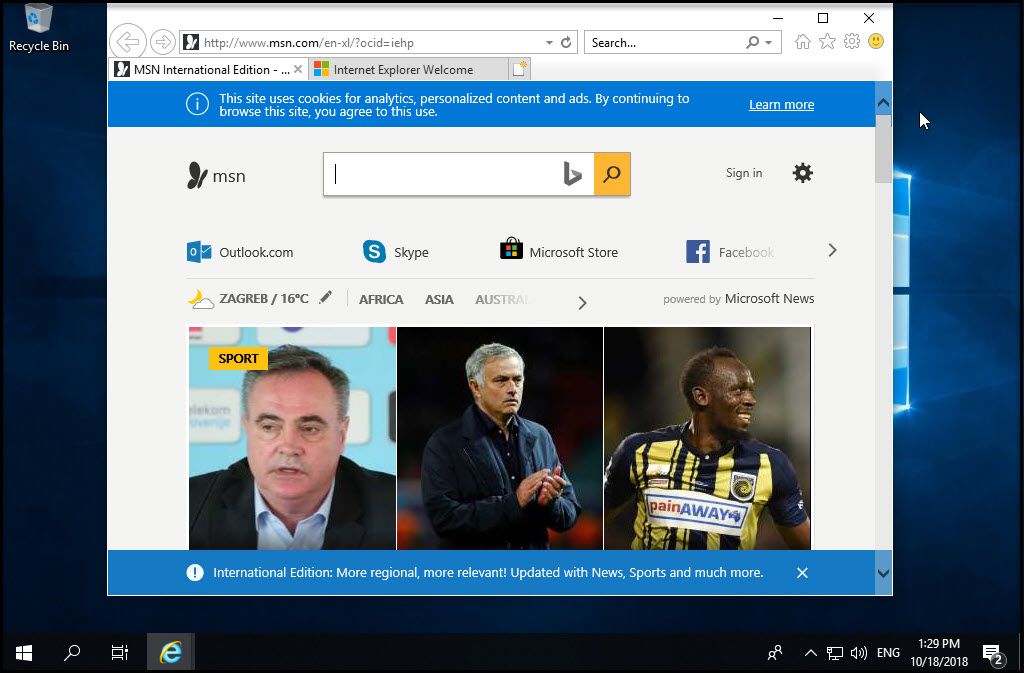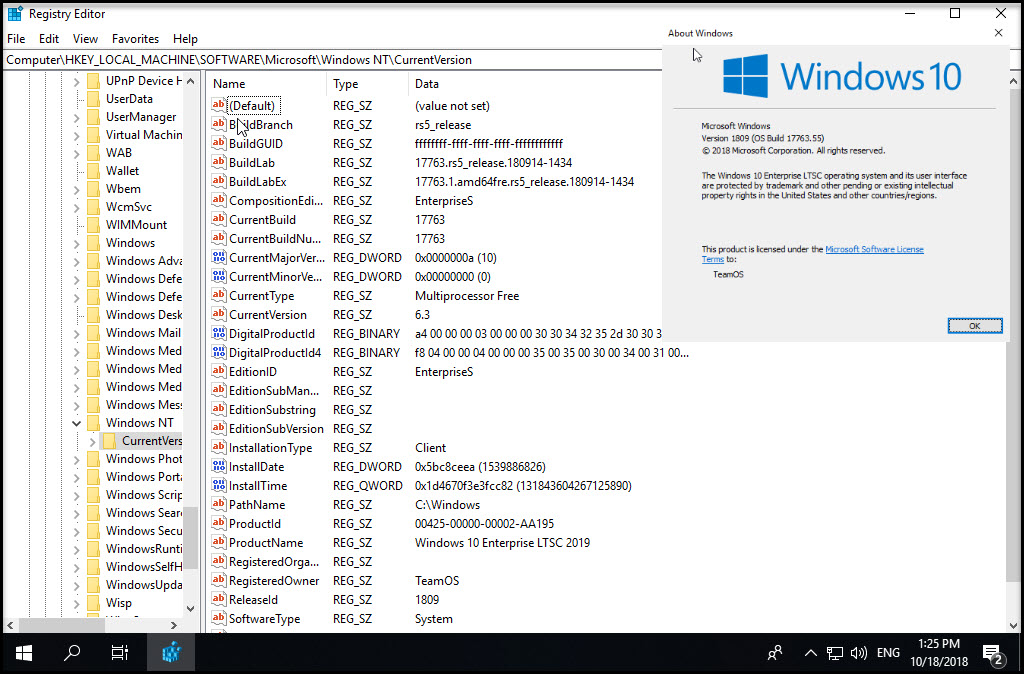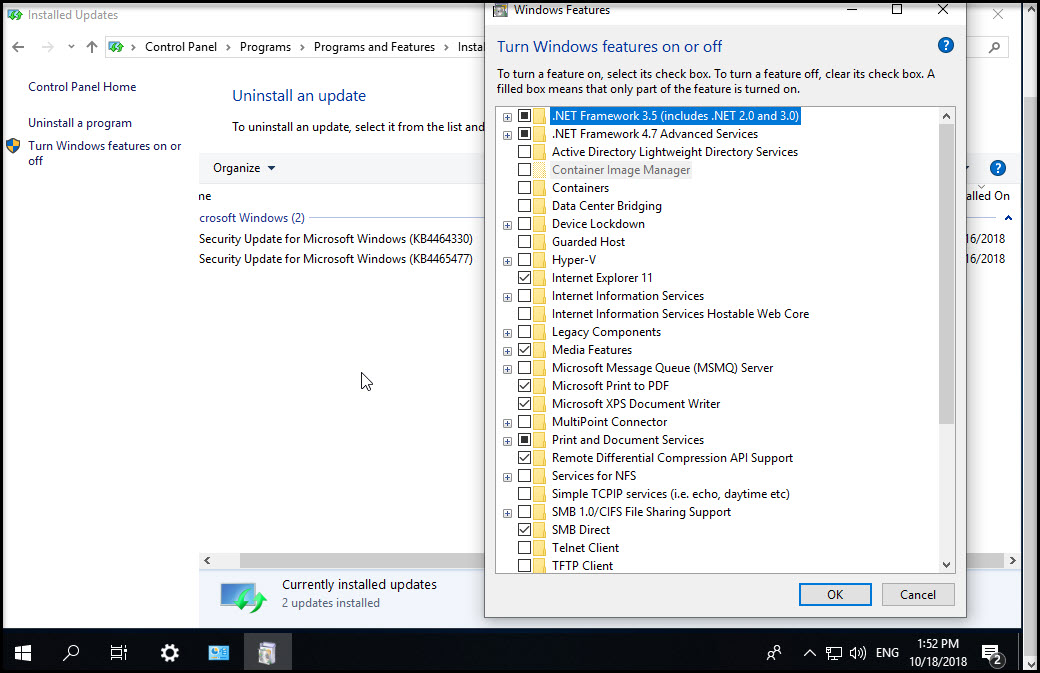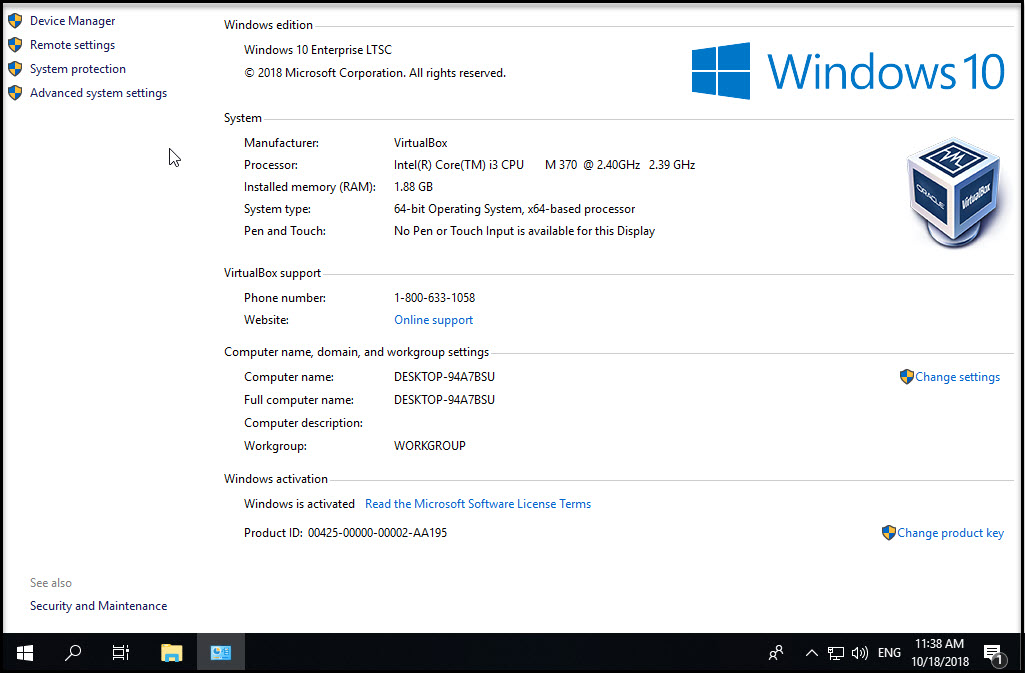 Virus free! No virus signature! 100% clean!
All credits go to the @generation2 who made and share this build with us!
​
Kind regards,
@Mirkec
in collaboration with TeamOS
Last edited by a moderator:
Created With:

qBittorrent v4.1.3

Comment:

No Comment For This Torrent

Peers:

11 Seeders + 0 Leechers = 11 Peers

Loading…