Downloaded

14.8 GB
Uploaded

4.6 TB
Ratio

321.29
Windows 7 Pro x64 (VirtualBox Image) Permanantly activated.
Special thanks to
@Dark Wolf
&
@By Nicky
for ISO used for VM
Original ISO
Screenshots: *Added all wallpaper courtesy of @Mr. Spacely *Items removed: asimov biometricservice errorreporting errorreporting cpl getting started Codecs Intel Indeo isoburn Transfert Windows sample media snipping tool sound rec vcmcodecs all telemetrie Drivers for modems printers...
Software
(all softwares pre-patched for you)
UltraUX Themepatcher (not needed)
7-Zip 18.05
Ashampoo WinOptimizer 15.00.05
CCleaner 5.45.6611
Process Hacker 2.39.124
IObit Uninstaller 7.5.0.7
Nexus Ultimate Launcher 18.12.1133
19 Fully customized themes of total awesomeness
Sample Theme Images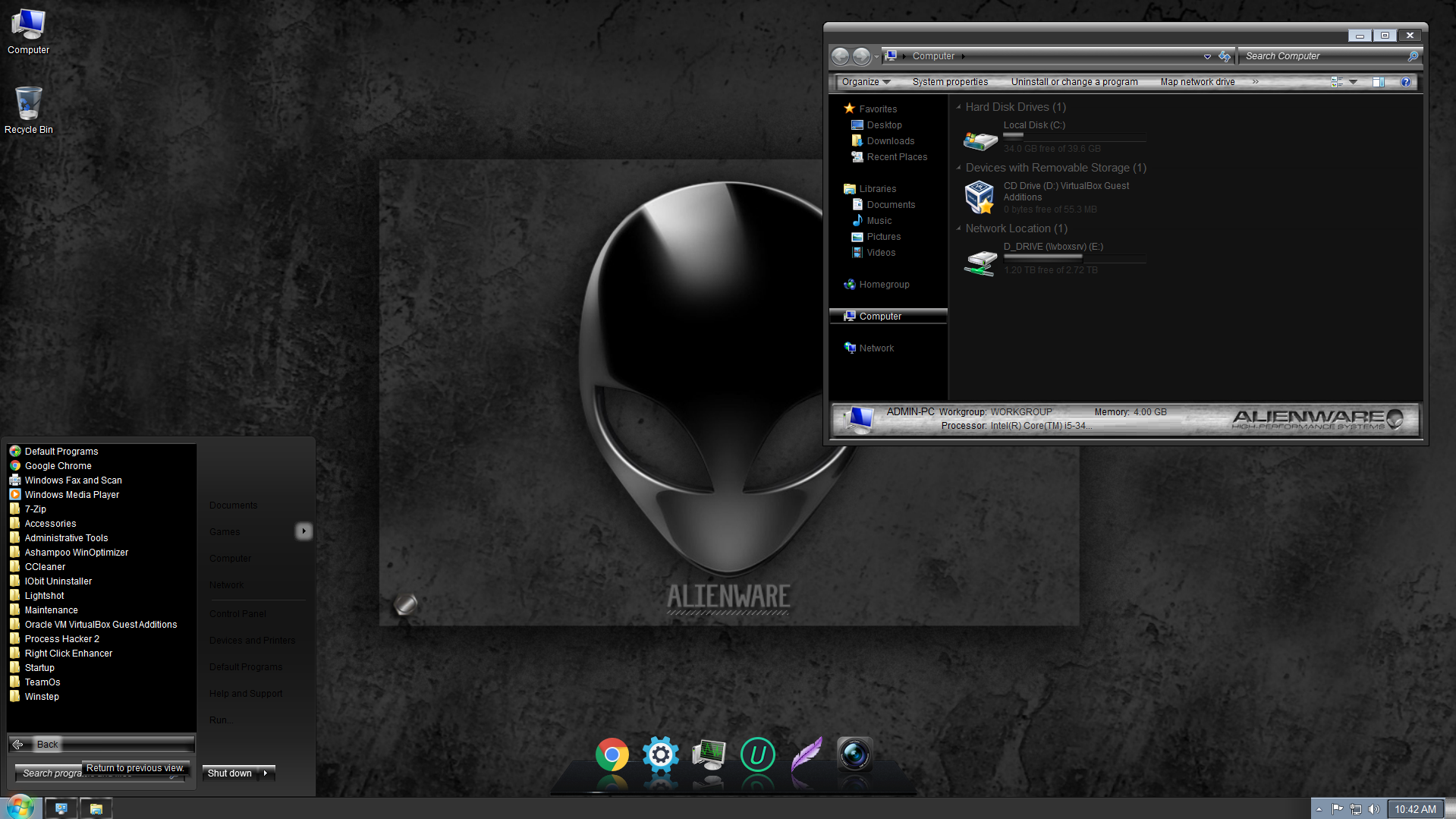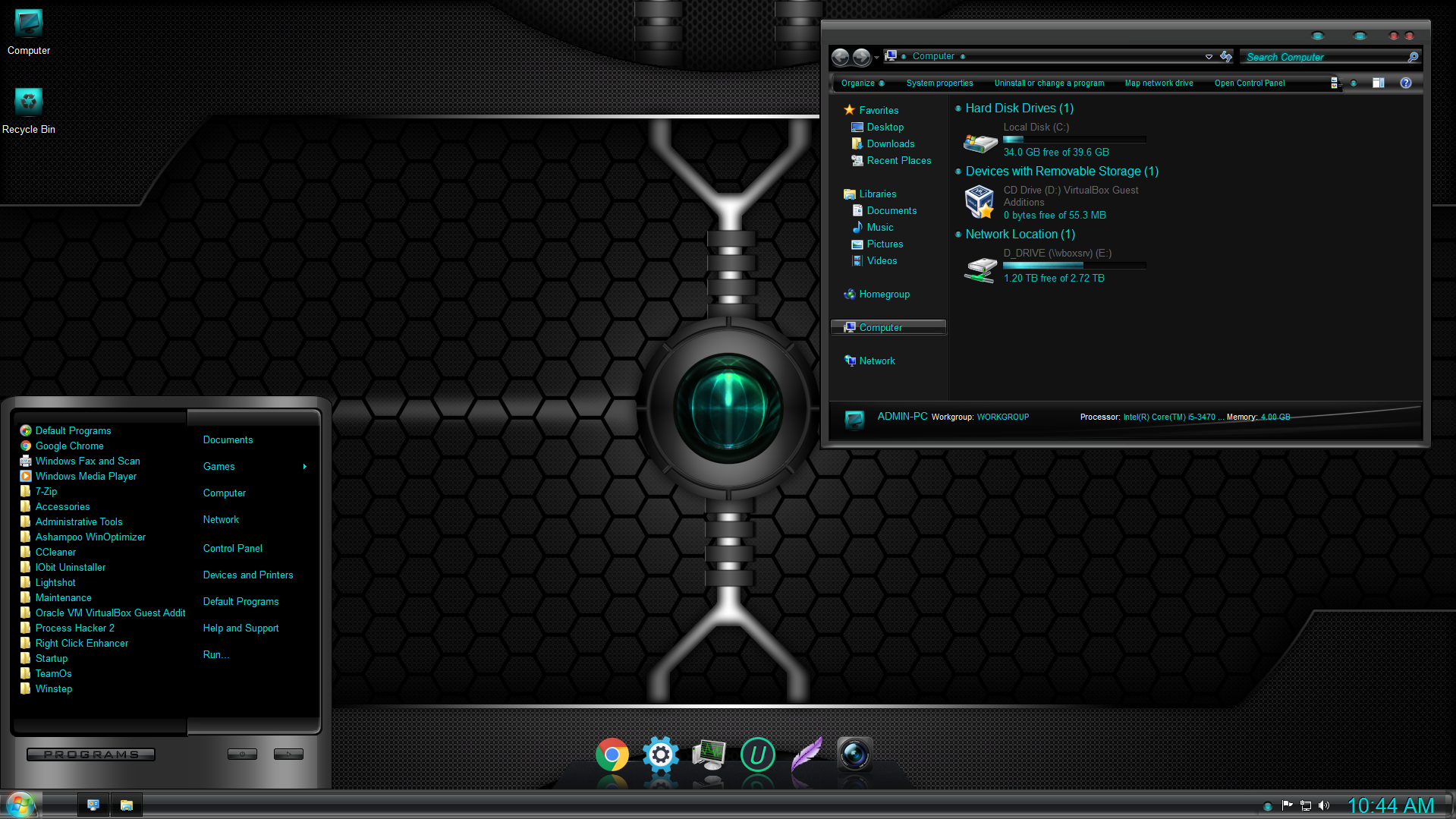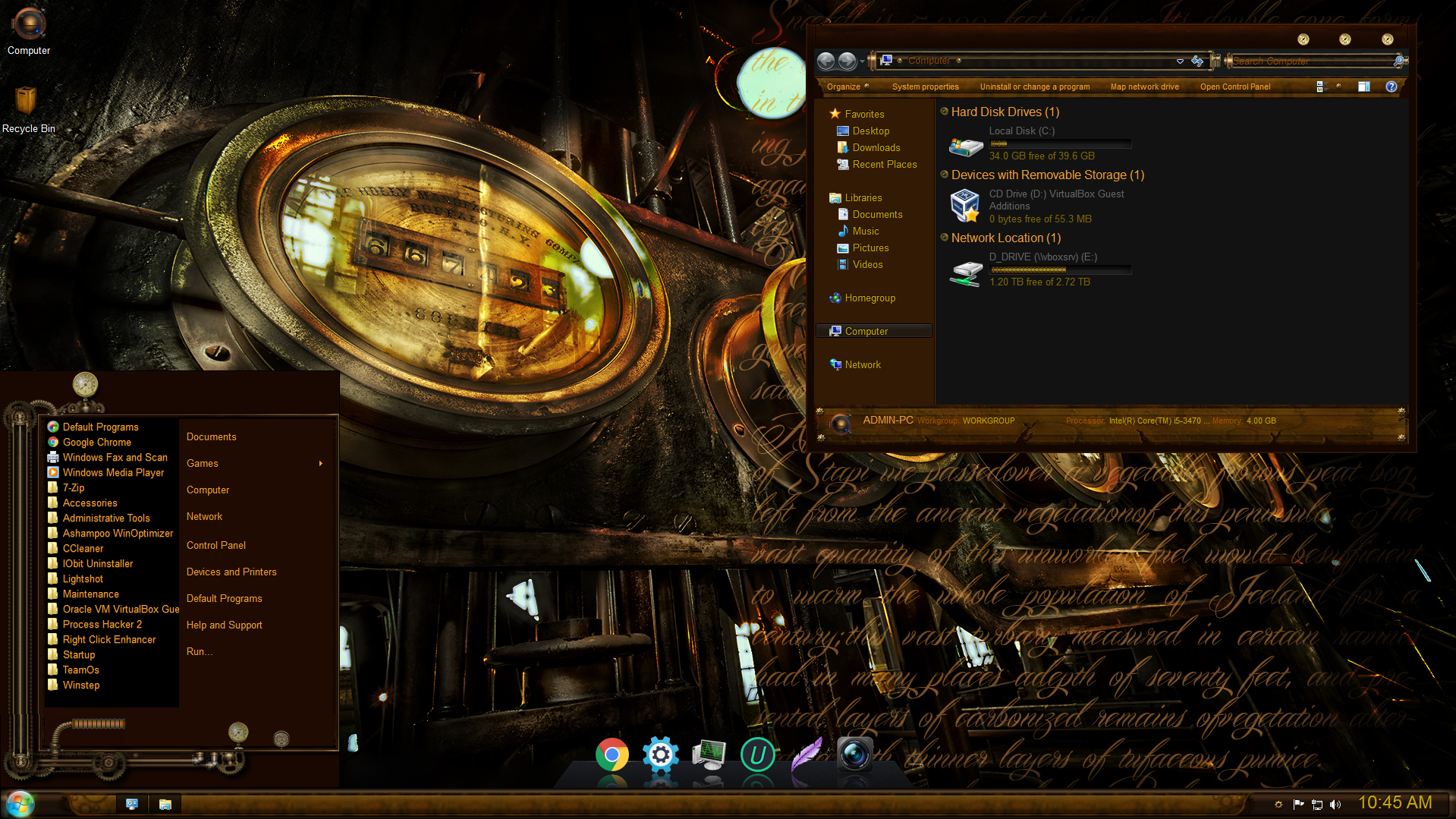 Virus Scan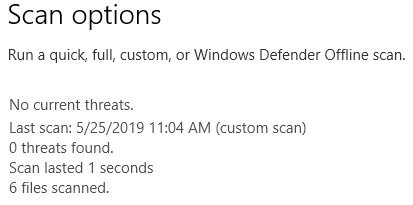 Usage
I had problems with the new Virtualbox 6, so I went back to what worked. Im still using Version 5.2.20 r125813 (Qt5.6.2)
Newer isnt always better.
MUST have VirtualBox installed and VirtualBox Additions.
Unzip and copy to your VM folder, then double click the (blue) Win7Lite.vbox to add it to your VirtualBox OS List
Be sure to edit the properties BEFORE running VM to make sure it matches YOUR system.
I have it set to Quad Core and 4096MB of memory and 40GB dynamically allocated hard drive space.
Download
You must be registered for see links
Last edited by a moderator: