Downloaded

110.5 GB
Uploaded

1.2 TB
Ratio

11.19
Windows
8
.
1
Pro
Volume (x
86
/x
64
) Multilingual
June
2019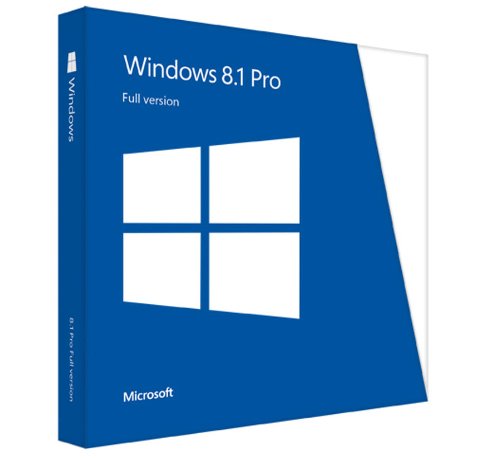 x
86
,x
64
| Languages:
English
,
Arabic
,
French
,
Turkish
|
File size:
5
.
41
GB
Windows 8.1 evolved version 8, which was released in 2013. The windows of the main changes can be noted that due to lack of user acceptance of the User Interface in Windows 8's Metro user interface placed on the sidelines after directly to the page Windows startup Desktop directed.
Supports high-resolution displays with products such as Microsoft Surface Pro finally able to market to compete with Apple and Google and pay. New features include a return to the Start button in Windows 8.1, Interface Search and changes in the user interface and new apps like Flipboard and Facebook and other customization features. You can have animated wallpapers and screensavers for any image that you like.
Added:
NET Framework 3.5
NET Framework 4.8
DirectX runtime 2010
Windows Defender Antivirus
Whats New:
Added Updates
KB890830
KB4503290
KB4503276
"Not Activated, Use the activator you'll find it on desktop"
Download
File-UP
You must be registered for see links
You must be registered for see links
You must be registered for see links
You must be registered for see links
You must be registered for see links
You must be registered for see links
UsersDrive
You must be registered for see links
You must be registered for see links
You must be registered for see links
You must be registered for see links
You must be registered for see links
You must be registered for see links
ClicknUpload
You must be registered for see links
You must be registered for see links
You must be registered for see links
You must be registered for see links
You must be registered for see links
You must be registered for see links
Credits To @xpristo
​
Last edited: