Moderator
Windows Modifier
Downloaded

45.5 GB
Uploaded

8.2 TB
Ratio

185.51
Im going to be incorporating this into some of my new VIP builds. Instead of loading down the build with a TON of preinstalled software and making the build super heavy, Im going to give the user the option of installing what they WANT to install. This is a well made program and has a LOT of useful software in it, and more can be added/removed/updated. The look is visually pleasing as well. You choose the items you want installed then just hist the green START button in the bottom right of program.
ALL programs installed SILENTLY!
Choose 1 or ALL of the programs, then sit back and wait as the magic occurs.
Give me your thoughts.....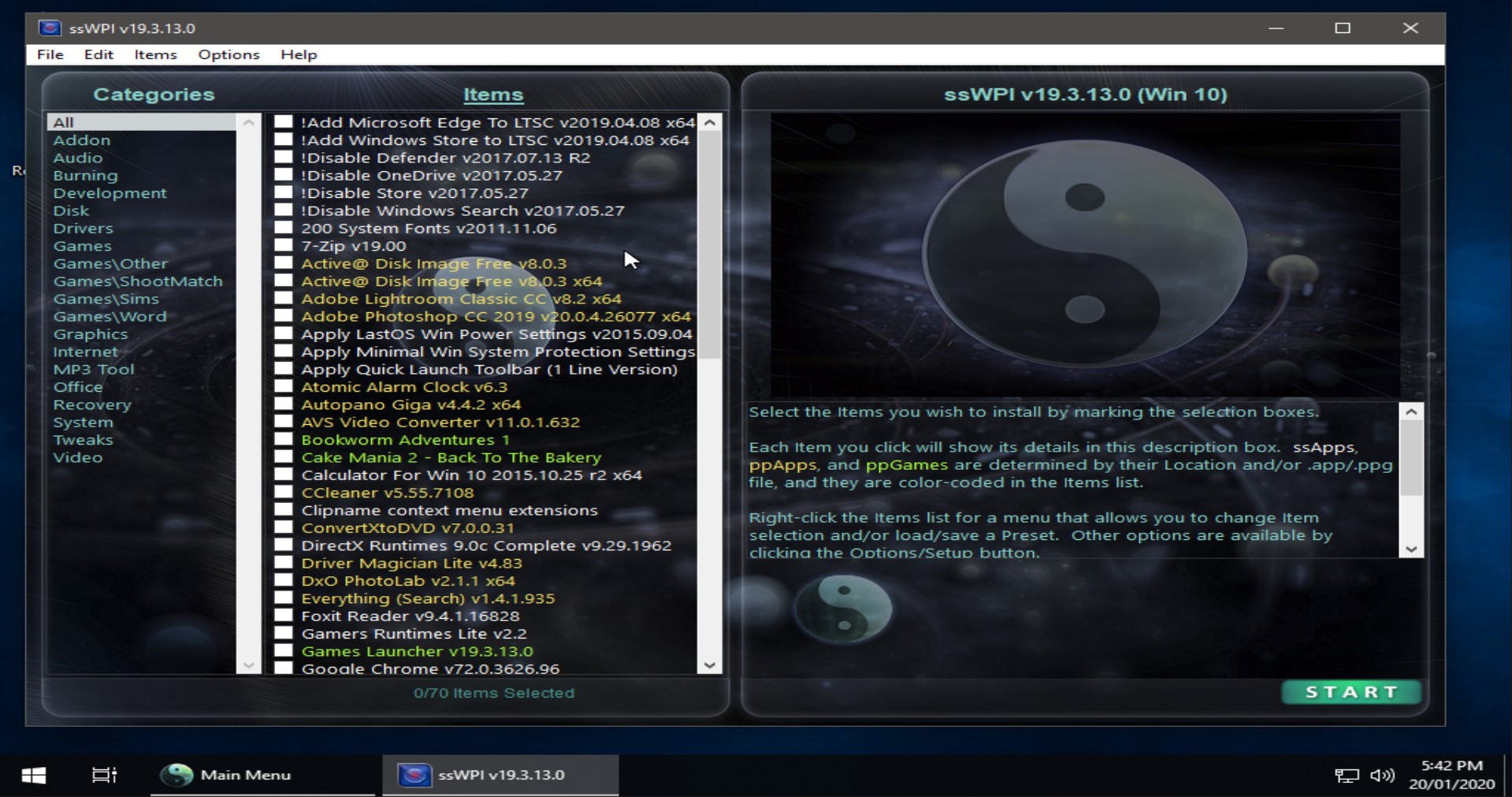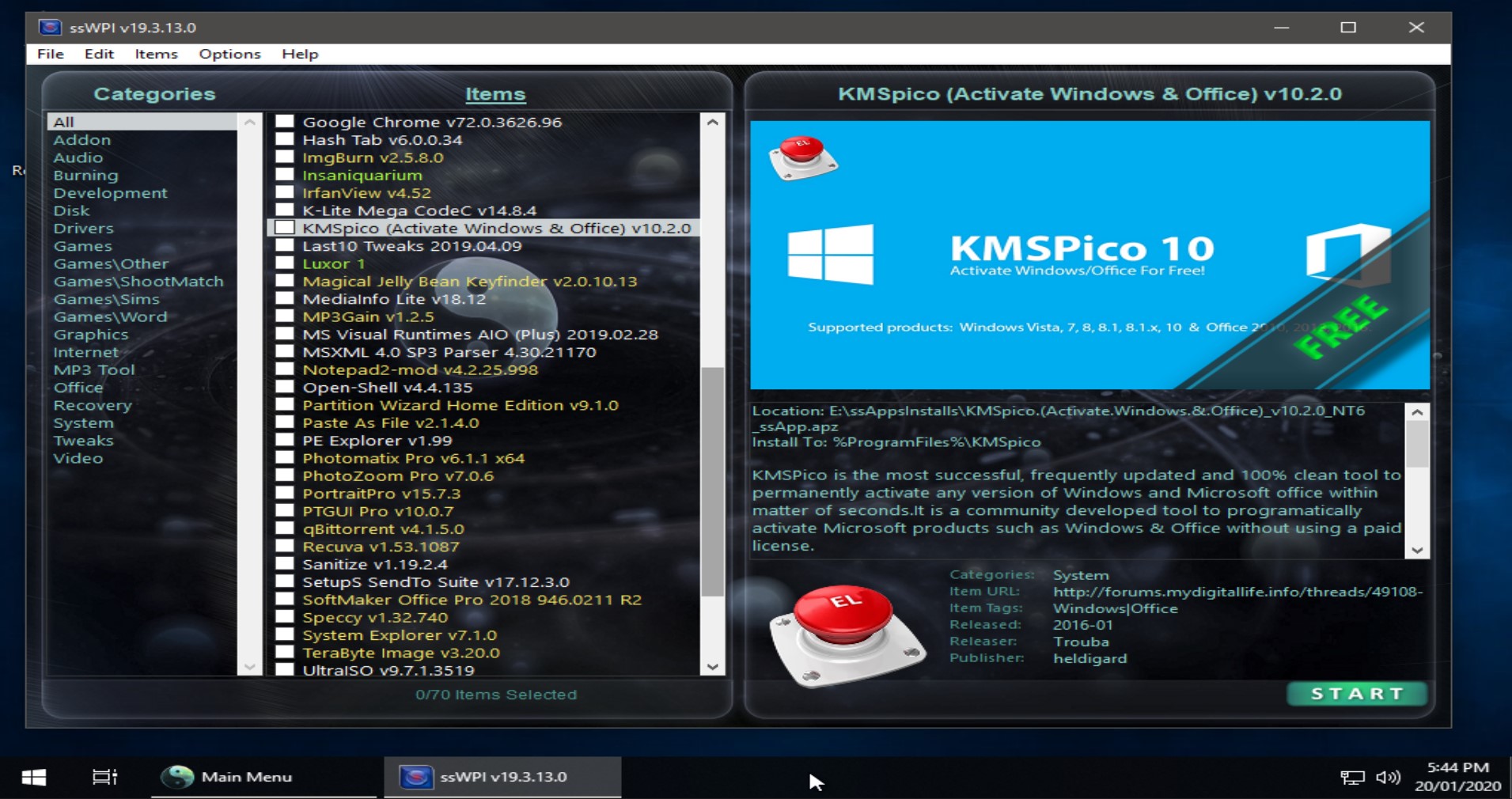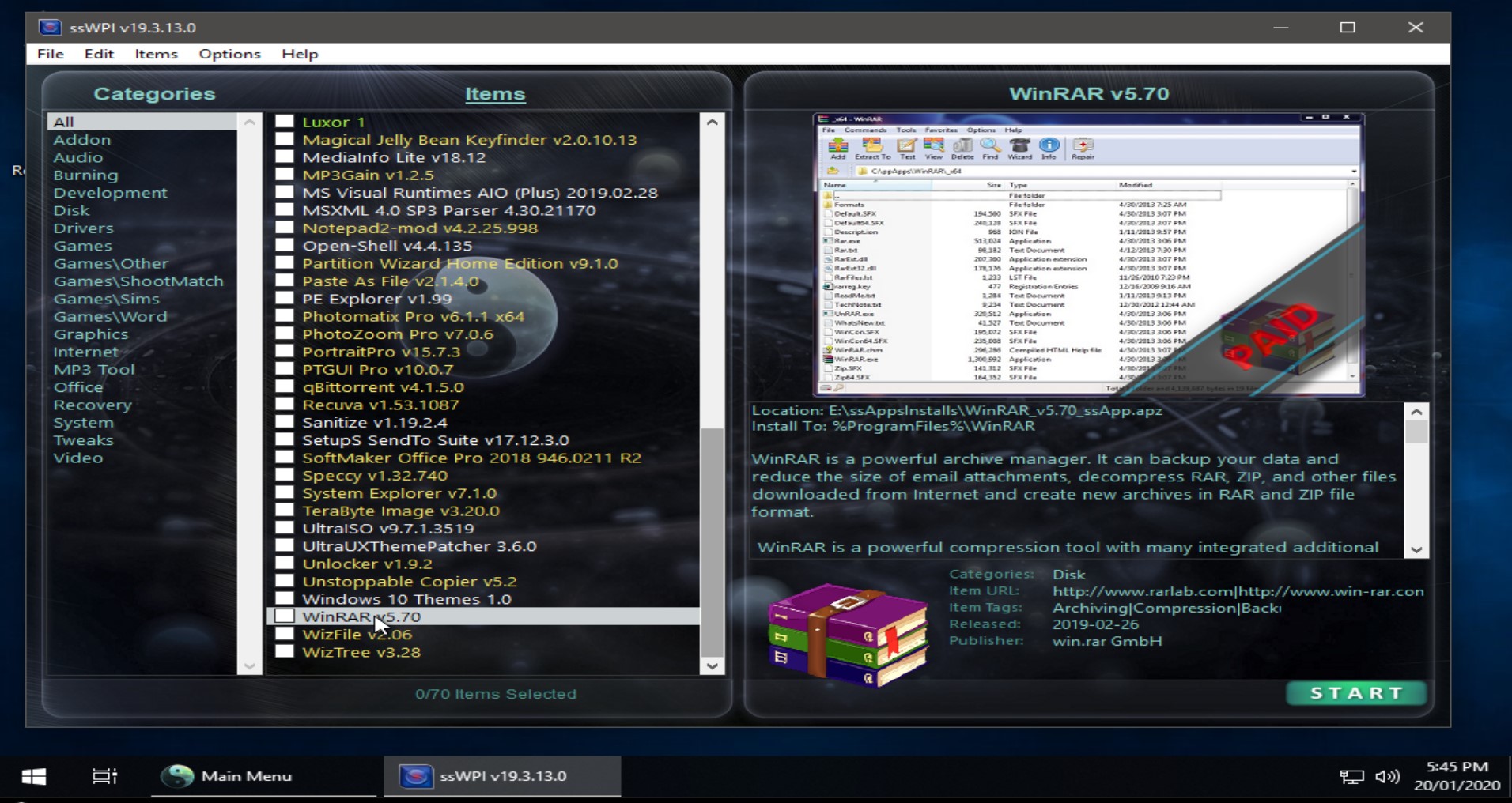 Last edited: