Downloaded

269.9 GB
Uploaded

12.5 TB
Ratio

47.49
Seedbonus

26,111
Upload Count

0

(0)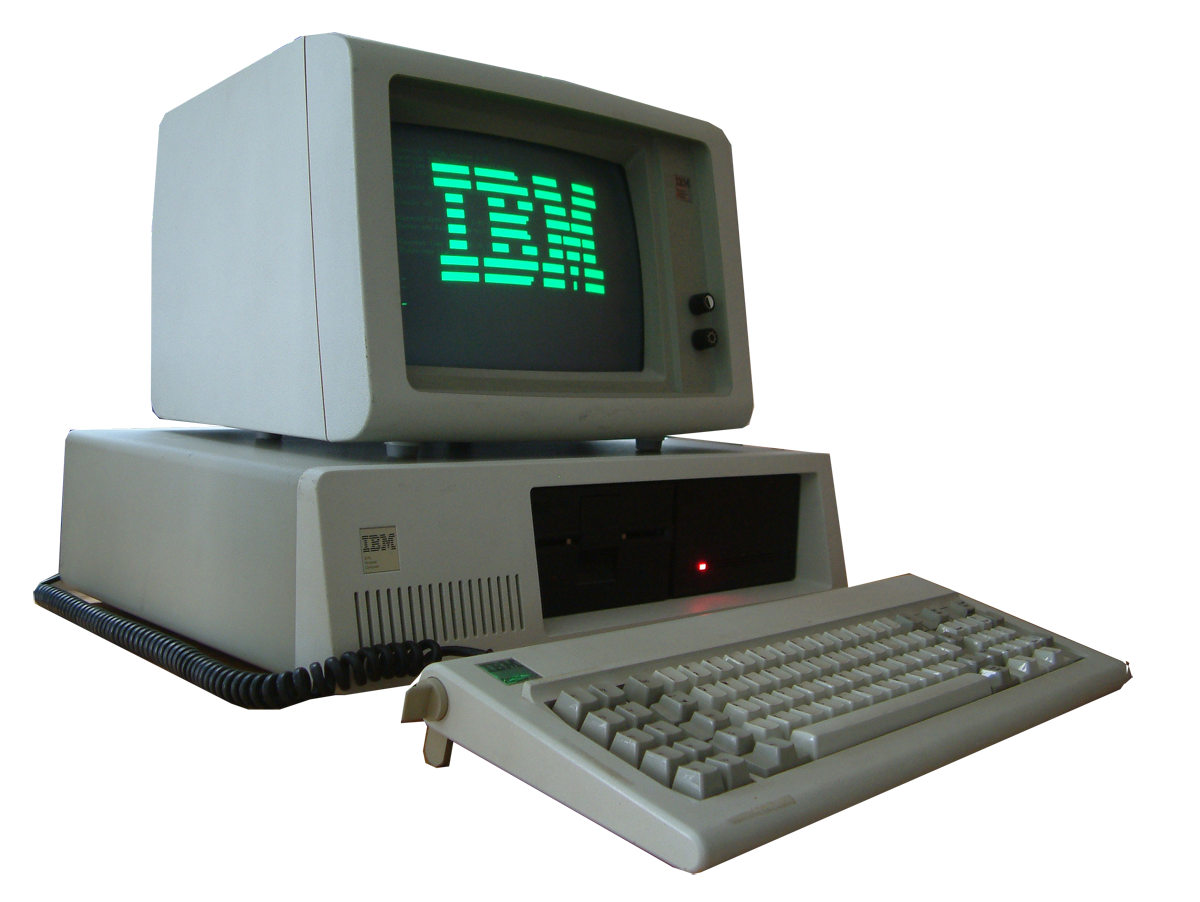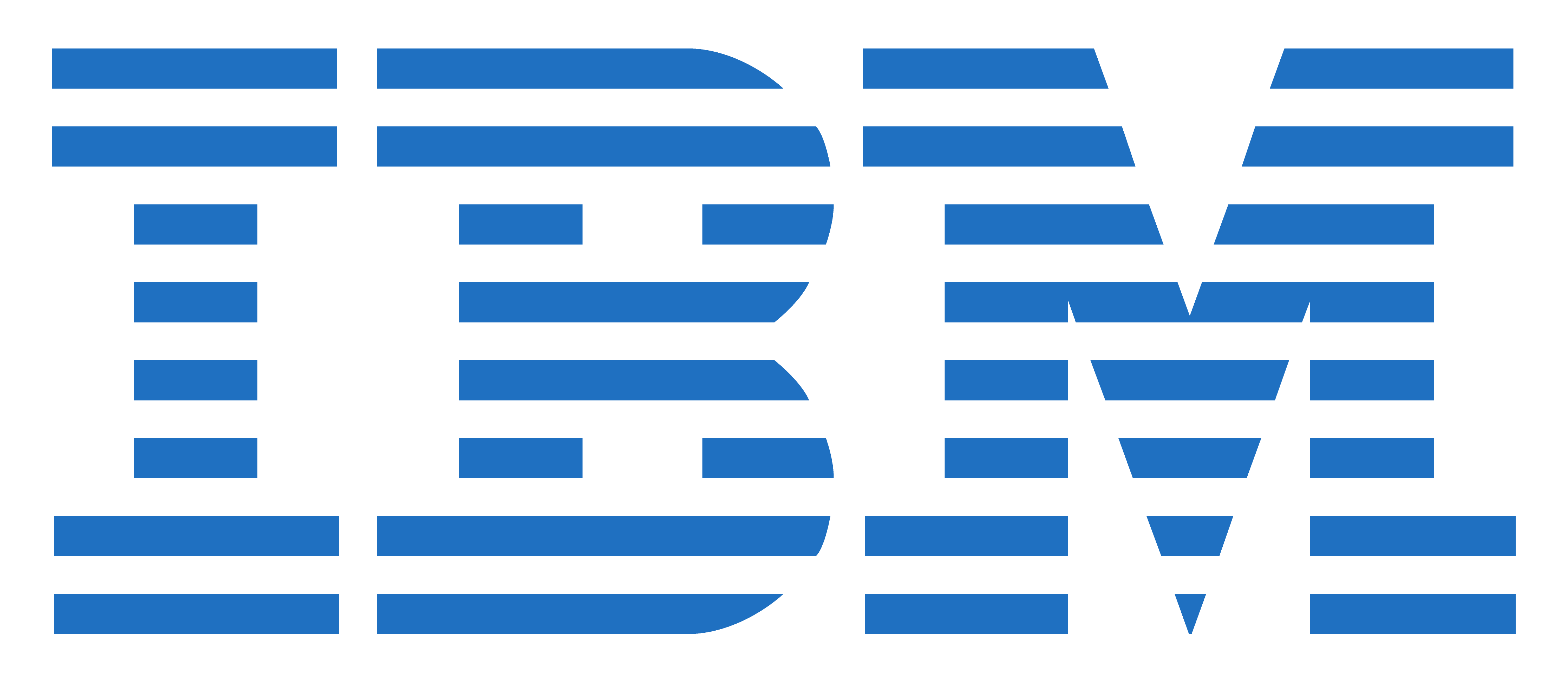 39 Years Aniversary
We all do things with our computers that several years ago would be unimaginative to even think, let alone do.
Edit video in real-time and even faster, edit photos and create our own realities, write/compose music without the need of orchestra/band or instruments, explore the world, and view almost any location and city in every country in the world. We can create our own realistic worlds in 3d and play games with such details that captivated us. We can talk and share with people on different continents and in different times.
All the above and hundreds more we owe it to
IBM
that
39 years ago today
, released the very first
IBM PC
.
A computer that no one knew back then how it will drive the change of humanity and technology over the next 40 years.
The specs are at least laughable by today's standards but back then was a real technological achievement.
For US$1,565 (equivalent to $4,600 today) you could buy 16KB RAM, Color Graphics Adapter with 4 colors max on screen, and no floppy disk drives,
CPU was an intel 8086 or 8088 running at 4.77 MHz at 16/16bit or 8/16 bit.
The first hard disks were 5MB - 10 MB and 20MB with 40MB and 80MB becoming a reality much later.
Graphic cards were 4 color max and resolution of 320X200 for games and 640x480 for text.
Floppy drives were 180k per side and 360k dual size.
Modems to connect to the BBS (no such thing as the internet) used the incredible speed of 300 Bytes per second (called baud rate)
IBM Dos at the beginning didn't even have support for directories (we now call them folders).
Yet, for its time, it was a success of unimaginable size.
So much so that every other company tried to copy IBM's open architecture including the now giants like DELL, ACER, and HP.
I wonder who remembers Compaq, Tandy, and Wang Laboratories amongst others.
Most of the companies we know and love to hate, exist because of the IBM PC mainly Microsoft.
Just wanted to remind us old-PC-timers of where we started and show (and maybe inspire to research) to the newer users of PC.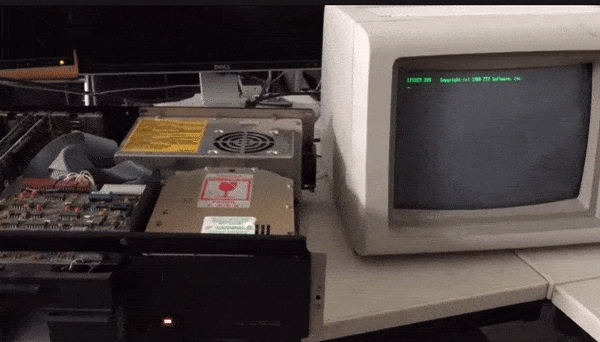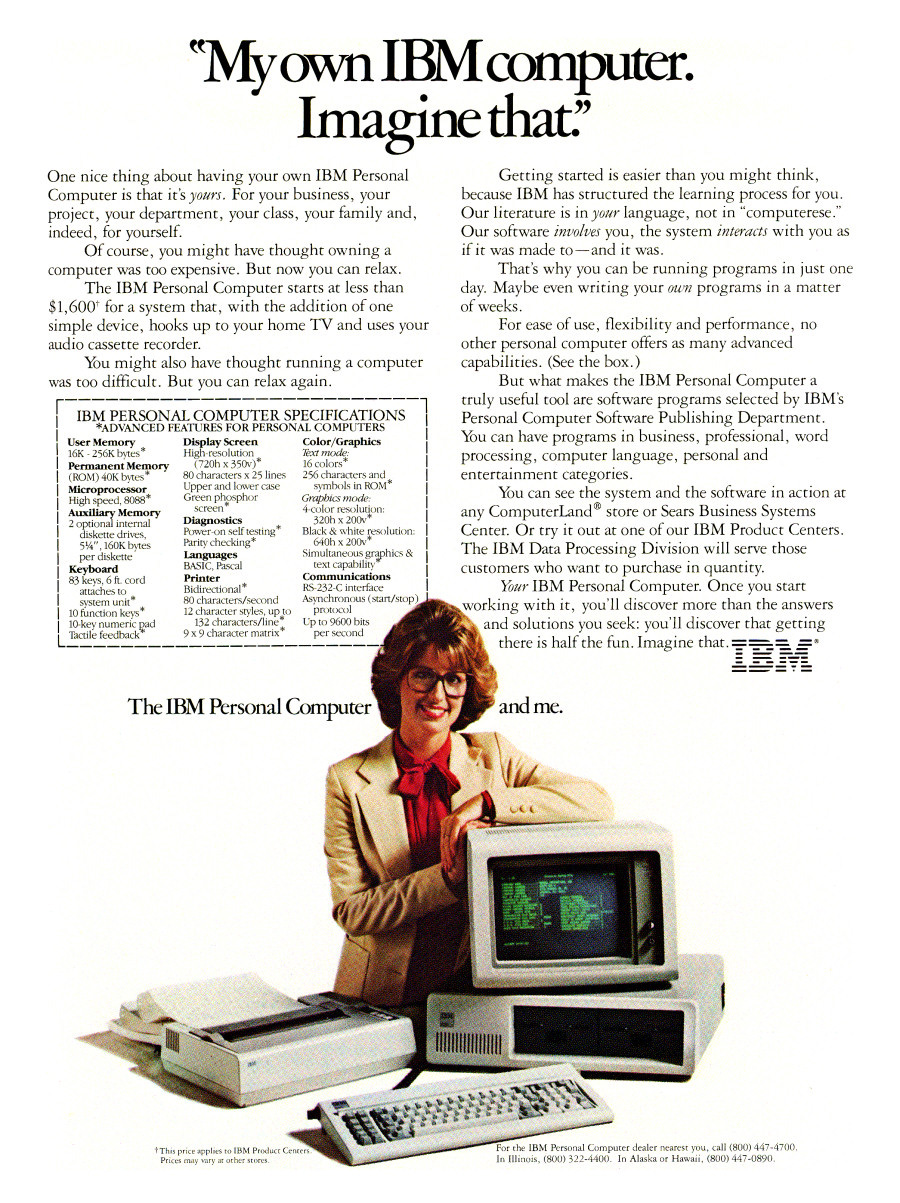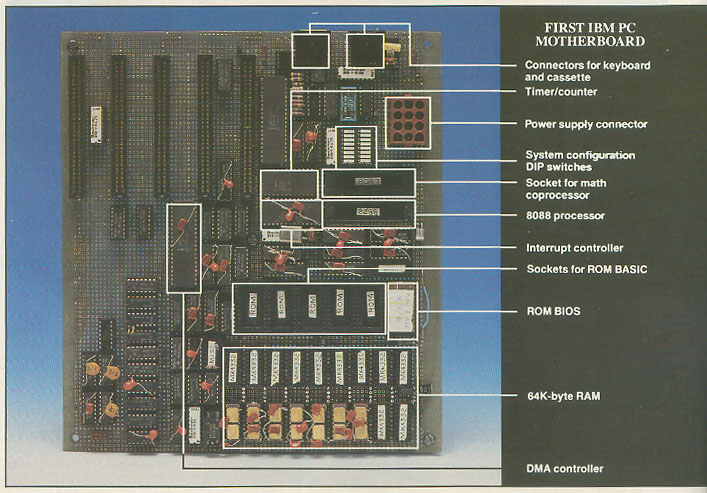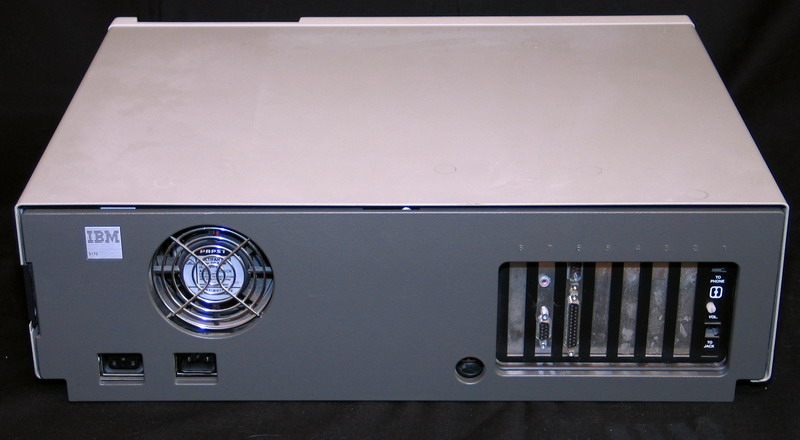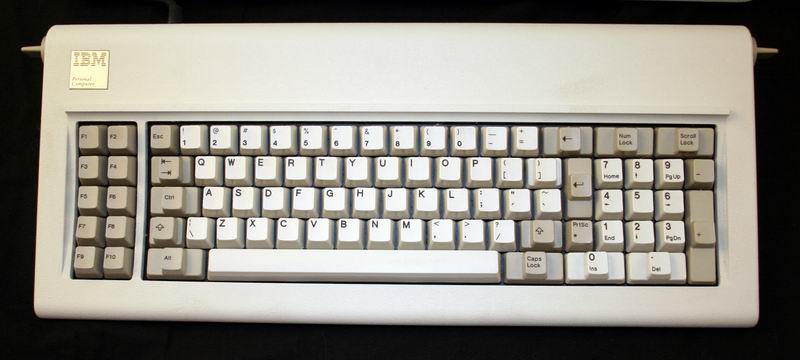 ​
Last edited: