Uploader
Verified Member
Member
Downloaded

3.9 GB
Uploaded

1 TB
Ratio

267.87
Seedbonus

31
Upload Count

154

(154)
Do you want to see what's inside the Matrix? Well, you don't need to take the red pill and you'll always be able to return.
This 3D Matrix Screensaver will take you there in no time, your screen will become the gate to numerous worlds of the matrix.
They will fly by and as you get closer you'll be able to decipher the code and see what they are like!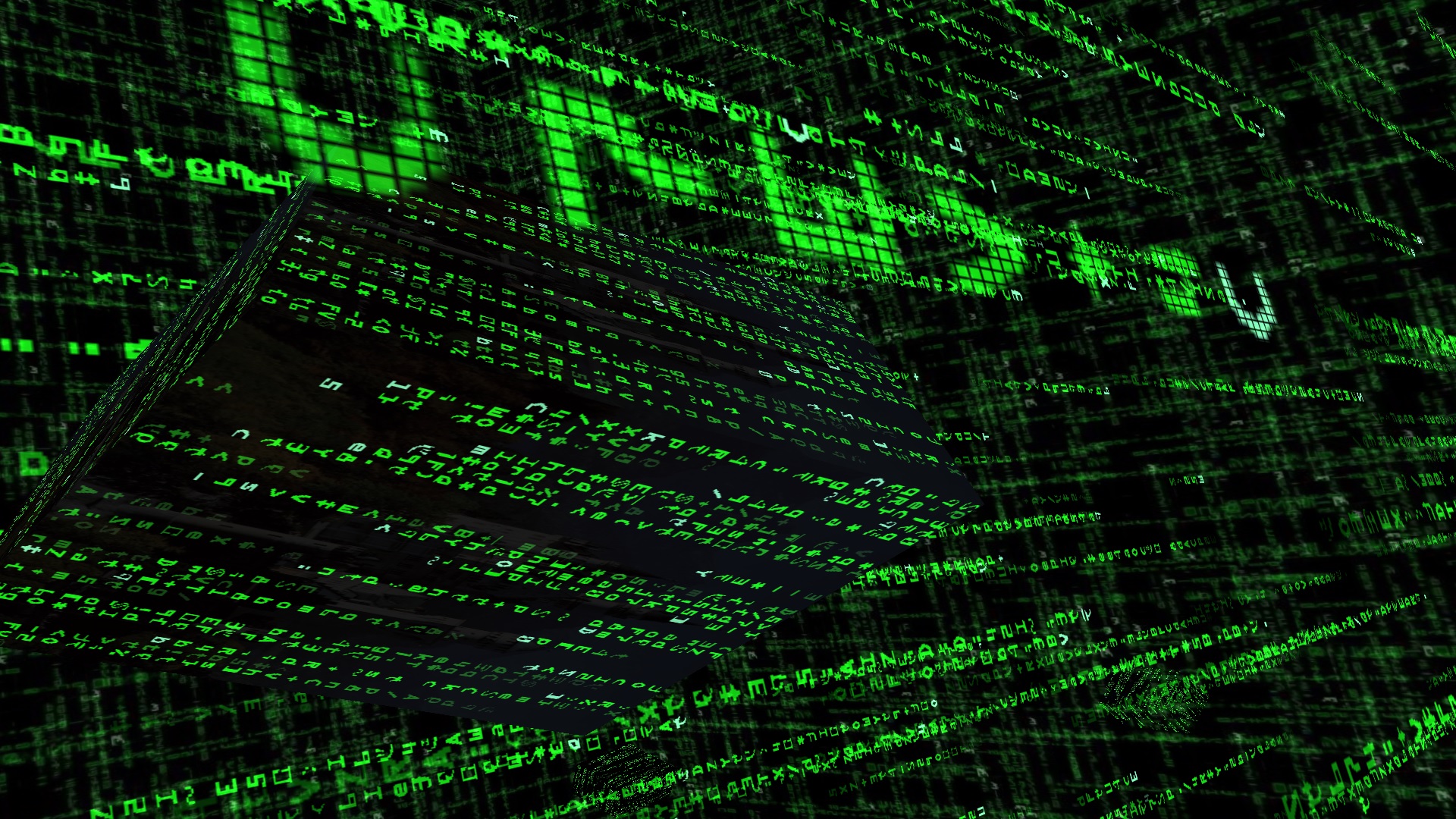 You must be registered for see links
☠ Enjoy! ☠
Last edited: