The Protagonist !
Uploader
Downloaded

36.7 GB
Uploaded

5.6 TB
Ratio

154.94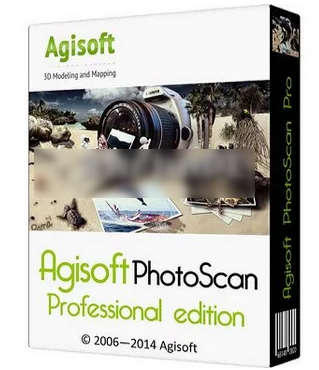 ​
Description


This is a program that can help individuals create 3D images from at least two photos, as long as they contain an object that can be reconstructed.



Features


Processing of various types of imagery: aerial (nadir, oblique) / close-range.
Auto calibration: frame (incl. fish-eye) / spherical cameras.
Multi camera projects support.
Elaborate model editing for accurate results.
Points classification to customize geometry reconstruction.
LAS export to benefit from classical point data processing workflow.
Digital Surface and/or Digital Terrain Model – depending on the project.
Georeferncing based on EXIF meta data / flight log: GPS / GCPs data.
EPSG registry coordinate systems support: WGS84, UTM, etc.
Georeferenced orthomosaic: most-GIS-compatible GeoTIFF format; .KML file to be located on Google Earth.
Export in blocks for huge projects.
Color correction for homogeneous texture.
Inbuilt tools to measure distances, areas and volumes.
To perform more sophisticated metric analysis PhotoScan products can be smoothly transferred to external tools thanks to a variety of export formats.
GCPs import to control accuracy of the results.
Coded / non-coded targets auto detection for fast GCPs input.
Scale bar tool to set reference distance without implementation of positioning equipment.
In addition to Batch processing – a way to save on human intervention, Python scripting suggests customization options:
a parameters template for several similar data sets;
intermediate processing results inspection; etc.
RGB / NIR / thermal / multispectral imagery processing.
Fast reconstruction based on preferable channel.
Multi channel orthomosaic export for further NDVI calculation and analysis.
Various scenes: archaeological sites, artifacts, buildings, interiors, people, etc.
Direct upload to Verold and Sketchfab resources.
Texture: HDR and multi file, for super detailed visualization.
Multi camera station data processing for creative projects in cinematographic art, game industry, etc.
Basis for numerous visual effects with 3D models reconstructed in time sequence.
3D reconstruction for data captured from the same camera position – camera station, provided that at least 2 camera stations are present.
360° panorama stitching for one camera station data.
Distributed calculations over a computer network to use combined power of multiple nodes for huge data sets processing in one project.



Install notes


Follow the instructions in the .rar downloaded



System requirements




Windows OS 10,8.1,8,7sp1


In most cases the maximum project size that can be processed is limited by the amount of RAM available.
Therefore it is important to select the platform allowing to install required amount of RAM.
– Complex geometry reconstruction algorithms need a lot of computational resources for processing. A high speed multi core CPU (3GHz+) is recommended.
– Agisoft PhotoScan supports GPU acceleration for image matching and dense cloud generation steps, so high-end OpenCL or CUDA-compatible graphics card can speed up the processing.



Screen shots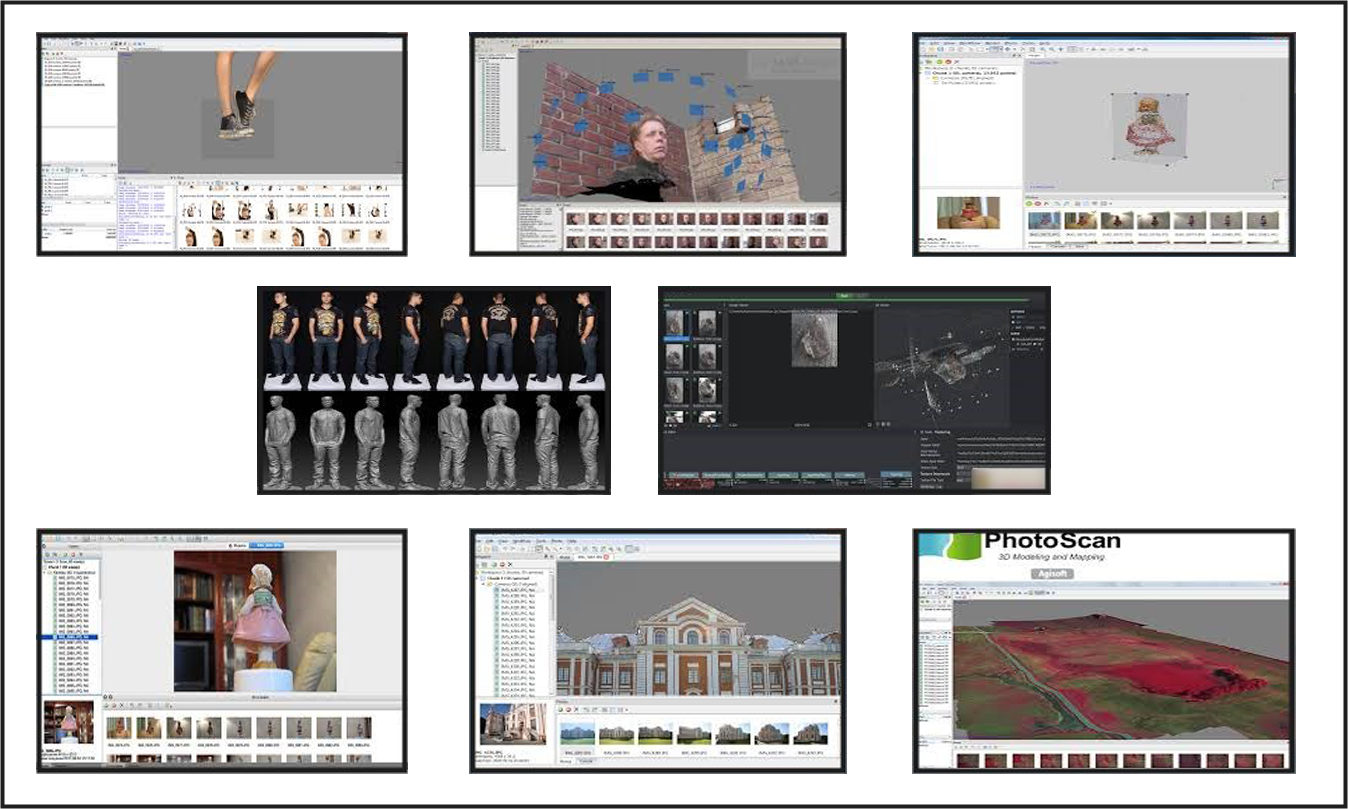 Virus report 1000 % Clean, If you are Paranoid , Please Don't Download
You must be registered for see links
MD56b97d34c0633b5b283fc61f78f145cf8
SHA-1e9d419d0d404f14398d0e57e2565fd728e091074
SHA-256192d0686bfe3076f1e2255bf8d514a0136f17bb2b0df4f7cc927e818e882d7cf
SSDEEP3145728:cr/m2wBbVYXi1wPf2Qnnjc+4ySaCE3qcn3bQu:U/sNsHrjc+4yjJ3qcn37
File typeRAR
MagicRAR archive data, v97,
File size 120.82 MB (126689161 bytes)


Download torrent only here Now , as I believe in sharing (sharing is caring ) at least to this release
Don't Leech , always Share & Keep seeding to keep all of us Alive .. I Hate LEECHERS!

Created With:

qBittorrent v4.1.9.1

Comment:

Downloaded From https://www.teamos-hkrg.com/

Peers:

6 Seeders + 0 Leechers = 6 Peers

Loading…