Administrator
Windows Modifier
Downloaded

56.1 GB
Uploaded

14.3 TB
Ratio

260.42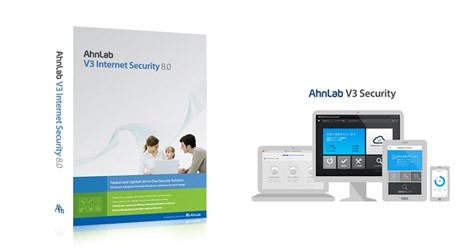 Review
AhnLab V3 Lite made by one of the largest security vendors in Korea is anti-malware software solution which combines the latest technologies to prevent damage from Ransomware as well as more powerful malware detection. From the first screen, the user can use its PC more safely and conveniently with the all-new V3 Lite. AhnLab V3 Internet Security is an intuitive security package that can protect user computer against multiple local and online security threads while featuring an easy-to-use interface. It also offers various other functions, allowing a user to optimize system performance and securely delete essential files.
The antivirus software offers real-time protection against viruses, worms, Trojans, spyware, and Ransomware. It provides a Smart Scan function, which examines the most vulnerable areas on the user system. The program can scan all file types or just specific formats, and it is possible to specify which actions should be taken when an infected file is found. A user can also create scheduled jobs so that the application scans a particular path at specified intervals.
AhnLab V3 Lite can block phishing sites and filter URLs to prevent essential data from being leaked. It is also possible to manually enter dangerous websites or exceptions. Moreover, the application offers protection against malicious e-mails and instant messages, by scanning attachments in real-time.
Additionally, this program blocks fatal malicious network attacks and features a built-in personal firewall, to prevent unauthorized users from accessing a local network. AhnLab V3 Lite can perform various clean-up actions to ensure user computer is not burdened with unnecessary data and can run at optimal efficiency. It can clear temporary files, invalid registry entries and free up system memory. Even after deleting files from storage devices, the data can usually still be recovered. A user can use this application to remove all traces of sensitive files, by overwriting data using various algorithms.
AhnLab V3 Lite is an easy-to-use, multipurpose application, designed to help user protect its computer from viruses, spyware and network attacks, as well as clean up unnecessary files and permanently delete essential files.
Prevent Ransomware damage:
Inspects in a separate virtual space when new files downloaded from the Internet are executed;
Detects and blocks malicious access attempts by encrypting Ransomware with Ghost Decoy technology;
ASD cloud-based diagnostic technology for more accurate detection and prevention of the latest Ransomware;
The folder where the important file (data) is stored can be designated as "Rangumware security folder";
Block access to Ransomware security folders except for the processes allowed by the user;
It can prevent unwanted modification and deletion of important files stored in Ransomware security folder.
Detection and treatment of new and variant malicious codes:
Use ASD cloud diagnostics technology to check whether a new file downloaded to PC is normal or malicious in real time;
Quickly detect and block new and variant malware;
Block execution of suspicious files using reputation-based diagnostics;
If necessary, a user can prevent data that he suspects are suspicious.
Prevent damage from phishing and malicious websites:
Provides risk information for various websites using threat information collected and analyzed through ASD cloud;
Provide notifications and connection blocking when accessing phishing sites or websites that distribute malicious code.
Stable and convenient PC utilization:
Program management, Active X management, Toolbar management function that makes it easy to organize unnecessary programs installed on PC;
Active security check through various detailed analysis reports such as user reputation information and URL report.
Key features:
Anti-virus and anti-spyware;
Internet, mail and network security;
Network Intrusion Prevention/Personal Firewall;
USB Flash Drive Scan;
Tune-up user system
Wholly and permanently delete files;
PC Tune-Up.
System requirements:
OS: Microsoft Windows 7, Windows 8, Windows 8.1, Windows 10 (both 32 & 64-bit), 10 ARM64.
CPU: Pentium III 500MHz or higher;
RAM: 256 MB or higher;
HDD: 300 MB or more;
Display: 800x600 or higher, in 256 colors;
Microsoft Internet Explorer 6.0 or newer.
Install notes:
1. Run the installation;
2. Enjoy!
Screenshots: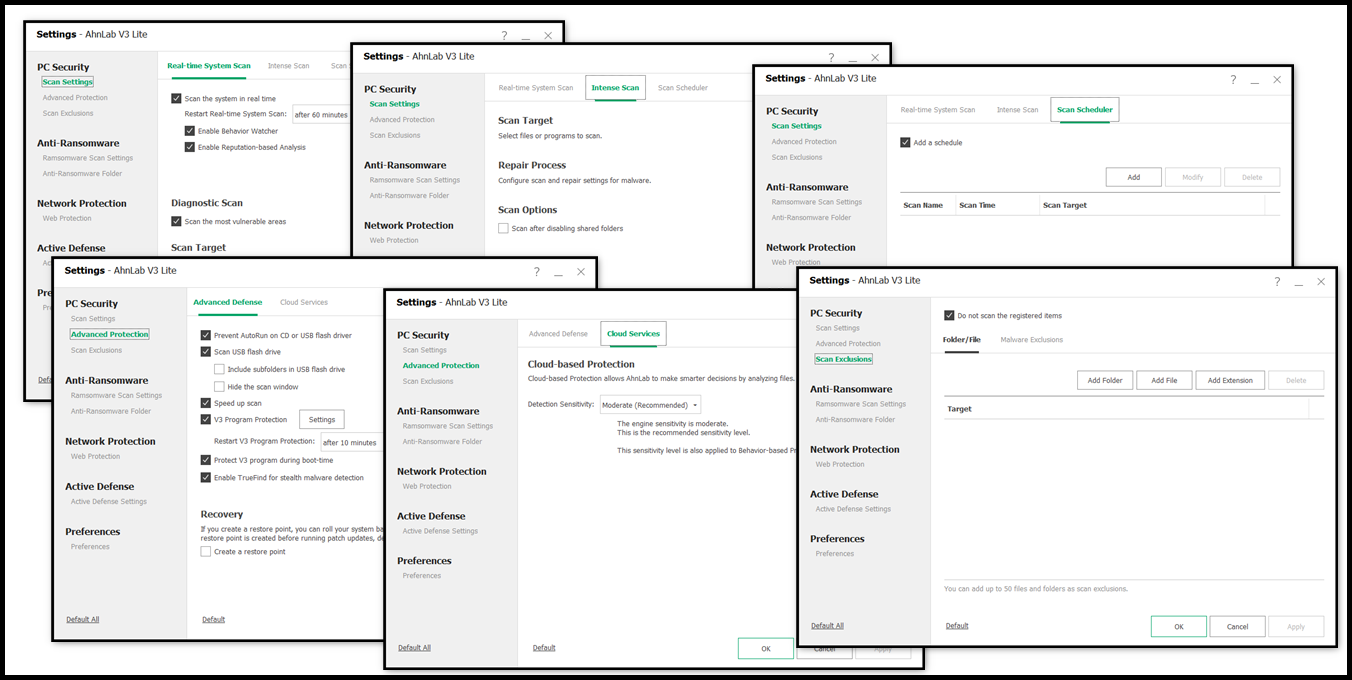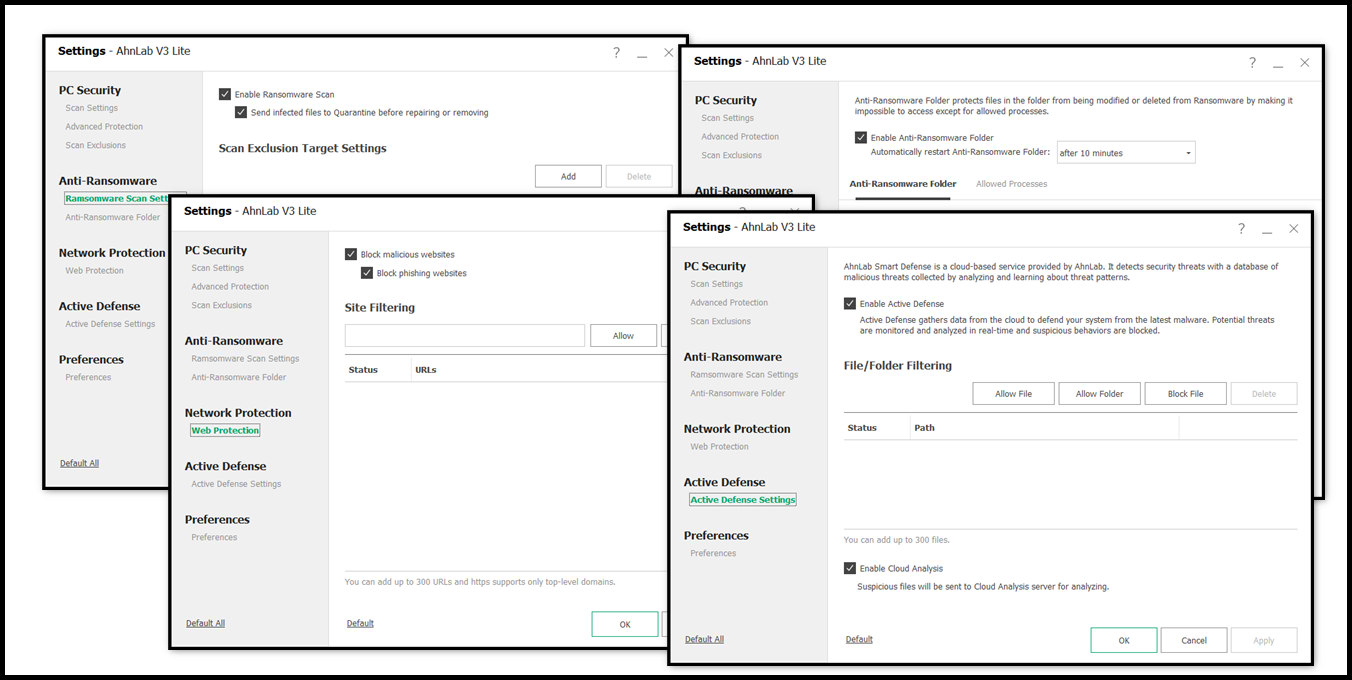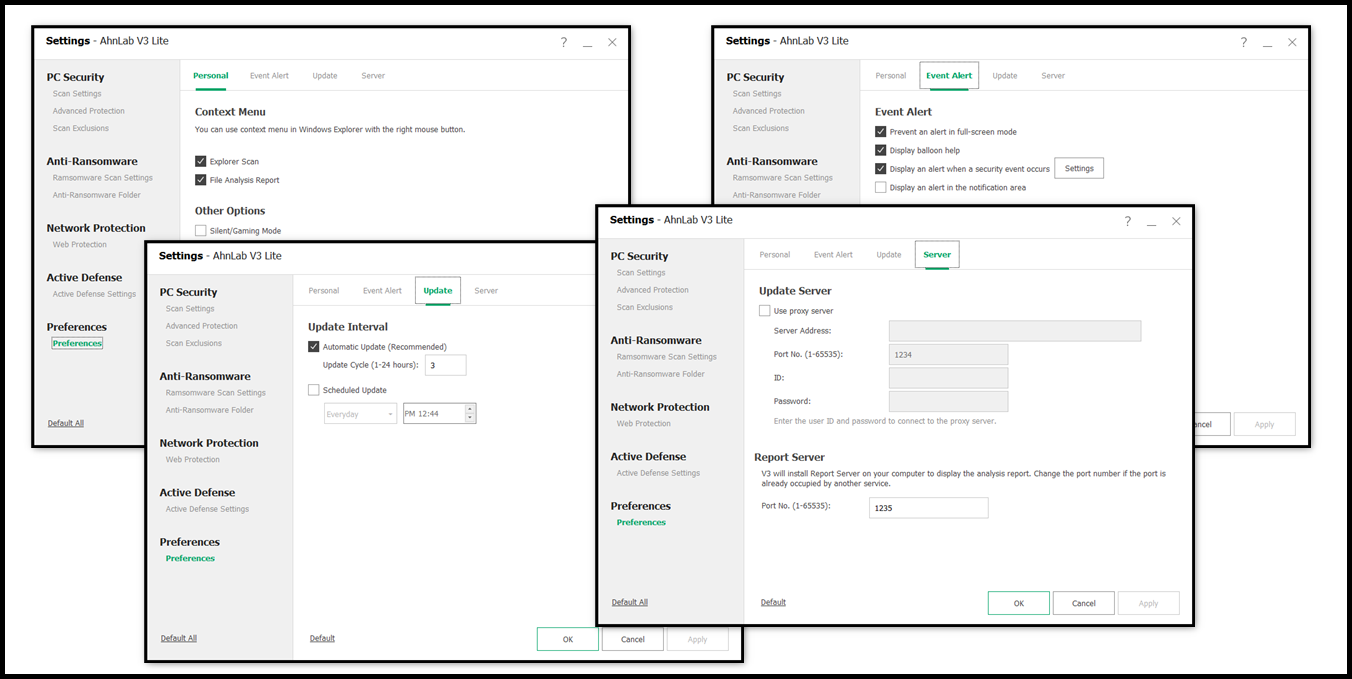 Virus free! No virus siganture! 100% clean!
​
File: V3Lite_Setup.exe
You must be registered for see links
0/70
MD5: 3FBB80210D773C00B0142579A9EC07C3
SHA1: 7A399C16D8E9FDDCC25FD64686075D4A11B8CF73
SHA256: 5DCE71E50A0F736E475BFA728B076CFBE96B894CB2769482422E6A0F009439C9
Kind regards,
@Mirkec
in collaboration with TeamOS
Download links (Size: 31.99 MB):
You must be registered for see links
You must be registered for see links
You must be registered for see links
You must be registered for see links
Last edited: