in association with freedom
Power User
Member
Downloaded

16.8 GB
Uploaded

3.9 TB
Ratio

236.2
Seedbonus

5,979
Upload Count

265

(265)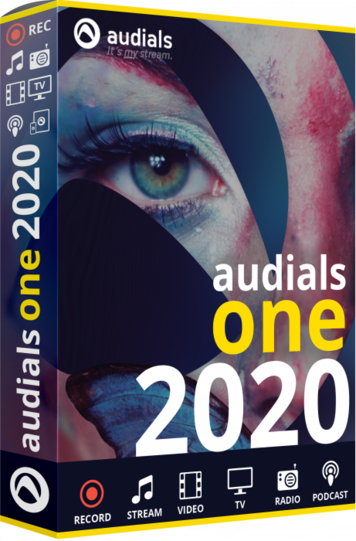 Audials capture music from Spotify, YouTube, Amazon Music, Deezer, Soundcloud, Apple Music, and all other legal streaming sources.


Record all streaming services for music, audiobooks, movies, and TV shows. Convert all media for all devices.


Get your MP3 files free of charge and in top quality for your music library.

To save videos in HD and to ensure they can be played on all devices, we support the latest file formats including 4k, MP4, HVEC, H.264 and WMV.
Each product generation is guaranteed to function throughout its duration even if technical changes are made by the platform Operators.
It also includes automatic naming. Continue to enjoy content from streaming services even when it is no longer available.
Do you want to record an entire series without any effort? Audials will automatically save each episode while you Sleep.
Audials One offers the highest resolution, the right frame rate and smooth recordings, even with adaptive streaming.
You can even record a list of movies with the recording scheduler!

1. Use Given Serial Key To Register The Product.
2. Create An Account To Complete Activation.
If anyone getting the "You are using an illegal version of Audials One" block the url's in the host file. You will find the info in the Key Text.

Windows 7 or Later.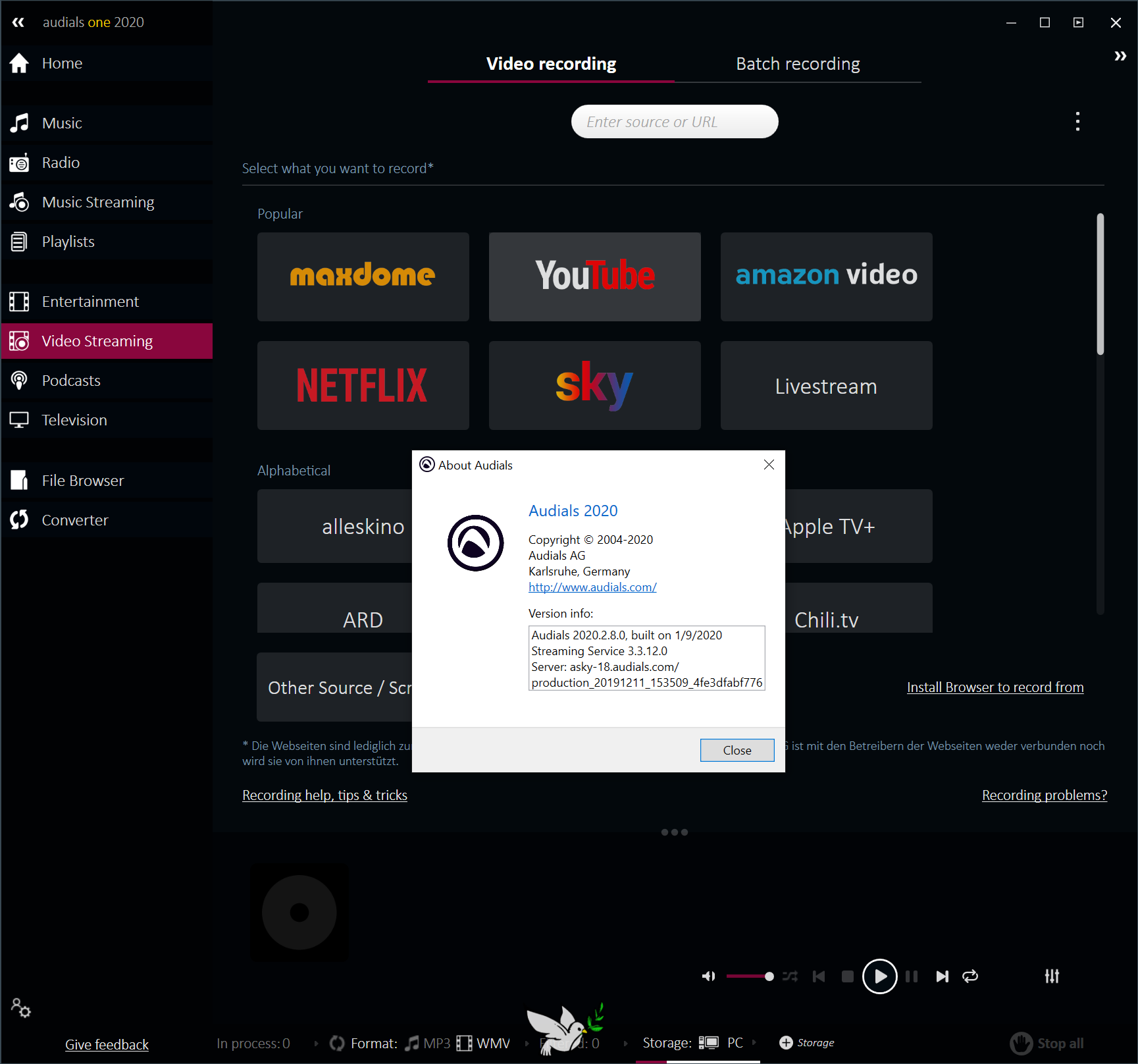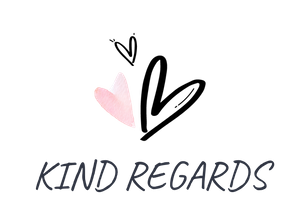 Created With:

Tixati v2.66

Comment:

Downloaded From https://www.teamos-hkrg.com/

Peers:

10 Seeders + 0 Leechers = 10 Peers

Info Hash:

9990caaa02227060ea0936d2735e4a5f9e480756

Loading…