Greetings from Greece. Keep seeding your Torrents.
Uploader
Verified Member
Member
Downloaded

663.4 GB
Uploaded

137.1 TB
Ratio

211.68
Seedbonus

852
Upload Count

514

(512)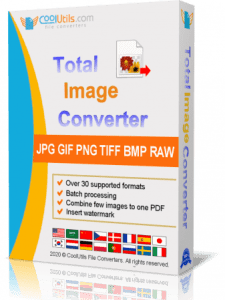 Total Image Converter converts
images to other formats, crops, resizes and rotates them. Convert large TIFFs into small JPEGs, make photos suitable for the web, or recover old photos in unsupported formats
Total Image Converter
allows you to take an image and create a new one with a different size or format, or perform the task for huge batches of graphic files with one click. It is invaluable for web designers and other IT professionals.
Total Image Converter
supports almost all image formats It's an all-in-one solution for those who do not want to waste time and effort searching for 10 different converters to deal with different formats.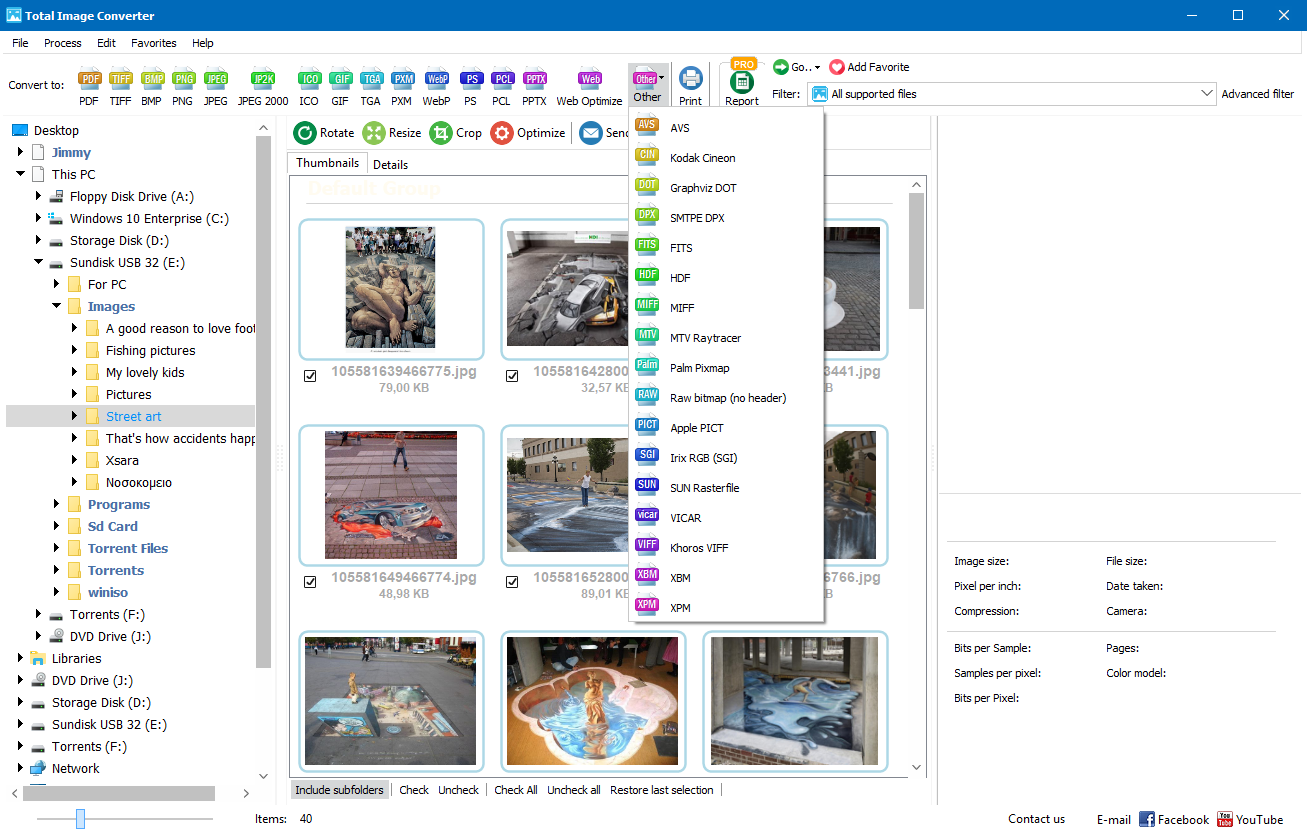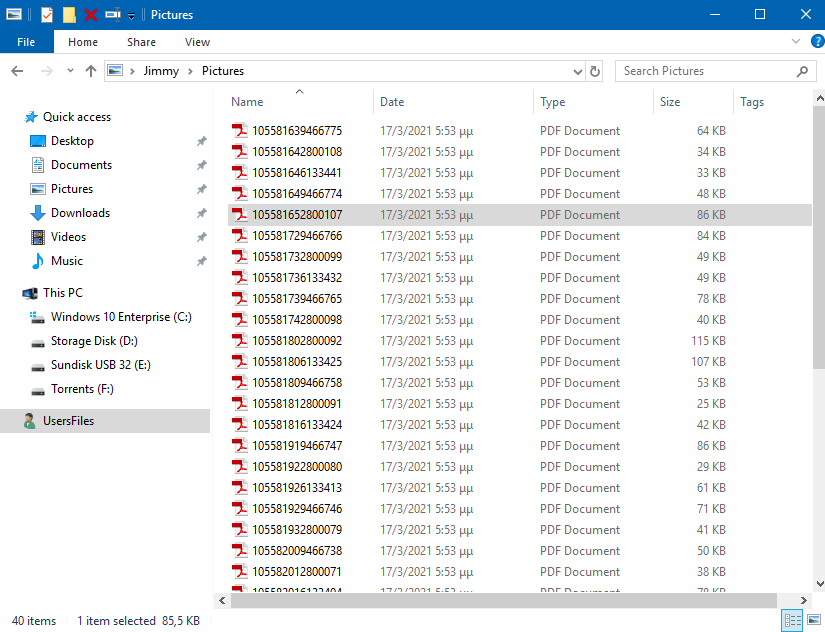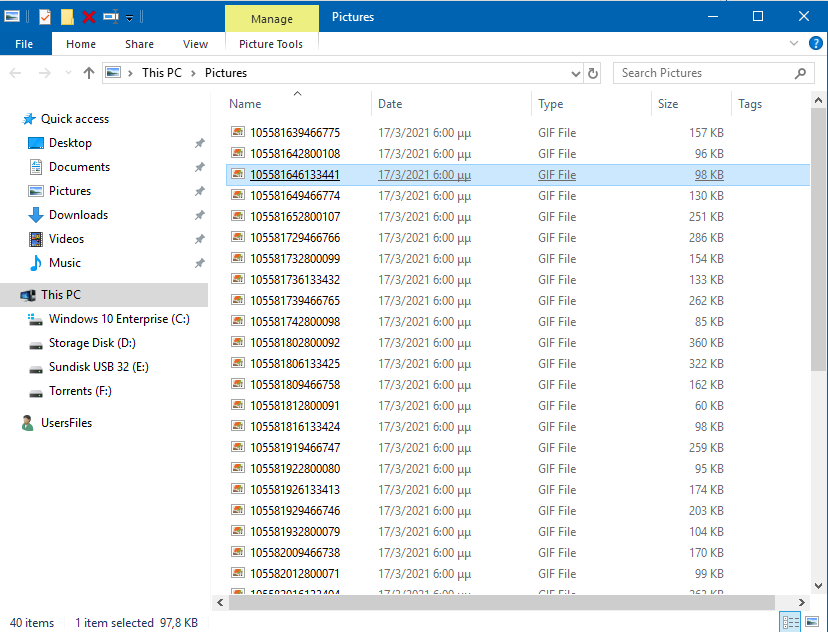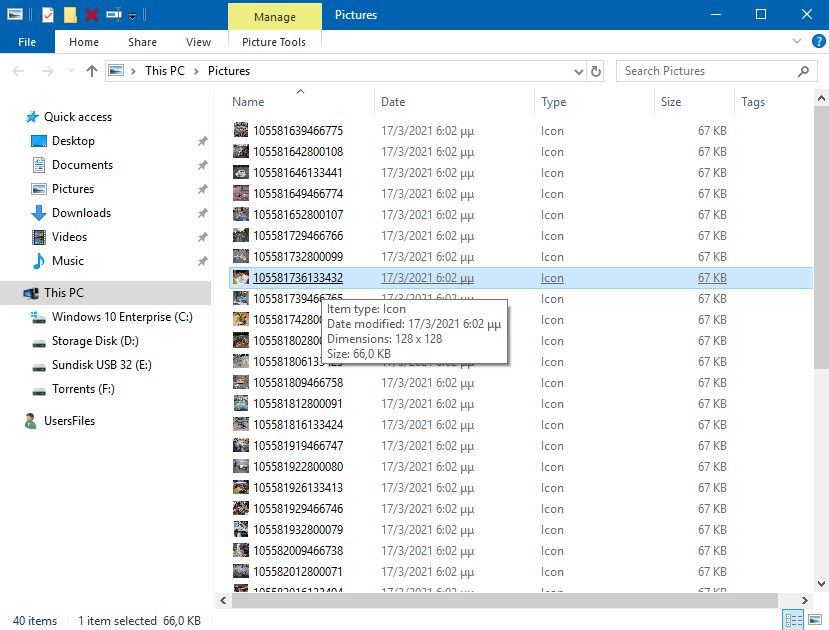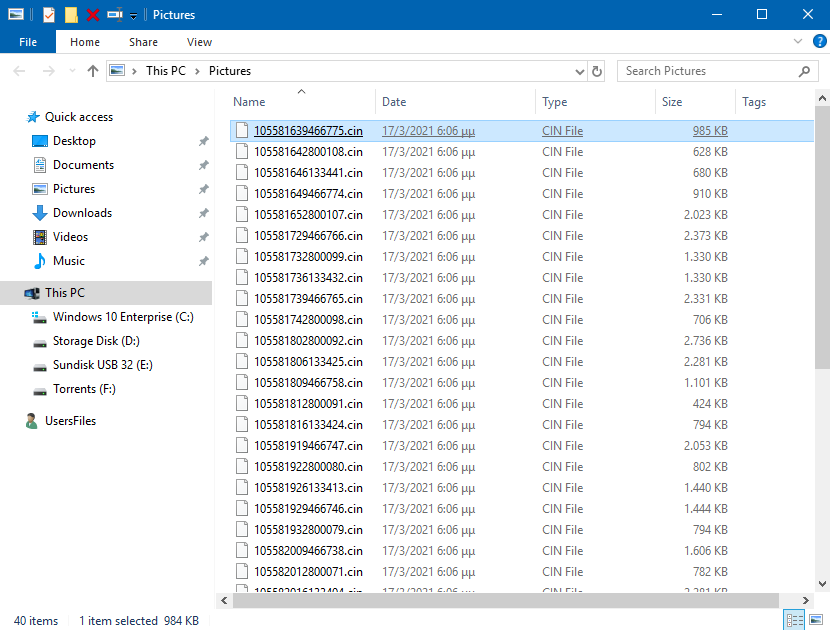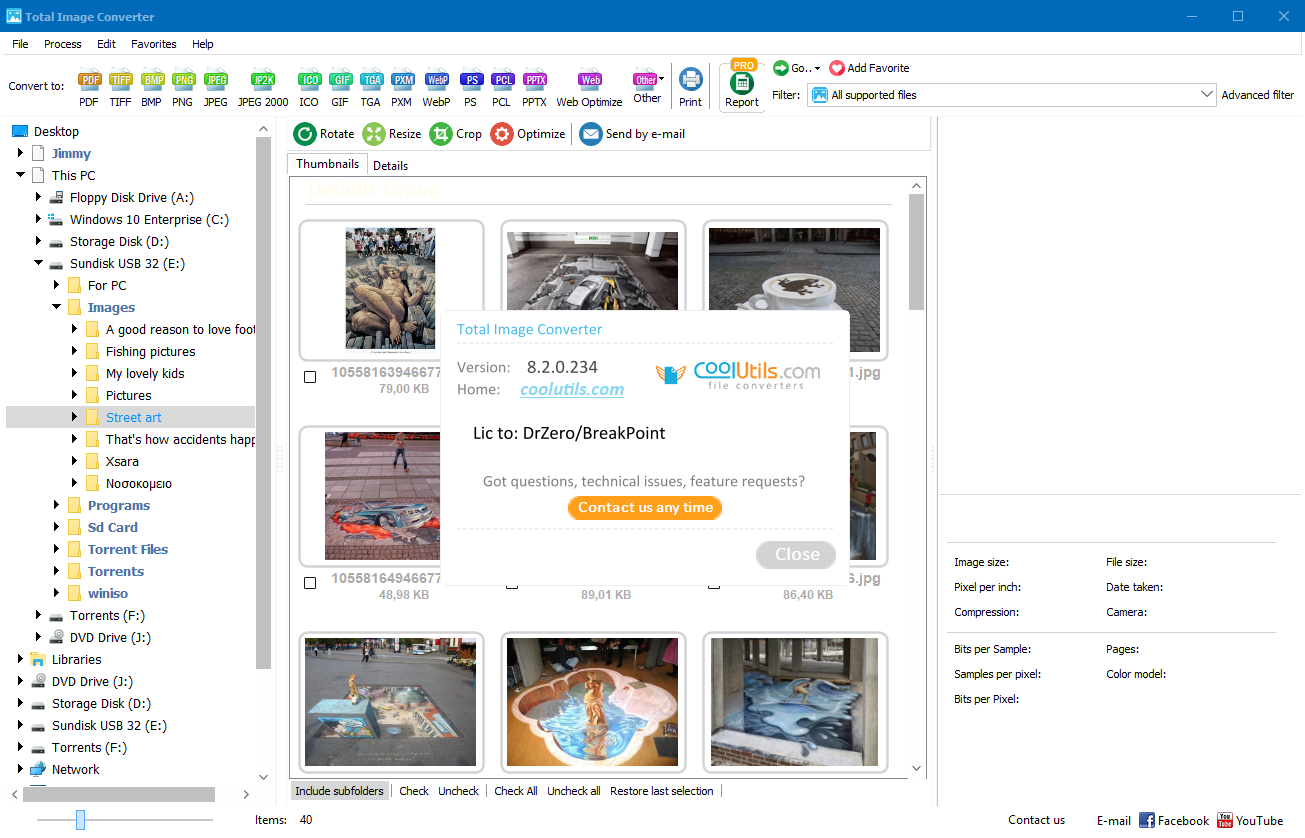 Readme .txt included.

​
Created With:

BitTorrent/7.9.9

Comment:

Downloaded From https://www.teamos-hkrg.com/

Peers:

9 Seeders + 0 Leechers = 9 Peers

Info Hash:

a31801c7c5436298bede68f2501b06dc484f7e16

Loading…