Power User
Verified Member
Member
Downloaded

831.2 GB
Uploaded

13.4 TB
Ratio

16.5
Seedbonus

116,479
Upload Count

0

(0)


Hello and Good Day to You. Many things happening at the shelters now. Inventories done,
school started (ing) and the continued aid given to the residents here at the shelters. This
layout was done with Adobe Photoshop, Adobe Illustrator and Photo Works. Alessia did the
artwork and I finished with the layout and designs. Enjoy.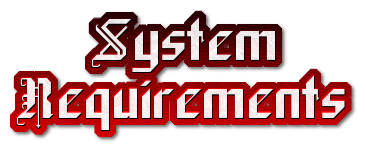 File resolution set at 3840 x 2160 4k. Please use Winrar or WinZip to open file please, thank you.
FILE SIZE: 27.82 MB

​
​
​
​
You must be registered for see links
You must be registered for see links
Thank you to the Staff, team members and community for your continued guidance and assistance. A special
thank you for @Mr. Spacely whose tireless efforts bring many new softwares and experiences for us all. And
also to registered user @SHARIFUL who gave courteous and prompt help when needed. Both ends of the
uploaders spectrum were on display and given for us. Just goes to show how diverse the TEAMOS community
has become. And we're happy to be part of it.
As Always in Loving Regards,