Administrator
Windows Modifier
Downloaded

56.1 GB
Uploaded

14.4 TB
Ratio

261.89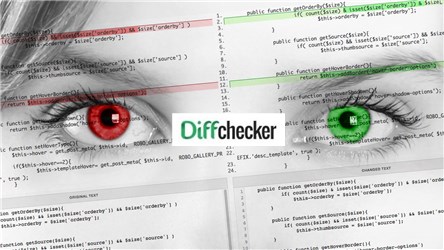 Review
Diff Checker is a simple program that can give a user a hand when it comes to comparing any two text messages, documents, or images loaded from a file. It does not have advanced options or configuration settings, making it ideal for casual users interested in a straightforward difference checker. Plus, it works even when users are offline. It is effortless to get the tool up and running, thanks to the fact that there are no special requirements involved. The application keeps things intuitive and straightforward, showing two empty panels for the original and changed text.
How it works is that the user has to paste the two text messages in the two panels, or load two text documents from the hard drive. Once the information is processed, the app creates a split view of the two panels, adding two more areas on top to show a user the exact differences. The first panel is red and the second is green, each containing highlighted parts of the text where something is different. The difference can be a word, a character, an entire sentence, or just an extra blank space. The upper-right part of the window also reveals the total number of removals and additions (by word and by character).
A user can switch from split to unified viewing mode, make live changes to the original and changed text before reprocessing, or enter the full-screen mode to get a better view and avoid distractions on the desktop. Besides comparing simple text, Diff Checker is capable of comparing
PDFs
and
images
.
It worked smoothly, and it can load large documents. All aspects considered, Diffchecker delivers a simple solution for comparing the text to spot differences with ease. Besides Windows, it runs on Mac and Linux.
Key features:
Keep user files confidential and private – data never leave user computer
Unified differences;
Character-level differences;
Export results to PDF;
File import;
No advertisements.
System requirements:
OS: Microsoft Windows 7, Windows 8, and Windows 10 (both 32 & 64-bit).
Install notes:
1. Kindly read "Readme.txt" file given in download zip file;
2. Enjoy!
Screenshots: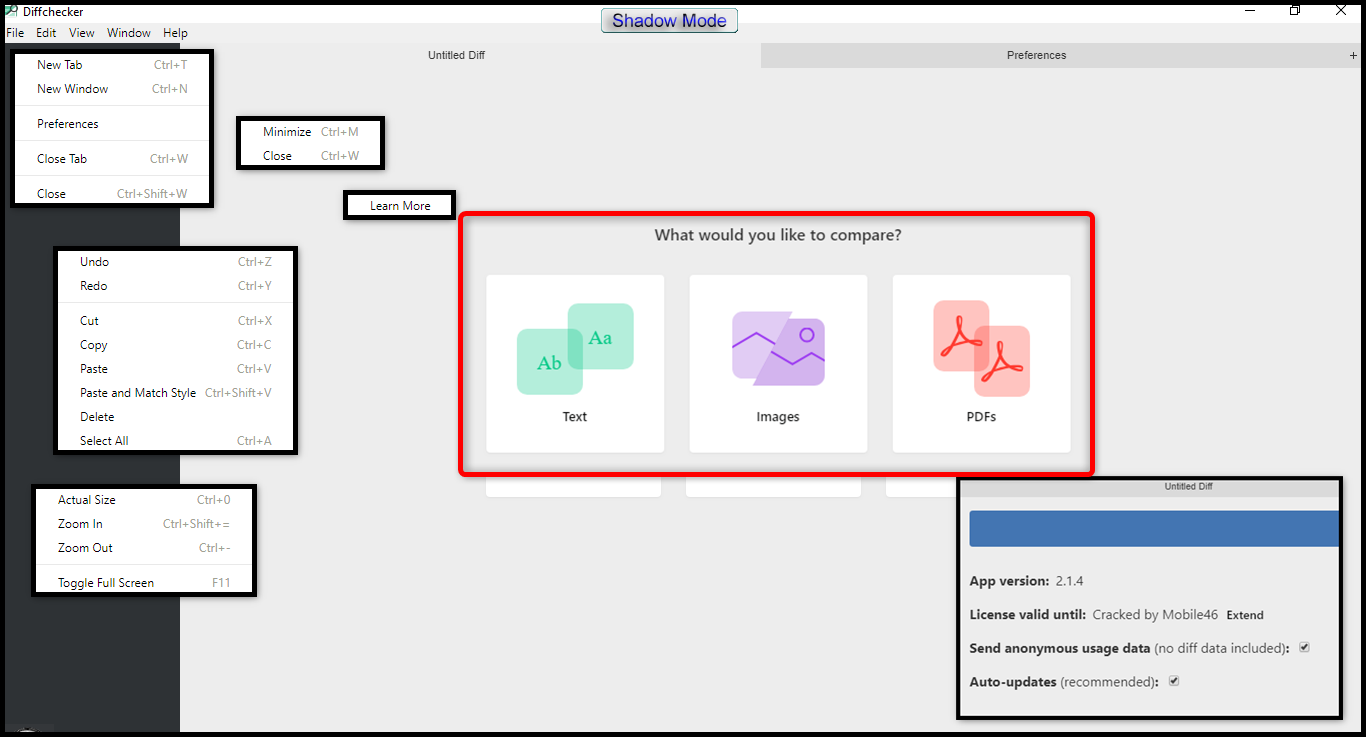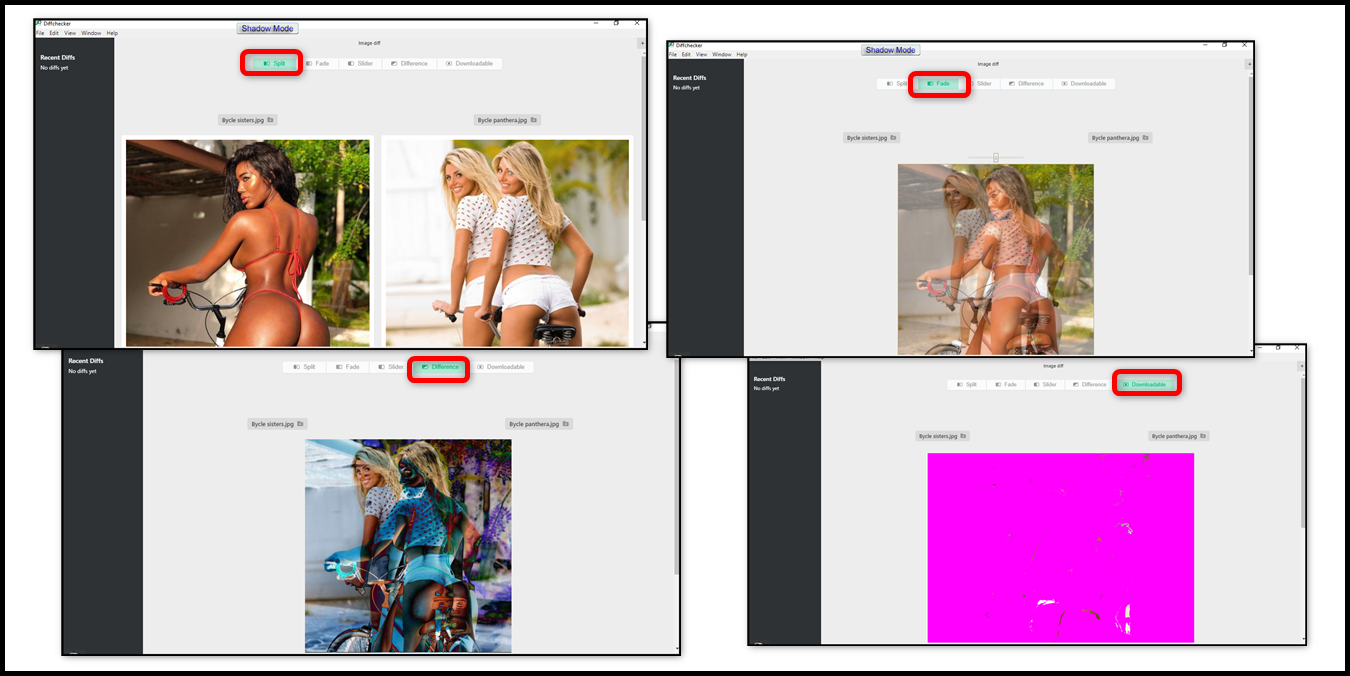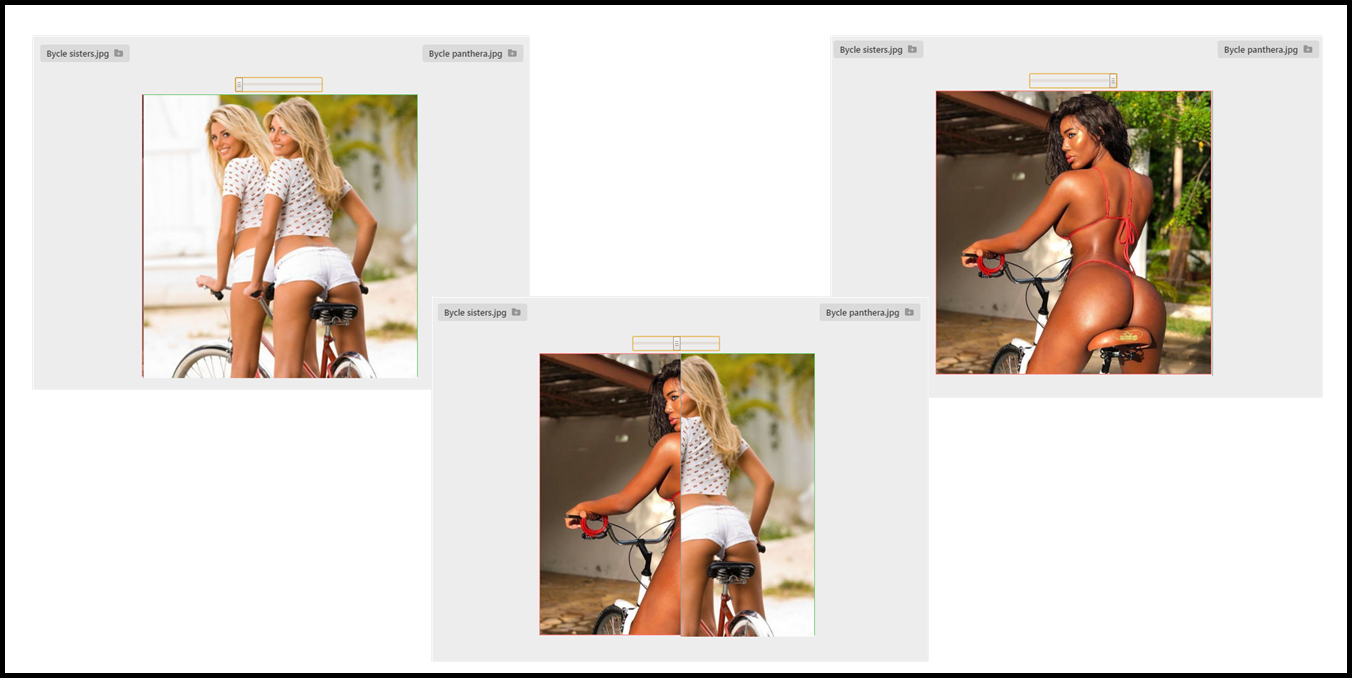 Virus free! No virus signature! 100% clean!
All credits go to HNB, who made and shared the portable version with us!
​
File: Diffchecker.Pro.v3.5.0.Repack.exe
You must be registered for see links
02/68
MD5: 5FC354F8C58BC7996DED47AB17D892C8
SHA1: 2C19CAE21910E3073DB695A2F92D0B23D0437F42
SHA256: 852A53EB09144656083A5F8DC1D308547FE77B325076EFDF73B79BA9A9835CAE
File: DiffcheckerPortable.exe
You must be registered for see links
01/66
MD5: 493A17342E9474CDADFF4856C04A7D34
SHA1: 8A82093390A435E16F96AE414AB6471115E64F64
SHA256: 8AD8BF10BF6334EE03F48674F11B49C672EA468962C27F2C5898C247D726CDCD
Kind regards,
@Mirkec
in collaboration with TeamOS
Download links - version 3.5.0 (Size: 129.09 MB):
You must be registered for see links
You must be registered for see links
You must be registered for see links
You must be registered for see links