an immortal captive
Uploader
Verified Member
Member
Downloaded

41.2 GB
Uploaded

55.4 GB
Ratio

1.34
Seedbonus

8,122
Upload Count

3

(3)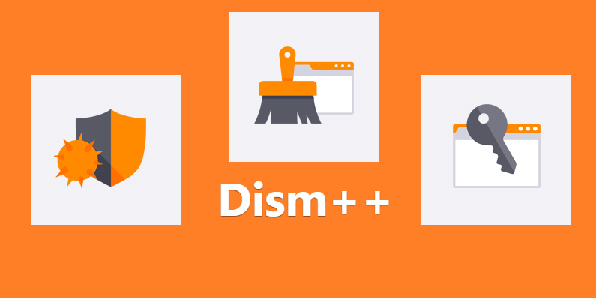 Dism ++ utility is designed for advanced users, which will help to implement the "spring cleaning" in the Windows operating system. With it, you can clear system temporary files, delete logs, caches, etc. An interesting feature is the support system of compression already established (% compression is selected in the program settings). among other things, you can remove the outdated system drivers, clean folder update old copies of Metro applications, delete unnecessary Metro applications, etc.



Key features:



Through Dism ++ you will be able to qualitatively clean OS from the "garbage" and temporary files, including cache and logs. To do this, in the main menu on the left you must select "Tools" - "Cleaning" and run a system scan. Additionally, the user can choose to clean, "fast" or "deep".
Due Dism ++ is proposed to compress the installed operating system. Note that the user chooses the percentage of compression.
Rapid removal of outdated drivers and applications.






Windows Vista, 7, 8, 8.1, 10







i. Unzip The Archive

ii. Read "Read" for installation instructions.

iii. Enjoy..










VirusTotal



Scan Result: 1 / 57

Link:

You must be registered for see links









File Type: rar

File Size:

3.2mb






Uploadrar:

You must be registered for see links
(PLZ Consider disabling Your Adblocker while downloading)
​