Downloaded

153.9 GB
Uploaded

32.8 TB
Ratio

218.24
Seedbonus

4,033,488
Upload Count

1720

(1720)

Dub Music Player – Free Audio Player, Equalizer Premium version APK for Android, Play songs & listen to good music.
Play songs & listen to good music with Dub FREE music player now! Get stereo quality sounds with our audio enhancer features such as eq and bass booster. Moreover, Dub MP3 Player for Android has a stunning interface. Dub is an OFFLINE music player.
You don't have to be connected to the internet to enjoy downloaded songs or soundtracks in your phone's music library. All around the world, Android users have voted us as the best sound music & MP3 Player for Android. You can try to Google Music player and our name will consistently come on top.
Create and edit playlist
Browse and play songs by title, artists, albums, playlists, folders, and genres
9 themes (Classic, Material, Studio, Genesis, Gold, Studio Orange, Studio Green, Studio Red, Silver)
Easy search function: Search music by songs, artists, and album
Simple and effective interface, faithfully showing the visualization of your music played.
Background music play (to keep play songs while you use other apps, or while your device is in standby mode)
9 predefined presets, based on different music genres
Save and delete custom presets
Music progress bar for an easy navigation within the song you're listening to
Repeat function to keep listening to your song over and over
Shuffle function to play songs in a random order
Media volume control
Home screen widget
Lock screen widget
Supports headset / Bluetooth controls for easy listening.
Material design interface
Edit tags
Sleep Timer
Set song as a ringtone
Volume Balance control
Loudness enhancer (Only for Android version 4.4 and higher)Speed control (Only for Android version 6.0 and higher)
Pitch control (Only for Android version 6.0 and higher)
File Size:
12.8 MB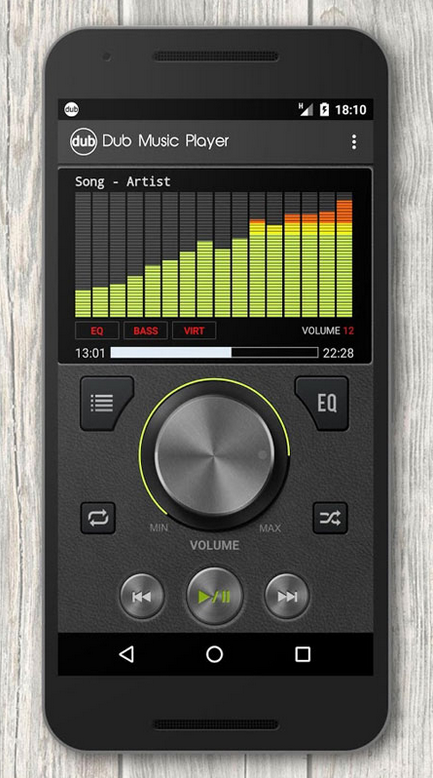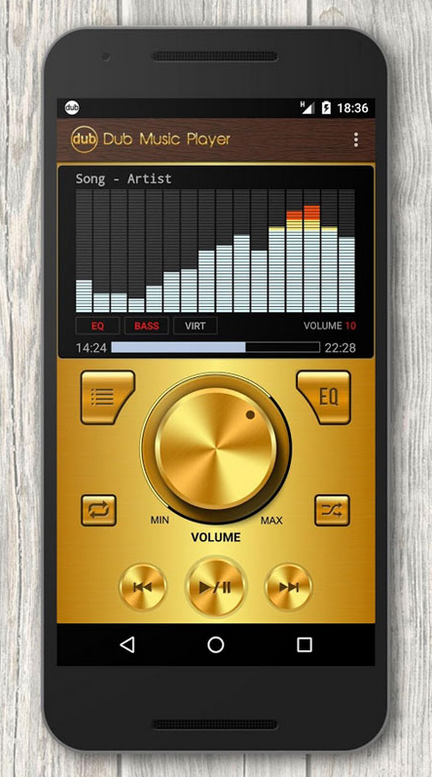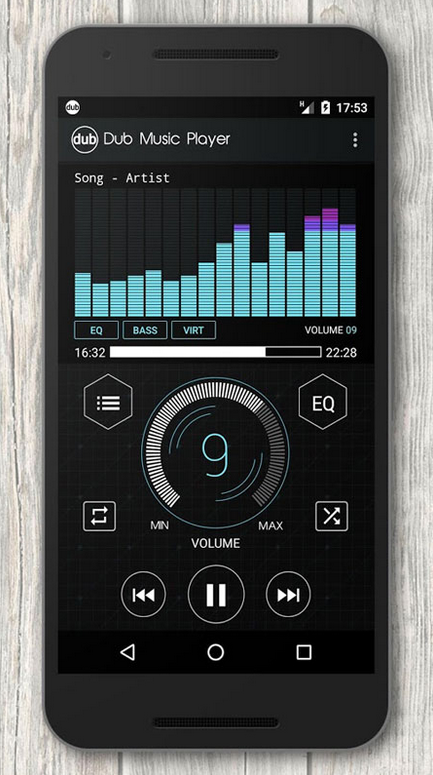 Comment:

Downloaded From https://www.teamos-hkrg.com/

Peers:

9 Seeders + 0 Leechers = 9 Peers

Info Hash:

60cb7bdff96acf997997d5ad92fe2e17960c1b0e

Loading…