OS Forge Master
⚡OS Master
📂 Uploader
Power User
Windows Modifier
✅ Verified Member
Downloaded

108.9 GB
Uploaded

16.2 TB
Ratio

152.18
Seedbonus

55,853
Upload Count

47

(59)

Grim.TeamOS WPI V2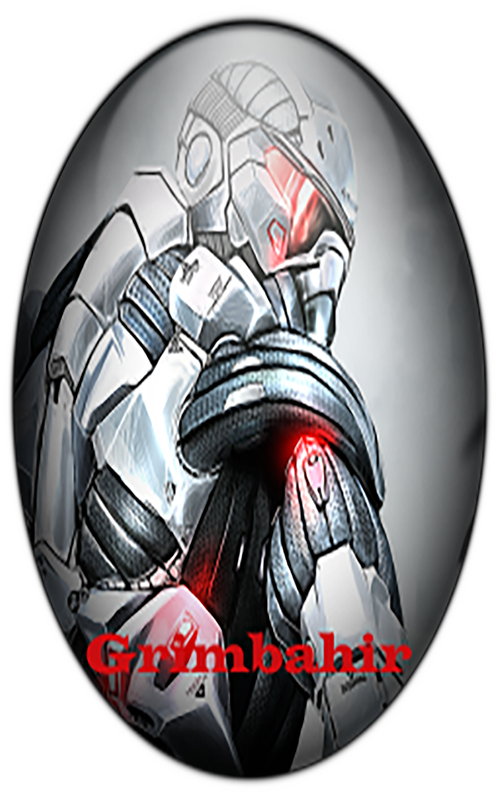 This is another Silent
applications
collection. I have intended the collection to cover oft-used applications in most aspects of tasks.


1- All the applications are full and preactivated.
2- They are mainly compatible with 64-bit Systems.
3- They are all virus or malware free.
4- I have taken special care about the language of the applications. As far as I can assume they are all in English. Any member wanting a specific language should search for the application themselves.
5- The categories are:
- Topaz Products
- Adobe Products
- Graphics
- Multimedia
-System
- Internet
- DaVinci Resolve Studio
- Microsoft Office Professional 2021
Note:
All applications that deal with files are put under "System" , such as PDF tools, compression tools....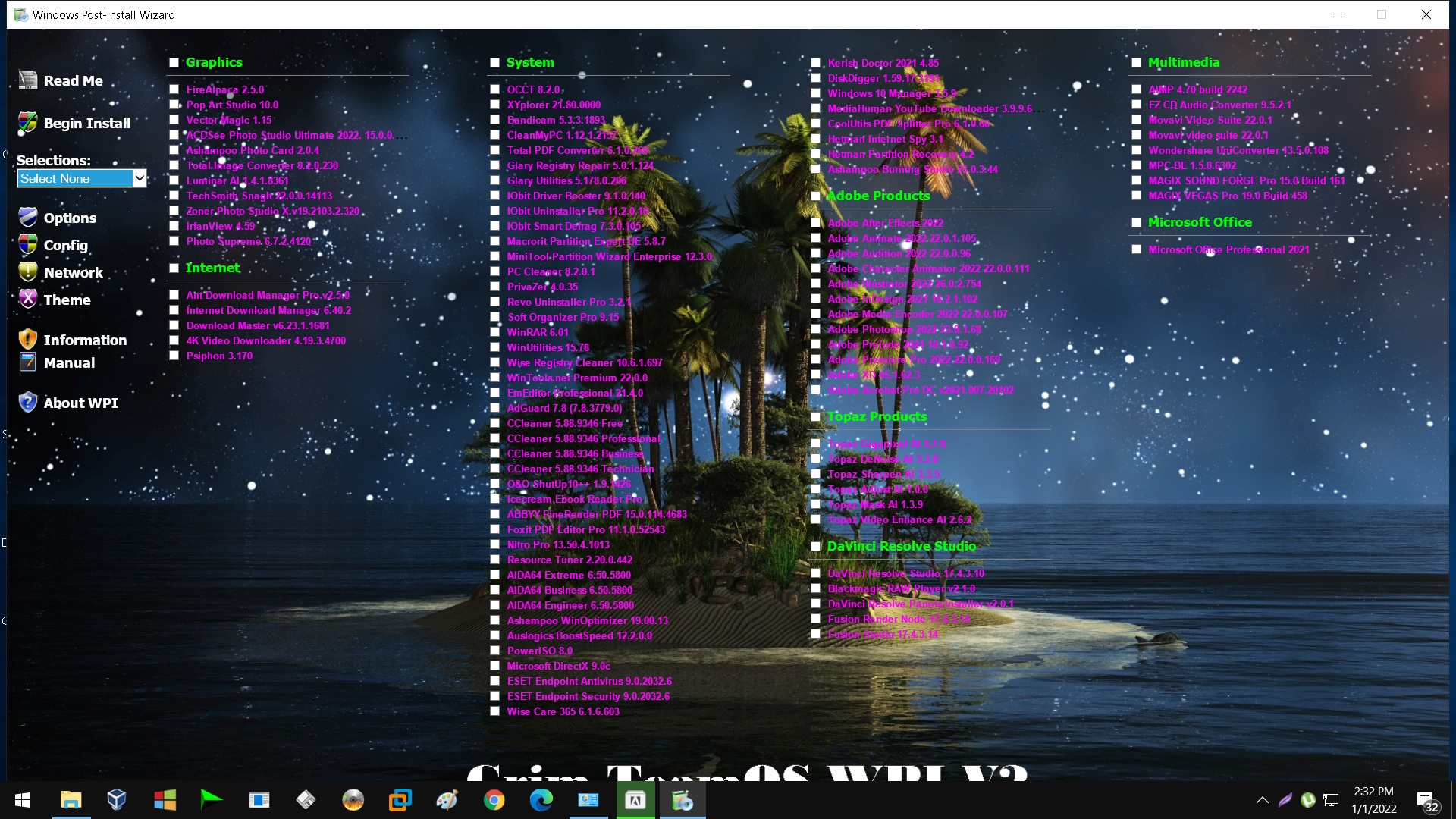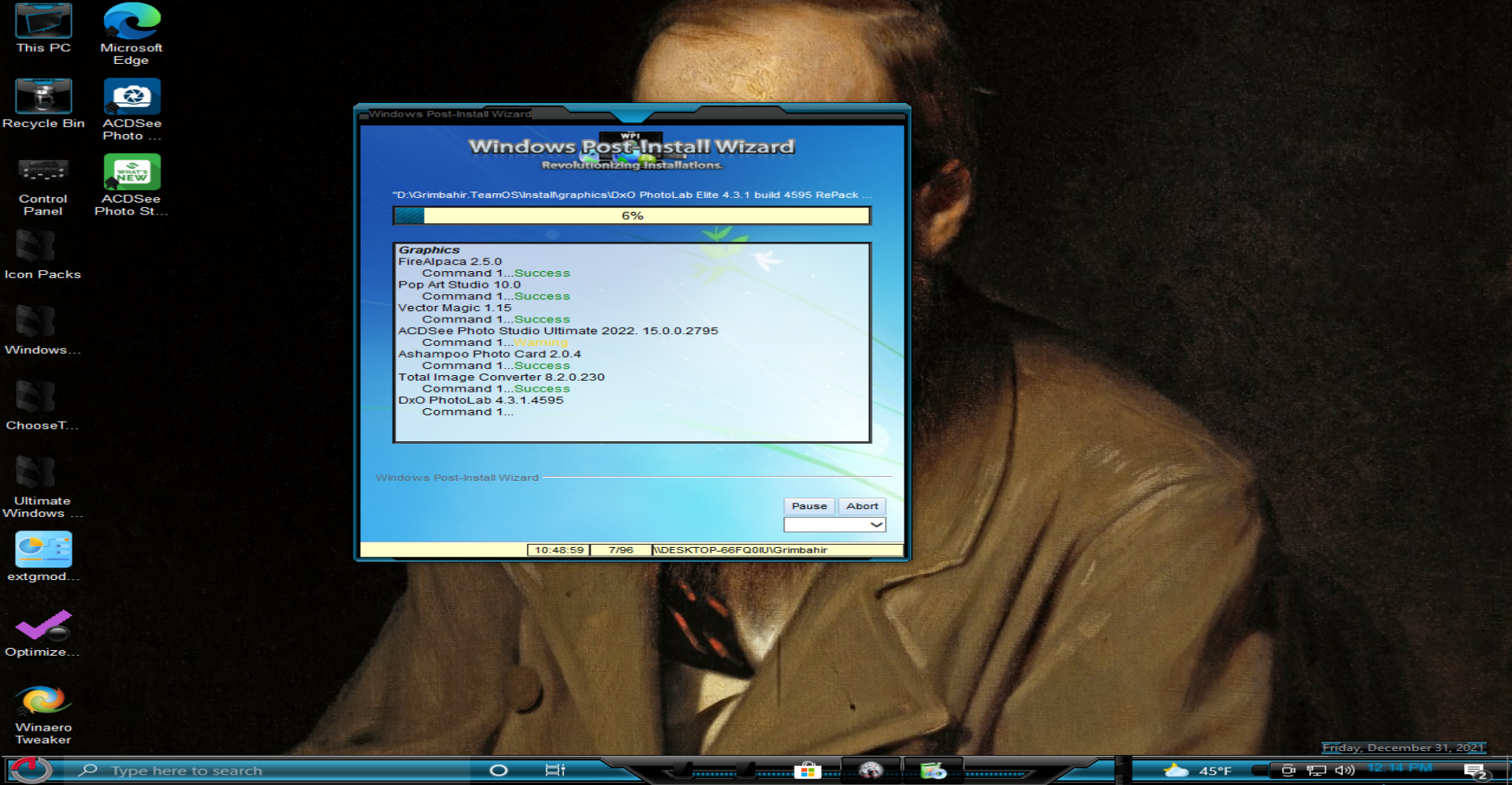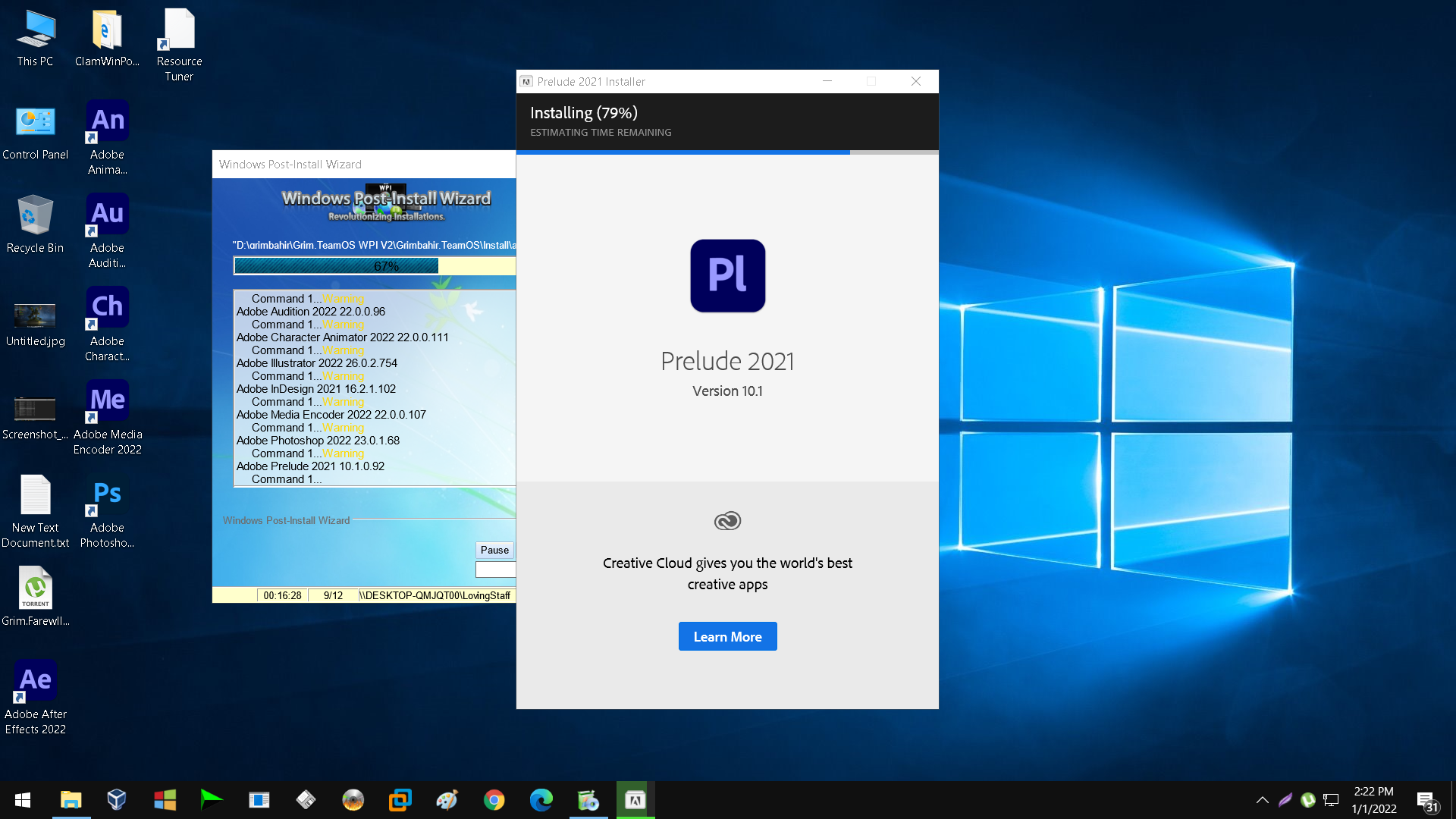 Just burn using any iso making tools then run "autorun.exe" and enjoy.
Note:
I am going to update my first Minstall Collection soon by keeping the old stable applications and adding updated releases.
You must be registered for see links
You must be registered for see links
​
Last edited:
Created With:

uTorrent/3.5.5

Comment:

Downloaded From https://www.teamos-hkrg.com/

Peers:

43 Seeders + 1 Leechers = 44 Peers

Info Hash:

ba8c1ef5c339bfa43d1449c948b69b22f9b6fe5b

Loading…