CaptainMacintosh
Uploader
Verified Member
Member
Downloaded

9.4 GB
Uploaded

6.3 TB
Ratio

690.11
Seedbonus

265,224
Upload Count

191

(191)
Catalina
MacOS 10.15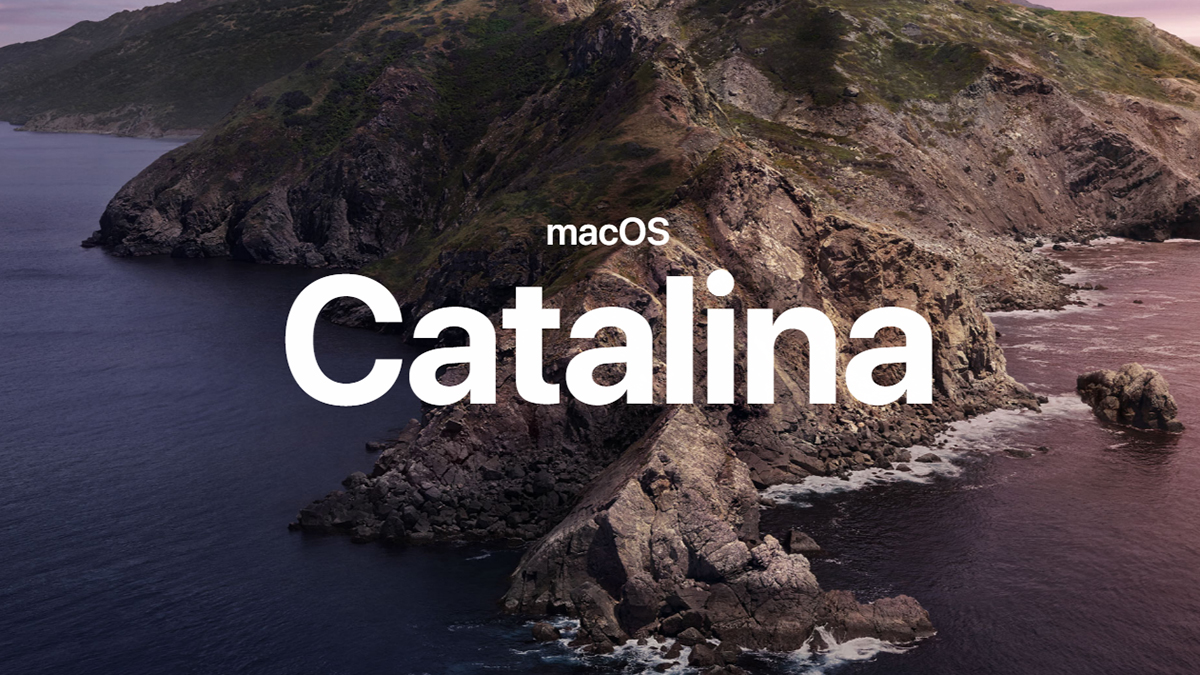 The power of Mac.
Taken further.
Release date 07-10-2019
macOS Catalina gives you more of everything you love about Mac. Experience music, TV, and podcasts in three all-new Mac apps. Enjoy your favorite iPad apps now on your Mac. Extend your workspace and expand your creativity with iPad and Apple Pencil. And discover smart new features in the apps you use every day. Now you can take everything you do above and beyond.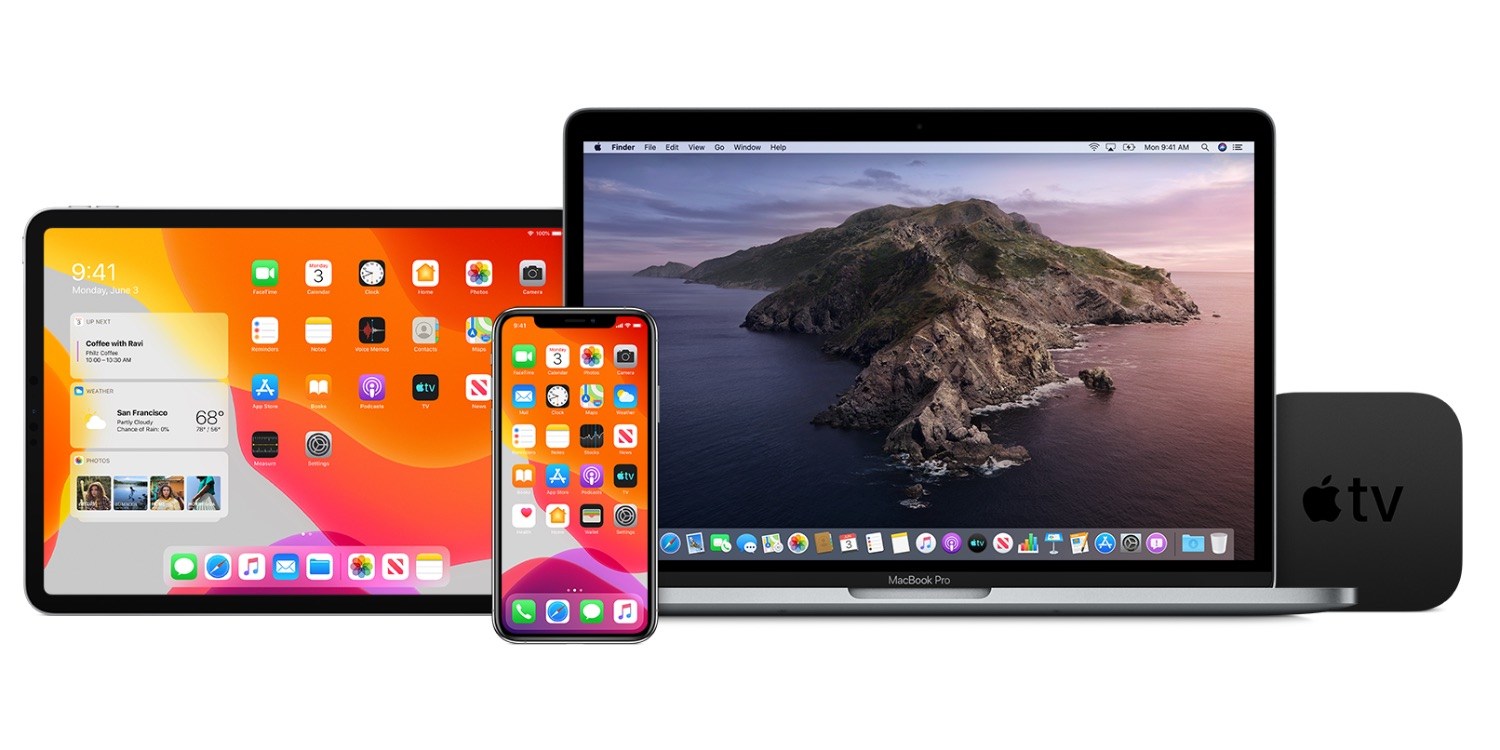 Music, TV, and podcasts take center stage.
iTunes forever changed the way people experienced music, movies, TV shows, and podcasts. It all changes again with three all-new, dedicated apps Apple Music, Apple TV, and Apple Podcasts each designed from the ground up to be the best way to enjoy entertainment on your Mac. And rest assured; everything you had in your iTunes library is still accessible in each app. iCloud seamlessly syncs everything across your devices or you can back up, restore, and sync by connecting the device directly to your Mac.
Presenting Apple Music on Mac.
The new Apple Music app is the ultimate music streaming experience on Mac.1 Explore a library of 50 million songs, discover new artists and tracks, find the perfect playlist, download and listen offline, or enjoy all the music youíve collected over the years. And find it all in your music library on all your devices.
Apple TV. Premiering on Mac.
The Apple TV app for Mac is the new home for all your favorite movies, shows, premium channels, and coming soon Apple TV+. Watch everything directly in the app or enjoy it offline, and discover the best of whatís on in the Watch Now tab. You can even pick up where you left off on any screen, across all your devices. And for the first time, 4K2 and Dolby Atmos3 supported movies are available on Mac.
Extend your desktop. With iPad.
Sidecar lets you extend your workspace by using your iPad as a second Mac display.5 Work in one app while you reference another or view your artwork on your Mac while you use tools and palettes on your iPad. You can also mirror the screens so they both display the same content, making it perfect for sharing exactly what you see with others.
Express your creativity. With Apple Pencil.
Bring the ease and precision of Apple Pencil to your favorite creative Mac apps with Sidecar.6 Just drag your app window from your Mac to your iPad as you would with any second display. Then use Apple Pencil to design in Illustrator, edit photos in Affinity Photo, or create 3D models in ZBrush. The handy sidebar puts essential Command, Control, and Shift keys right at your fingertips.
Make your mark on Mac.
Use Apple Pencil for everyday tasks like drawing and sketching or marking up screenshots and PDFs. You can easily insert a sketch from your iPad into any document on your Mac.
Screen Time. Now on Mac.
macOS Catalina brings all your favorite Screen Time features to Mac, giving you greater insight into how youíre spending your time. Monitor usage, schedule downtime, and set limits for both apps and websites across all your devices. And with Family Sharing, you can set app and communication limits for your kids to help them focus on the right things.
Increased security.
Greater privacy.
With macOS Catalina, there are enhanced security features to better protect macOS against tampering, help ensure that the apps you use are safe, and give you greater control over access to your data. And itís even easier to find your Mac if itís lost or stolen.
List of Supported models
If you're using one of these computers with OS X Mavericks or later, you can install macOS Catalina. Your Mac also needs at least 4GB of memory and 12.5GB of available storage space or up to 18.5GB of storage space when upgrading from OS X Yosemite or earlier.
MacBook introduced in 2015 or later
MacBook Air introduced in 2012 or later
MacBook Pro iintroduced in 2012 or later
Mac mini introduced in 2012 or later
iMac introduced in 2012 or later
iMac Pro (all models)
Mac Pro introduced in 2013 or later
Installation
Install using the 'createinstallmedia' command in Terminal:
1- After downloading, unzip to get the installer file and place it into the application folder, connect the USB flash drive or other volume you're using for the bootable installer. Make sure that it has at least 12GB of available storage and is formatted as Mac OS Extended.
2- Open Terminal, which is in the Utilities folder of your Applications folder.
3- Type or paste the following command in Terminal. These assume that the installer is still in your Applications folder, and
MyVolume
is the name of the USB flash drive or other volume you're using. If it has a different name, replace
MyVolume
in these commands with the name of your volume.
Command
:
sudo /Applications/Install\ macOS\ Catalina.app/Contents/Resources/createinstallmedia --volume /Volumes/MyVolume

4- Press Return after typing the command.
5- When prompted, type your administrator password and press Return again. Terminal doesn't show any characters as you type your password.

6- When prompted, type Y to confirm that you want to erase the volume, then press Return. Terminal shows the progress as the bootable installer is created.

7- When Terminal says that it's done, the volume will have the same name as the installer you downloaded, such as Install macOS Catalina. You can now quit Terminal and eject the volume.


Use the bootable installer
After creating the bootable installer, follow these steps to use it.
1. Connect the bootable installer to a compatible Mac.
2. Use Startup Manager or Startup Disk preferences to select the bootable installer as the startup disk, then start up from it. Your Mac will start up to macOS Recovery.
3. Choose your language, if prompted.
4. A bootable installer doesn't download macOS from the Internet, but it does require the Internet to get information specific to your Mac model, such as firmware updates. If you need to connect to a Wi-Fi network, use the Wi-Fi menu in the menu bar.
5. Select Install macOS (or Install OS X) from the Utilities window, then click Continue and follow the onscreen instructions.
Notes
(Before installing any upgrade, it's a good idea to back up your Mac. Time Machine makes it simple, and other backup methods are also available)
(If you're using a Mac notebook computer, plug it into AC power)
(To upgrade from Lion or Mountain Lion, first upgrade to El Capitan, then upgrade to Catalina)
You must be registered for see links
You must be registered for see links
Last edited:
Created With:

uTorrent/1870

Comment:

Downloaded From https://www.teamos-hkrg.com/

Peers:

3 Seeders + 0 Leechers = 3 Peers

Info Hash:

a099f2f044474dfde1675c9be2bca6a07df0db2b

Loading…