Silent Helper
Uploader
Member
Downloaded

24.3 GB
Uploaded

63.3 TB
Ratio

2668.31
Seedbonus

502,468
Upload Count

248

(248)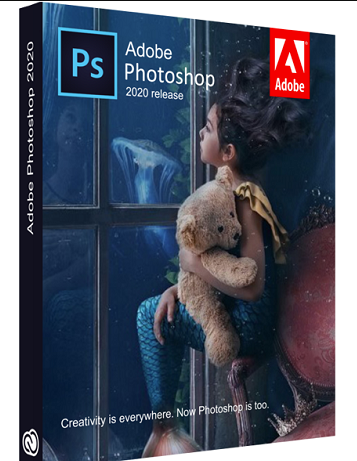 Adobe Photoshop 2020 v21.0.2

Adobe Photoshop is the world's most advanced digital imaging software, used by photographers,
designers, web professionals, and video professionals. The app gives you the utmost power and
creative control for 2D and 3D image manipulation and compositing, video editing, and image
analysis. And because Photoshop is part of Adobe Creative Cloud, you get access to all the
latest updates and future releases the moment they're available.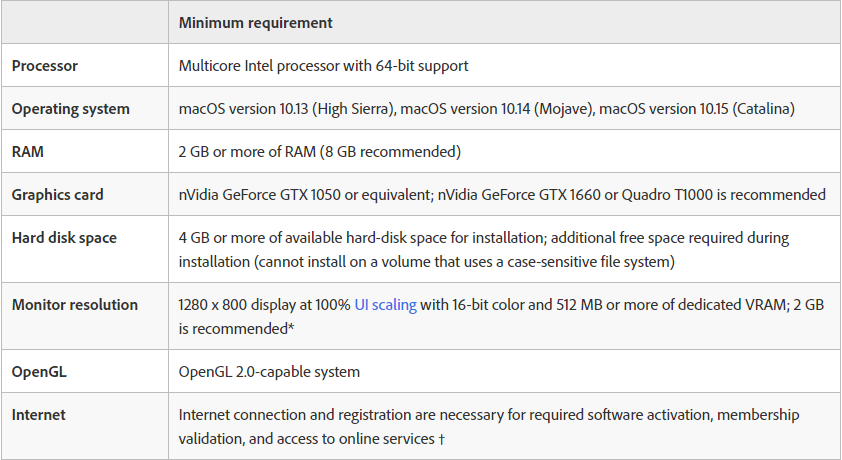 Attention! Before installing, disconnect from the Internet
Mount the image.
Double Click on the Adobe Icon
Install (do not run them, close if auto start)
After you have installed open Zii patcher and patch
Enjoy!
IF YOU ARE GETTING THE FOLLOWING ERRORS WHEN INSTALLING ON MACOS 10.12 OR HIGHER CLICK BELOW
* The installation cannot continue as the installer file may be damaged. Download the installer file again.
* Installer failed to initialize. This could be due to a missing file. Please download Adobe Support Advisor to detect the problem.
You can use this command
Code:
sudo spctl --master-disable
Or follow instructions below
​
Created With:

ruTorrent (PHP Class - Adrien Gibrat)

Comment:

Downloaded From https://www.teamos-hkrg.com/

Peers:

5 Seeders + 0 Leechers = 5 Peers

Info Hash:

cd2e0cb2770da1839fb6538169792e13019665f6

Loading…