Downloaded

31 GB
Uploaded

13.3 TB
Ratio

439.4
Seedbonus

278,267
Upload Count

42

(44)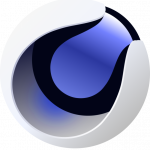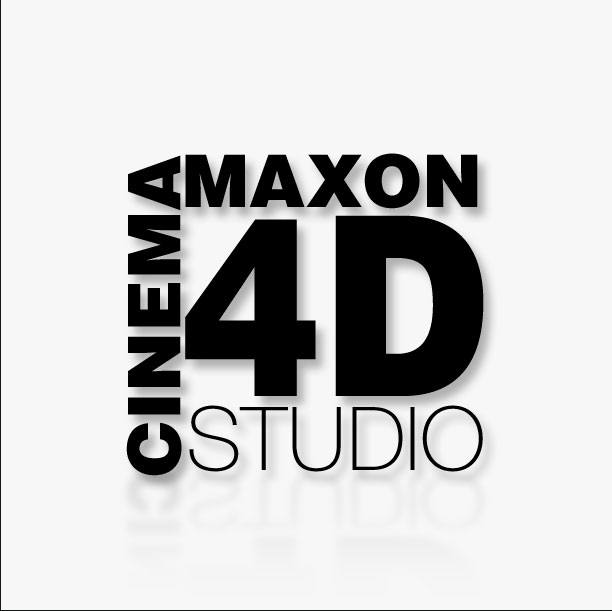 Easy to learn and extremely powerful: Cinema 4D is the perfect package for all 3D artists who want to achieve breathtaking results fast and hassle-free. Beginners and seasoned professionals alike can take advantage of Cinema 4D's wide range of tools and features to quickly achieve stunning results. Cinema 4D's legendary reliability also makes it the perfect application for demanding, fast-paced 3D production.

EASE OF USE
Getting started in the world of 3D is a blast when you can quickly create great-looking results! Cinema 4D's intuitive and easy to understand operation and logically arranged interface makes it easy for beginners to jump right in and take control. And it never ceases to amaze professional users just how easy Cinema 4D is to use. Countless tutorials and a global, highly-skilled community play an important role in bringing beginners to a professional level of use.
INTUITIVE INTERFACE
Cinema 4D is a pillar in our users' everyday workflow. This is why we make sure from the start that new functions work intuitively and are exactly where users will expect to find them. The Cinema 4D layout can also be easily customized to precisely fit a user's needs and saved for later use.
STABILITY
Cinema 4D's stability is renowned throughout the 3D community and beyond. All new features and functions are thoroughly put through their paces by our QA and beta testers before being released. Our free service packs, which are released on a regular basis, further optimize Cinema 4D and let us rapidly respond to changes in operating systems and drivers!
POWERFUL HELP SYSTEM
Any questions about a specific function can be quickly answered by right-clicking on it and jumping straight to the integrated software documentation.
Unpack This!
If you've struggled with UVs in the past, you're going to love the new workflow advancements. With unified component modes and improved selection tools, you'll enjoy the Cinema 4D artist-centric workflow you've come to expect. If you'd rather not mess with UVs, you'll really appreciate the easy new Automatic Unwrap option.
IMPROVED UV UNWRAPPING
Progressively unwrap your 3D objects by pinning points, selecting edges to use as seams in either the 3D or UV window, and clicking the new UV Unwrap Command.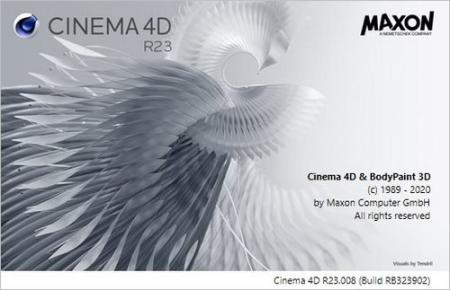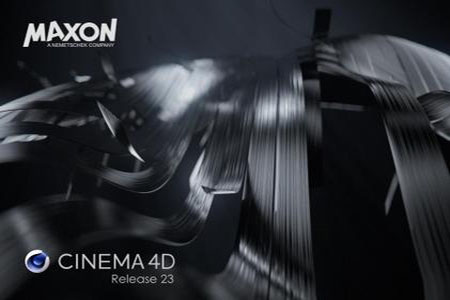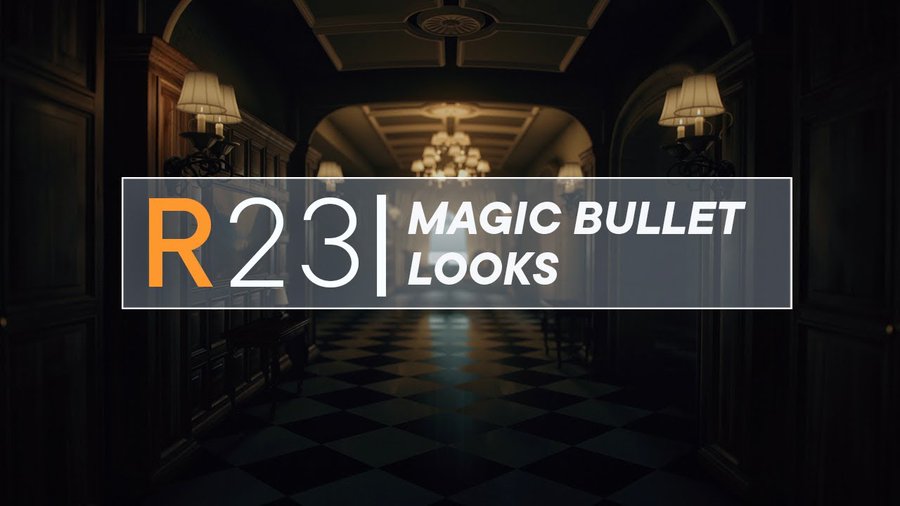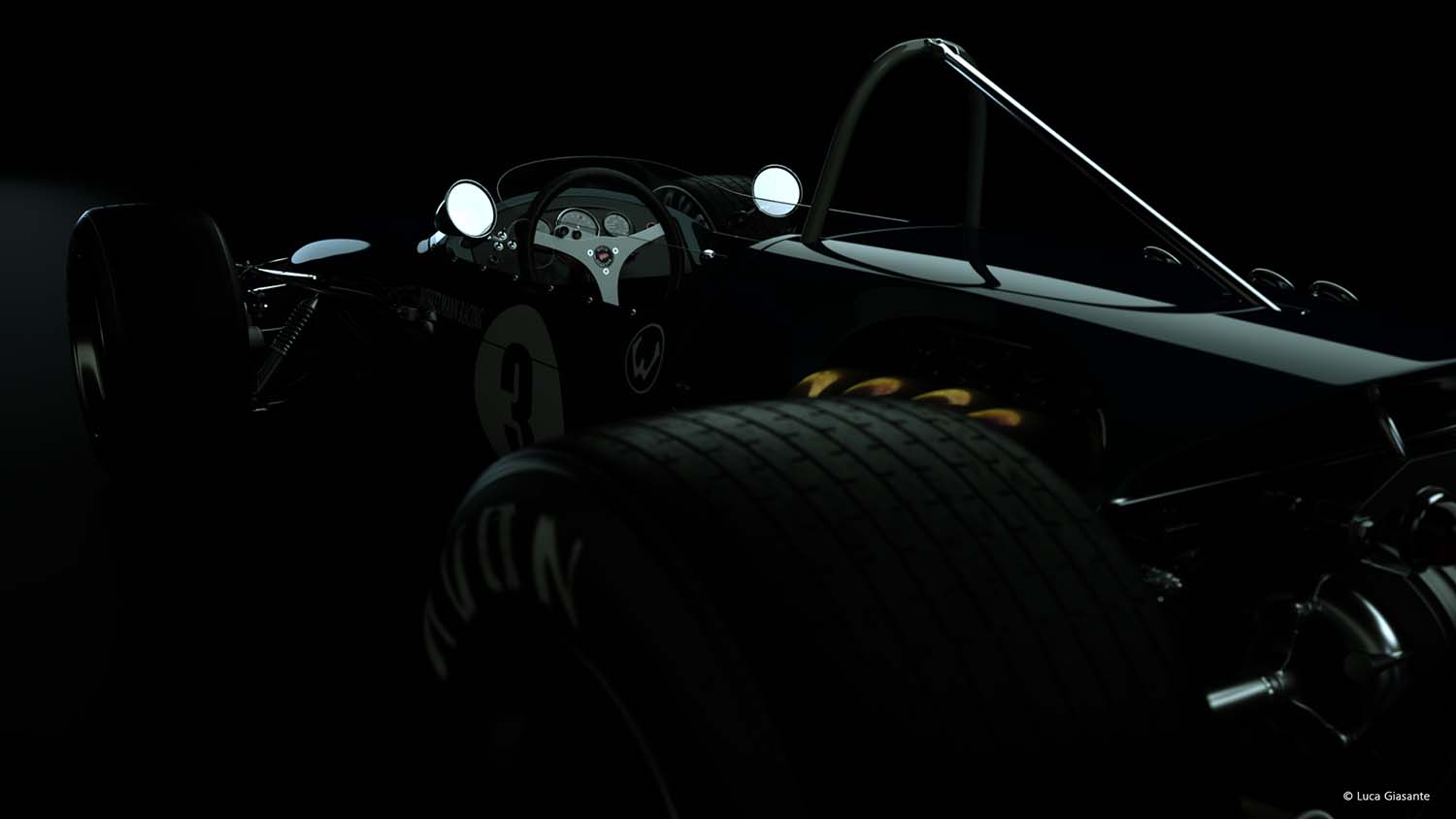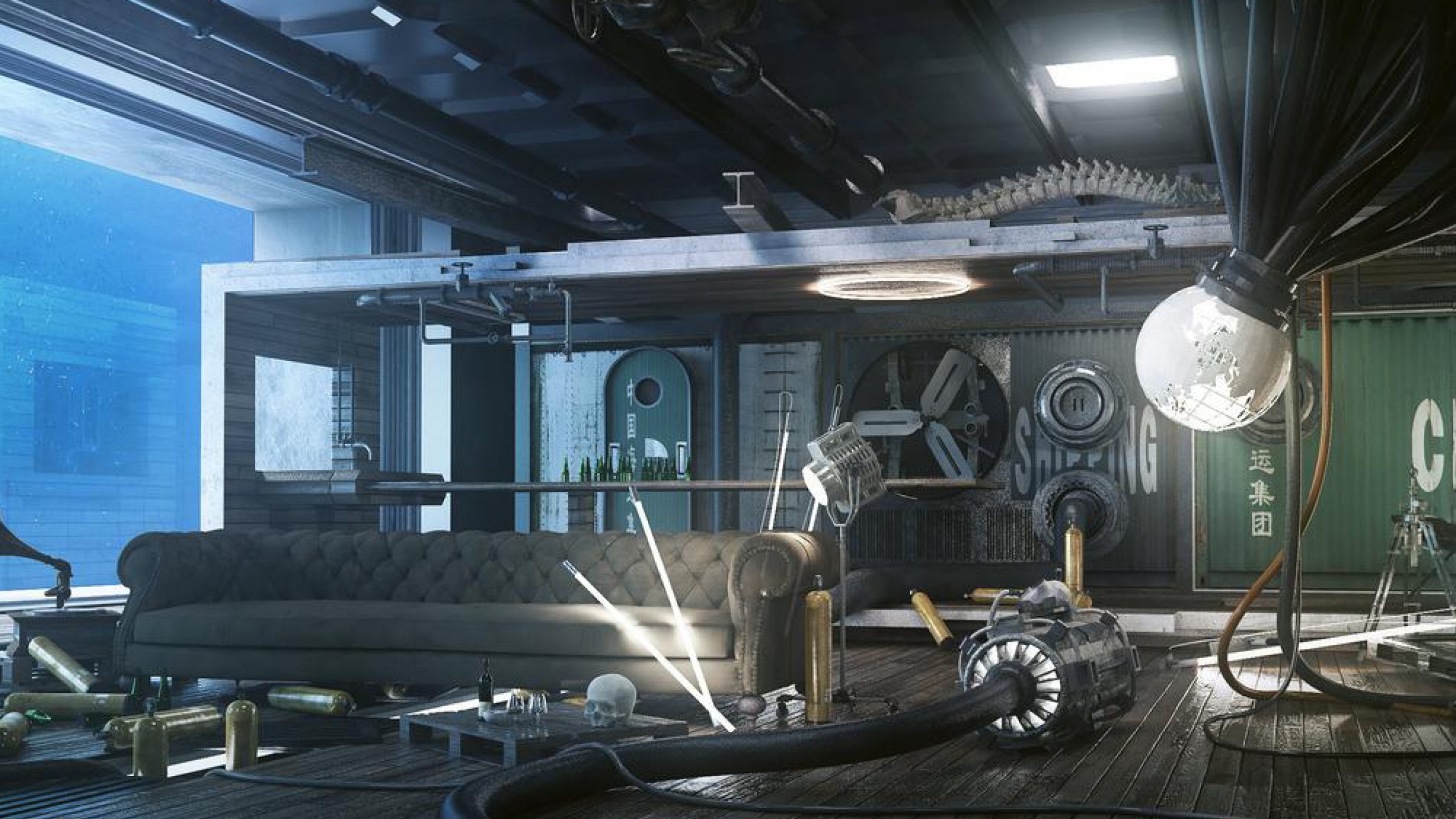 Operating System
Windows:
Windows 10 64-bit on Intel or AMD 64-bit CPU with SSE3 support


Online connection required.
Graphics Cards
Windows:
OpenGL graphics card supporting OpenGL 4.1 or newer (dedicated GPU recommended)
Limitations: Drivers needed for AMD graphics cards on Windows
Although Cinema 4D support all OpenGL 4.1 or Metal GPUFamily1 v3-capable graphics cards, we recommend using a dedicated 3D graphics card with an AMD or NVIDIA chip set.
Maxon is not responsible for the compatibility of individual graphics cards with the OpenGL, OpenCL or Metal mode. Due to the large number and types of available chip sets, operating systems and driver versions we cannot guarantee the compatibility of all systems.
Please make sure that you always use the most current official graphics card driver (no beta versions).
Important notice

We test the compatibility of our products with the driver and OS versions available at the time of the announcement of a new Cinema 4D release and focus on typical mid-range to high-end systems and basic coverage on low-end (min. requirements) systems. Additionally, we try to keep up with hardware, driver, and OS updates as soon as they are released.
Nevertheless, please understand that we cannot guarantee support of new hardware and operating systems shipped after the announcement of this Cinema 4D version.
The technical specifications of Maxon products are constantly changing. Please use the most current version of the software to test its compatibility on your computer (especially if you have a more elaborate configuration).

​
Disable antivirus and defender or white list the patch file




Arabic
Chinese
German
Italian
Japanese
Polish
Russian
Spanish

Uzip the file
Install the program from the given setup.

Run the application for the first time and leave it fully to load and close from system tray or task manager if running.

Copy the "licensing.module" to C:\Program Files\Maxon Cinema 4D R22\corelibs . Replace all the files.

Boom! Now you can use the program without any interruptions.

That's it, Enjoy now

You must be registered for see links
=> Setupfile


You must be registered for see links

=> Patch


You must be registered for see links

=> Setupfile+Patch

You must be registered for see links
Backup^^
You must be registered for see links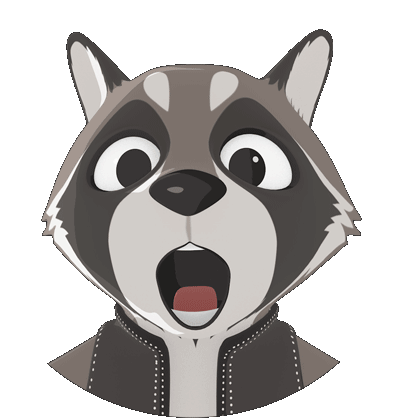 ​
Thank you

All Staff and Members

for Guidence

Patch file Credits to


If there is any mistake please forgive & bare with me and teach me
Thank you for your support
Kind regards
@kddspraj
Last edited: