Administrator
Windows Modifier
Downloaded

56.2 GB
Uploaded

15.7 TB
Ratio

287.12
Seedbonus

320,247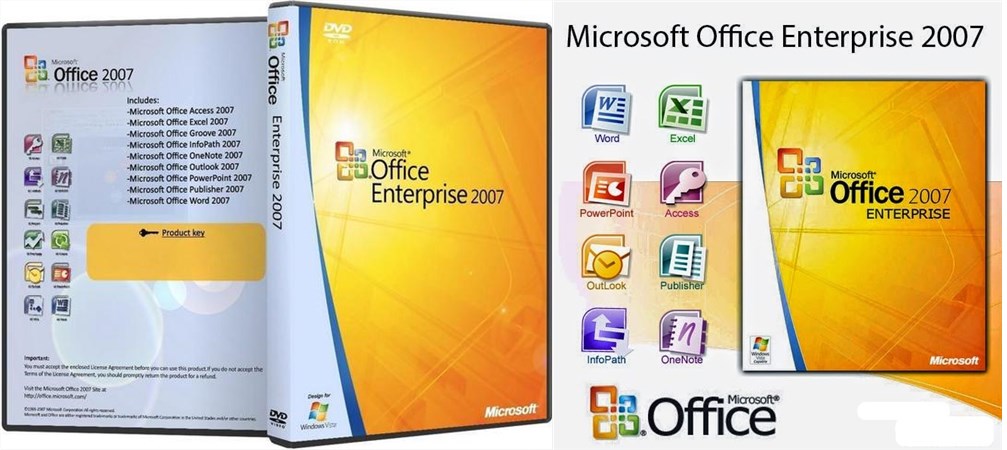 Review
Microsoft Office 2007 Enterprise is a version of Microsoft Office, a family of office suites and productivity software for Windows, developed and published by Microsoft. It was released to manufacturing on November 3, 2006; it was subsequently made available to volume license customers on November 30, 2006, and later to retail on January 30, 2007, the same respective release dates of Windows Vista. It was preceded by Office 2003 and succeeded by Office 2010.
Microsoft Office 2007 introduced a new graphical user interface called the Fluent User Interface, which uses ribbons and an Office menu instead of menu bars and toolbars. It also introduced Office Open XML file formats as the default file formats in Excel, PowerPoint, and Word. The new formats are intended to facilitate the sharing of information between programs, improve security, reduce the size of documents, and enable new recovery scenarios.
Microsoft Office 2007 includes new applications and server-side tools, including Microsoft Office Groove, a collaboration and communication suite for smaller businesses, which was initially developed by Groove Networks before being acquired by Microsoft in 2005. Also included is Office SharePoint Server 2007, a significant revision to the server platform for Office applications, which supports Excel Services, a client-server architecture for supporting Excel workbooks that are shared in real time between multiple machines, and are also viewable and editable through a web page.
With Microsoft FrontPage discontinued, Microsoft SharePoint Designer, which is aimed towards development of SharePoint portals, becomes part of the Office 2007 family. Its designer-oriented counterpart, Microsoft Expression Web, is targeted for general web development. However, neither application has been included in Office 2007 software suites.
Speech recognition functionality has been removed from the individual programs in the Office 2007 suite, as Windows Speech Recognition was integrated into Windows Vista. Windows XP users must install a previous version of Office to use speech recognition features. According to Forrester Research, as of May 2010, Microsoft Office 2007 is used in 81% of enterprises it surveyed (its sample comprising 115 North American and European enterprise and SMB decision makers).
Microsoft Office 2007 Enterprise Suite provides the following content:
Microsoft Office Word 2007;
Microsoft Office Excel 2007;
Microsoft Office PowerPoint 2007;
Microsoft Office Access 2007;
Microsoft Office O u t l o o k 2007;
Microsoft Office Publisher 2007;
Microsoft Office InfoPath 2007;
Microsoft Office OneNote 2007;
System requirements:
OS: Microsoft Windows XP with Service Pack 2, Windows Server 2003 with Service Pack 1, or a later operating system;
It is the last version of Microsoft Office to run on Windows XP Professional 64-bit Edition.
Install notes:
1. Kindly read "Readme.txt" file given in download zip file;
2. Enjoy!
Screenshots: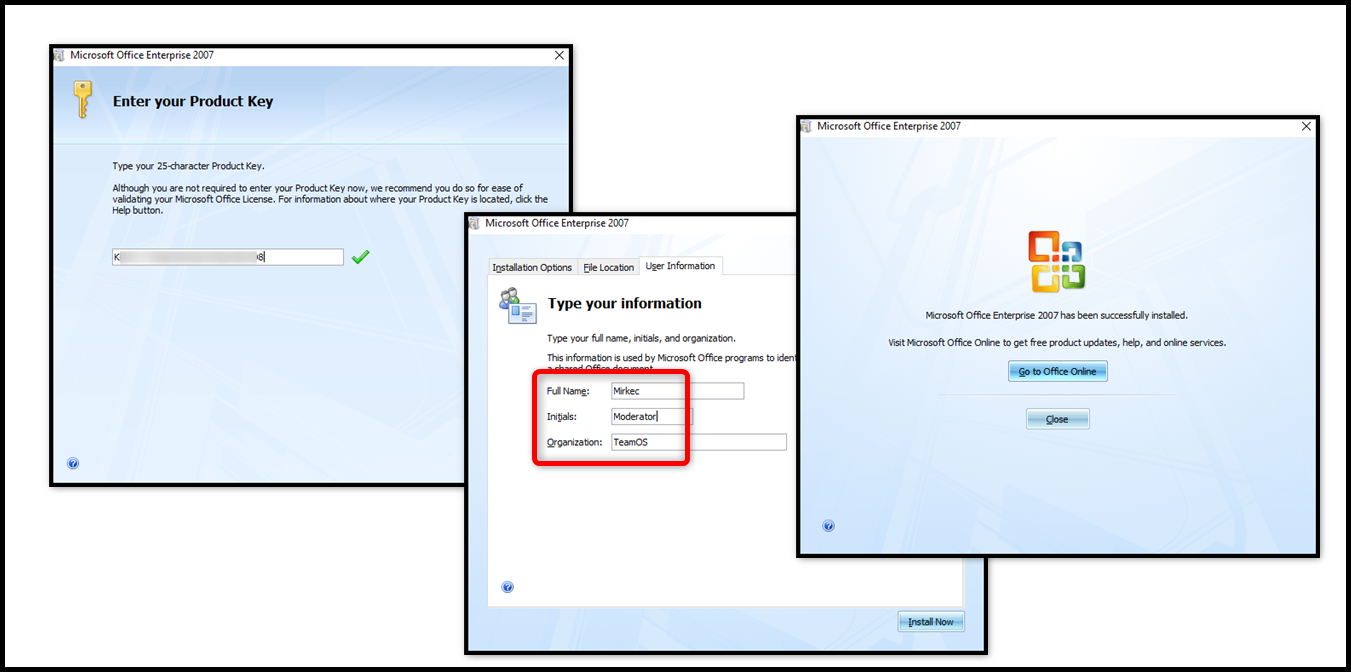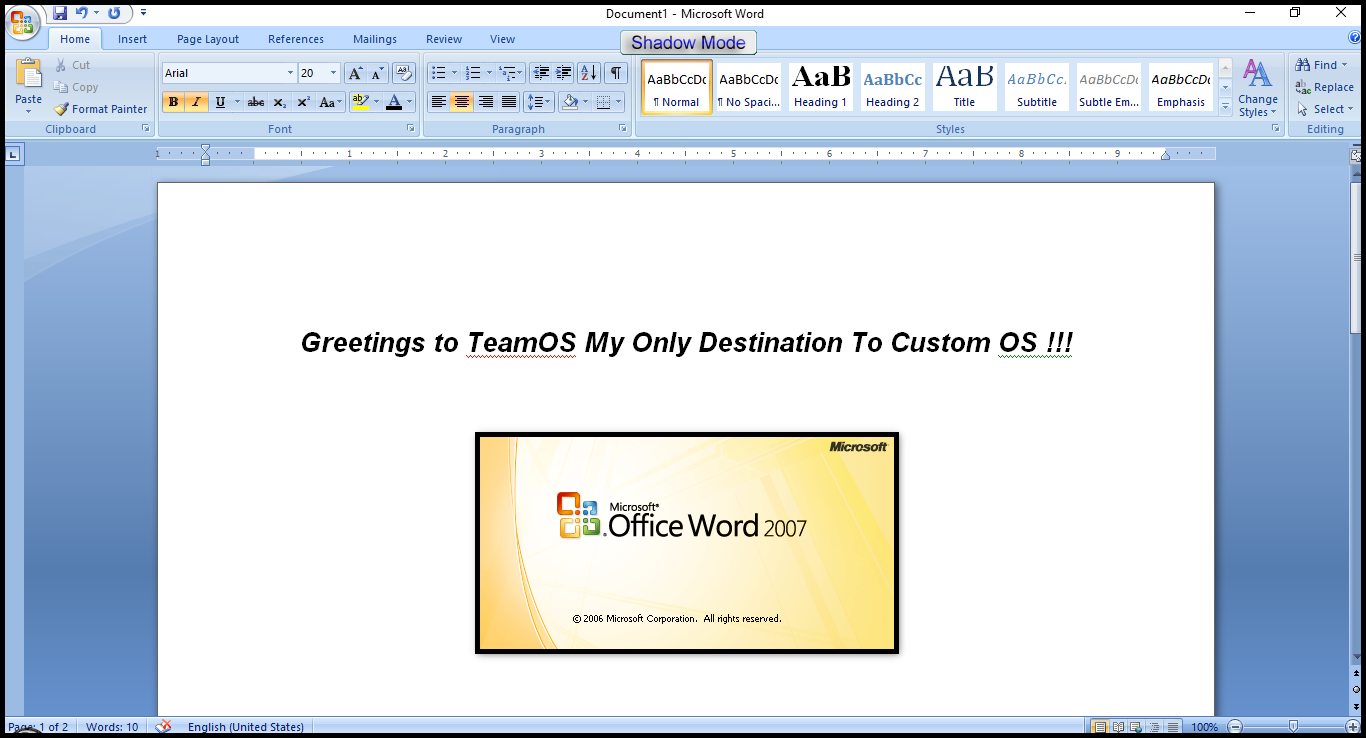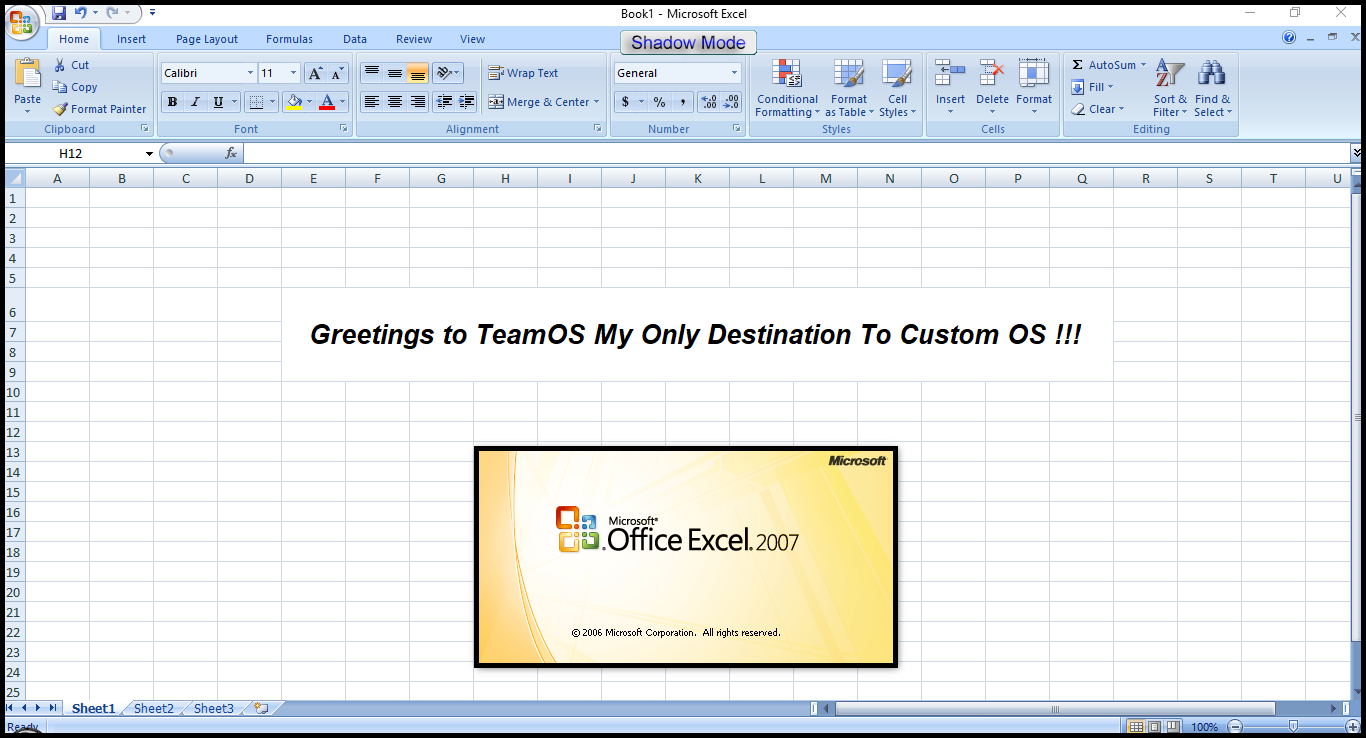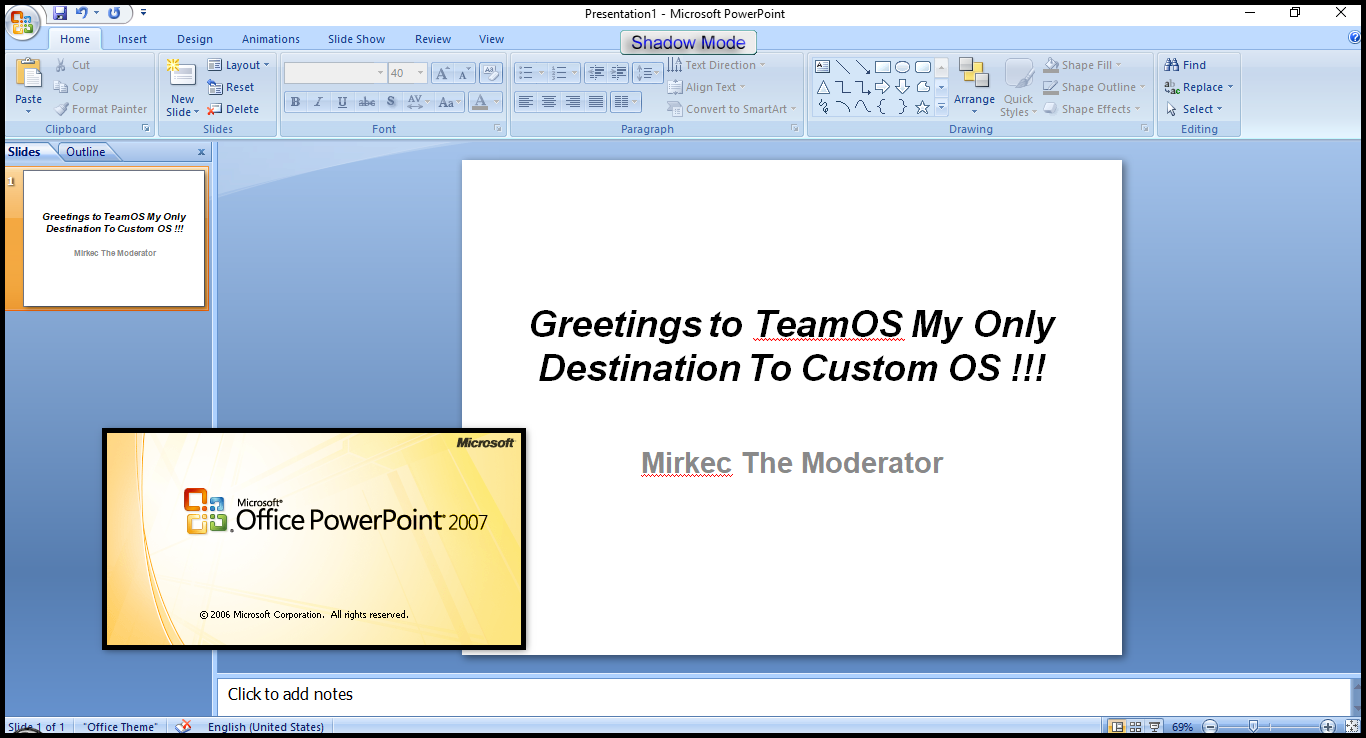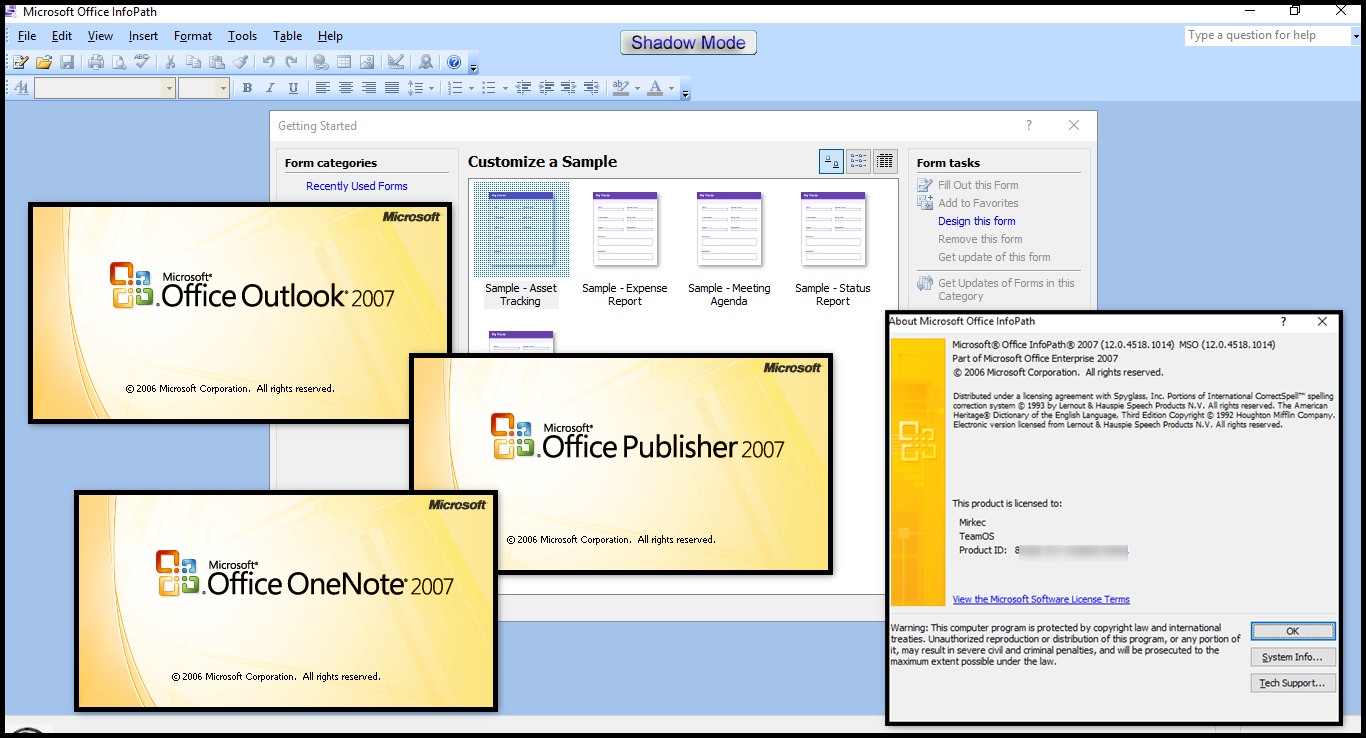 Virus free! No virus signature! 100% clean!
All credits go to @humayonkabir.peccl who shared the full setup with us!
​
"Very fast, convenient, and reliable, no bloatware crap. If you do not like the user interface, choose among several skins." - in my humble opinion.​
Some expert thoughts about this great suite:
"
What can I tell about Microsoft Office? This is one of the basic software packages I ever knew.
The first time I used it I almost fell off my chair with the new interface.
It was so different that I couldn't get where were most of the usual functions I used to use.
With the past of the time, I finally started to get into Microsoft Office 2007, and I wouldn't change it for nothing.
I know that there are other Office suites that are free and all, but as long as Office is the standard, I'll use it.
"
@humayonkabir.peccl
​
Kind regards,
@Mirkec
in collaboration with TeamOS
Download links (Size: 505.27 MB):
You must be registered for see links
You must be registered for see links
You must be registered for see links
You must be registered for see links
Last edited: