⚡OS Master
📂 Uploader
Power User
Windows Modifier
✅ Verified Member
Downloaded

1.3 TB
Uploaded

327.7 TB
Ratio

254.27
Seedbonus

39,600
Upload Count

62

(65)


This is v2 of my previous with a few tweaks & updates of a few apps, namely ccleaner, startisallback & a few others.
==Morph's_11_All-Apps_22000.652==
Based on Windows_11_PRO_22000.652_21H2

I have patched the themui.dll's directly into the system so no need for UltraUXThemePatcher
UltraUXThemePatcher is also available in the optional folder on the desktop if needed..

This is my default windows 11 with my extra's but no changes have been made except for the first animation, defender & TPM.

The computer will be force rebooted at the end of the install process.

General Information:
Name: Windows 11 Pro
Version/Build: 21H2.22000.652
Architecture: x64
Size of iso 6.51 GB
Language: English
Author: Morph
Compression: WIM
Size of install WIM: 5.00 GB
Size of boot Wim: 535 MB
Installed size: 18.8 GB (once all apps installed)
Activation: Fully Activated / on Desktop in optional folder

Requirements:
Processor: 1Ghz or better
RAM: 4 GB
Minimum Hard Drive Space: 50 GB
Graphics Card: DirectX 9 capable or better

Assembly features:
Integrated .Net Framework 3.5 (including 2.0 and 3.0)

Updated apps:
StartBackAiO 1.0.53.5
CCleaner 6.00.9727
WinRAR 6.11
Goggle Chrome 101.. x86
DAEMON.Tools.Lite.11.0.0.1970 (in optional folder on desktop)
Optimiser updated to 13.3
K-Lite Codec Mega Pack 16.98

All the installers are silent or semi silent & fully automated -
unless you close the command window then it will be manual.
Installers are on the iso Sources\$OEM$\$$\Setup\FilesU\
The resolution will be set to 1920x1080 during the first boot and first part of install.
Mstore works, updates work - everything should be working, defender & TPM have been removed.
I haven't done many screenshots, just the important info eg updates, mstore, space used, programs installed, win version, programs & features if available.
The computer will be force rebooted at the end of the install process.



Ac3filter260b.exe
aspnetcore-runtime-5.0.16-win-x64.exe
aspnetcore-runtime-5.0.16-win-x86.exe
aspnetcore-runtime-6.0.4-win-x64.exe
aspnetcore-runtime-6.0.4-win-x86.exe
CCleaner6.00.9727.exe *updated 12.05.2022*
ChromeStandaloneSetup.exe *updated 12.05.2022*
DiskImage_Pro_17.4.471.exe
dotnet-runtime-5.0.16-win-x64.exe
dotnet-runtime-5.0.16-win-x86.exe
dotnet-runtime-6.0.4-win-x64.exe
dotnet-runtime-6.0.4-win-x86.exe
DXSETUP.exe
K-Lite_Codec_Pack_1698_Mega.exe
lightshot.exe
NetMeter.exe
OldCalcWin10.exe
OldNewExplorer.exe
StartBackAiO1.0.53.5.exe *updated 12.05.2022*
Unlocker1.2.0.2.exe
vcredist2005_x64.exe
vcredist2005_x86.exe
vcredist2008_x64.exe
vcredist2008_x86.exe
vcredist2010_x64.exe
vcredist2010_x86.exe
vcredist2012_x64.exe
vcredist2012_x86.exe
vcredist2013_x64.exe
vcredist2013_x86.exe
vcredist2015_x64.exe - has been renamed but still installs 2015-2022
vcredist2015_x86.exe - has been renamed but still installs 2015-2022
winamp5666_full_all_redux.exe
windowsdesktop-runtime-5.0.16-win-x64.exe
windowsdesktop-runtime-5.0.16-win-x86.exe
windowsdesktop-runtime-6.0.4-win-x64.exe
windowsdesktop-runtime-6.0.4-win-x86.exe
WinRAR.6.11.exe
8GadgetPackv34.0.msi
Desktop_Restore.msi
Shortcut_Manager.msi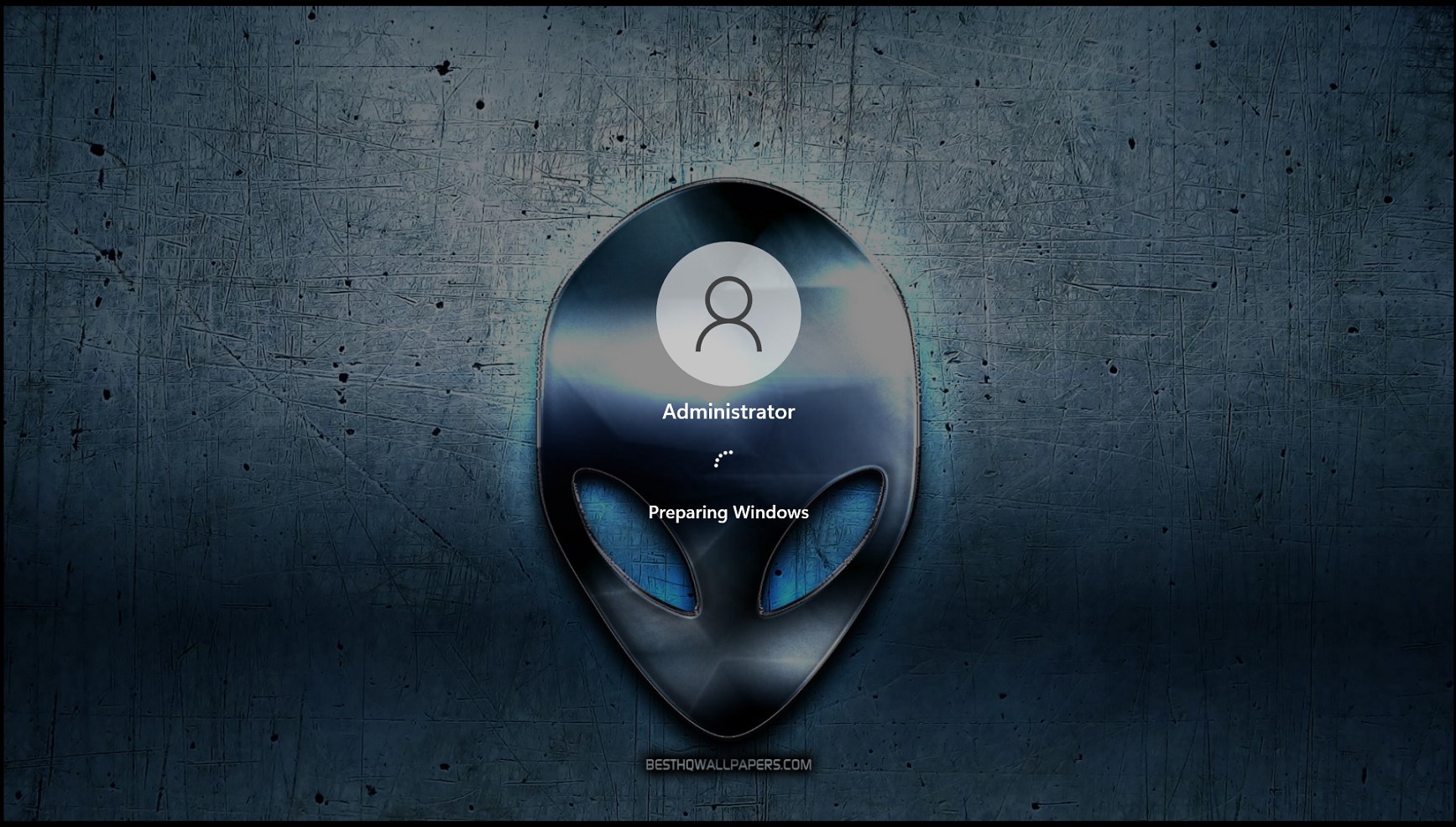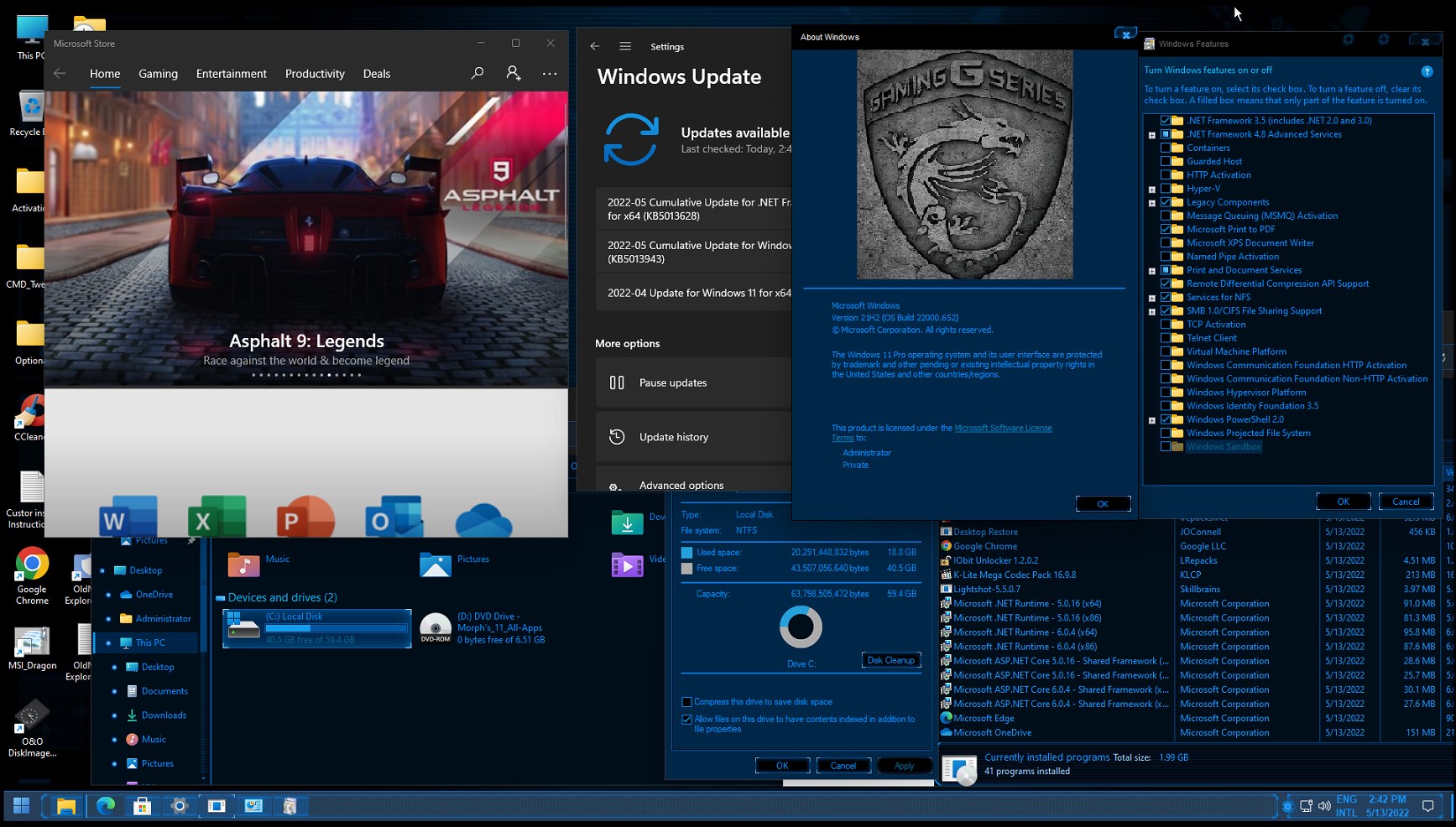 ​
Last edited:
Created With:

uTorrent/2210

Comment:

Downloaded From https://www.teamos.xyz/

Peers:

9 Seeders + 0 Leechers = 9 Peers

Info Hash:

d05705afa615df7fd359107e74c7ea55a6bb626a

Loading…