Downloaded

14.1 GB
Uploaded

13.5 GB
Ratio

0.96
Seedbonus

294
Upload Count

0

(0)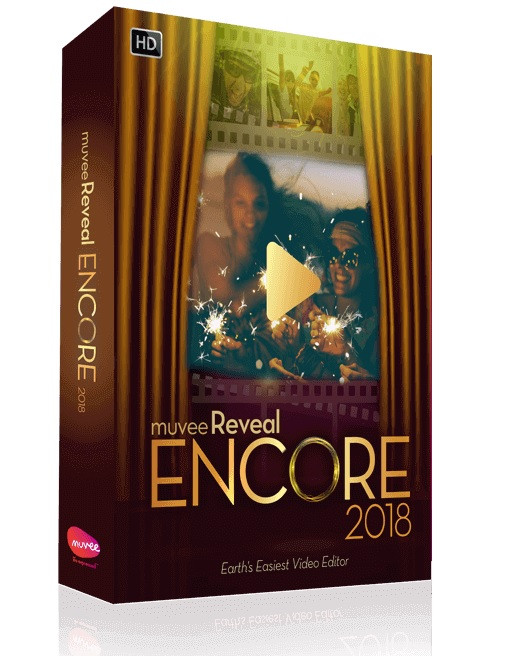 Muvee Reveal is
designed to create and edit videos. Muvee Reveal has the wide functionality typical of professional video editors and allows you to add special effects, transitions, titles, animated text, etc. to the video.
All operations for creating a video are extremely simplified - the user only needs to indicate the program pictures, source videos and choose one of the built-in styles for the future movie.
In addition, the application allows you to supply video with your own voice comments, import images and video from cameras (including HD), save finished films to most popular video formats (AVCHD, AVI, DV-AVI, H.264, MOV, MOV -HD, MP4, MPEG1, MPEG2, MPEG4, WMV, WMV-HD), burn videos to DVD or publish them on Facebook and YouTube.
Cinematic Captions (Start your movie on a grand scale)
Professionals have created for us a set of subtitles in the style of trailers, complemented by their own short music tracks. You have the opportunity to select 4 photos that will be included in the credits, add the names of the director, actors and producer to them. We also automatically create a poster for your every muvee project. Go ahead, become a star or director. Or even better. Be both.
Create your own styles (And save them as yours!)
Use the Style you like as the basis. Add personality: from setting a faster pace to choosing a color filter and even changing the default font and background colors. After you finish remaking the style to your liking, save your unique recipe and give it a new name. Voila! You have created your own Style!
Graffiti (Decorate your photos and save them!)
The function is located in the context menu of photo options (right-click on any photo). You can add a sticker to the photo. Choose from a variety of categories of stickers, frames and mat, from hand-drawn decorations to sparks, fireworks and cute stickers for kids. You can then save a new photo with these Facebook decorations before using it in your muvee slideshow.
Work and edit anywhere! (Zip your projects and continue editing on another device.)
Started a project at school or office and want to continue editing from your home computer? Creating a joint video from a trip? Now you can archive all photos, videos and music content along with settings, captions, subtitles and any possible elements for setting up your projects in one file and continue working from the moment you left off on another device.
Photo frames from the video (Make a photo frame from any video.)
Now you can select and save the image directly from your video clip! Want to send a photo to the Professional Photo of the Day contest? Or just post it on facebook? Import the video and take a shot of any frame in the video in an instant by clicking "Screen Image".
Project Posters (Provide the attention you deserve to watch your films.)
For each saved Project, a poster with details about your film will be automatically created and published. From director to actors, from production time to duration, your film will not go unnoticed! You can also watch the trailer for each of your projects directly from the poster. This is really the magic of cinema!
System Requirements
Operating System:
Windows 10/8/8.1 /7 (32bit 64-bit).
Memory (RAM):
512 MB of RAM required.
At Least Hard Disk Space:
300 MB of hard disk space for typical program installation.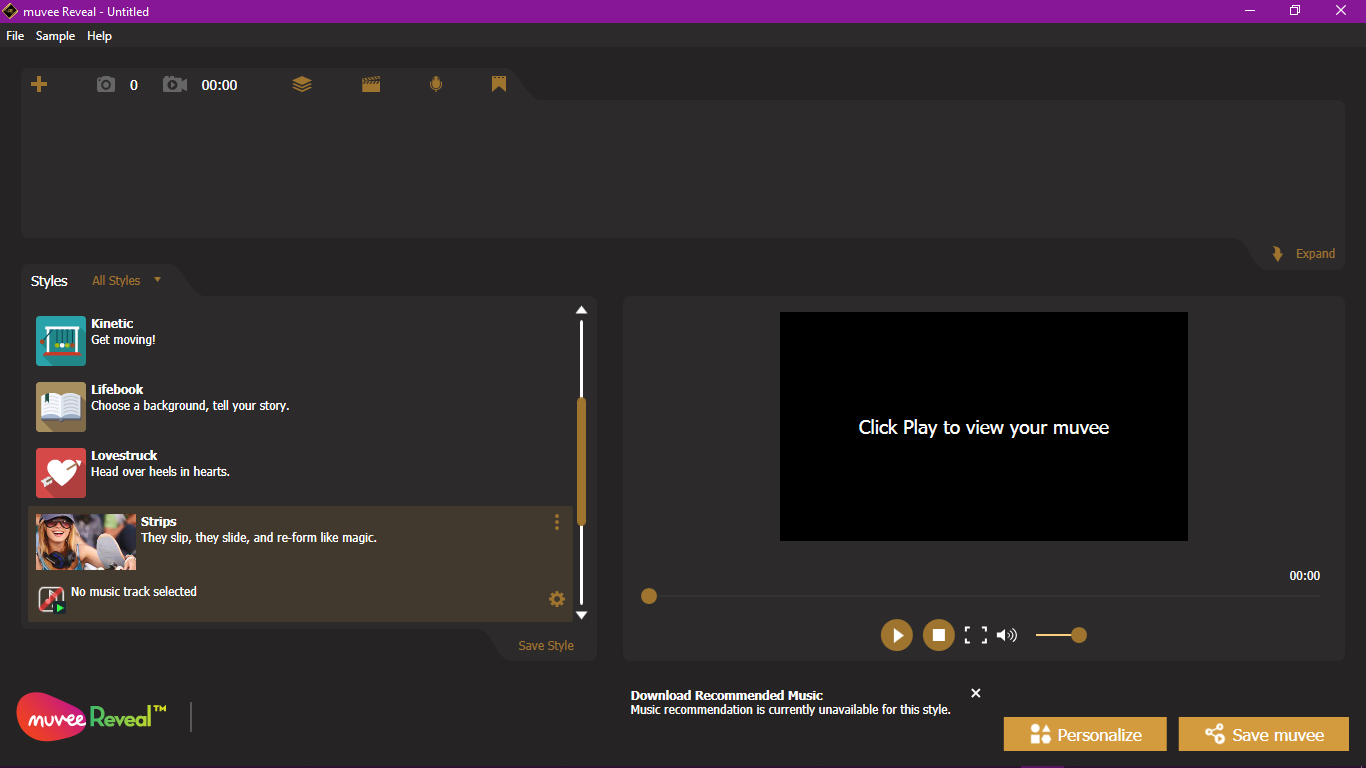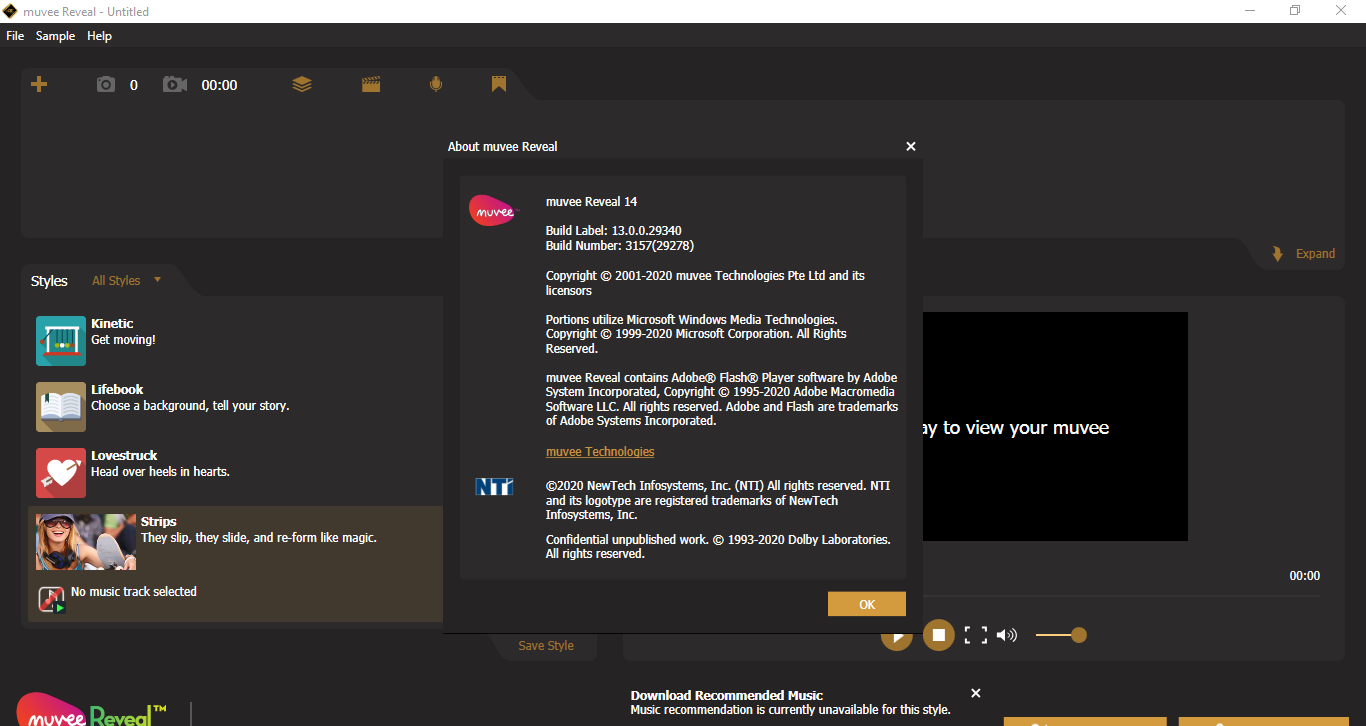 - Install.

- Replace file.

- Block in firewall and don't update it.

You must be registered for see links
​
Last edited by a moderator: