Downloaded

58 GB
Uploaded

19.6 TB
Ratio

345.21
Here is a wallpaper I made with NO intentions of upsetting the person whom which you see named in the wallpaper. there are a few reasons why I chose to draw this.
1. I enjoy Mr. WhiteDeath's company when I am in his presence
2. 8 out of 10 times I seem him in chat he will use multiple "smoke" emoji's
3. I lost a brother to the "smoke" thus why the skulls depicting "death"
If it is offensive...please remove it right away. Thank you
I forgot to add...these are my interpretations....what I see personally of the users herein...the way i see them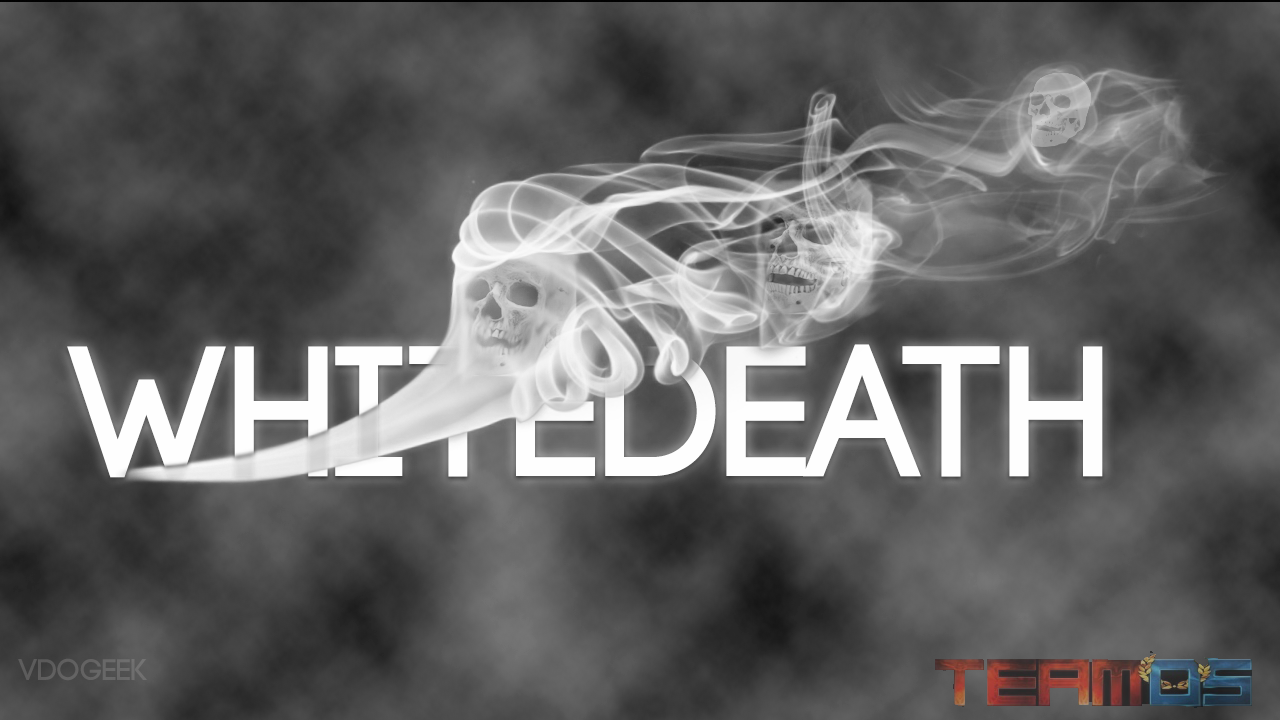 Last edited by a moderator: