Downloaded

639.6 GB
Uploaded

103.6 TB
Ratio

165.88
Seedbonus

534,084
Upload Count

10

(10)
Newtek Lightwave 3D 2020.0.1 build 3221 (Win x64)
LightWave 2020
Fresh. Fast. Easy. Proven.
NewTek LightWave 3D® is designed for independent artists who desire control of their vision from start to finish.
Affordable, complete, easy to learn and use, LightWave is well established as one of the leading 3D systems on the market.
With the ability to model, animate and render stunningly realistic imagery and animation, LightWave allows you to create
new worlds, build your brand and shatter expectations. LightWave 2020 refined and retooled.

Lightwave 3d System Requirements
Hardware. Intel® Core™ 2 or AMD Athlon™ II Processor (or better) 64-bit System RAM: 4GB minimum. ...​

Hardware. Intel® Processor. 64-bit System RAM: 4GB minimum. ...​

Display. Minimum Graphics Card: NVIDIA® GeForce® 8400 series or ATI® X1600. Minimum Screen Resolution: 1024 x 768 pixels.​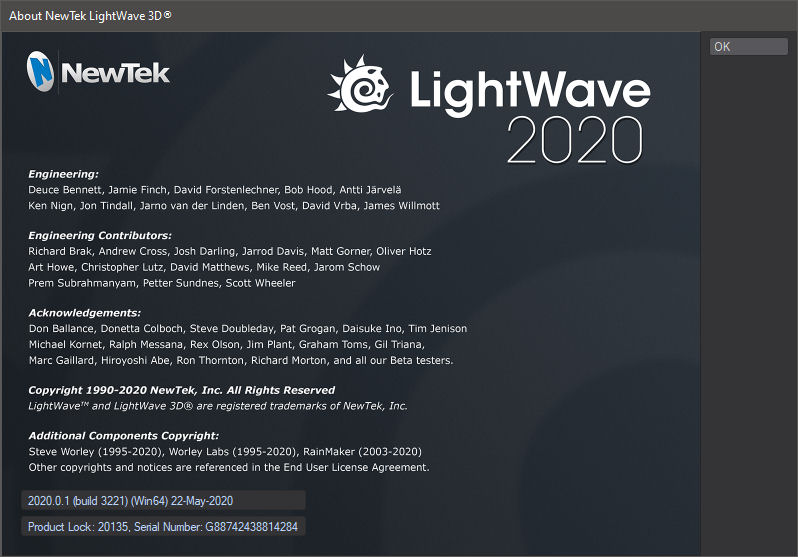 Layout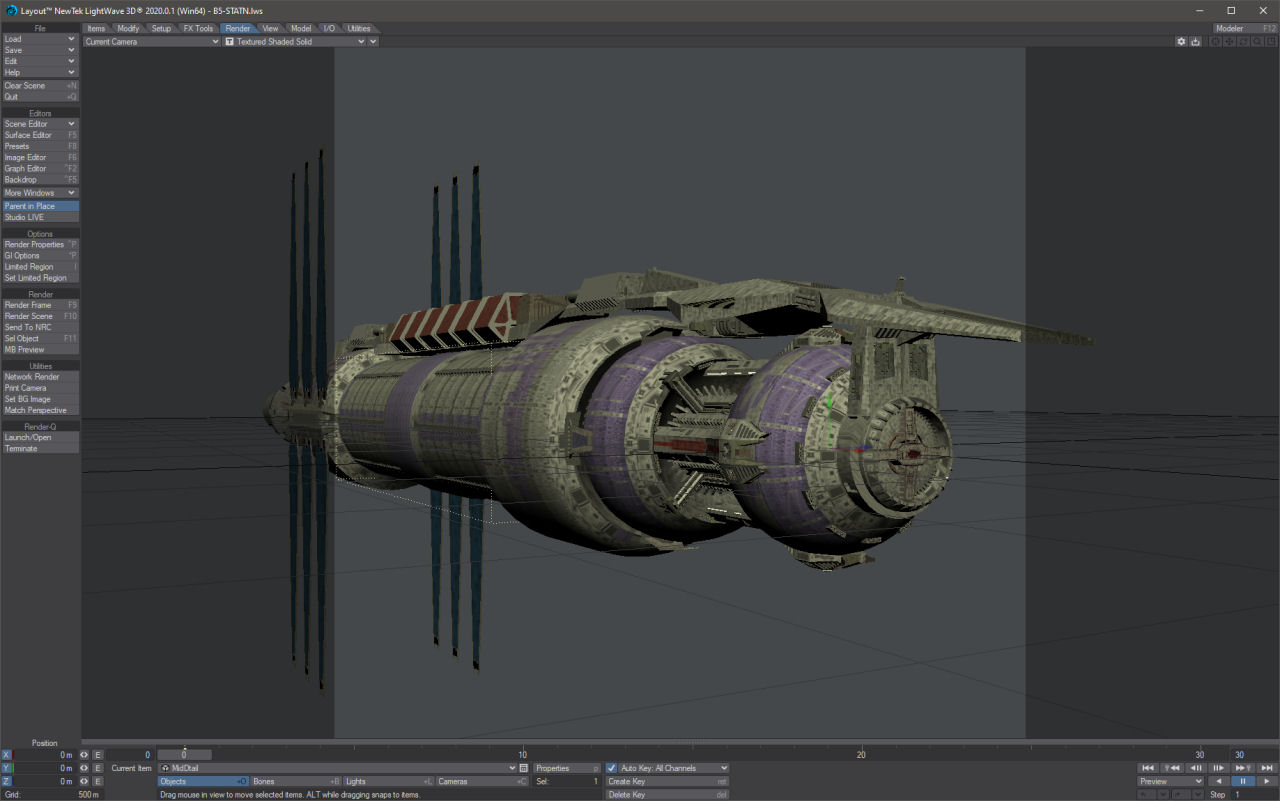 Modeler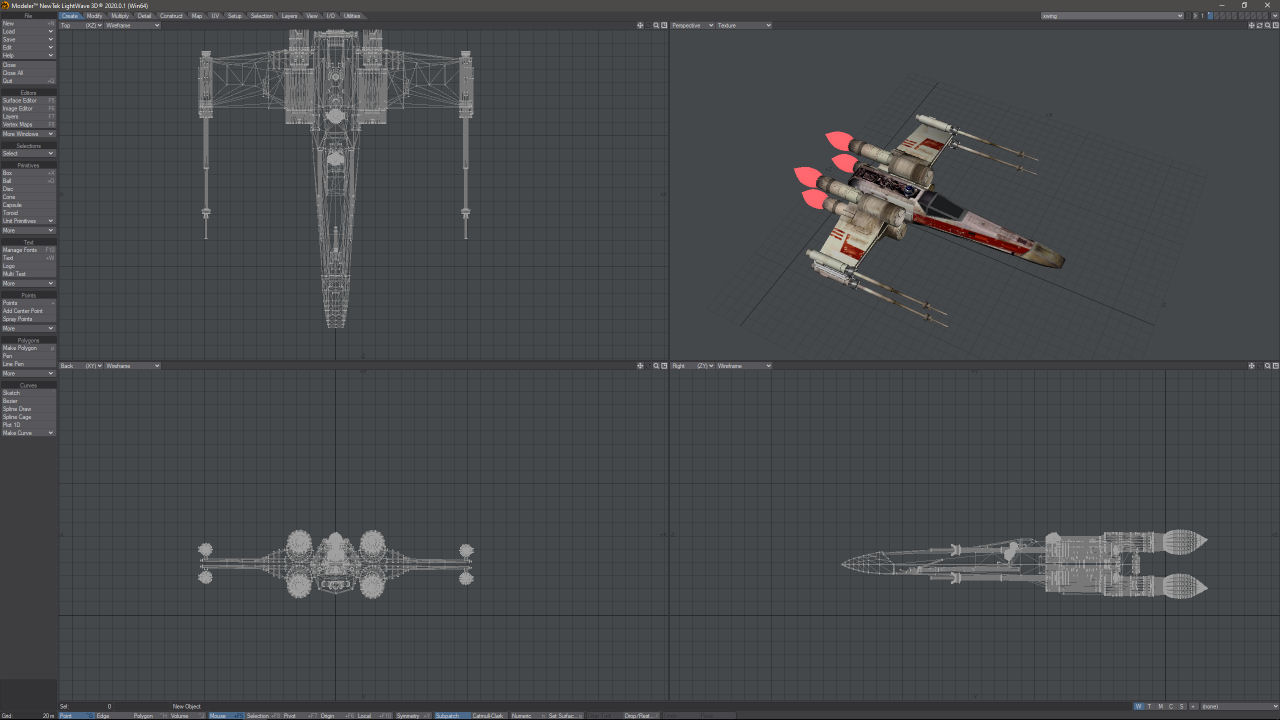 **Guarantee free of virus, no patch or activator program is need to use. Just follow instruction to place license file in correct folder**
​
Created With:

ruTorrent (PHP Class - Adrien Gibrat)

Comment:

Downloaded From https://www.teamos-hkrg.com/

Peers:

7 Seeders + 0 Leechers = 7 Peers

Info Hash:

663f320fa583a92aca9cf17c15a1d74b9ccc1f7d

Loading…