Die with memories, not dreams
Power User
Verified Member
Member
Downloaded

206.6 GB
Uploaded

22.6 TB
Ratio

111.76
Seedbonus

335,086
Upload Count

99

(103)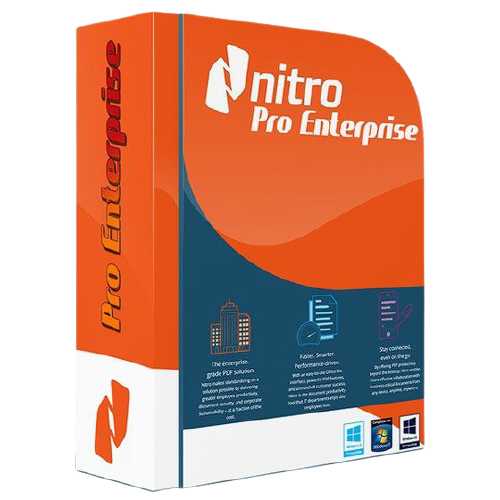 > Description <
Nitro Pro Enterprise
is a powerful set of tools for creating and editing PDF files.
Nitro Pro - a program that is an alternative to Adobe Acrobat, allows you to batch process files and scan a document directly to PDF, has the ability to merge multiple files into one, convert documents to PDF from more than three hundred different file types.
Supports exporting files from various office applications such as Microsoft Word, Excel and PowerPoint.
The content of the created files can be encrypted with a high degree of protection (40 or 128 bits). The proposed solution offers an excellent alternative to the popular Adobe Acrobat software and provides everything you need to prepare business documents in PDF format.
~ Features ~
• Create PDF documents from over 300 file types
• Convert and merge multiple files into one PDF document
• Batch mode to convert files to PDF format
• Scan to PDF format
• Create PDF from Microsoft Word, Excel and PowerPoint, with the click of a button
• Automatic creation of "smart" PDF-documents with bookmarks, links, metadata and protection from Microsoft Office
• Copy text with formatting
• Export PDF for later use in Microsoft Word, WordPerfect, OpenOffice and other office programs
• Full export of text and images from PDF-document
• Batch mode for converting multiple documents
• Insert and edit text, including fonts, colors, size, etc.
• Image editing - delete, add, resize, rotate, crop, replace and extract
• Editing image parameters - brightness, contrast, saturation, etc.
• Editing PDF pages - insert, delete, rotate, crop, extract and replace elements
• Add headers, footers, watermarks and text for all pages of the document
• Add and edit bookmarks and hyperlinks
• Auto-create links based on keywords and page numbers
• Optimization, compression and recovery of PDF documents
• Editing document properties, including metadata and initial view settings
• Highlight text content using the highlighting, underline and strikethrough tools
• Manual addition of drawings using the Pencil tool
• Add shapes to your drawings such as lines, arrows, rectangles, ovals, polygons and clouds
• Adding stamps to document pages
• Ability to attach documents
• Adding text for feedback
• Sort and manage comments
• Sending a document to print on a printer
• Nice and stylish user interface, in the style of Microsoft Office 2007
> Screenshots <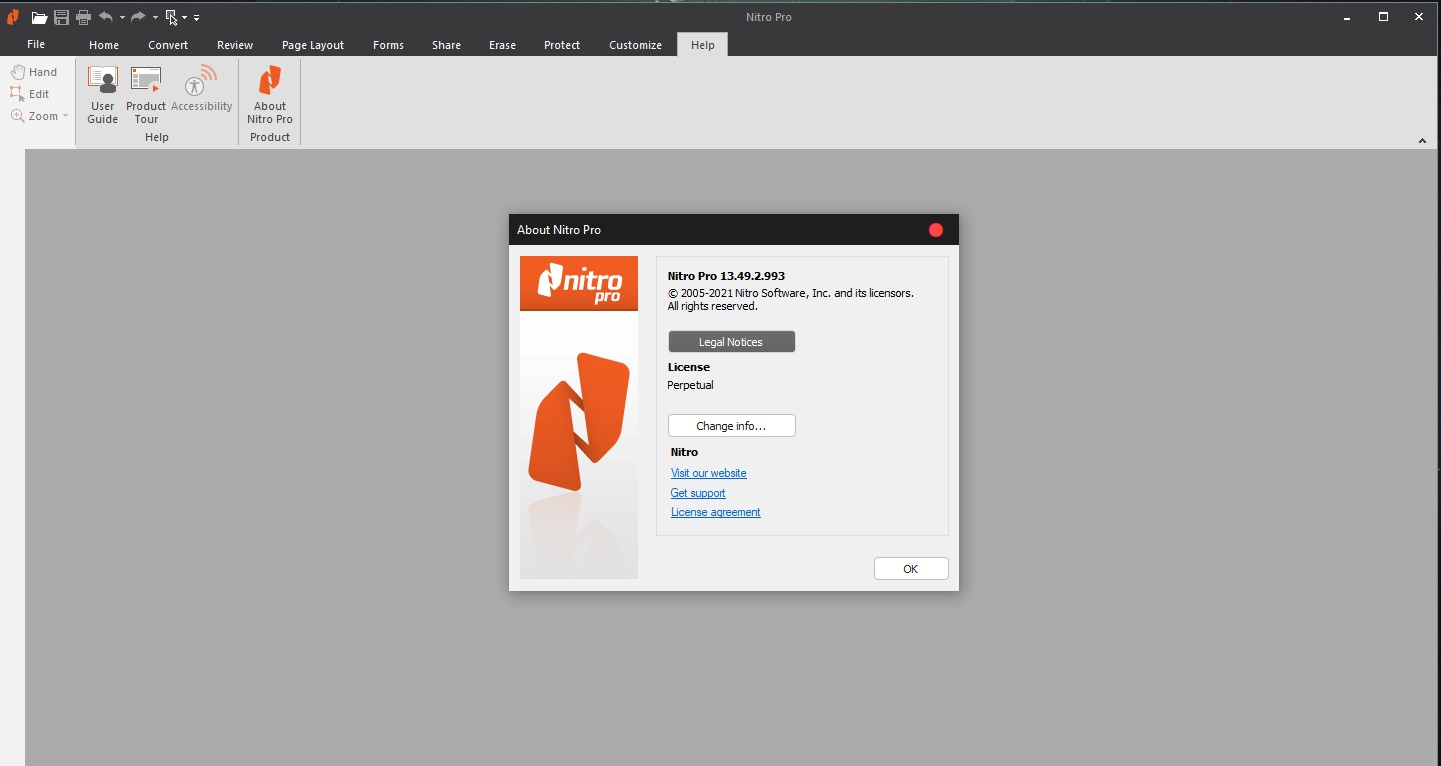 > Download <
​
Last edited:
Created With:

ruTorrent (PHP Class - Adrien Gibrat)

Comment:

Downloaded From https://www.teamos-hkrg.com/

Peers:

25 Seeders + 5 Leechers = 30 Peers

Info Hash:

15136ad53061daaae710438ceb650a271b0d7c44

Loading…