Downloaded

763.3 GB
Uploaded

213.5 TB
Ratio

286.4
Seedbonus

19,906
Upload Count

731

(724)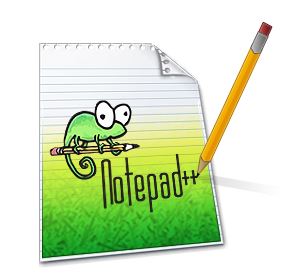 Notepad++
is a handy, very useful source code editor designed to support several programming languages. Notepad++ is designed to be a freeware replacement for Notepad.
Syntax Highlighting and Syntax Folding
User Defined Syntax Highlighting and Folding
PCRE (Perl Compatible Regular Expression) Search/Replace
GUI entirely customizable: minimalist, tab with close button
Document Map
Auto-completion: Word completion, Function completion and Function parameters hint
Multi-Document (Tab interface)
Multi-View
WYSIWYG (Printing)
Zoom in and zoom out
Multi-Language environment supported
Bookmark
Macro recording and playback
Launch with different arguments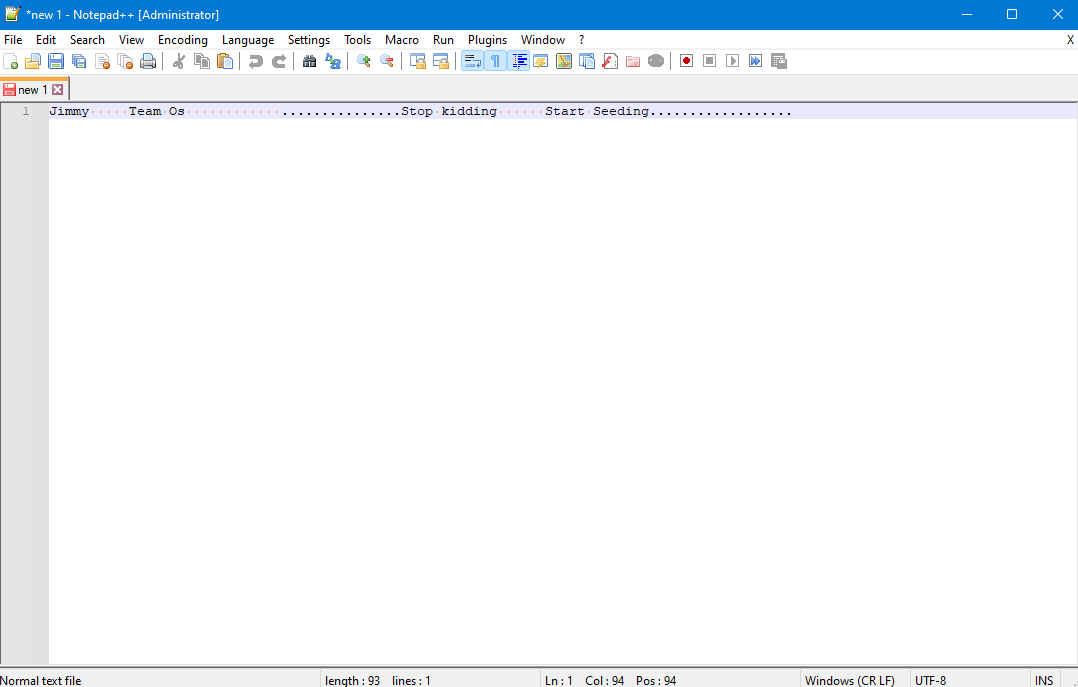 Run the ,exe file to install.

​
Created With:

uTorrent/2210

Comment:

Downloaded From https://www.teamos-hkrg.com/

Peers:

23 Seeders + 0 Leechers = 23 Peers

Info Hash:

1b165ca994ef560ed512464bd65b52594082b9b9

Loading…