Administrator
Windows Modifier
Downloaded

56.1 GB
Uploaded

14.4 TB
Ratio

261.89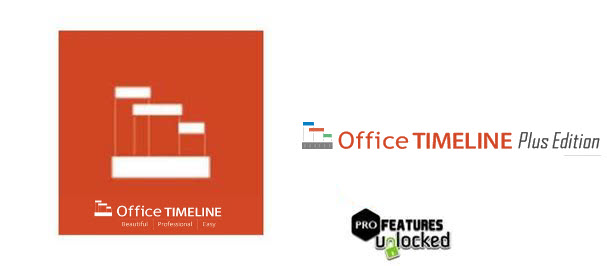 Review
Simple but powerful PowerPoint add-in that anyone can use to make impressive timelines and Gantt chart slides quickly. Quickly create professional project visuals that showcase their work and impress customers, colleagues, and managers. Office Timeline is the only Gantt chart and timeline maker software built for Knowledge Workers, right inside Microsoft PowerPoint. It efficiently produces elegant Gantt charts and timelines that no other application can match.
Creating professional timelines and Gantt charts has never been easier. Seamless integration into PowerPoint and a powerful yet straightforward Timeline Creator Wizard means a user can start creating great-looking Gantt charts and timelines in minutes with a simple and intuitive interface. The application free user from the tedious work of manually building project visuals that are difficult to manage. Office Timeline helps a user make timelines in PowerPoint almost instantly. Customize them with just a few clicks to create bright, stunning, and elegant high-level presentations that everyone will understand without the effort and cost. Creating stunning timelines in PowerPoint is smooth, has no complicated steps, no learning curve, no hassle! Merely pick the timeline style or template, enter or import a project's data, and click Create.
Improve project communication with stunning PowerPoint timeline slides that can be viewed, edited, and shared by anyone who has Microsoft Office. Office Timeline's seamless integration into PowerPoint makes it simple to present project plans or Gantt charts in a way that essential audiences expect – and easily understand. It is perfect for teams and colleagues who need to create executive-level project reviews that showcase their work instantly.
Free unlimited updates;
Import & sync from Project;
Import & sync from Excel;
Copy & paste from Excel;
Show multiple tasks on one row;
Schedules in hours and minutes;
Prebuilt templates;
Custom templates;
Milestone & task shapes;
Date & time formats;
Timeline styles;
Add % complete & task duration;
Color fonts and shapes;
Custom position timeline on a slide;
Elapsed time;
Technical support.
What is new in version 4.04.01.00 (Release on June 29, 2020):
Undo timeline changes directly from your PowerPoint slide.
What is new in version 4.03.00.00 (Release on February 21, 2018):
The official website does not provide any information about the release at the moment.
What is new in version 3.62.03.00 (Release on July 30, 2018):
Three brand-new milestone shapes for even more stylish timelines;
A new twist to the favorite Triangle Flag milestone shape;
Quality and usability improvements.
System requirements:
OS: Microsoft Windows Vista, Windows 7 (SP1), Windows 8, or Windows 10 (LTSB, CBB, and CB). Office Timeline does not run on Windows 10 S. The add-in is functional on Windows XP and Windows Server but unsupported;
32-bit versions of Microsoft Office 2007 (SP3), 2010, 2013, or 2016. Although Office Timeline works with 64-bit versions of Office, we do not formally test or support it on 64-bit. The vast majority of the Office installs base the 32-bit version of Office. Microsoft recommends 32-bit unless a user has particular needs for 64-bit.
Office Timeline installs the VSTO component if it is not already installed on a user computer. v10.0.60825 is recommended.
.NET Programmability Support for PowerPoint enabled in Microsoft Office. .NET Programmability Support is typically enabled by default on Office installations
Starting with Office Timeline version 3.17, users do not need to have Microsoft Project installed to import Project data into the PowerPoint add-in.
Microsoft PowerPoint, 2007, 2010, 2013, 2016, and Microsoft Office 365.
Microsoft .NET Framework 4.5.2 or higher.
Install notes:
1. Kindly read "Readme.txt" file given in download zip file;
2. Enjoy!
Tested with Microsoft Office 2010​
Screenshots: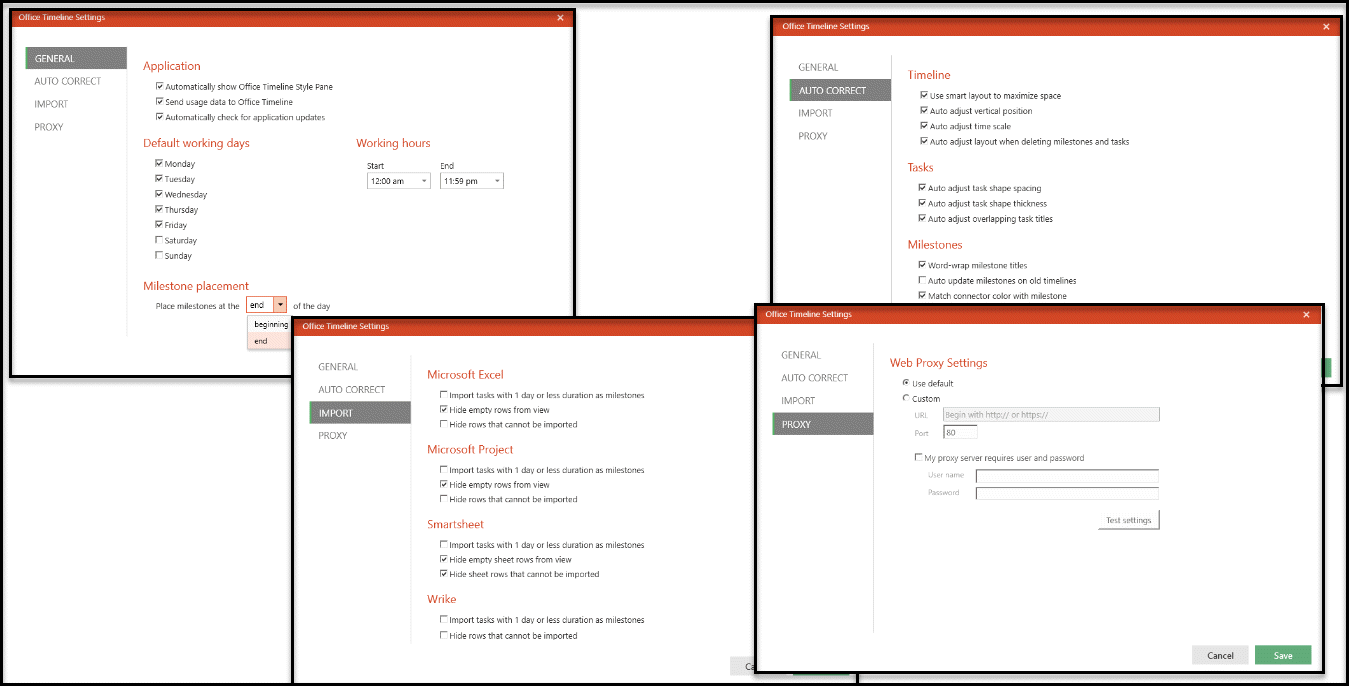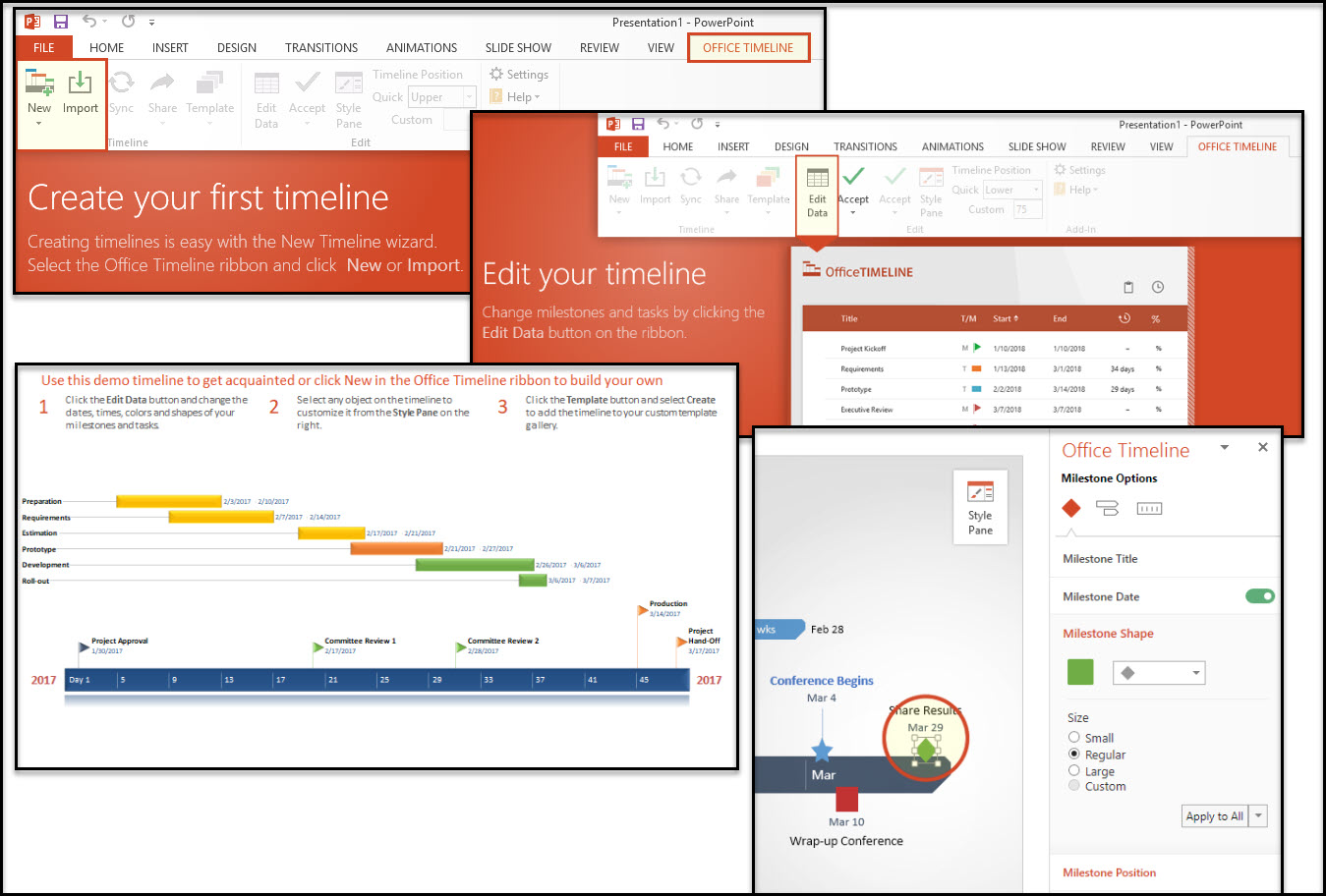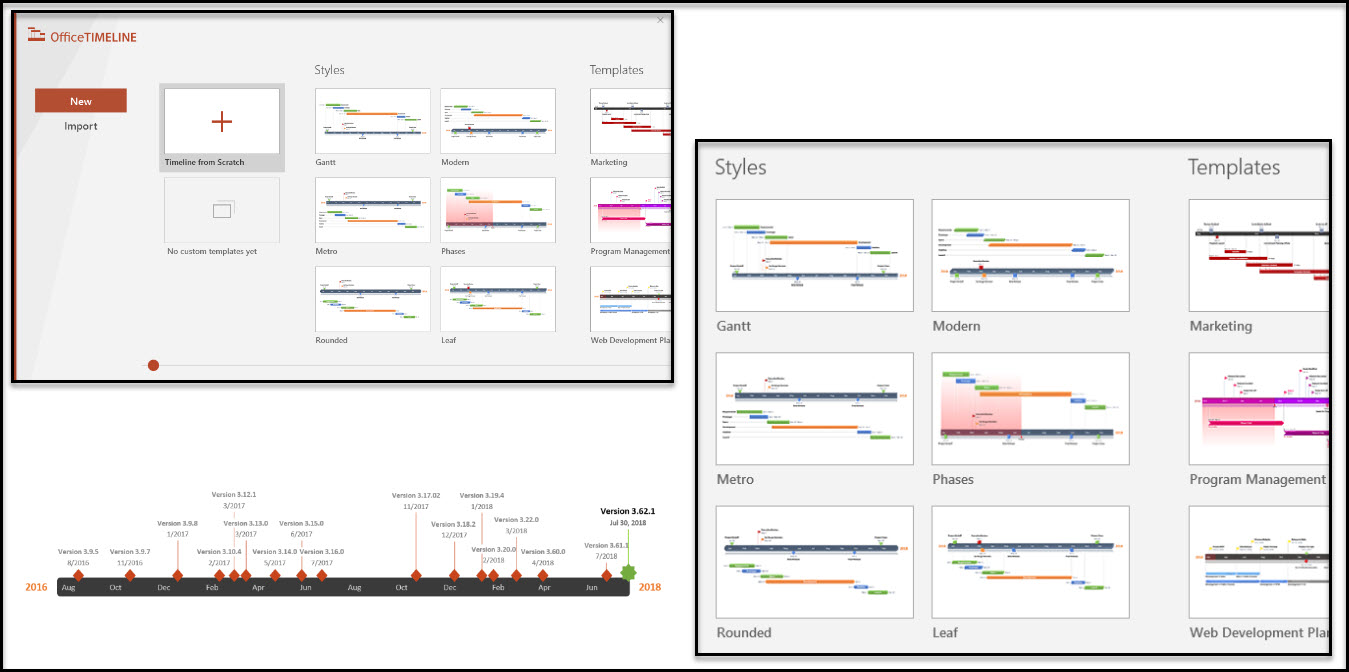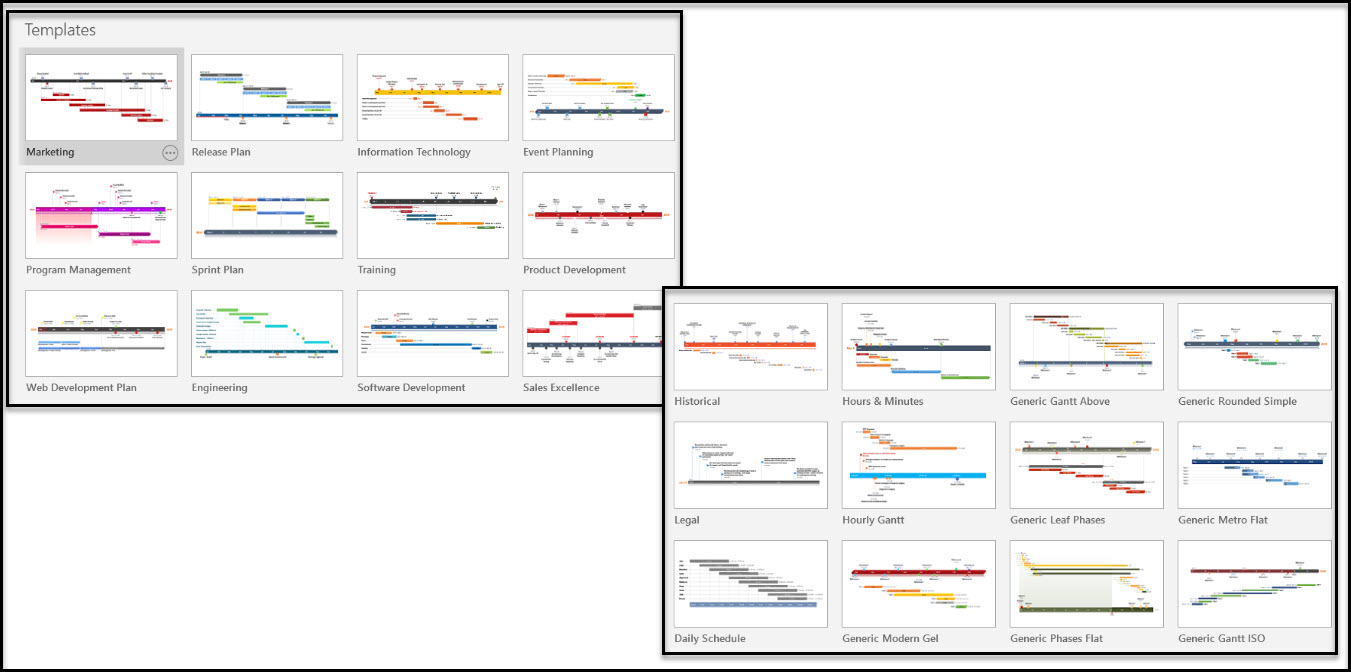 Virus free! 100% clean!
All credits go to the iNEViTABLE and M4y4an Prophecy Te4m who shared the activator with us!​
File (Plus edition): Otl.License.DLL
You must be registered for see links
00/71
MD5: BCF0A397D884A6B07F1F7A3F53BF81F7
SHA1: D6CEC6A3B5BD7215DB11F40E1DF892D959E9679E
SHA256: C0BB311DAA0B8141EC3410E5AC4C78DAB3FB968B9AA5812B6827545EB915F1F1
File (Pro edition): Otl.License.DLL
You must be registered for see links
00/71
MD5: 8047E1ECA8D1A2E51DEF314ED23A411F
SHA1: 70D506F68AFC44733E695BCD00F0285E0CD22EC5
SHA256: 8E3252F08006A70B3168A6F2B3B3B7F6540199AB1F0371A61911AC5E3051A299
Kind regards,
@Mirkec
in collaboration with TeamOS
Download links - version 4.04.01.00 (Size: 18.76 MB):
You must be registered for see links
You must be registered for see links
You must be registered for see links
You must be registered for see links